Radhika Apte has definitely experimented with her project choices, and the latest addition to her filmography is the comic thriller Bombairiya.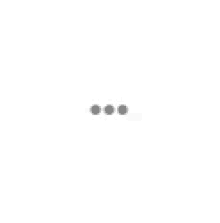 Starring Radhika Apte as Meghna, a PR who hates people, the movie brings alive the chaos that is Mumbai, by employing the one fear most of us live with - having our precious cellphone stolen.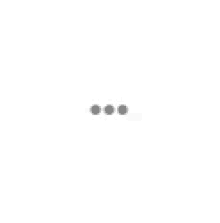 For most of us, half of our lives - and more than half of our secrets - are on our precious cellphone. The same is also true for Radhika in the movie.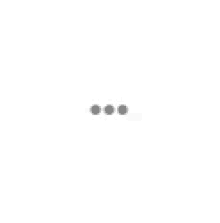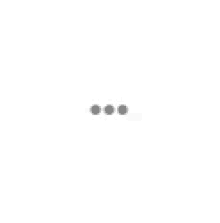 The movie also stars Ravi Kishan, who has an embarrassing video on Radhika's phone, along with Siddhanth Kapoor who is the criminal who has stolen the phone.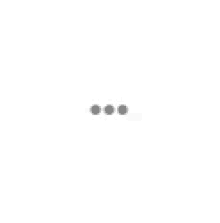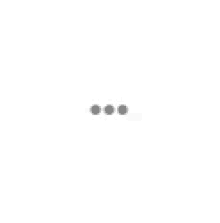 Akshay Oberoi plays the role of the actor who Radhika manages - and who unwittingly gets involved in the chase for cellphone.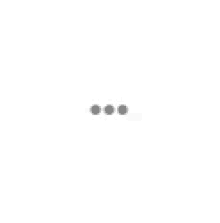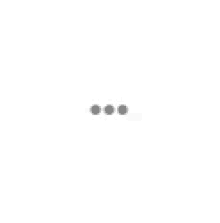 The movie also stars Shilpa Shukla, Adil Hussain and Amit Sial, and an undergoing investigation that hints that there is much more the case than just a stolen cellphone.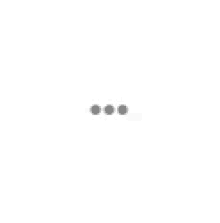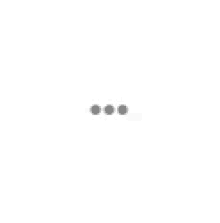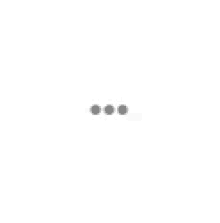 Watch the trailer here: 
The movie released on January 11, 2019.