Radhika Apte and Dev Patel come together in The Wedding Guest, and the trailer hints at a thriller that takes the two on a ride across Pakistan and India.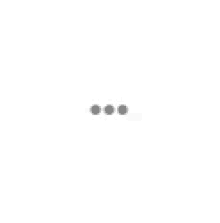 The trailer stars Dev Patel as a man who poses as a wedding guest but is actually in Pakistan to kidnap the bride, who is Radhika Apte.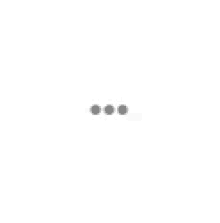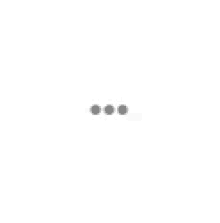 However, contrary to what the first look presents, he actually kidnaps the bride on her demands, as she is not interested in the marriage.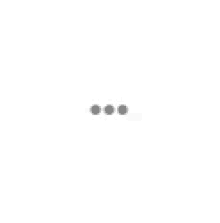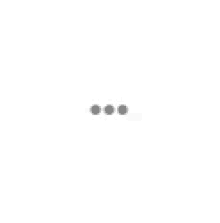 What follows is a run across Pakistan and India to hide her whereabouts and escape unexpected and expected dangers, while apparently being aided by Jim Sarbh.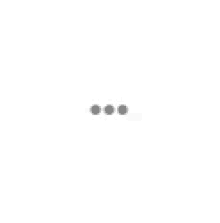 The two unlikely companions journey together but without trust in each other and that definitely makes this movie look like a whole different kind of 'travel story'.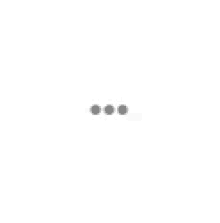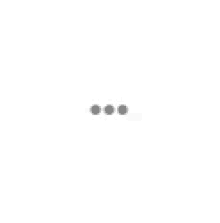 You can watch the trailer here: 
The movie releases on March 1, 2019. 
All images are screenshots from the trailer.