A serial killer, a 'rebel' from the Chambal ravines, Adolf Hitler, Chacha Chaudhary and a farmer contemplating suicide to pay off his debts - these are only a handful of the characters played by Raghubir Yadav in a career spanning nearly 3 decades.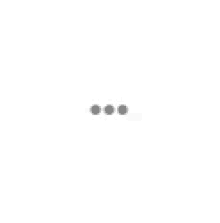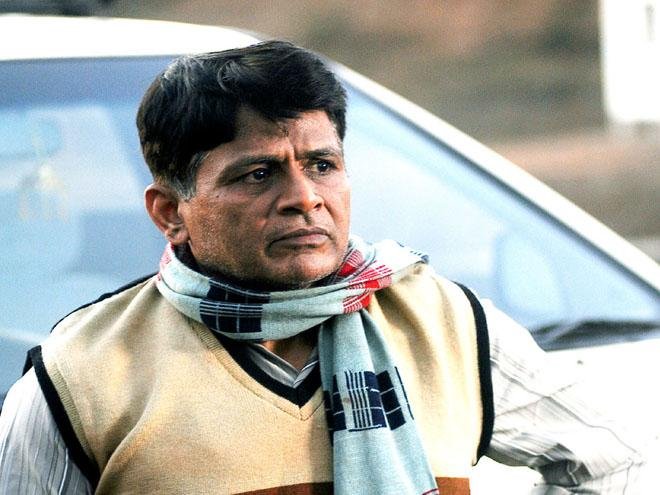 With Amit Masurkar's Newton being selected as India's entry for Oscars 2018, this will be Raghubir Yadav's 8th film to be sent to the 'big daddy' of film awards. We've recognised the actor's face for many years, and it's good to finally celebrate his name.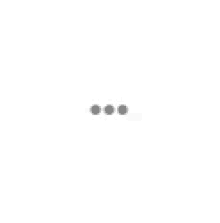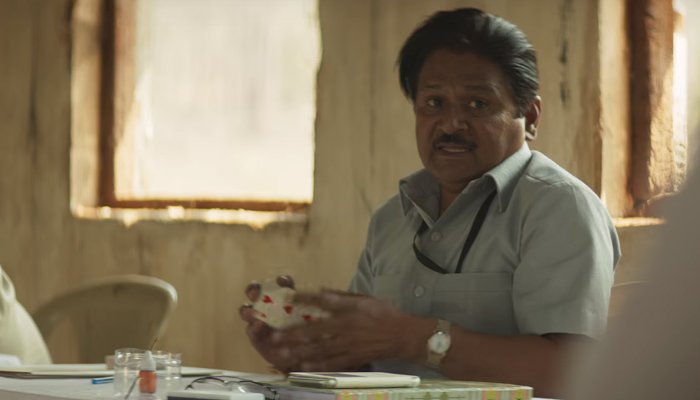 From the days of playing the petite middle-class Indian gentleman in Mungerilal Ke Haseen Sapne, Raghubir Yadav has always been the underdog simpleton.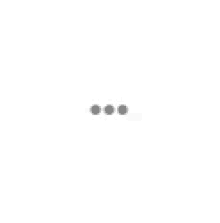 As Chillum in Mira Nair's Salaam Bombay, he played a drug addict scratching his way through daily existence for that next hit. Yadav stood out in the ensemble making us empathise with his character's tattered self-esteem.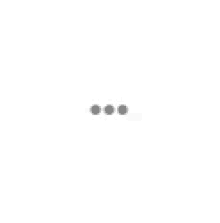 Starring as serial killer Raman Raghav in Sriram Raghavan's 70-minute short film, Yadav inspired Anurag Kashyap's Raman Raghav 2.0 . In many ways, Yadav was a predecessor for Nawazuddin Siddiqui passing the baton for character-actors headlining a film on the strength of their performance. It is hard to imagine what Raghubir Yadav would have done with the fame surrounding an Irrfan or a Nawazuddin Siddiqui - who are recognised singularly for their talents as an actor.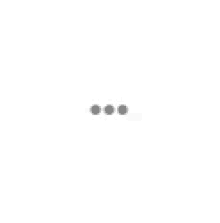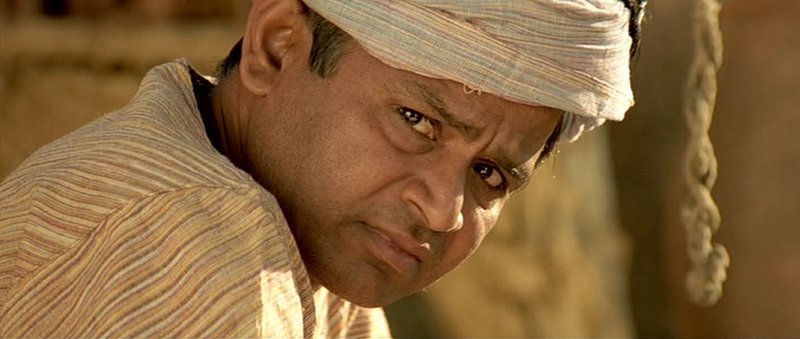 As we've seen repeatedly in other films like Lagaan, Firaaq and Water - Yadav shines even in the midst of brilliant actors. Take, for that matter, the character of Bhura in Ashutosh Gowariker's Lagaan - his introduction to the team to take on the Britishers is nothing short of a brilliant scene.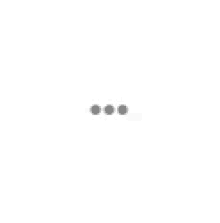 Around the same time, Yadav even starred in Sahara One's adaptation of Chacha Chaudhary. Playing the lead character, he was spot-on as the part-time detective whose 'brains works faster than a computer' as he rocked a white moustache with a turban.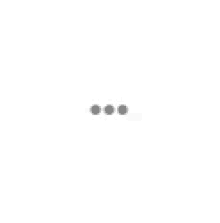 Playing Budhia in Anusha Rizvi's Peepli Live, Yadav beautifully walks the line of playing the selfish man engineering his younger brother's suicide and still never completely falling out of favour with the audience. 
Even his singing skills came to the forefront with this movie, as he belted out the fantastic Mehengayi Dayan Khaaye Jaat Hai composed by Brij Mandal and Bhadwai. Hitesh Sonik used Yadav's rustic vocals in his Coke Studio episode, where they collaborated to create the haunting Lamh tera.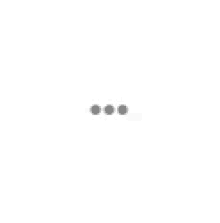 In his latest outing in Newton, Yadav plays the elderly statesman accompanying Rajkummar Rao for the purpose of polling in a conflict area. And he alternates between the experienced man telling stories to someone who gets fed up of his idealistic boss's netagiri. 
Yadav has always been one of India's most splendid actors - and we might be a little late in acknowledging the brilliance of his skills...better late than never.