With the internet making more and more content available for the audience, small budget movies have started getting their due attention. This is a time when Nawazuddin Siddiqui and Pankaj Tripathi are finally being celebrated for their brilliant performances. Before these guys took Bollywood by storm, we had a certain Bengali actor who was making his presence felt in the industry - Rahul Bose.
Rahul Bose has faded away from public memory in the last few years but considering how good he has been in the past, we'd definitely want to see him in movies again. These are a few of his best movies which prove that he is the most underappreciated gem of the Hindi movie industry.
1. Chameli
Rahul Bose gave the audience someone to relate to in a movie that traces the life of a sex-worker.
Chameli has to be one of the most underrated movie featuring a mainstream star in the recent memory. A simple plot about a prostitute and a guy who is stuck with her for a night weaves its brilliance with a beautiful narrative. The acting is perfect and the characters stay with you long after you've finished watching this movie.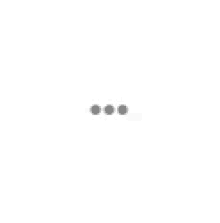 2. Shaurya
He brings the suave and the class of an army personnel in this movie.
Based on the Hollywood classic A Few Good Men, Shaurya does a fantastic job of keeping the essence of the original intact while putting an Indian spin to it. Rahul Bose made us care about the trial even when the odds seemed to be stacked against him. This cult hit is a must watch for every cinephile.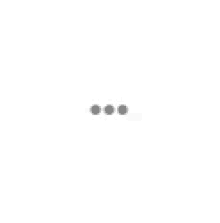 3. Pyaar Ke Side Effects
Bose once again proved that good actors can make a masala movie all the more entertaining.
Almost every time a 'good' actor makes the leap to mainstream cinema, they lose that certain panache. In this masala movie, Rahul Bose did a phenomenal job by mixing his superb acting skills with a bit more mass-y appeal of an entertainer.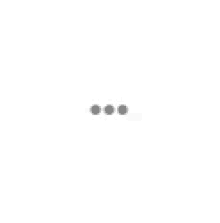 4. The Japanese Wife
The story revolves around a young Bengali village school teacher, played by Rahul Bose, marrying his Japanese pen friend over letters and remaining true and loyal to her throughout his life, while actually never meeting her. This movie about undying love for someone you have never met is one for the ages.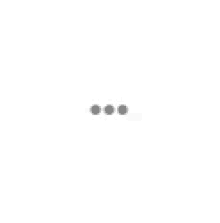 6. Mr. and Mrs. Iyer
In an industry that shies away from controversial topics like riots, Rahul Bose delivered the performance of a lifetime.
The story revolves around Konkona Sen Sharma (as Meenakshi Iyer) and  Rahul Bose (who portrays the character of Raja Chowdhury, a Bengali Muslim wildlife photographer) during a fateful bus journey amidst the carnages of a communal strife in India. A movie that beautifully encapsulates human emotions in curfews, Mr. and Mrs. Iyer is a gem that must be watched again and again.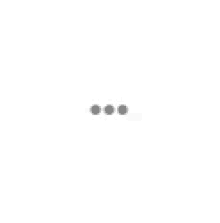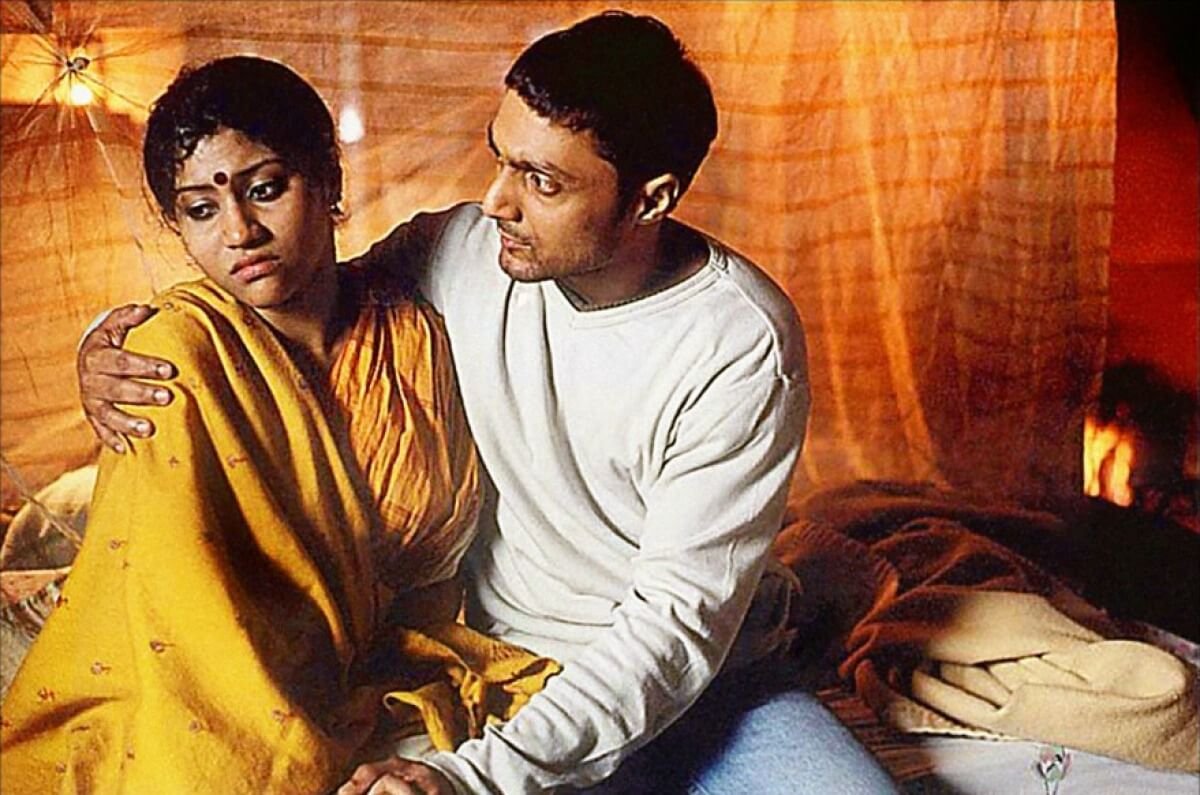 7. Kaalpurush
The National award winning movie was about a lot of things but he made us truly care about a nihilist protagonist who is yet to come to terms with his daddy issues.
The national award winning movie tells the story in a non-linear fashion, with two timelines being depicted simultaneously. Rahul Bose has a dysfunctional marriage with Sameera Reddy who has an extra-marital affair.. Rahul tries to reconnect with his long-lost father (played by Mithun Chakraborty), while Sameera dreams of breaking free of her stifling domestic life. If you haven't seen this movie, make sure you do ASAP.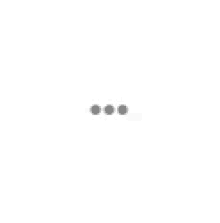 8. Jhankaar Beats
The eccentric Bollywood musical needed some great performances from its actors and Bose delivered once again.
One of the biggest cult hits of recent history, Jhankaar Beats waltzed its way to our hearts and memories. The Bollywood musical is a movie that'll stay with the current generation because of the brilliant acting and simplistic storytelling.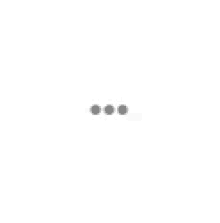 9. Split Wide Open
The film primarily deals with the water conflicts in the slums of Bombay, and pedophilia, and also looks at the subversive sexuality in modern India and how the notions of morality are challenged when sex and poverty collide. Little did we know that he would go on to become the Sean Penn of oriental cinema.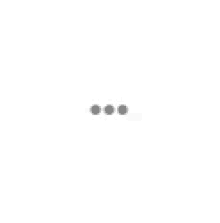 10. English, August
As a relatively unknown actor who had to match up to the hype of a classic that talks about something so unknown to the Indian audience, Bose blew us away in this movie.
This film ignited the next generation of Indian cinema and is acknowledged as a landmark in contemporary Indian cinema. A humorous and irreverent study of bureaucracy and the Indian Generation X, English, August is a relevant movie for the current generation of cool kids.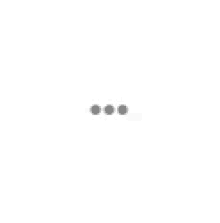 11. Everybody Says I'm Fine!
Even though he had a small role in this movie, he was pretty darn good. That eccentric hairstyle would even put Lady Gaga to shame.
The film revolves around a small group of elite Mumbaikars whose lives converge at a hairdresser's salon. This movie captures Mumbai in its truest self. Amidst the different plotlines, Rahul did a fantastic job and caught our attention.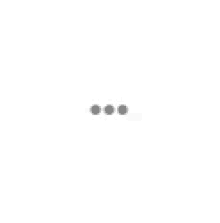 12. Bombay Boys
One of the best performances by Bose came in this cult hit from the 1990s. It's hard to imagine any other actor who could have replaced him.
It follows the adventures of three young men in modern-day Mumbai (or Bombay). The boys are of Indian origin, but were all raised in the West. In a typical East meets West plot, the Bombay boys have to fight for what they want in a country whose mannerisms are alien to them.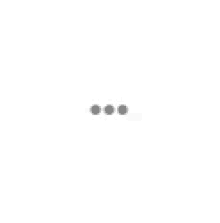 13. 15 Park Avenue
In a movie that circled around the struggles of two sisters when one suffered from schizophrenia, Rahul made his presence felt.
This National Award winning movie didn't really have Bose as a lead character. What made his character special was the pity he induced in the minds of the audience.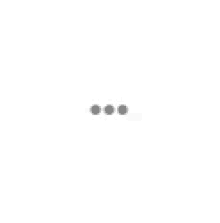 14. Anuranan
He delivered a performance for the ages in this Bengali movie about the complexities of relationships.
Anuranan explores the relationships of two married couples, and the impacts and consequences of their relationships. Rahul made us believe in the beauty of unadulterated love by his simple yet elegant portrayal of an ordinary Bengali husband.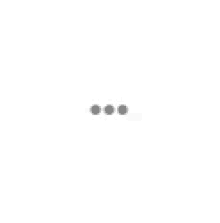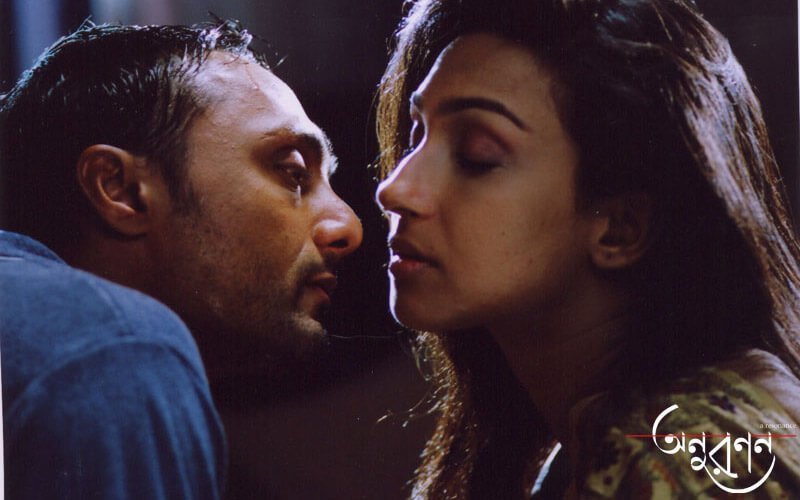 15. Before the Rains
Bose was fantastic is a rather average movie. It was only because of his performance that the movie garnered some critical praise.
An idealistic young Indian man finds himself torn between his ambitions for the future and his loyalty to tradition. This is one of the best acting performance from any actor in Indian cinema history.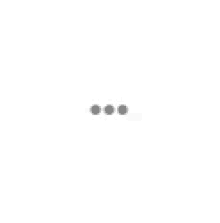 16. Antaheen
He was involved in another National Award winning Bengali movie with his spot on portrayal of a cop who is fighting crime while fighting his emotions.
It's always difficult to bring life to a character who focuses on the virtual world instead of a real one. His portrayal of a guy who fell in love with a girl he had met on the internet touched our hearts.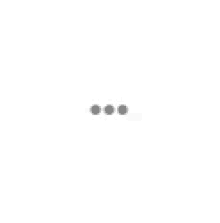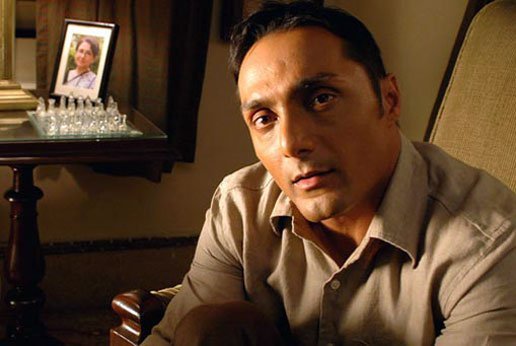 Honorable Mention:
Captain Vyom
Rahul Bose was Vikaal in the Milind Soman starrer scifi show. We love the classic series and Vikaal has to be our favourite villain there. The way he travels through time and manipulates Vyom is still etched in our conscience.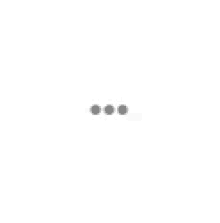 Thank you, Rahul Bose. You're our favourite. Please do more movies now because we believe that the Indian audience has evolved enough to appreciate your brilliance.