Recently, cricketers Hardik Pandya and KL Rahul were embroiled in a controversy for their misogynistic comments on the chat show Koffee With Karan.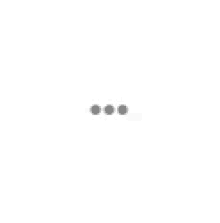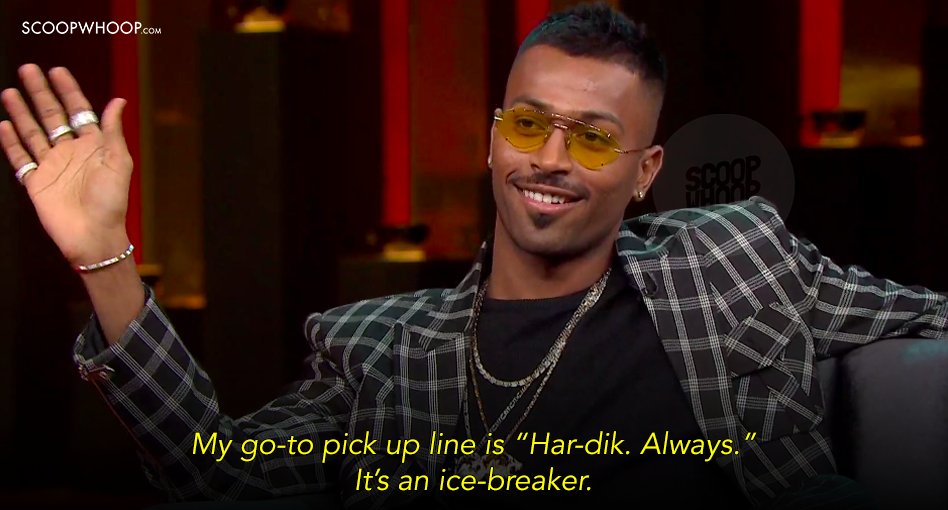 While many people called out their behavior on social media, BCCI also suspended the players for their behavior. 
Now, former Indian captain, Rahul Dravid has also spoken to The Hindu about the players, asking people to not overreact to the situation.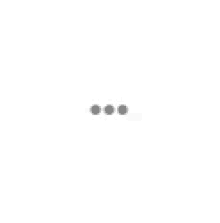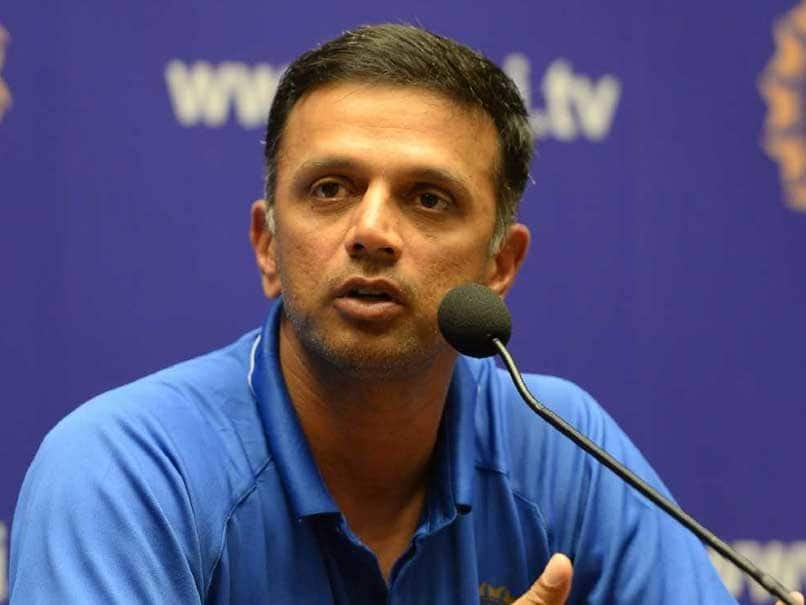 It is not that players did not make mistakes in the past. It is not that mistakes will not be made in the future despite our best efforts to educate the youth. But let us not overreact, please. Players come from different teams and their roles of responsibility need to be addressed. Issues will always be there and we have to educate and guide them. They should be told they can't abuse the system.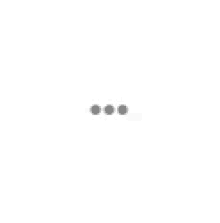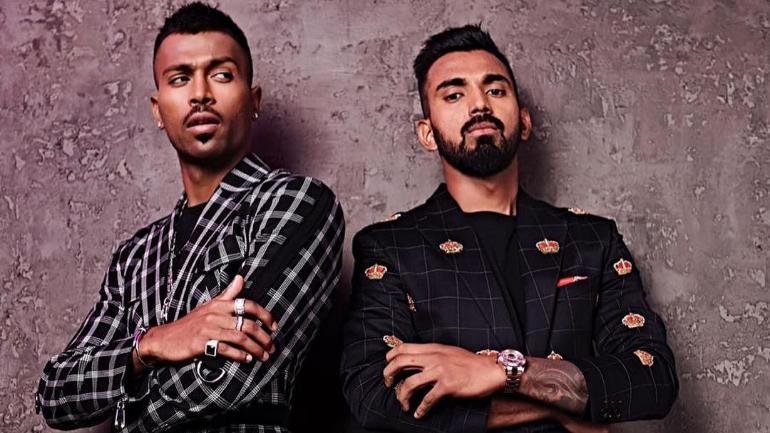 Rahul Dravid, who is often cited as one of the truest gentlemen in the world of cricket, commented that lecturing alone is not enough to groom young players, it is also important to act as a role model.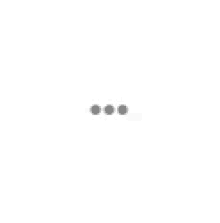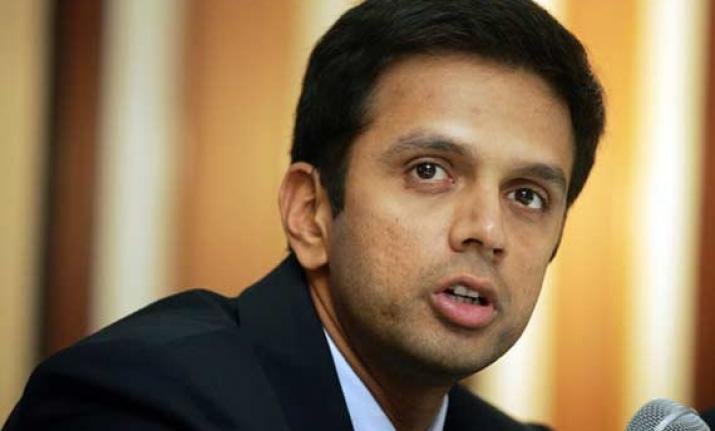 I learned from watching seniors in Karnataka, from parents and coaches. They were my role models. No one sat me down and gave me a lecture. I observed and learned. The best learning process happens in the dressing room from your seniors. 
Rahul, who is currently a coach for the India A and Under-19 levels, also talked about providing training to the players and educating them on the right code of conduct on and off the field.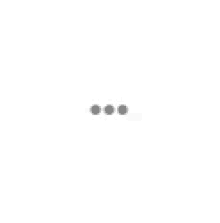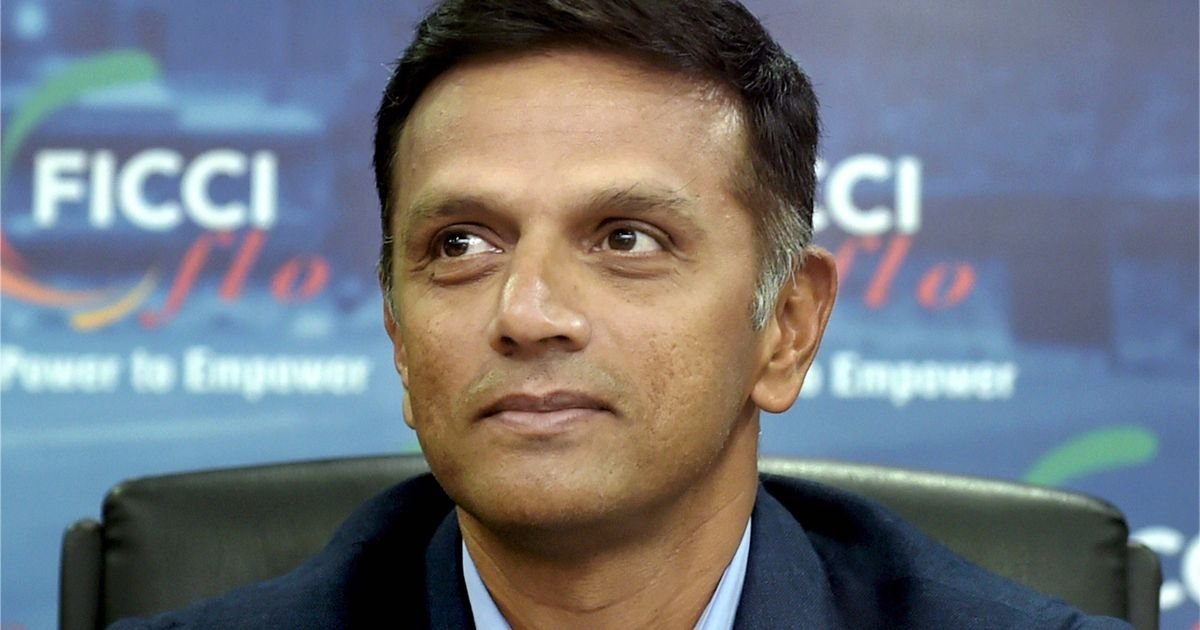 We can look to be meaningful and have an impact in grooming them at the NCA. This training has to be done at various levels, from homes to schools and then the dressing room at the state level. 
What Rahul Dravid has rightly pointed out is that locker room talks play just as important a role in grooming a player's perspective, as do proper training on established codes of conduct.