What can you say about Rahul Dravid and Sourav Ganguly without feeling that you haven't said enough?
If one stood firm as 'The Wall' between India's hopes and everything that could shatter them, the other was the leader who people had blind faith in.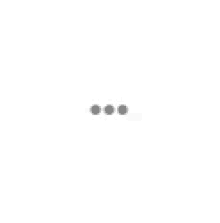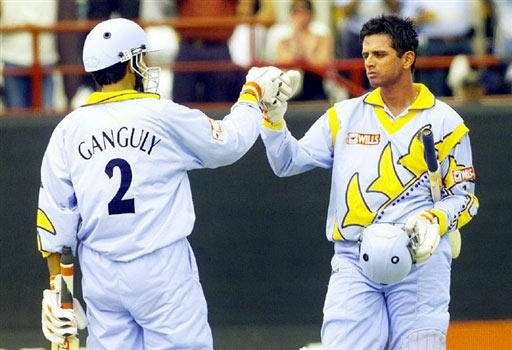 Just the thought of these two playing is enough to make a cricket fan happy. 
So, it is understandable that when they came together to talk about their journeys and memories with each other, things got really emotional.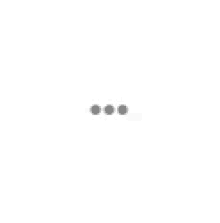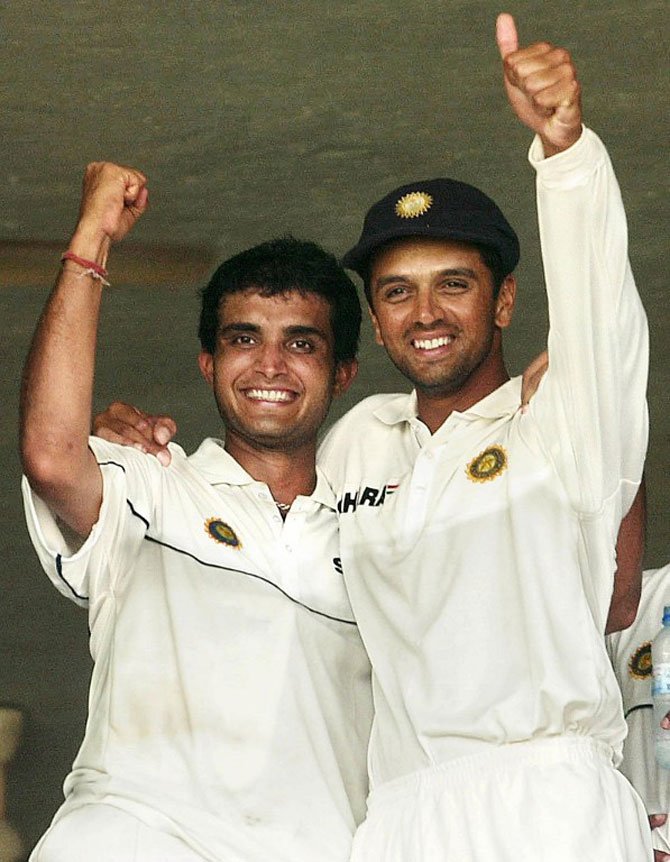 Talking about their tour in 1989-1990, Dravid laughs and tells that Sourav had an uncle in London, and he'd go off to his house and get good Indian food. This made young Dravid, a tad bit envious. 
As for Ganguly, he realized Dravid's importance in the team, early on.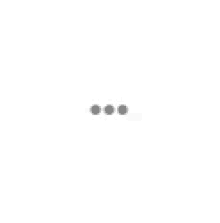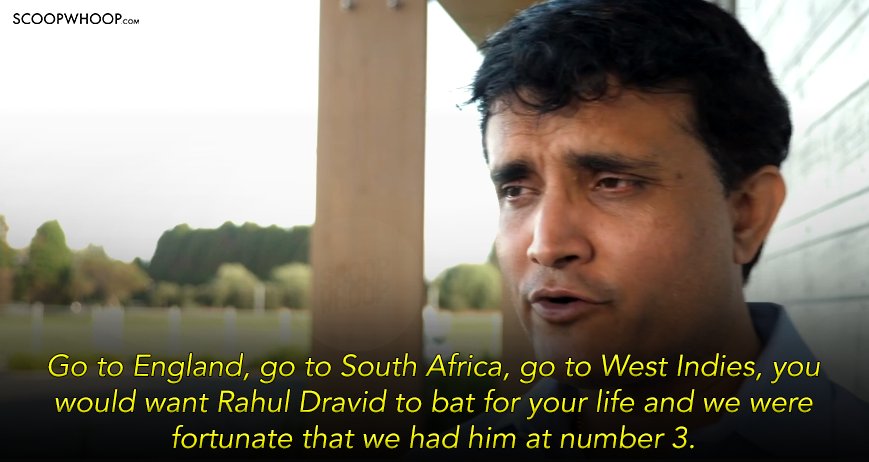 But it was the Ranji Trophy 1991, when Rahul Dravid first made his impression on Ganguly.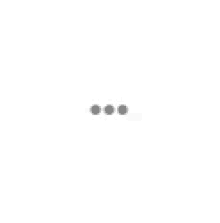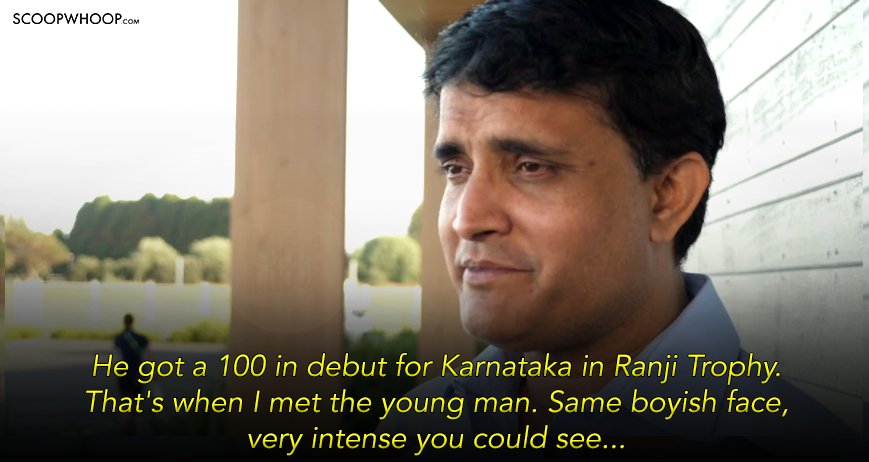 The two made their Test debuts in 1996, against England, the match where Ganguly scored 131 and Dravid lost out on a century by 5 runs.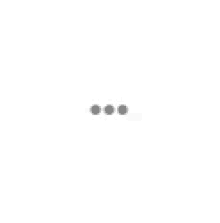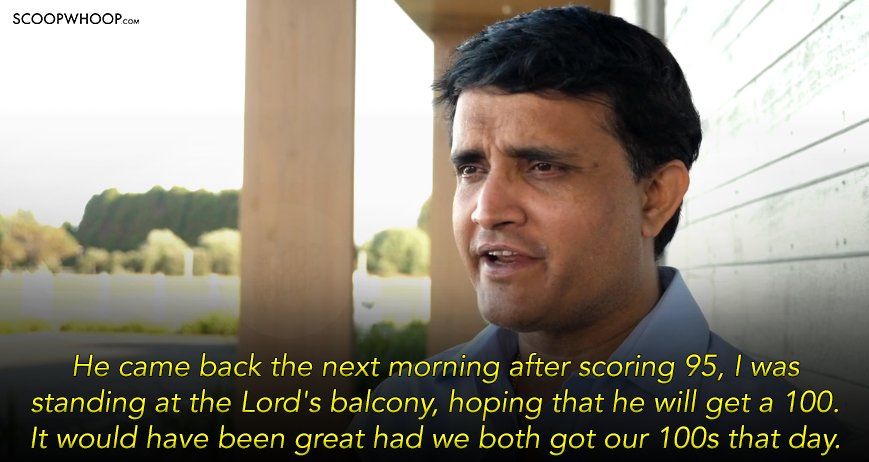 Another important innings came in the World Cup 1999, where they put up a second wicket partnership of 318 runs, which was the highest in ODIs at the time.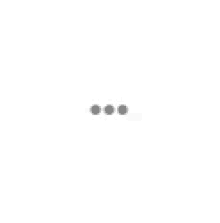 Reminiscing about that innings, Dravid says: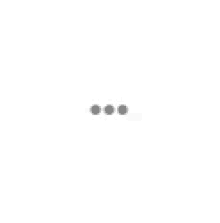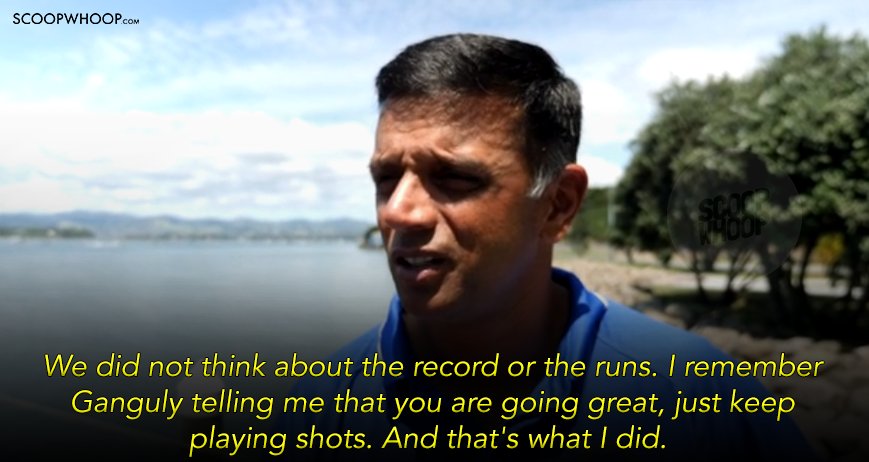 When asked about their friendship now, Dravid jokes: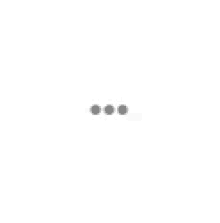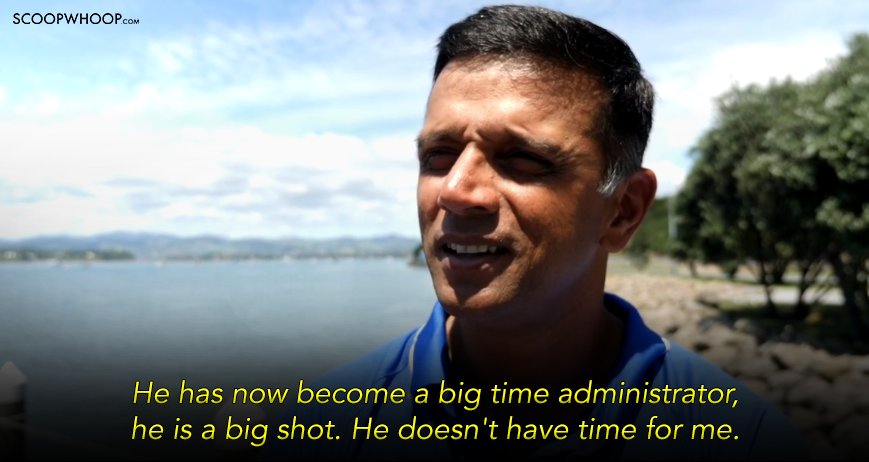 Ganguly, on the other hand, has only words of praise for his former teammate.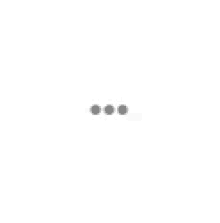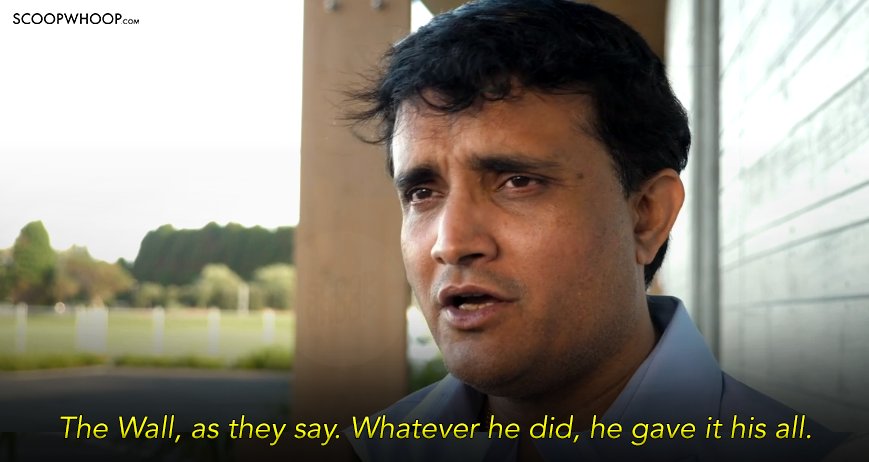 Here is the full video of these two legends going down the memory lane.