We live in a country where it's routine for people to be arrested simply for protesting their political views on Facebook. So no one was surprised when 3 separate complaints were racked up against the show Sacred Games for allegedly 'defaming' Rajiv Gandhi.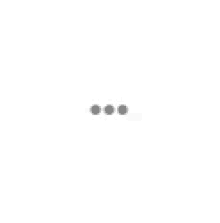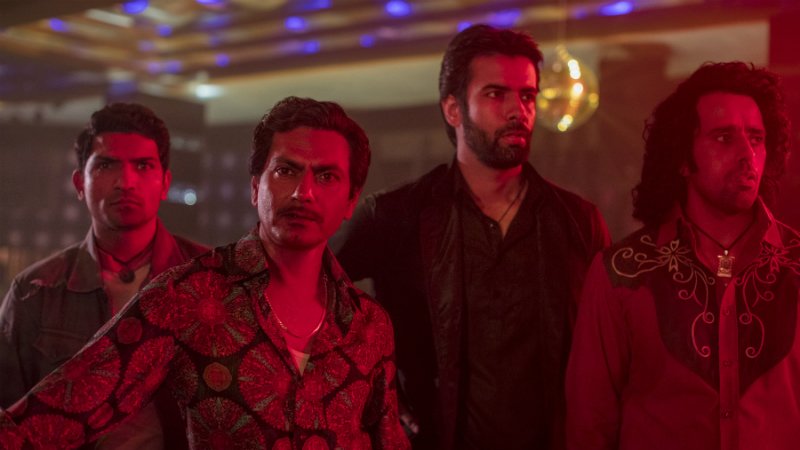 People were surprised however, when Rahul Gandhi put out this tweet.
BJP/RSS believe the freedom of expression must be policed & controlled. I believe this freedom is a fundamental democratic right.My father lived and died in the service of India. The views of a character on a fictional web series can never change that.#SacredGames

— Rahul Gandhi (@RahulGandhi) July 14, 2018
It was a refreshing, mature and true response, because at the simplest level, he's right. It's just a show, and the 'defamation' comes from the view of a Mumbai gangster within this work of fiction. 
We're not championing Rahul Gandhi - he is the leader of one of India's biggest political parties almost solely due to his lineage after all. 
But this particular instance deserves its own credit, whether you're a supporter of his politics or not. Because it's not a case of politics as much as it is a case of human rights.
Rajiv Gandhi did some good things, he did some bad things - it's common knowledge - and the series depicts it as such.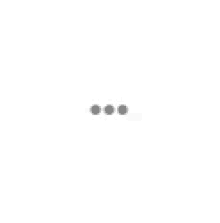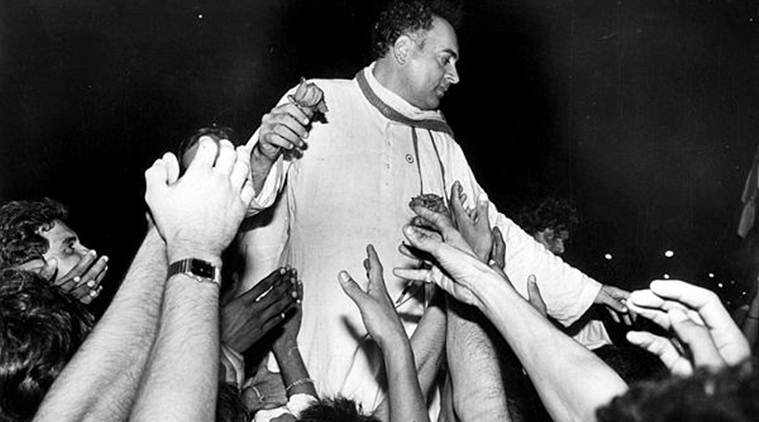 These kind of spontaneous cases have become commonplace in the country, and are an effective tactic to tighten the noose around criticism and dissent. 
Most politicos capitalise on these kinds of situations, using it as a PR stunt, and to brew hatred among their own supporters.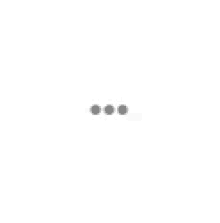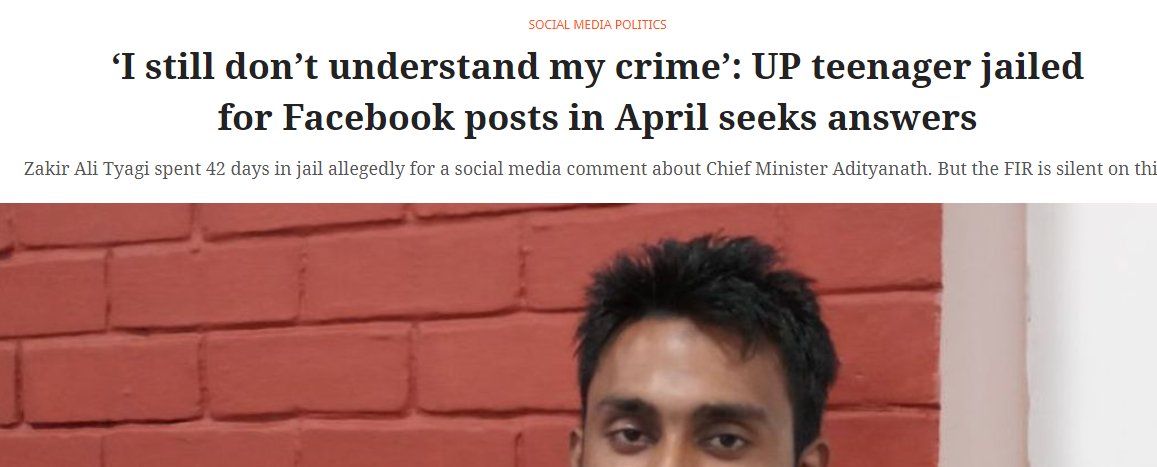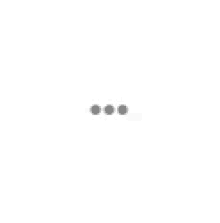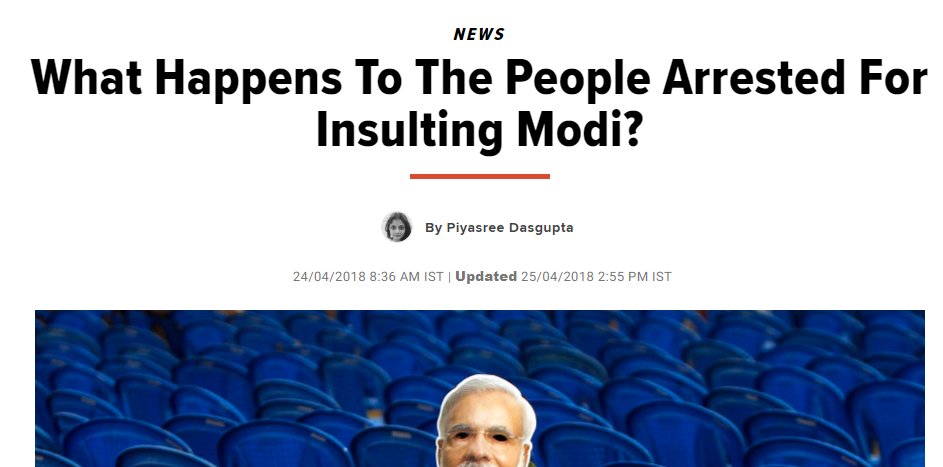 This however, was a real and level headed response. 
It didn't sound like the practised and conniving tone of a politician, but of a person who understands that the freedom of speech is one of the most important tenets of democracy.
It's very important that a politician in the limelight is highlighting the importance of free speech.
 Anurag Kashyap and Swara Bhasker also lauded this reply.
It is impressive that a mainstream politician like @RahulGandhi is taking this clear & progressive stand on freedom of expression & censorship. Also it's gracious & mature that he is able to set aside the personal for the larger goal of democratic rights. #CreditWhereDue 👏🏾👏🏾 https://t.co/cfEU0S2KaS

— Swara Bhasker (@ReallySwara) July 14, 2018
--
This obviously isn't an advocation of any political party's actions, but a celebration of the defense of the freedom of expression. 
At a time when it seems consistently more threatening to criticise the government, we hope this move can set the stage for a more safe and open environment of debate and discourse.