Chairperson of the Indian Youth Congress, Rahul Gandhi, is no stranger to trolls. Irrespective of what he says, he gets trolled.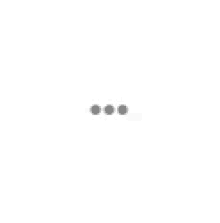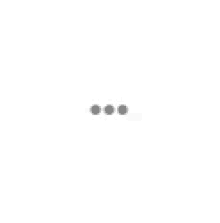 But recently, the Twitterati was in for a pleasant surprise when Rahul Gandhi tweeted a barrage of tweets aimed directly at PM Modi.
It all began when he questioned his work in Gujarat.
(Modi ji your party has been in power here for the last 22 years and you now say that by 2022 you will eradicate poverty in Gujarat.)
He then aimed for the moon. Quite literally.
(Now let me explain his next line. By 2025, Modi ji will give every person in Gujarat a rocket to go to the moon.)
And then revealed PM Modi's 'grand vision' for 2030.
(By 2028, Modi ji will give every Gujarati a house on the moon and by 2030, he'll bring the moon to earth itself.)
Of course, the trolls were quick to respond.
But trolls aside, he found support from most people.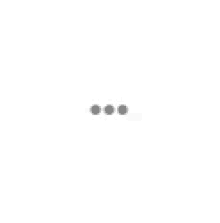 Even Congress' Twitter handle was in form recently when they tweeted this about Jay Shah's failure to appear in court. 
Waiting for PM Modi's reply now. Let the games begin.