Every year, Mumbai sees multiple instances of building collapses, foot overbridge accidents, and other life-threatening but preventable situations. The Maximum City desperately needs to revamp its infrastructure, as these incidents prove.
1. A Mumbai building collapsed in 2017, leaving 21 dead and several others injured.
A four-storey residential building in Bhendi Bazaar gave way on 30 August, 2017. It resulted in the death of 21 people, and the toll could have been much higher, as there is a school in the premises that was on holiday.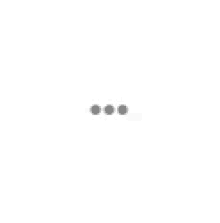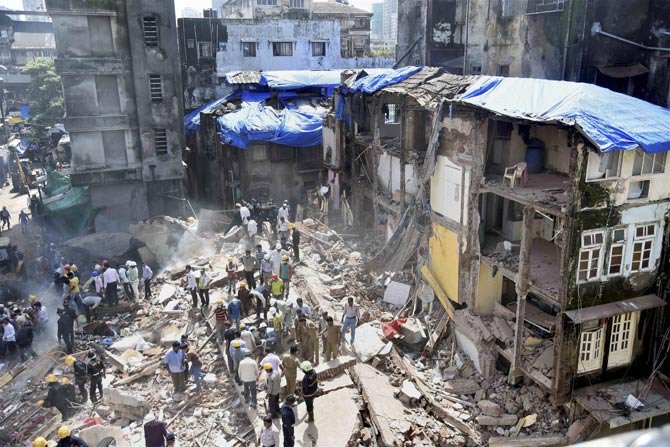 In 2017, a 2-year-old child was killed after 2 huts adjacent to hers collapsed and fell on her. Her parents were also injured in the incident.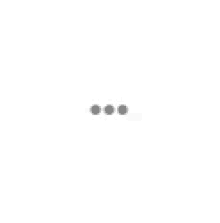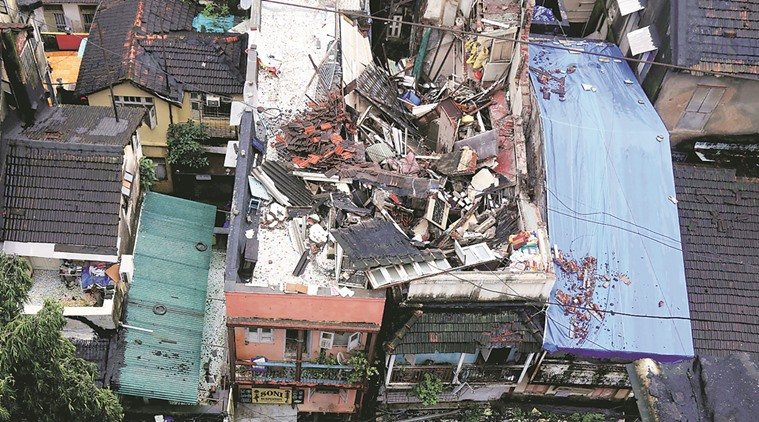 3. A portion of a road on Marine Line caved in due to the rains.
Last month, a crater formed at Anandilal Podar Marg, Marine Lines, caving in due to the sheer pressure of the water.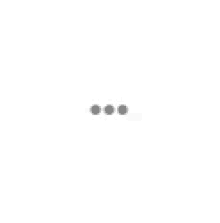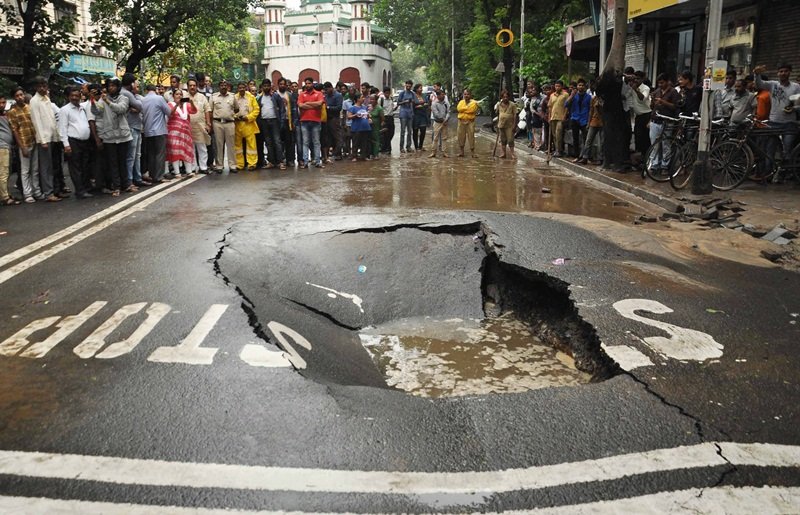 4. 1 person was killed and 2 severely injured after a wall in a housing society collapsed.
Yesterday, the compound wall of a housing society in Patlipada area collapsed, damaging other houses in the vicinity. It resulted in the death of a 35-year-old man, as well as severely injuring a 10-year-old boy and a 29-year-old woman.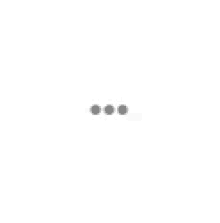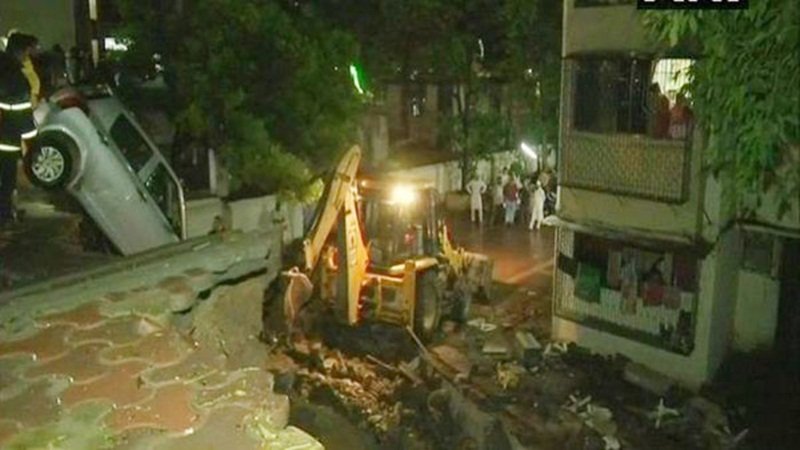 5. A portion of a wall in Wadala East caved in, burying 15 cars.
A wall of an under-construction building gave way, smashing into a neighbouring hi-rise in the process and burying 15 cars.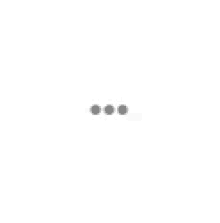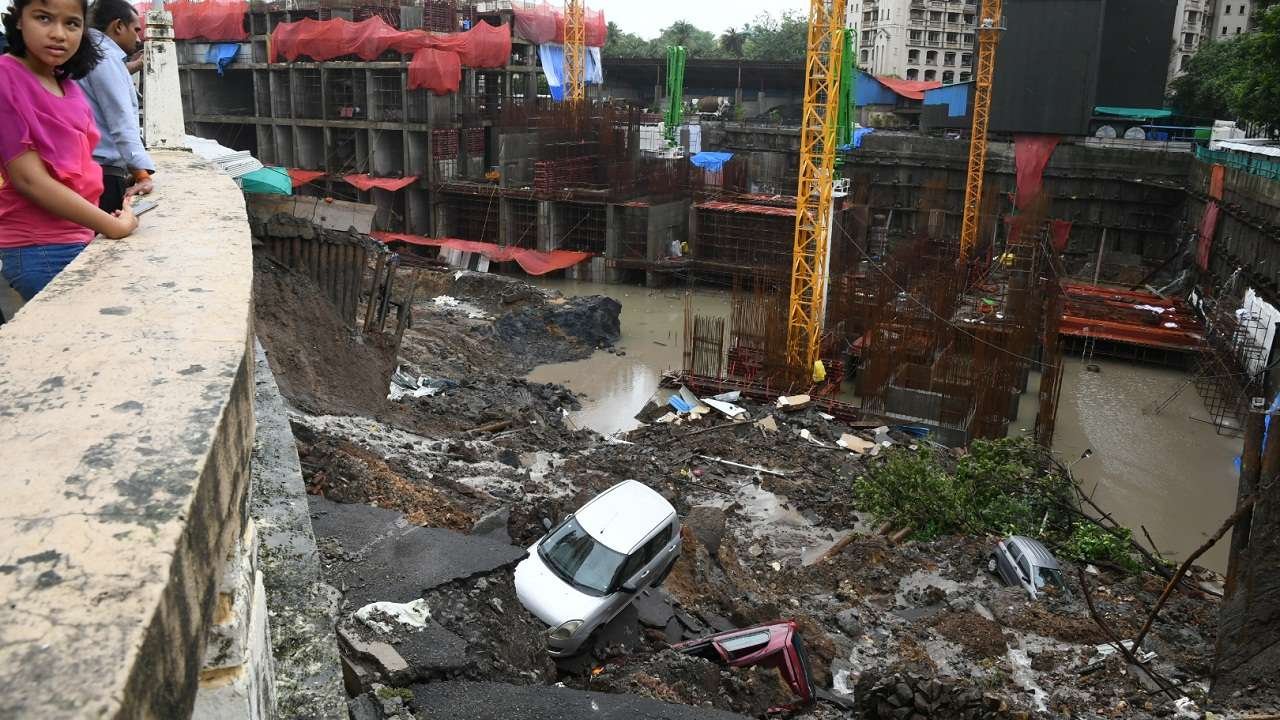 6. 9 people died due to a building collapse in Thane.
In 2016, nine people, including four children and three women, were killed and 10 others injured when a residential building collapsed in Bhiwandi town of Thane amid heavy rain.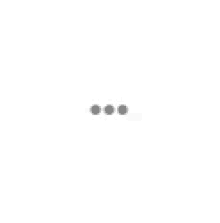 7. There were 1,366 incidents of house collapse between 2010 and 2015.
There were also 8,367 incidents of trees collapsing, 3,500 incidents of fires and 1,332 incidents of short-circuits between this time.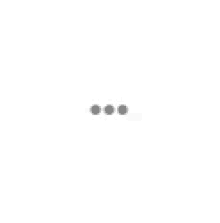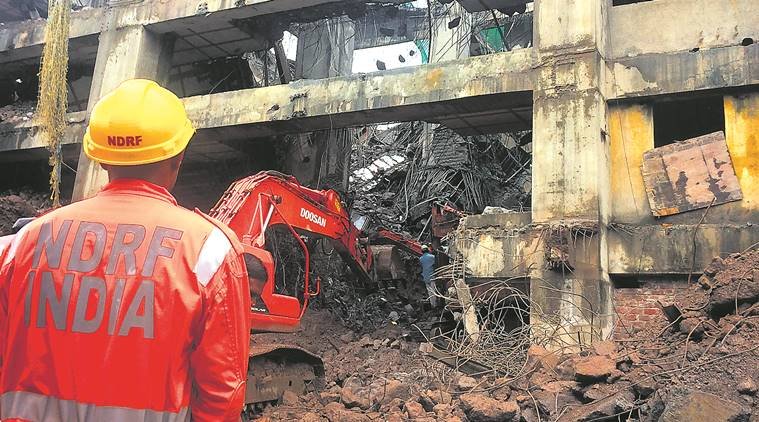 8. A foot overbridge collapsed near CST Railway Station, leaving 6 dead and 32 injured. 
On 14 March, 2019, a major portion of a foot overbridge near the Chhatrapati Shivaji Maharaj Terminus (CSMT) railway station in Mumbai collapsed. The only reason the death toll was not higher was because there was a red light at a nearby signal.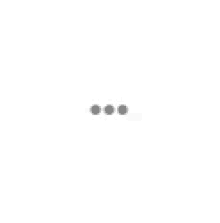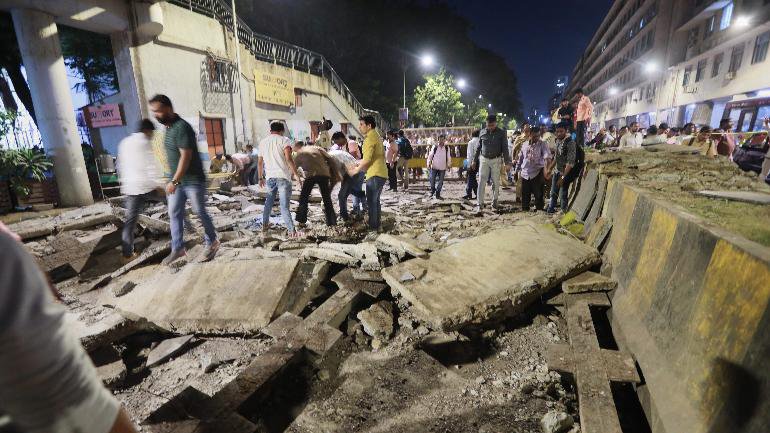 Change. Now.