Swachh Bharat Abhiyan is one of the most ambitious schemes of the Modi government. But it seems that his own ministers are far away from practicing what they preach.
A photo of Rajasthan Health Minister Kalicharan Saraf urinating on a wall in Jaipur is being widely shared on social media, causing embarrassment to the state's ruling BJP.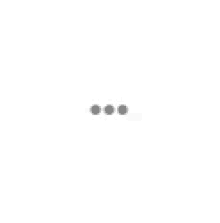 While the BJP is trying to bring the city up in the Swachh Bharat Abhiyan rankings, this act has brought a lot of shame to the party.
When media tried to contact the minister, his phone was switched off. According to IANS, he has however responded to the news by shrugging it off, calling it 'not that big an issue.'
Opposition quickly hit back at BJP and asked the minister to apologise.
The minister was criticized on social media by Rajasthan Pradesh Congress Committee's IT cell secretary Danish Abrar and cricketer Harbhajan Singh, among others.
It should be noted that it is also illegal to urinate on the roads and violation of the law warrants a fine of up to Rs.200.