It may seem like watching a movie in IMAX (well, nerds may argue here), immersive entertainment that grips you tightly and you are left spellbound. This is what feels like watching the Cirque du Soleil.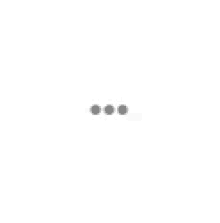 The flamboyant, larger than life and almost surreal experience of the 'Cirque du Soleil' will unfold its magic in Delhi and Mumbai later this year, and there is one particular reason why it becomes even more special for Indians who will witness this grand global extravaganza here.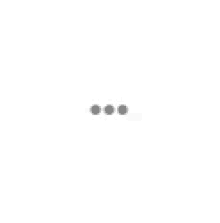 Meet Rajesh, the homegrown Mallakhamb artist and the only Indian in Cirque's latest production, 'Bazzar'.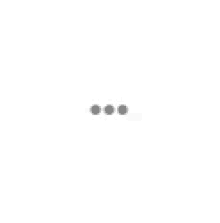 Ironically, not many in India are familiar with Mallakambh, an ancient sport that involves acrobatic feats and a pole.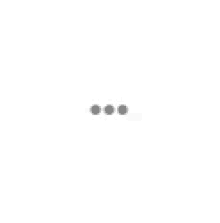 One pole, one man, crazy antics and it doesn't get tougher than this.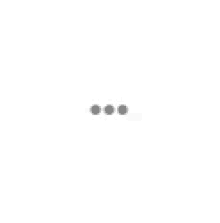 We met Rajesh, in the sprawling Cirque headquarters in Montreal, right after witnessing what can only be called a blockbuster show under the Big Top (tent).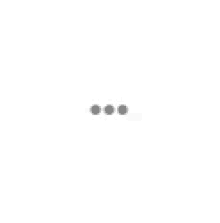 Miles & miles away from his home and country, Rajesh is all smiles because he is fulfilling his dream. A dream to be a part of the Cirque experience. 
It is a long story, I have always followed Cirque, since I started pursuing the artistic life. I was working with Terence Lewis back in Mumbai. I had applied to Cirque almost a decade ago, but never expected a call in return. I kept waiting for that call, and finally last year it happened.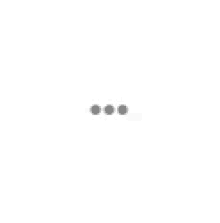 For any child growing up in India, finding a unique voice in the world can be very very difficult and daunting. Rajesh, with his fairly middle-class upbringing in Mumbai, also faced challenges, convincing his parents and the world, that he would be better off performing than getting involved in the rigors of a 9 to 5 job. 
He tells me, 
Initially, my parents were not okay with it, they wanted me to study, I did my MBA, studied a lot in fact. After all that, I knew I did not want to do it. It wasn't meant for me. 
Having been introduced to Mallakhambh at the age of 6, Rajesh decided to start something on his own so he could popularise this artform. After dabbling in aerial choreography for a while, Rajesh managed a successful stint in reality TV show, 'India's Got Talent' and even appeared in the Ellen DeGeneres show. And since then there has been no looking back. 
It is the first time Rajesh will be performing with Cirque in Mumbai, his home. 
It is an honour for me to actually be coming to India with Cirque. I have never worked in India for a company interestingly. It is the first time I will be performing in Mumbai in front of my family and friends on my home turf. 
The Cirque relies on the impossible. Laws of gravity lose their meaning when you see acrobats flying in the air and tossing around like balls.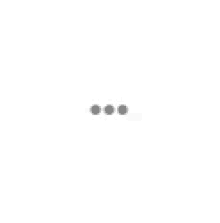 Of course, it is risky business that Rajesh and his team know all too well.  And yet the smile never fades.
We have cried yes, we have broken bones, but now we are used to it. We keep calm, no matter how difficult the elements, we want people to enjoy the act. We always keep a smile on our faces. You should be happy about what you are doing.
It is this very sentiment that resonates with every fabric of the Cirque du Soleil story. The smiles on every performer's face, despite the hiccups and a near-perfect show, speak of the happiness they feel while performing in front of an audience and showcasing their art to the world.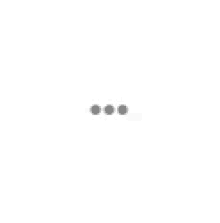 For someone having witnessed the grand show from a few metres away, feeling their nerves and energy all at once, the show promises to be more than just a theatrical display of great skill and technique.