Today, Rajkummar Rao is no stranger to stardom. With hit movies like Newton, Queen, Shahid, etc. under his belt, he is easily one of the most bankable actors Bollywood has today. 
But his journey to meet this kind of popularity was riddled with struggles.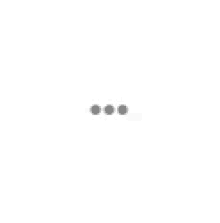 In a post by Humans of Bombay, Rajkummar Rao shared his story of the struggle to enter the film industry, of meeting his childhood star Shah Rukh Khan, and of always being true to his craft.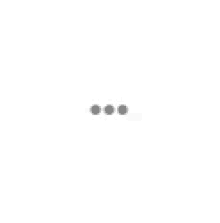 Rajkummar talked about the initial days when it was sheer persistence that carried him through some tough times. 
I didn't get a lot of work after I came to Mumbai. I only managed small ads here and there. Things you won't even recollect––I'd be like the 10th person standing in some ad! I made about Rs. 10,000 a month––but still, there were days where I didn't have money, and I'd call my friends asking to share their meal.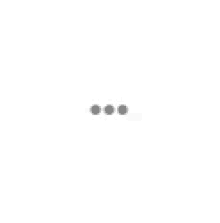 But despite all the hardships--the small roles that never got converted to big parts, and the 'constant hunt for auditions'--giving up was never an option for Rao.
Which is how he landed the debut role in Love Sex Aur Dhokha.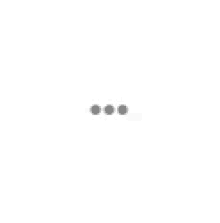 I remember constantly following up with Atul Mongia till he finally called me for the audition of Love Sex Aur Dhokha. I did around 3-4 tests. A week went by and I hadn't heard back – and finally, it happened...everything I had worked for culminated in that one moment. I was alone at home when I got the most important call of my life. The words were, 'Ho gaya hai. You got the film.' I fell to my knees, called my mother.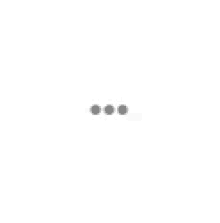 No wonder then, whether it was Love Sex Aur Dhokha, Kai Po Che, Bareilly ki Barfi, Rao's performances left a mark even when he wasn't the lead character. Just like in .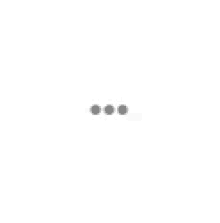 While the success of Love Sex Aur Dhokha got him love and subsequent projects, for him his standout moment was on the sets of Queen - when he finally met the star he looked up to as a kid: Shah Rukh Khan.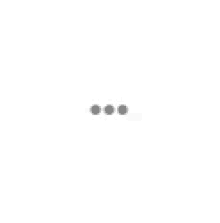 I didn't think he'd know me, but, he called me to his trailer – he knew my entire bio! He made me feel so special. I was already a fan, but that day I was probably his biggest. I was nervous and in awe throughout. I once spoke to his posters...and now there he was, in front of me. How can I even explain what that felt like?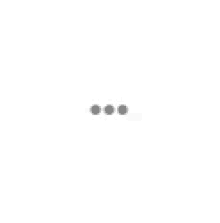 Clearly, for the world, Rajkummar Rao may be a star, but he still considers himself an actor first. 
The people who in the beginning weren't interested in me for a lead role––today offer me films. I'm the same actor, the same person, but now I'm being offered the roles. I've believed in my craft, even when things weren't going well.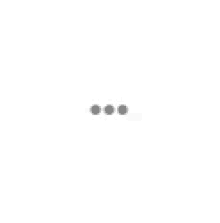 From a struggler to a star, Rajkummar Rao paved the way for his own success. Here's hoping his performances continue to shine!
You can read the complete post here.