While the country waits for the presidential election results to be announced at 5 pm on Thursday, analysis shows that National Democratic Alliance (NDA) candidate Ram Nath Kovind is all set to become the next President of India.
India Today reports that the counting of the ballot, rounded up from all the states across India, would begin at 11 am in the Parliament House.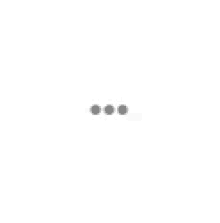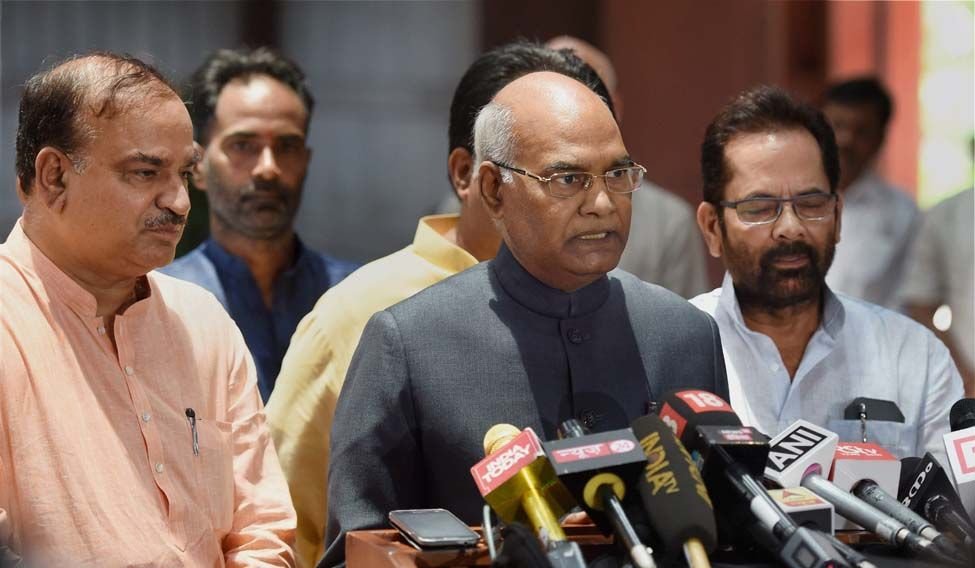 What are the odds in Kovind's favour?
The former Bihar Governor, Kovind, is expected to get nearly 70% of the total votes and win the election defeating Opposition candidate Meira Kumar, also a former Lok Sabha speaker, NDTV reported.
Almost 99% of the MPs and MLAs cast their vote on Monday. As reports suggest that the total value of the votes of the electoral college stands at 10,98,903, the odds are tipped in favour of Kovind's presidency with the support from most corners, who will be the 14th President.
An important leader like Bihar CM Nitish Kumar nd BJP's partner Shiv Sena, along with BJD, Biju Janata Dal and Telengana Rashtra Samithi in Telangana, among others, have also come out in support for Kovind.
Feature image source: PTI