Ranbir Kapoor is all set to join the esteemed league of Indian superheroes. He will join the esteemed company of Hrithik Roshan's Krrish and Abhishek Bachchan's Drona. Ayan Mukerji is the director who has planned this ambitious venture of making a superhero trilogy and the tentative title is The Dragon.
Yes, I know the first image which comes to mind when we discuss dragons!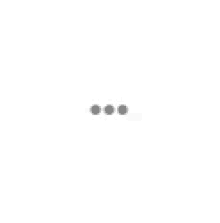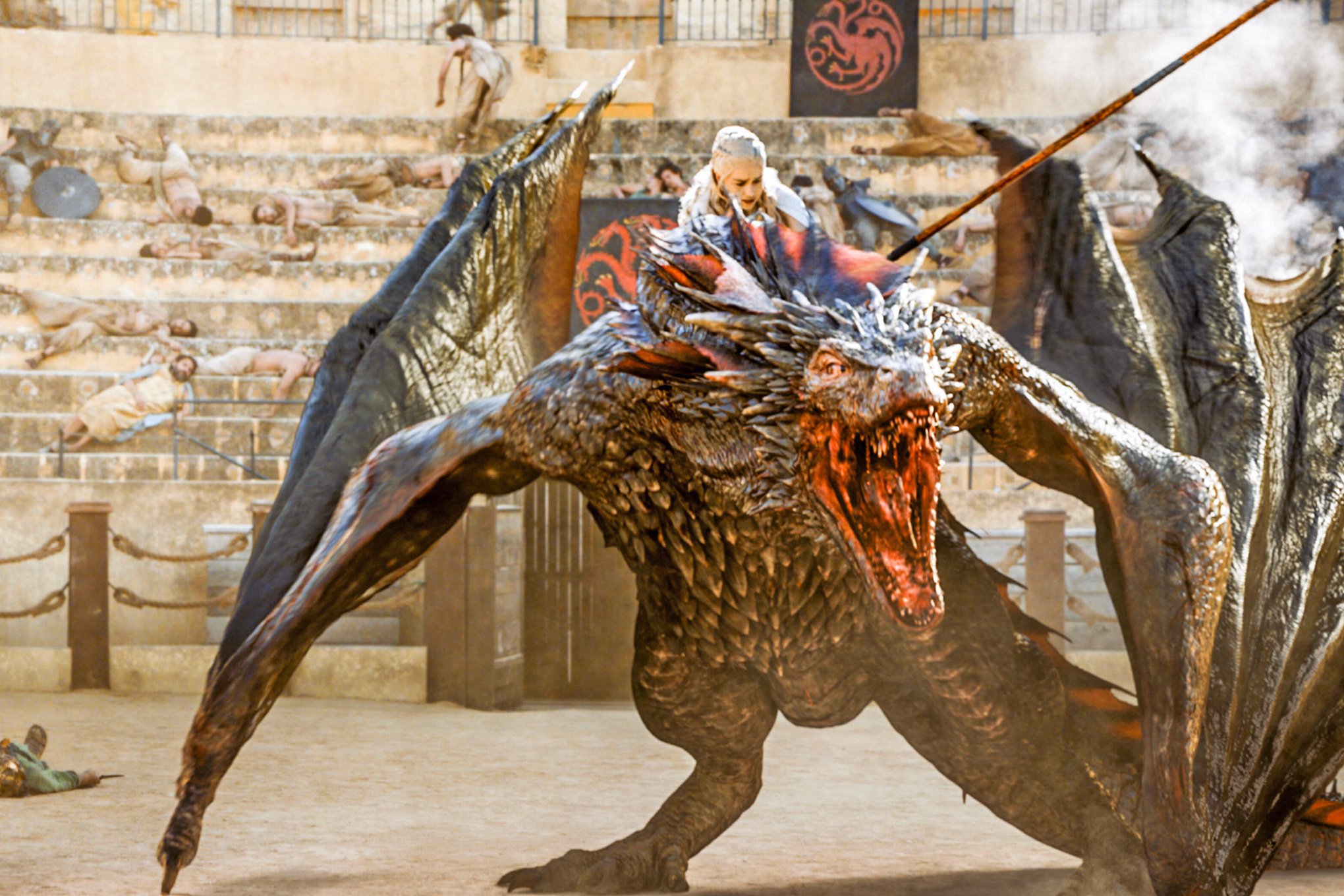 But trust me, that's not even the funny part! The funny part is that Ranbir's superhero character will shoot fiery flames from his palms. Much like Spider-Man but with fire.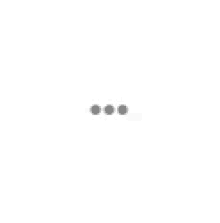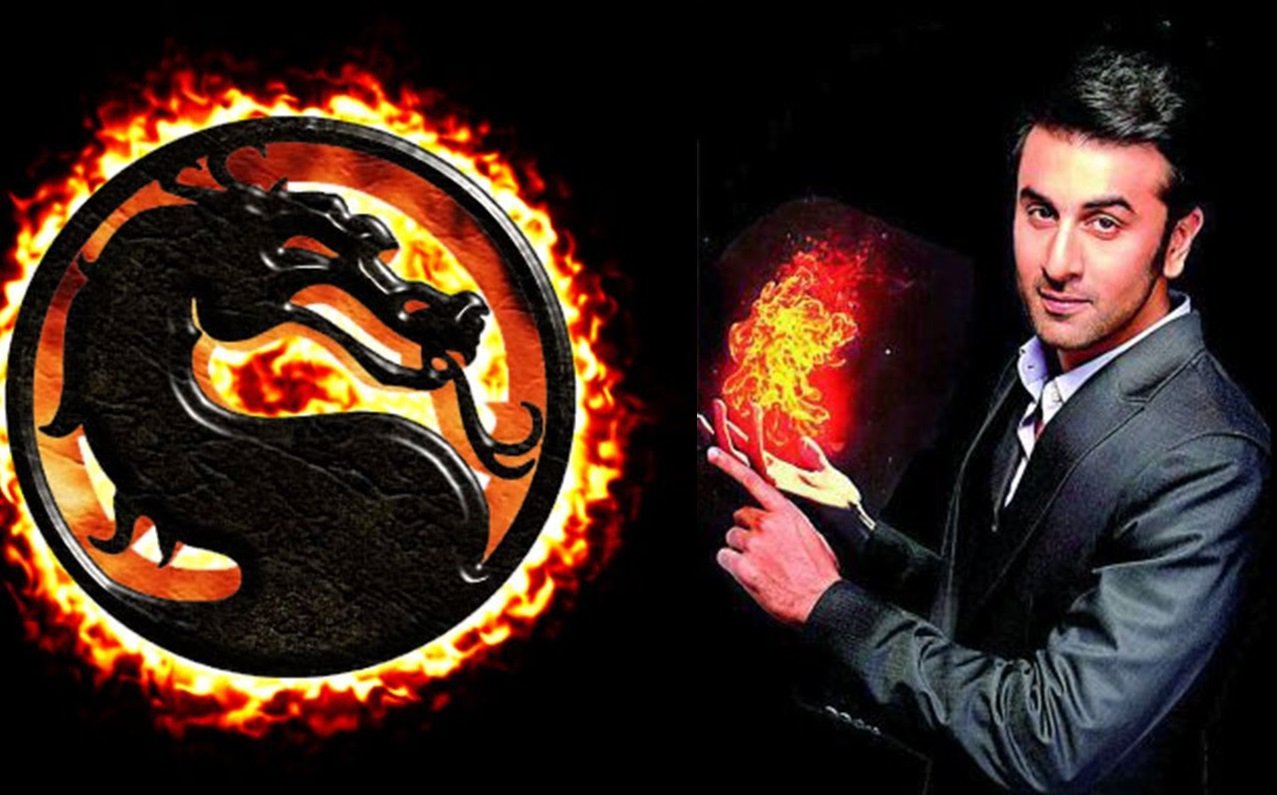 According to reports, director Ayan Mukerji recently caught the uncut version of the movie, Deadpool, to draw inspiration for his superhero film. I'm sure he needs all the inspiration considering the league he's entering.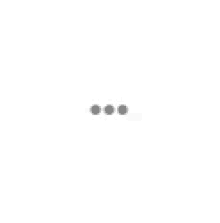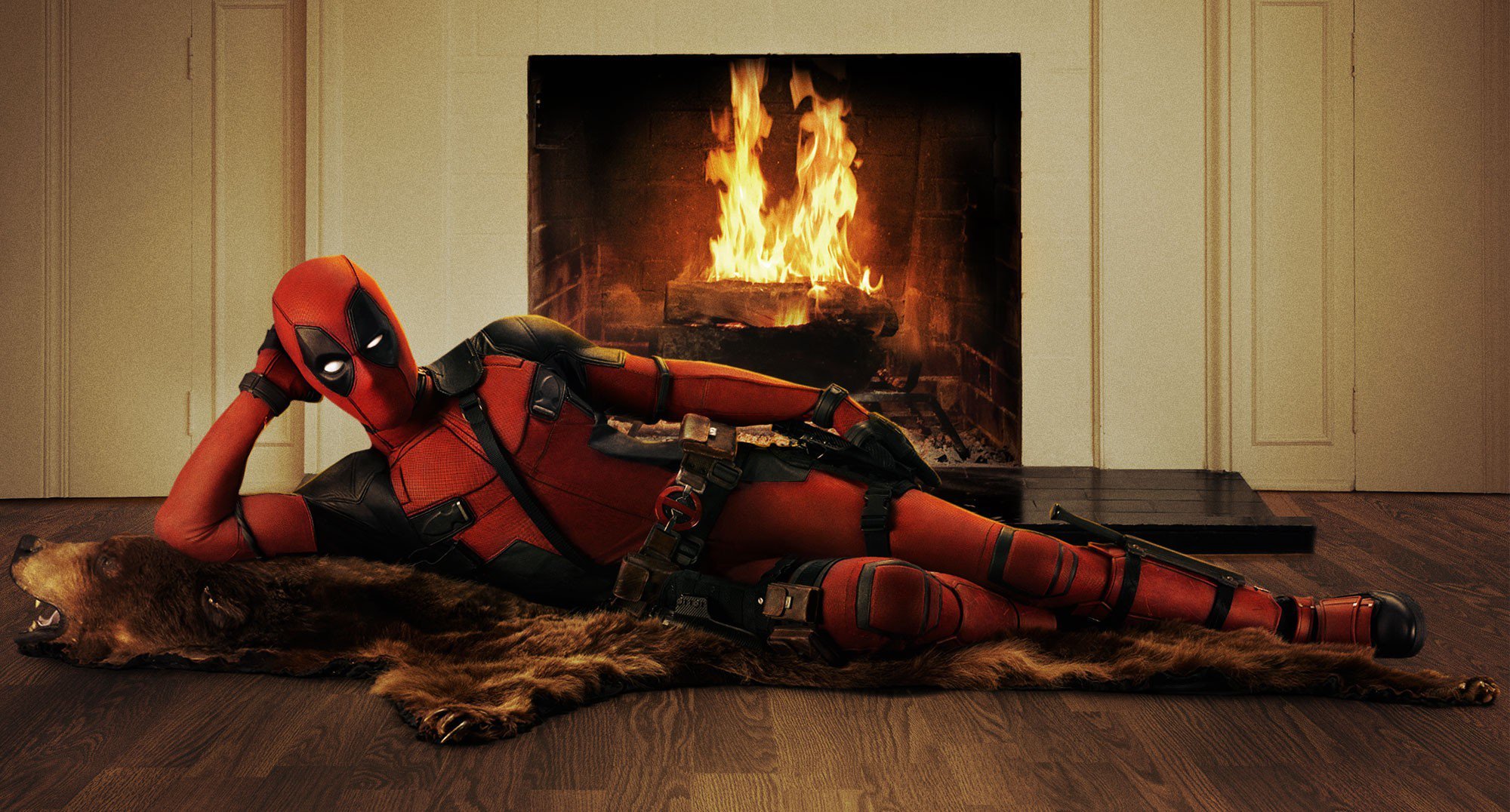 Yes! Our very own Deadpool!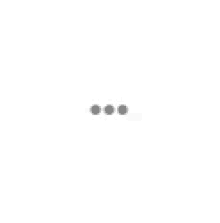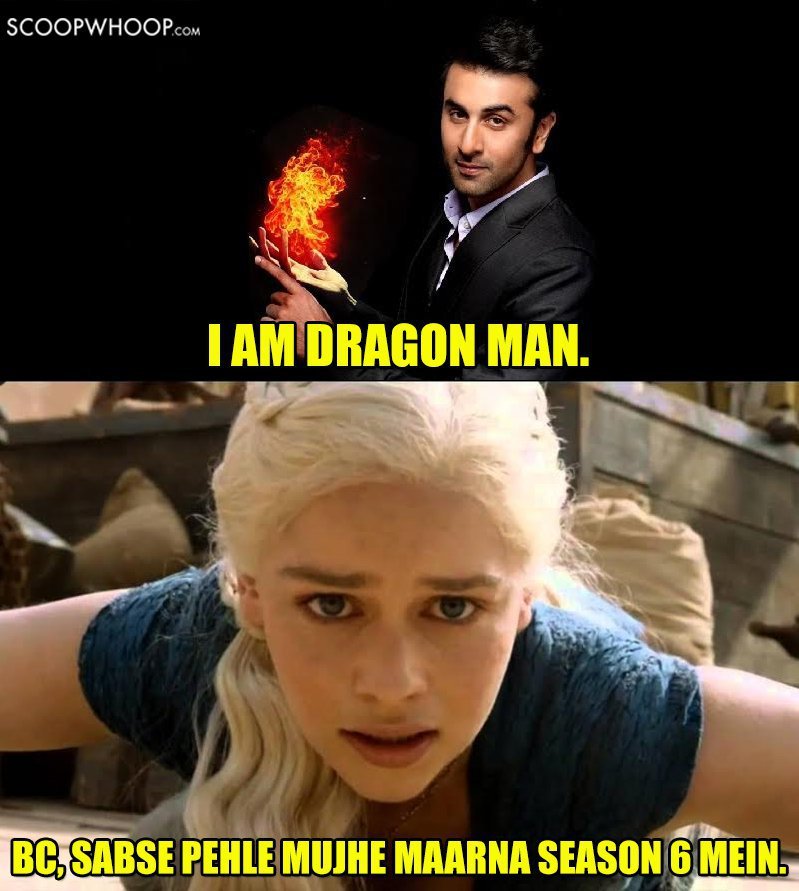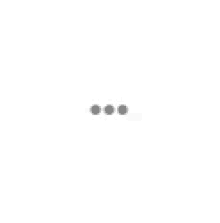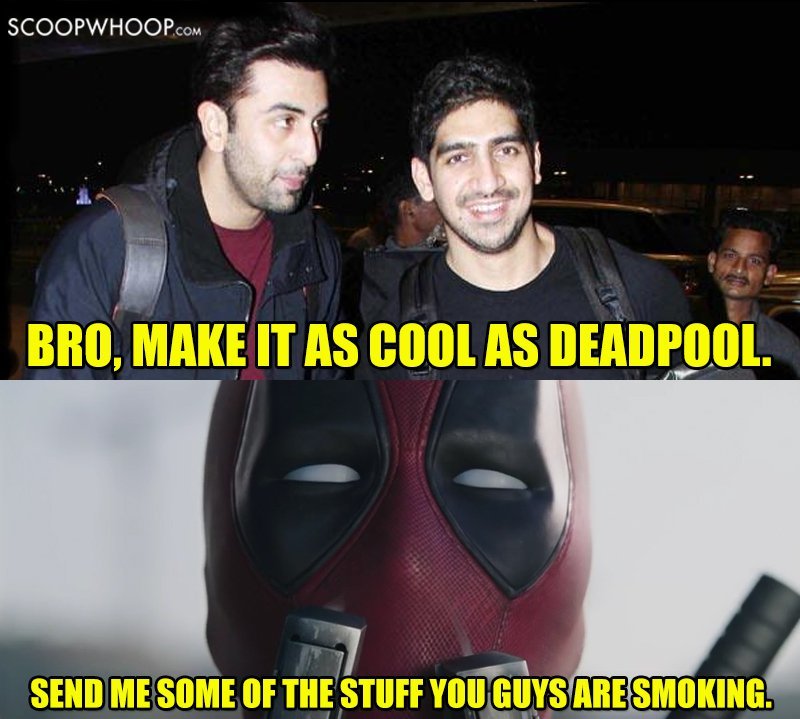 Ranbir's character will be a dark anti-hero plagued by his emotions and a growing disdain for things around him, much like Deadpool. His dialogues will be 'wicked and naughty'. And that's not all, the director has already planned for this to be a trilogy which will release over the next 10 years.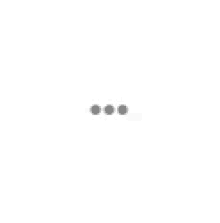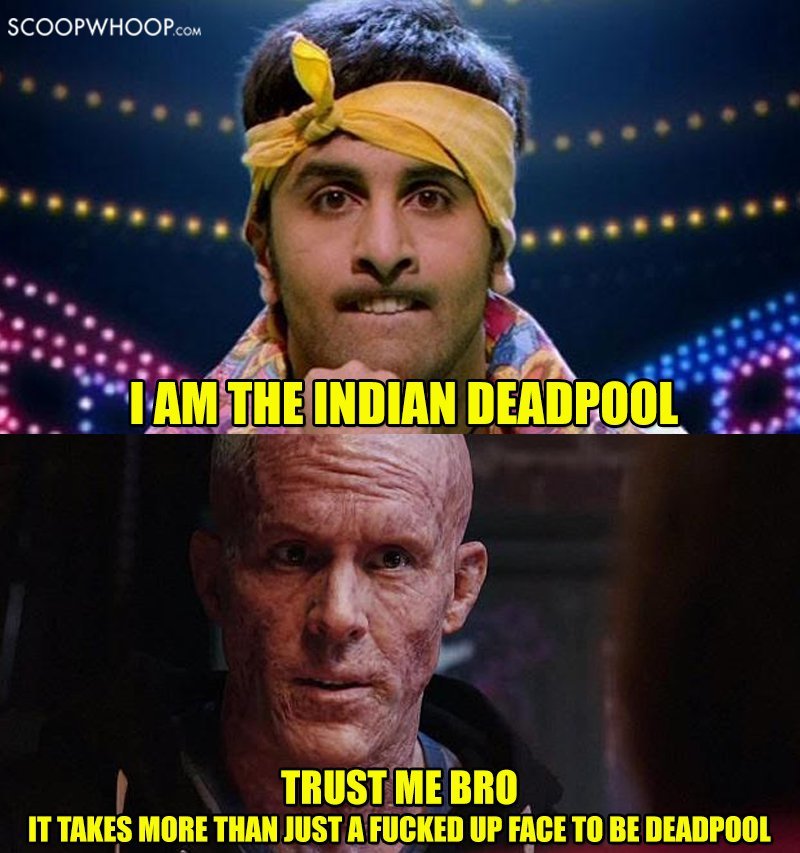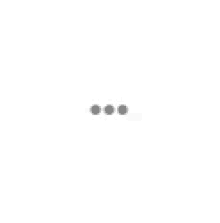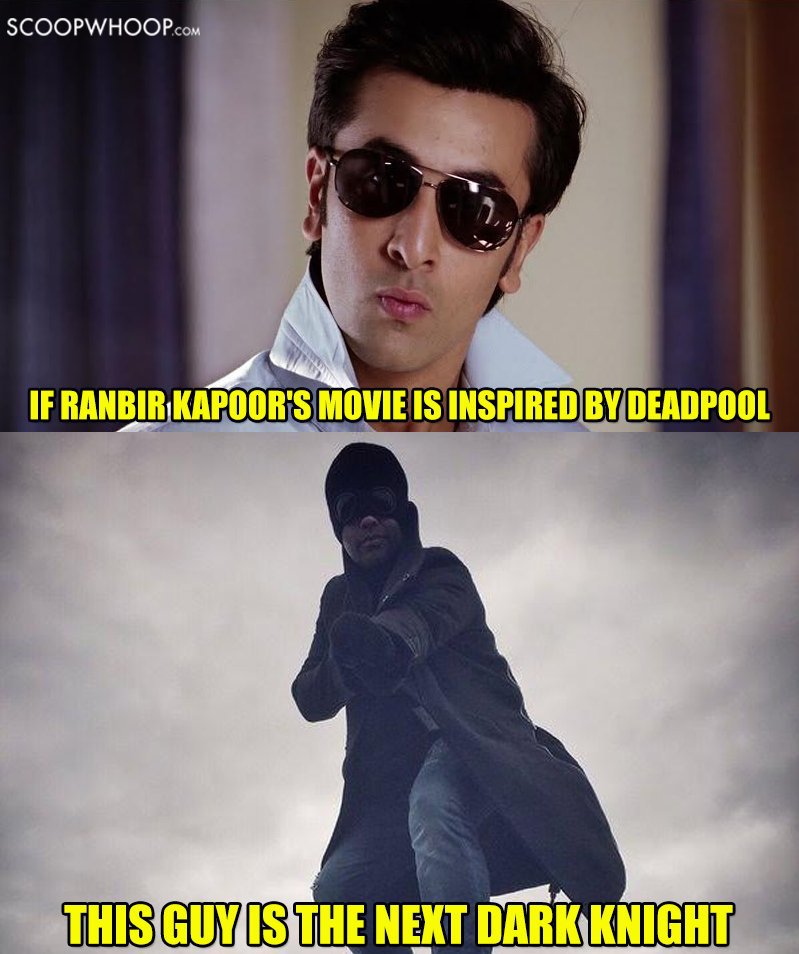 Ranbir and Ayan's bromance has been known to all, but this is truly the best example of trusting and loving your friend.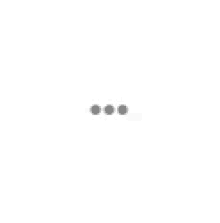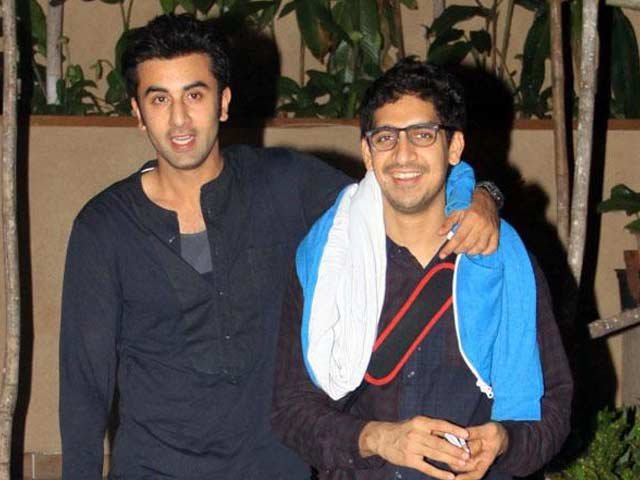 All the best, Ranbir. You really need it!