As Aadar Jain, the grandson of late actor-filmmaker Raj Kapoor is all set to make his film debut under Yash Raj Films, his cousin brother Ranbir Kapoor said he will have to face questions about nepotism.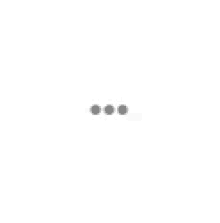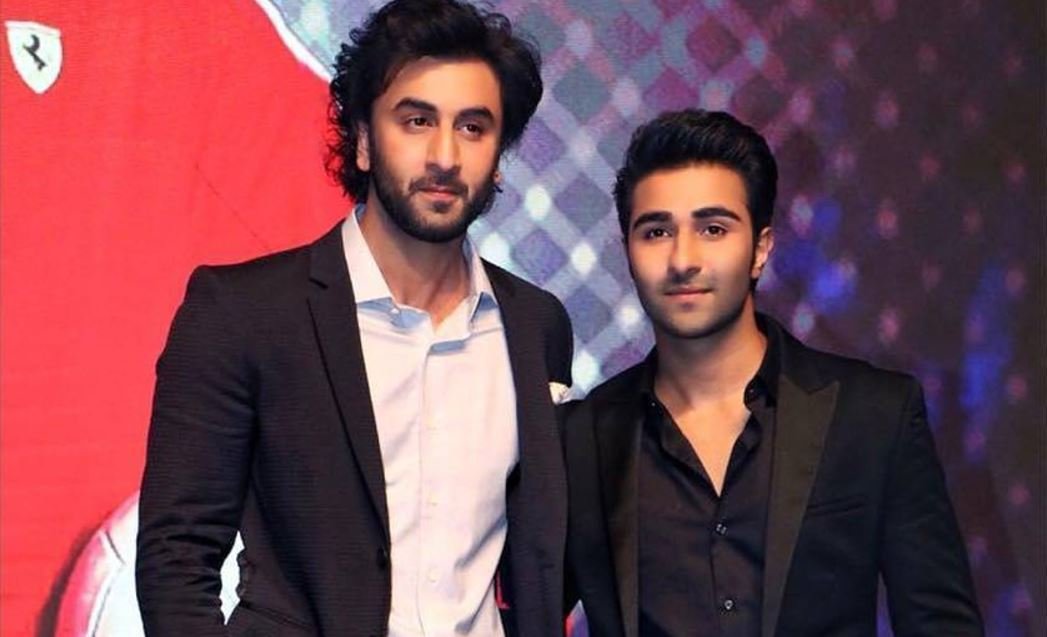 The film also featuring another debutante, Anya Singh, will be directed by Habib Faisal, who also launched Arjun Kapoor and Parineeti Chopra in his 2012 movie Ishaqzaade.
At a special event on Wednesday, Aadar and Anya were introduced by Ranbir and Anushka Sharma.
"When Aadar called and told me that he bagged the film, I felt a lot of pride and gratefulness. But at the same time, I was a little nervous, not knowing how this boy will be accepted. It is a funny industry. Yes, the platform that he has will spark a debate about insiders vs outsiders, nepotism and all of that. But I am going to keep that aside for now. Eventually we will talk about it, he will have to face it," Ranbir told PTI.
Aadar's brother Armaan Jain already made his debut as an actor with Lekar Hum Deewana Dil in 2014. The budding actor said that he is honoured to be making his acting debut as it has always been his dream.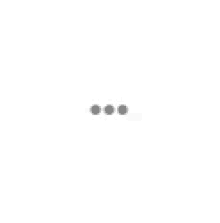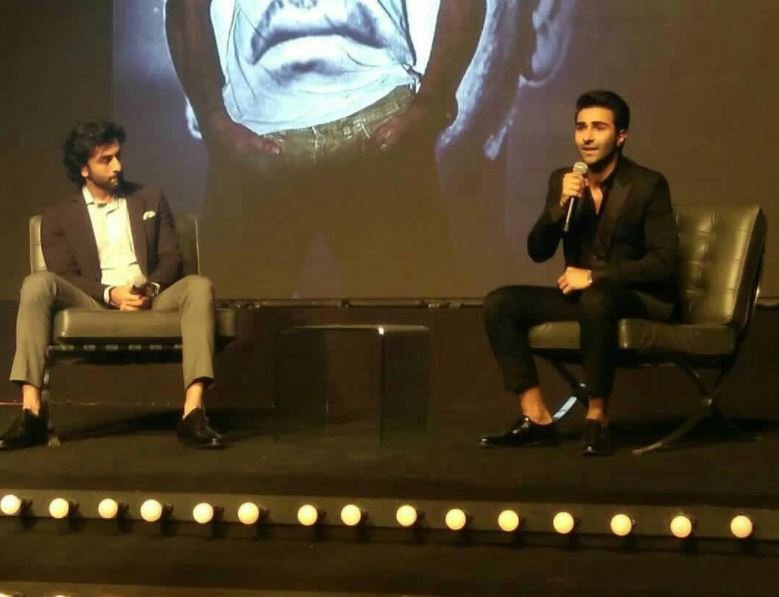 He also said he is aware of the ups and downs of the film industry and is prepared to handle the media scrutiny.
"All these things happen. It comes with the territory. I am ready for it. I believe the most important thing is being truthful to your work, that's why you're here."
Aadar previously assisted filmmaker Karan Johar in his last release, Ae Dil Hai Mushkil.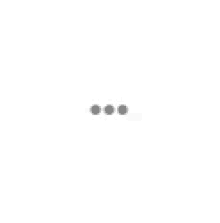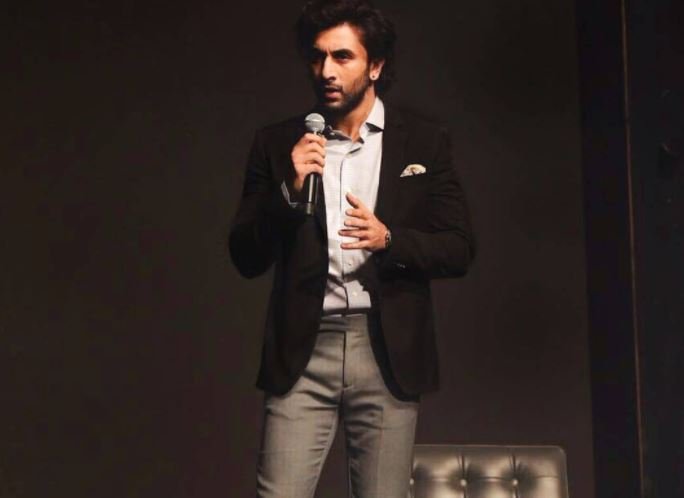 Ranbir, who starred in the film, shared a few anecdotes about working with his cousin on the sets of Ae Dil Hai Mushkil.
"I used to ask Aadar to say Aishwarya's lines while I got ready for my sequences. I used to make him enact Aishwarya's scenes too."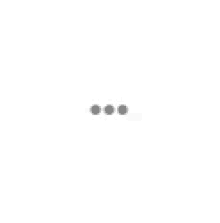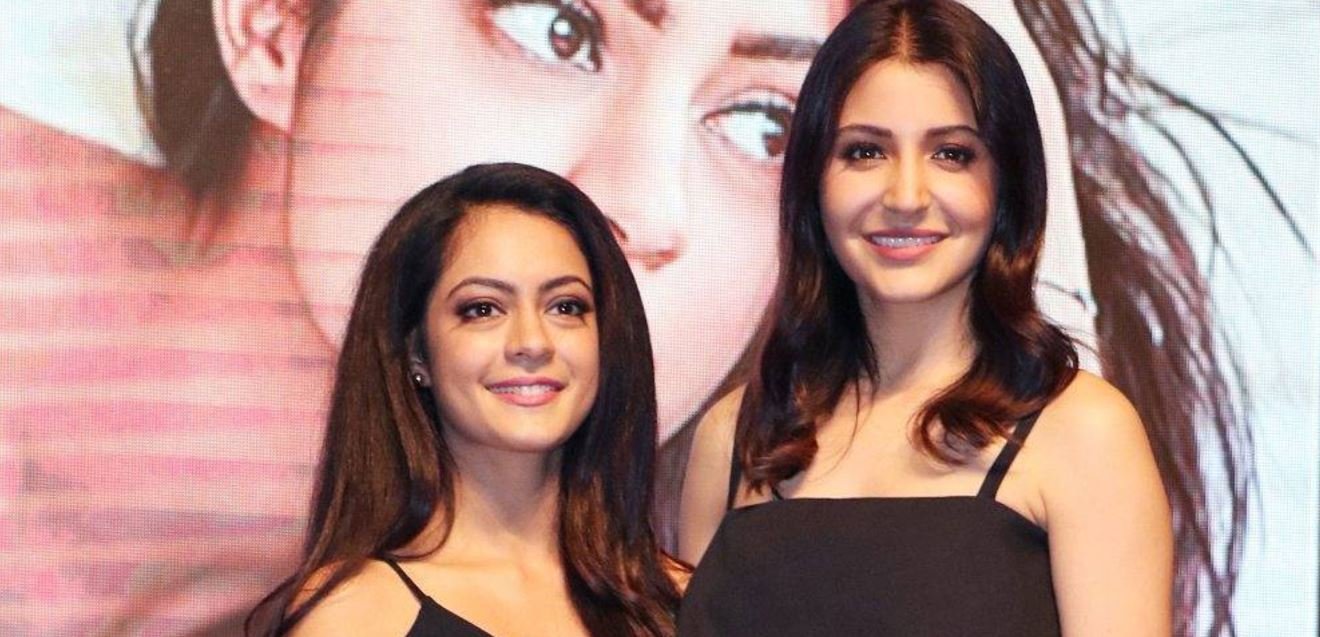 Anushka introduced Anya and said she can relate with her journey because both of them come from non-filmy background.
Anya said she wants to work with actor Ranveer Singh.
"When I saw 'Band Baaja Baarat', I became his fan. I find him very relatable."
Anushka added, "Ranveer met her backstage now and called her 'beta'. And I was like 'did you just say beta'?"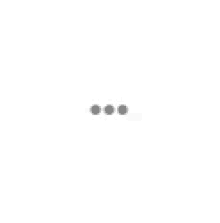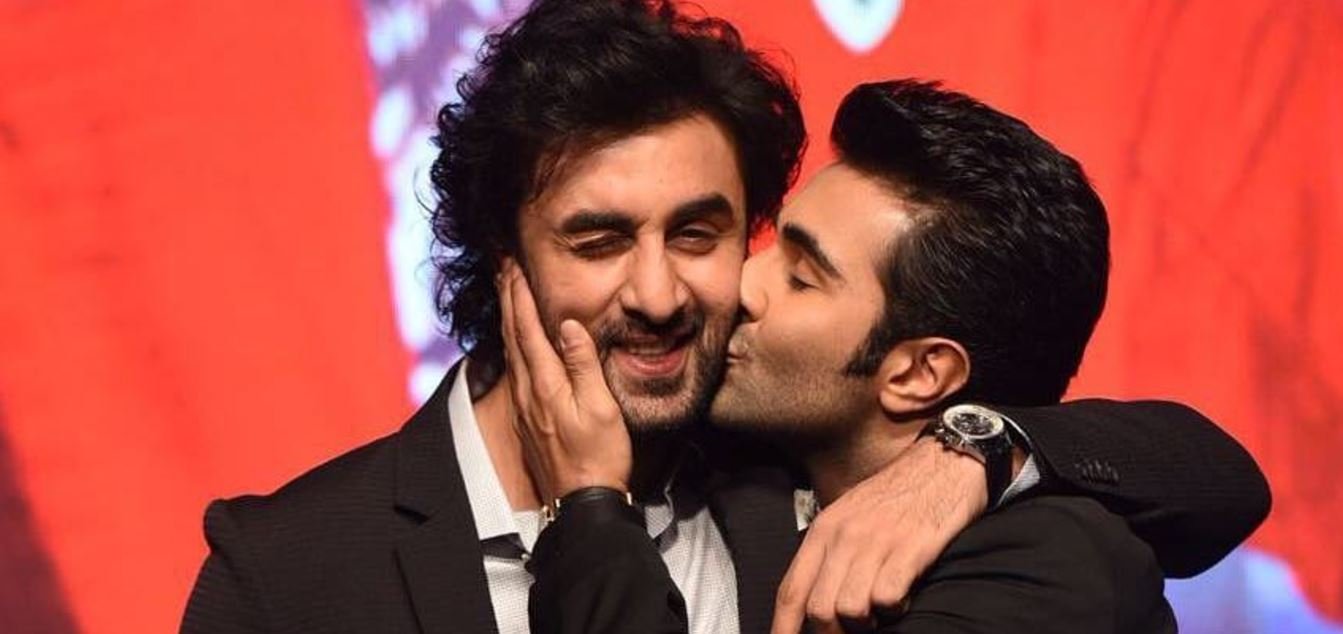 Before the two could start their journey in the film industry, Ranbir also had some advice to give to both of them. 
"I want to tell both the kids that the odds are the same. There are no shortcuts, no formulas, there are highs and lows and lots of sacrifices. You've to give a lot to be accepted and be honest to your craft. It's about how you play the game," said Ranbir. 
(Feature Image Source: Instagram/ranbirkxpoor)