In an inspiring instance of how a strong will can lead one to success, 19-year-old Tushar Rishi from Ranchi has left everyone ecstatic by securing 95% in Class 12 CBSE board exams despite having cancer.
Defying all odds, Tushar scored 95 in English, 95 in Physics, 93 in Mathematics, 89 in Computer and 100 in Fine Arts without any additional coaching in the recently declared CBSE results.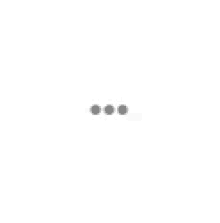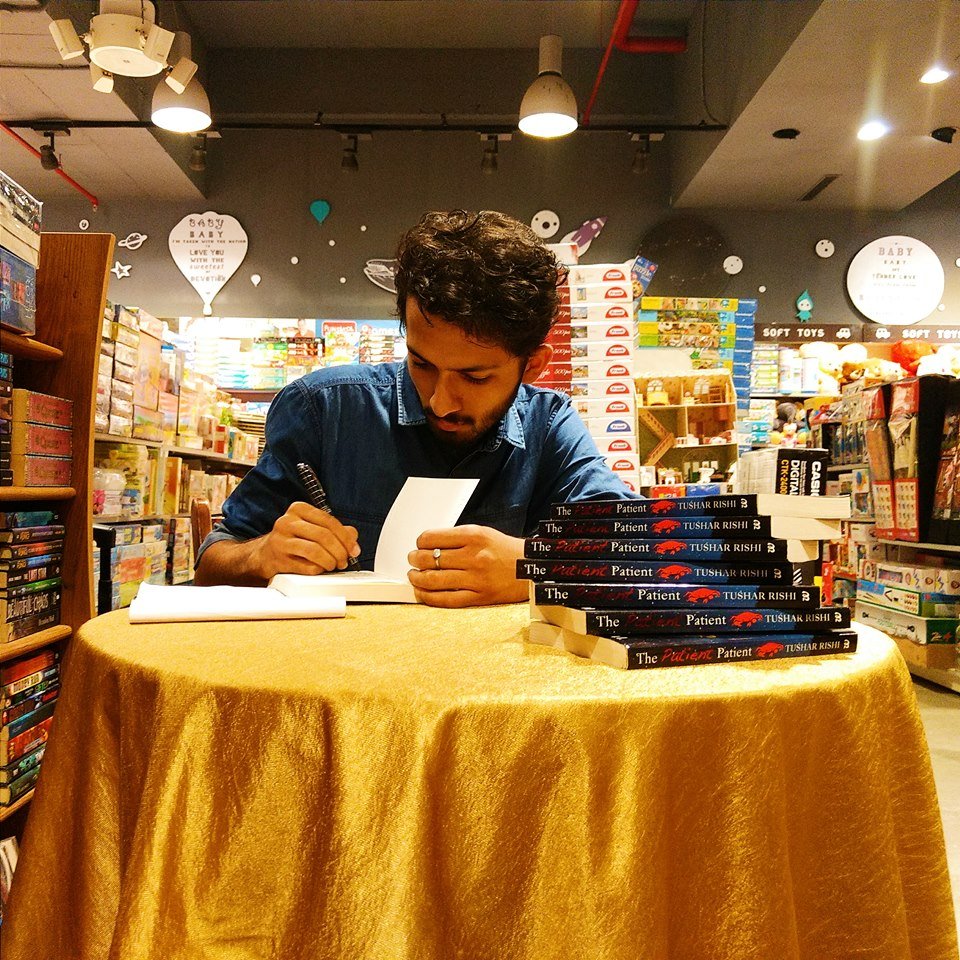 He was diagnosed with bone cancer in his left knee in 2014 and, after chemotherapy, has been visiting AIIMS in New Delhi every three months for checkup.
"I am in a much better condition now after all the treatments. But I have to visit AIIMS in every three to four months for checkups and updates on my health," Rishi told Hindustan Times. 
Rishi has also penned a book 'The Patient Patient' to share his story and struggles as a young cancer survivor.
Though his fight with cancer is far from over, his strong will and spirit only teaches us to keep our heads up in the worst of times! 
(Feature image source: Facebook)