There's a new word in the lexicon of anything remotely to do with Bollywood. Ever since Ranaut brought it up in her Koffee with Karan episode, the word nepotism has come back to haunt the insiders for good. The issue not only snowballed, but it became more ugly when Karan Johar thought it was a good idea to bring it back, by making fun of it.
It's gotten to a point that each time someone hears the word, they groan. Which is why when writer Apurva Asrani rocked the boat with a tweet featuring both Kangana and nepotism, a storm was definitely coming.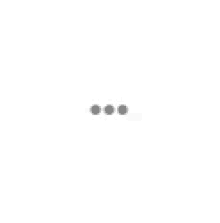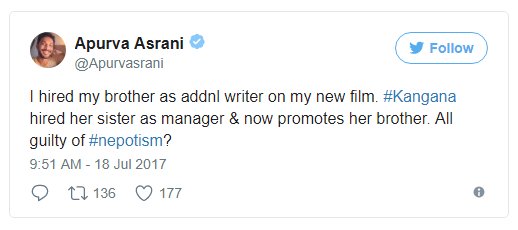 He is the same writer who had accused Kangana of stealing his writing credits.
This is how Rangoli responded to his tweet,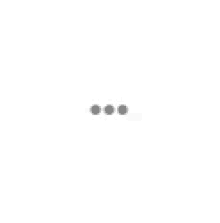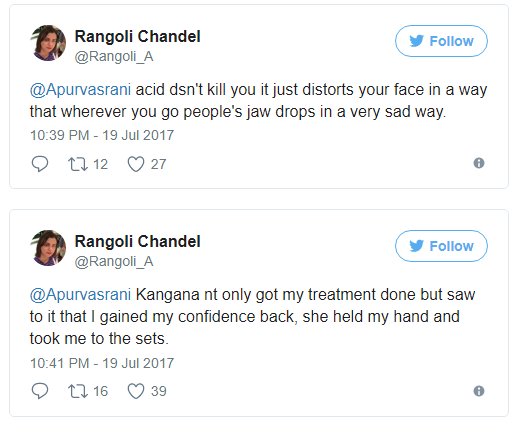 Kangana Ranaut's sister, Rangoli was definitely going to have none of it as she went on a Twitter tirade, where she destroyed Apurva Asrani's unnecessary dig to smithereens.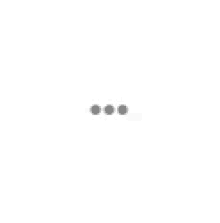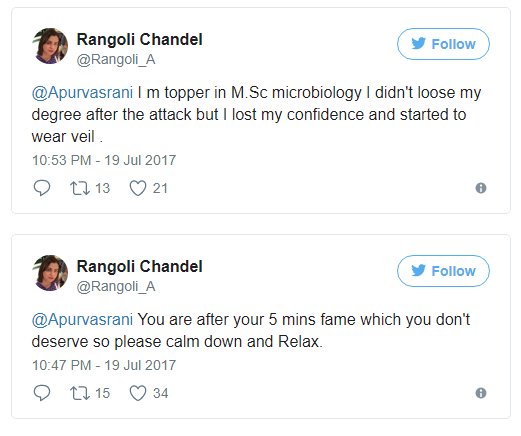 Rangoli is an acid attack survivor, and she took it upon herself to separate fact from fiction in front of Asrani.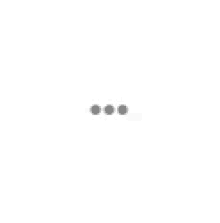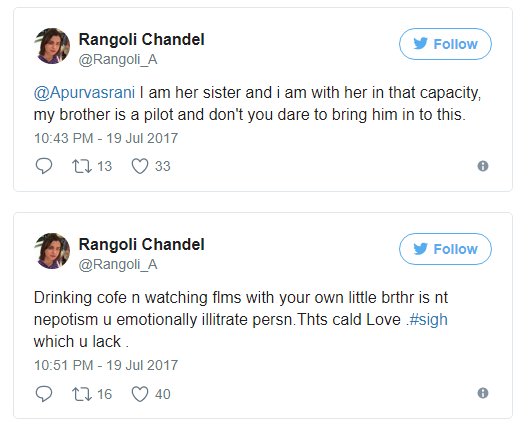 Kangana who is currently recuperating from a nasty injury on a film set, has so far not commented on the entire matter.