The new ₹100 currency note released by the RBI raised enough curiosity about the image that will now replace Mt. Kanchenjunga, which was previously imprinted on it. The new note will come in lavender colour and will bear the motif of 'Rani ki Vav' on its reverse side.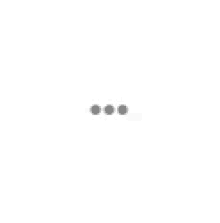 So what exactly is this 'Rani ki Vav' and why is it so important to us?
This lesser-known architectural heritage of India is situated on the banks of River Saraswati in Patan district of Gujarat. 
The fact that it became a UNESCO World Heritage Site in 2014 and was also awarded for being the cleanest heritage site in the country in 2016, should be enough reason for you to explore this marvellous piece of architecture from the Solanki Dynasty.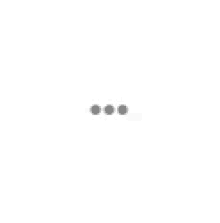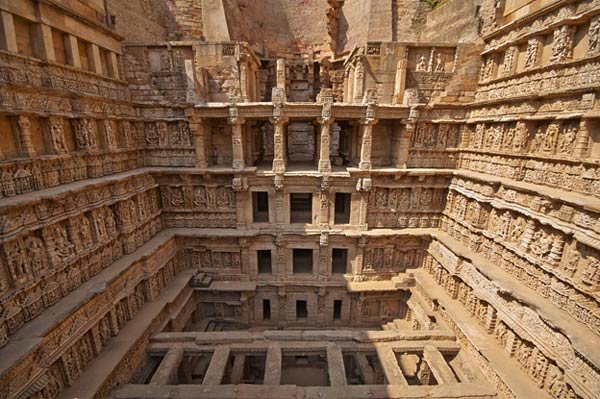 And if that's not enough you'll be fascinated to visit 'Rani ki Vav' or (Rani-ki-Vav) after knowing that it has been built by a queen in memory of her husband; as opposed to several others that have been built by emperors for their beloved. 
The Solanki dynasty's queen, Rani Udayamati built the structure as a memorial to her deceased husband Bhimdev I in the 11th century. 
Over the years, as the Saraswati river changed its course, the massive structure was flooded and lay buried until its excavation by the Archaeological Survey of India in the late 1980s.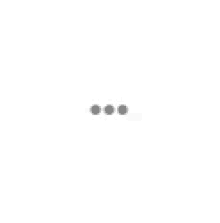 Literally translated as the 'Queen's Stepwell', Rani ki Vav is designed as an inverted temple that pays homage to water. 
UNESCO has recognised this masterpiece as an exceptional example of technological development in utilising ground water resources and water management system.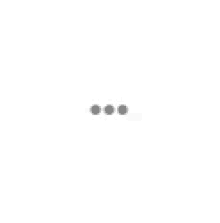 It is not just a subterranean water storage system but also an architectural wonder. 
The well has seven levels of stairs that are beautifully carved with over 1500 mythological and religious sculptures.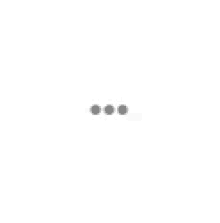 The stepwell is proof of the quality of workmanship that has withstood the passage of time, fraught with natural calamities and wars.
Until 2001, visitors were allowed to walk till the end of the stairwell. But after the Bhuj earthquake, the stability of various parts were compromised. Today, certain sections are closed off to public viewing. 
Reportedly, there is also a gate beneath the last step of the well, that leads to a 30m tunnel and opens into Sidhpur, a town close to Patan. It was used as an escape gateway in during war or invasion.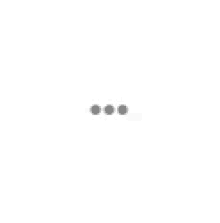 So, if you love exploring mysterious places, 'Rani ki Vav' is the place for you. 
Head over to this 900-year-old heritage site to appreciate its beauty and grandeur in true sense.