Justice Ranjan Gogoi was sworn in as the 46th Chief Justice of India, today. He will be replacing justice Dipak Misra who previously held office from August 28, 2017.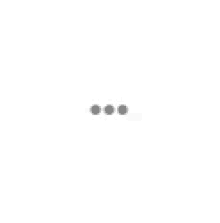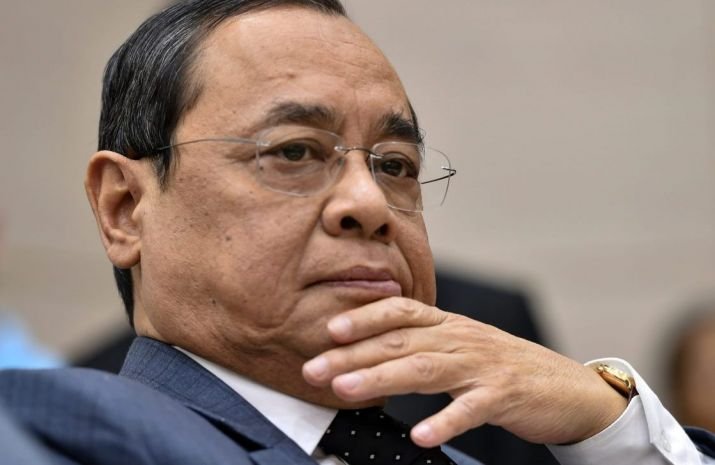 Justice Gogoi is the first person from the Northeast to hold the highest office of the Supreme Court. The oath of office was administered to him during a ceremony at the Rashtrapati Bhavan's Durbar Hall by President Ram Nath Kovind.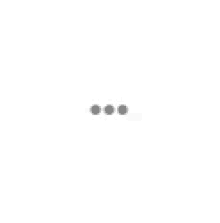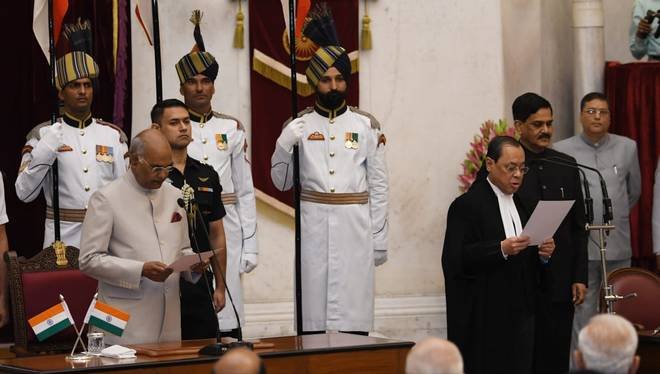 The 63-year-old Justice Ranjan Gogoi will have a short tenure of 13 months as he is set to retire on November 17, 2019.
In a keynote address in Delhi organised by the Youth Bar Association of India, he said, 
Two things are troubling me--pendency of case, which brings in a lot of disrepute to courts, and providing justice to the poverty-stricken population.
He wants to provide access to justice to the poor by clearing all the backlogged cases.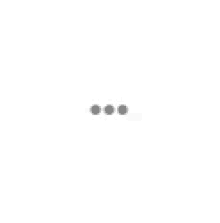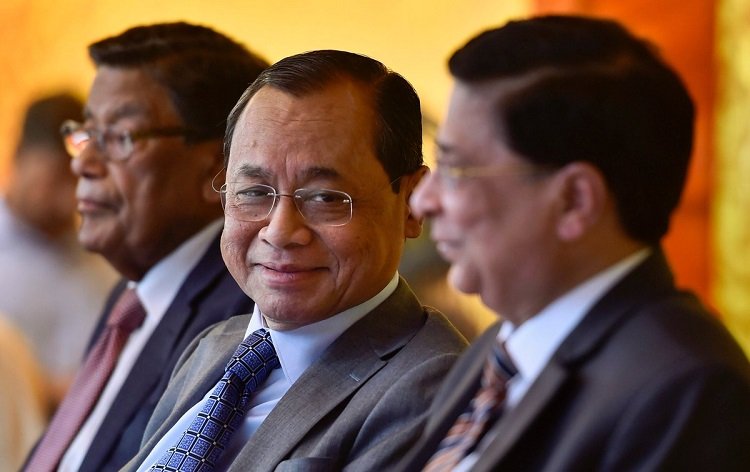 Justice Ranjan Gogoi hails from Assam. He began his career as an advocate in 1978 in the Gauhati High Court. He was then appointed as a judge there in 2001. He became the Chief Justice of Punjab and Haryana High Court in 2011 and was later elevated as a judge of Supreme Court in 2012.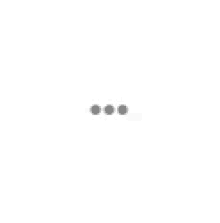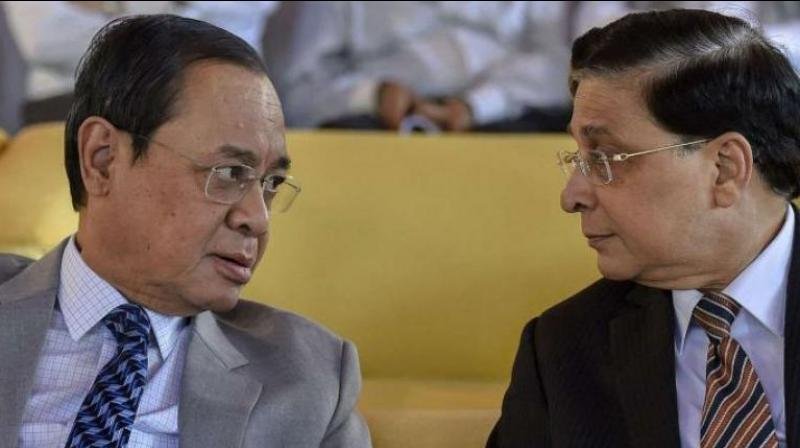 During his tenure as a Supreme Court judge, he was part of a number of critical verdicts. He was also a part of the January 11 press conference which was called by the four senior-most judges of the Supreme Court which cleared issues pertaining to the administration of the top court and allocation of cases to junior judges.