ICYMI, Bollywood's two most celebrated actors, Deepika and Ranveer tied the knot recently. 
While we kept craving pics from Lake Como, Deepika & Ranveer ka pyar and PR, kept us hooked on to our Instagrams long after the wedding was over. 
The photographs, once they came in abundant measure, showed the couple looking like absolute royalty and of course in love.
The one thing missing? Ranveer's flamboyance. 
Well, that was taken care of, yesterday. 
His post-wedding party in Mumbai, thrown by his lovely sister, showed Ranveer bring out his 'mast' Sindhi self.
There are pictures to prove. 
Glow-rious pictures!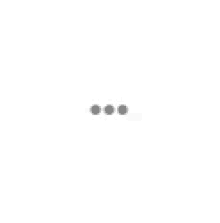 While the wedding was all about understated elegance, Ranveer Singh Bhavnani finally got in his element and shone at his post-wedding party in Mumbai. 
Colour me Neon!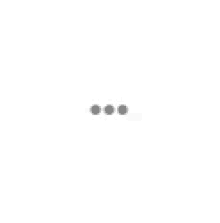 Setting the fashion game and the dance floor on fire. 
You do you, Ranveer! Never change.