Ranveer Singh and his love for quirky outfits is rivaled only by his love for Deepika Padukone. 
From stellar performances to taking method acting to a whole different level, Ranveer Singh has done it all, and clearly, donned it all as well!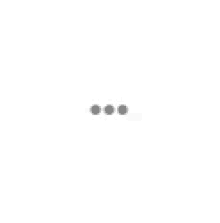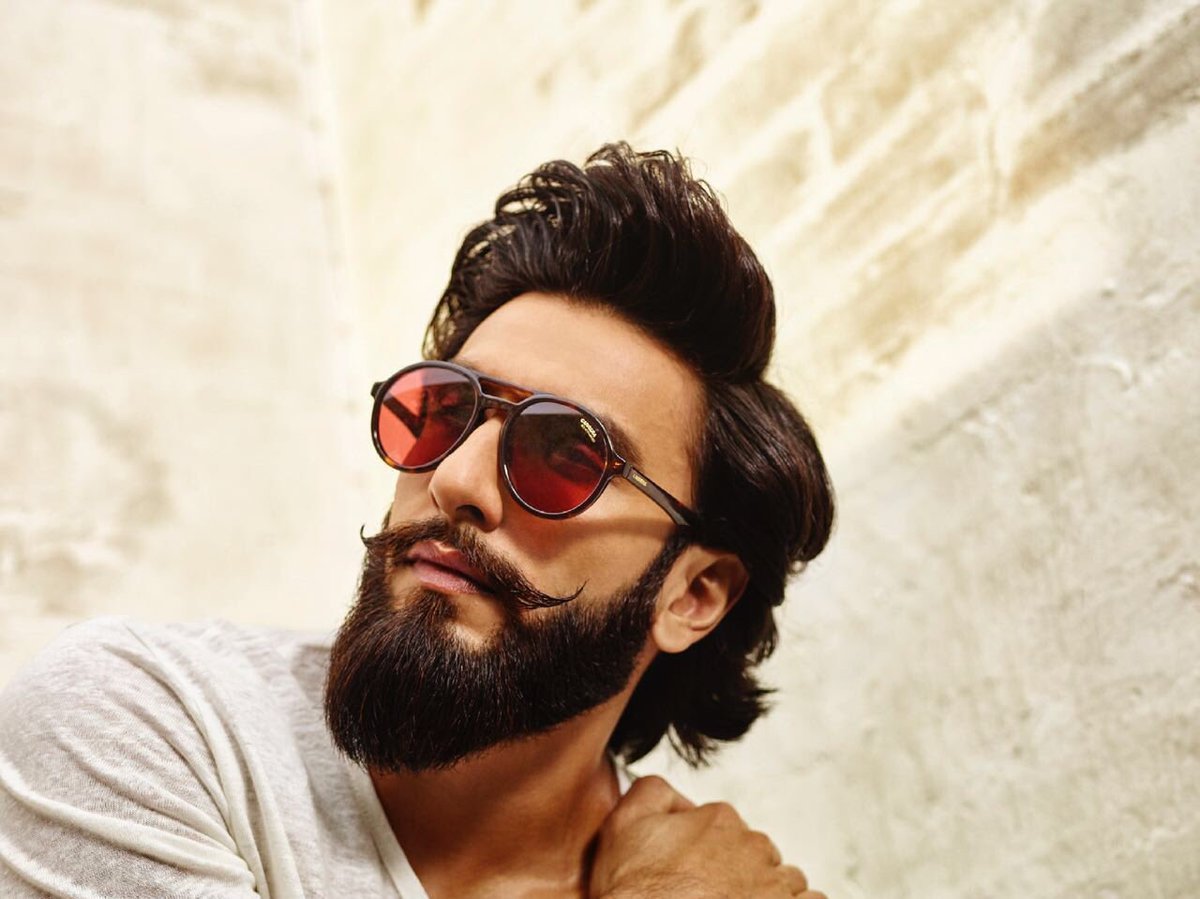 Recently the actor decided to give a homage to the cult movies of Bollywood from the 80s and 90s. 
As a result, the Filmfare awards saw him wear his heart on his sleeve, literally, when he wore a suit with posters of different Bollywood movies. 
However, it was the Twitterati that truly enjoyed his attire choice and decided that this was the perfect occasion to have good old meme fun!
And even when Ranveer tried to pay a tribute to Bappi Da, he ended up getting royally trolled!
Ranveer Singh, you've definitely given a whole new meaning to the words 'suit up'!