Recently, cricketer Hardik Pandya faced considerable backlash on social media, and consequent action by BCCI, for his misogynistic and racist remarks on the ongoing season of Koffee With Karan.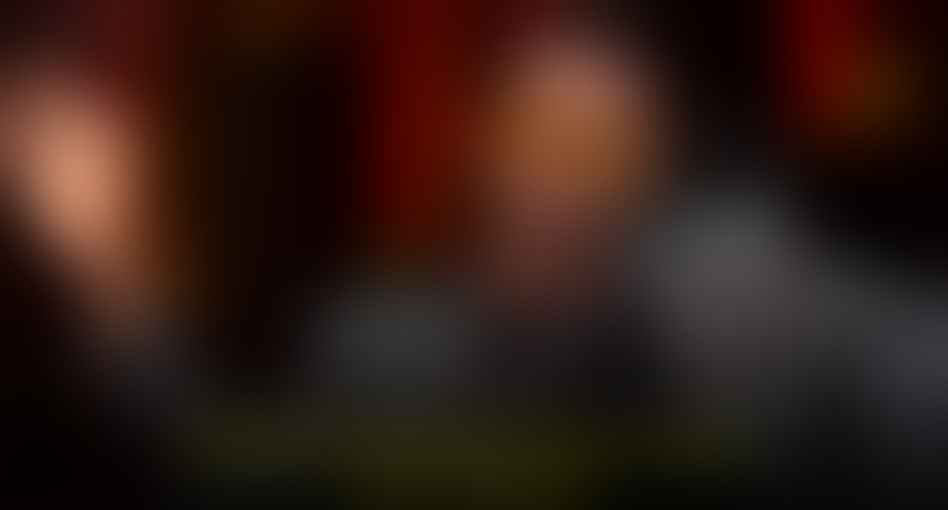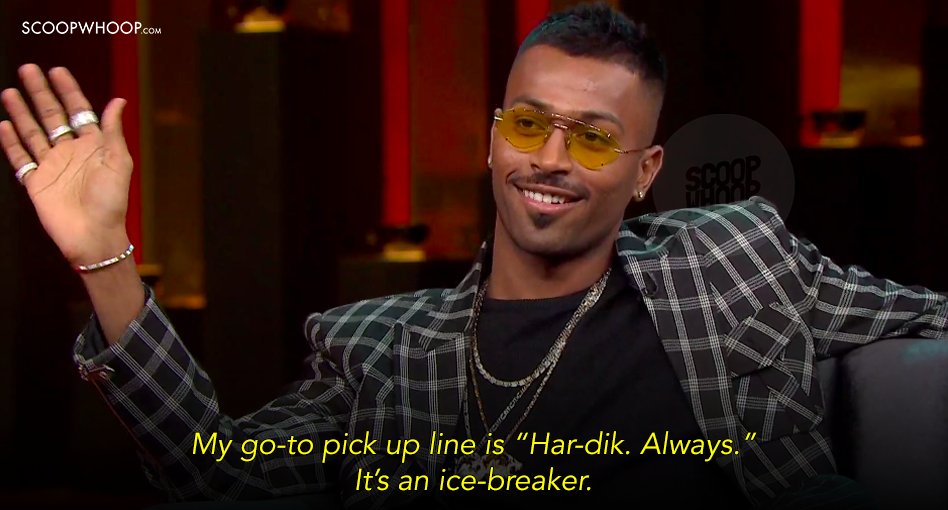 Watching Koffee with Karan (or however you spell it) with Hardik Pandya and KL Rahul and the toxic masculinity and racism egged on by Karan Johar's giggles are the reason why Indian men are encouraged to unapologetically misogynistic. Unfortunate!

— Sanjana Chowhan (@Sanjanachowhan) January 6, 2019
Now, people on social media are sharing an old video of actor Ranveer Singh when he appeared on the same chat show in 2011.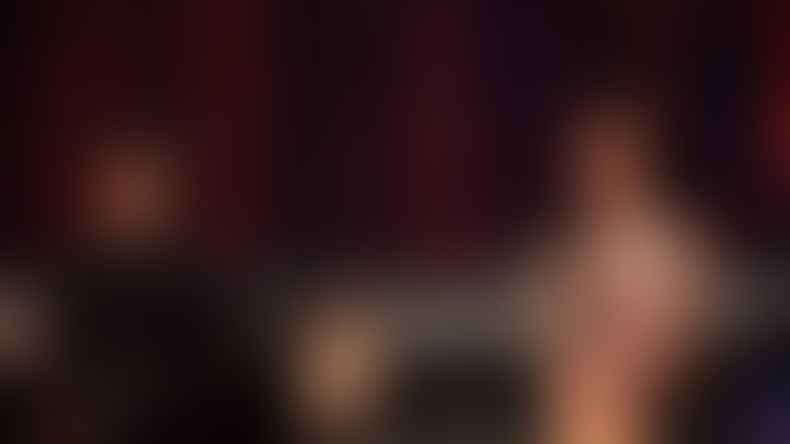 On the show, even he made misogynistic comments in general, and also passed a derogatory remark towards fellow actor Anushka Sharma.
What did Ranveer mean by "I went from child to boy while watching Kareena swim?" 💦 pic.twitter.com/muAx3jZujF

— babu bisleri (@PUNchayatiii) January 9, 2019
In the video that has now gone viral, Ranveer Singh makes an inappropriate comment, which Anushka Sharma appears slightly shocked at, and then reprimands him, albeit in a jovial manner.
"You want your ass pinched? I'm right here" IS THIS YOUR HERO? Also look at how Kjo is laughing. BOLLYWOOD IS FULL OF SCUMS pic.twitter.com/nZbEWiTlp8

— babu bisleri (@PUNchayatiii) January 10, 2019
Meanwhile, show host Karan Johar continues to laugh at the situation being unfurled, not unlike his reaction during the current season.
Karan johar - "I don't know what's happening in this show"

IT'S CALLED RANVEER BEING A CREEP AND YOU ENCOURAGING IT YOU ASSHOLE— babu bisleri (@PUNchayatiii) January 10, 2019
Netizens have called out Ranveer Singh for his actions, making it clear, that while celebrities may have gone unnoticed for their crass statements in the public eye in the past, it does not stand now.
Such a shameful creature, Anushka didn't liked at all. Don't know how guys like him becomes someone's idol.

— Mufaddal Vohra (@mufaddal_vohra) January 10, 2019
That look on anushka's face though. If she could she would have killed him right there.

— Bhagmati (@paharganj2paris) January 10, 2019
Oh dear god. Koffee with Karan has enabled/facilitated so much creepiness btwww

— prima facie female (@shmyla) January 10, 2019
@RanveerOfficial is another example of #WhyEducationIsImportant just like #HardikPandya. How can you pass such sexist comment and get away ? A human being is known by his morale and values but not by his work or talent. But still people will glorify them. SAD !

— Subhradeep Hazra (@HazraSubhradeep) January 10, 2019
Patriarchy and lack of social boundaries are so inherent that many times, people - from all walks of life - simply don't comprehend why their actions are problematic. While we can't change the past, it is important that we at least acknowledge where we went wrong in the past - for it is only then that we can work towards changing the future.