Ranveer Singh can be called many things. Dedicated, eccentric, flamboyant, Deepika's Padukone boyfriend. But chutiya actor? Apparently, Google has its own search algorithms for Bollywood actors that doesn't apply to conventions.
Because when you look up 'chutiya actor' on Google (plenty of reasons why someone would want to type that on Google), Ranveer Singh comes up.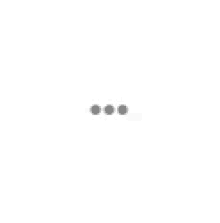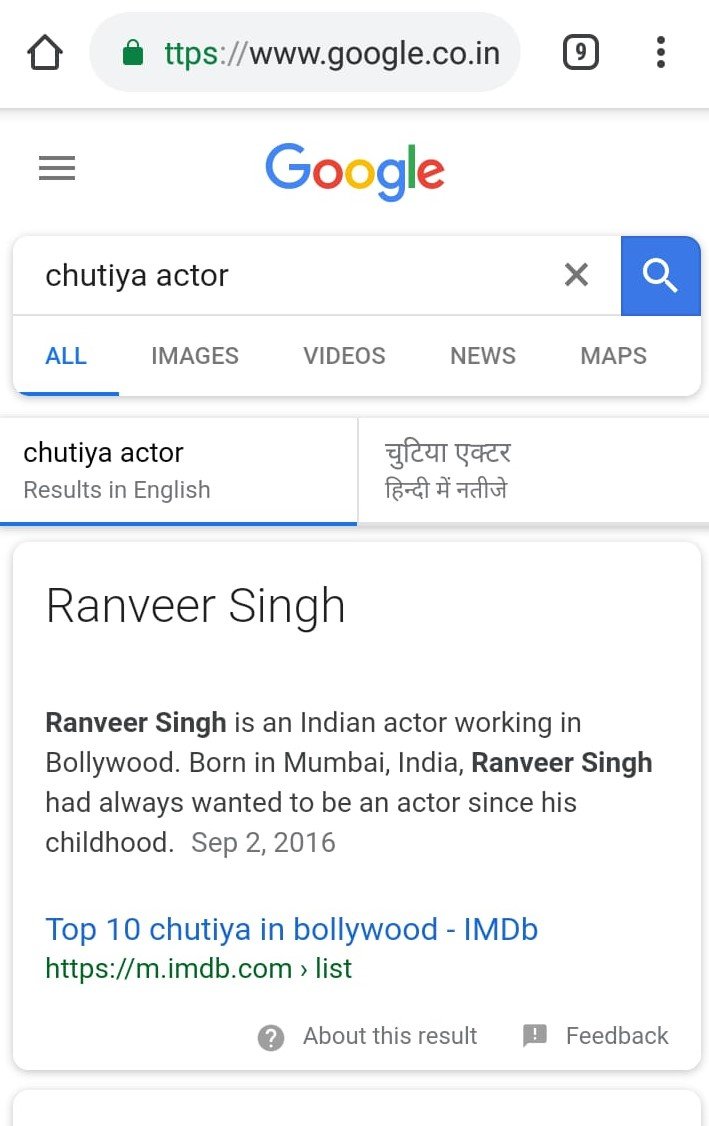 Yes, this guy.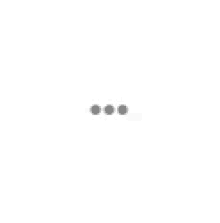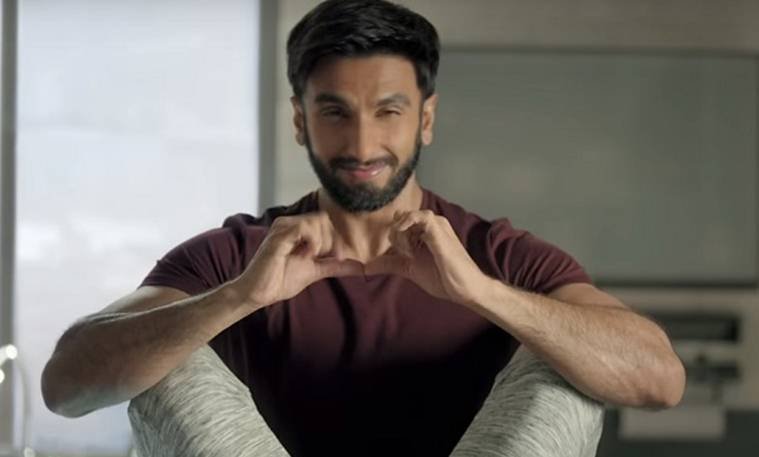 We want to blame some disgruntled techie in Silicon Valley, who, after watching Befikre, decided to do this.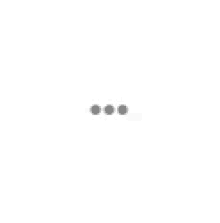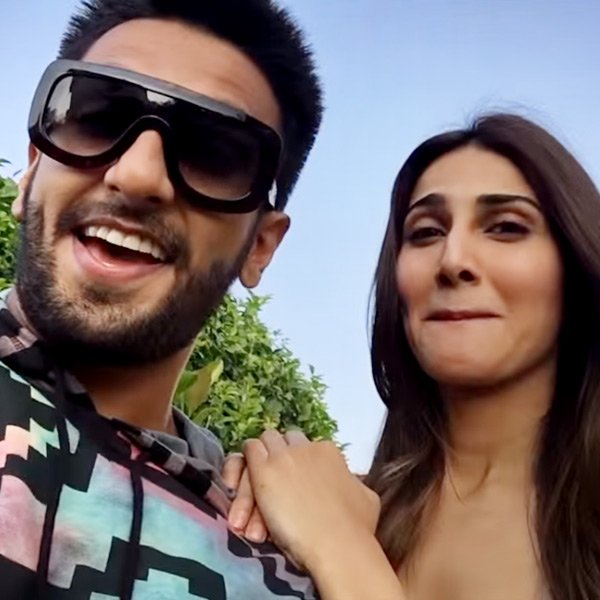 But we know better than that. That's not possible. Google techie has far better things to do, like dominate our existence.
Clearly, whatever happened here, Ranveer Singh could not have been too pleased.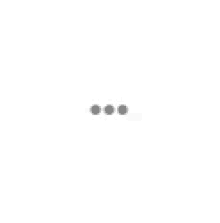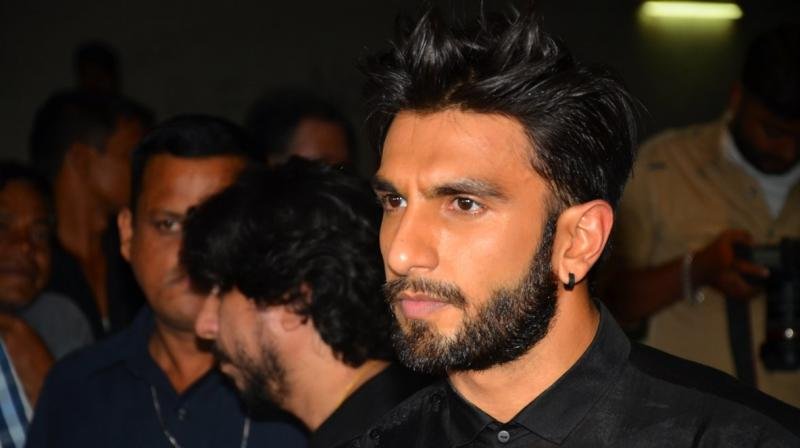 What did he deserve to do this, Google?