Okay, so the trailer of Padmavati is out and IMHO, it looks really fascinating.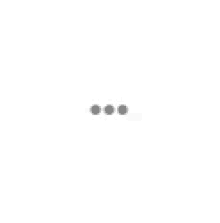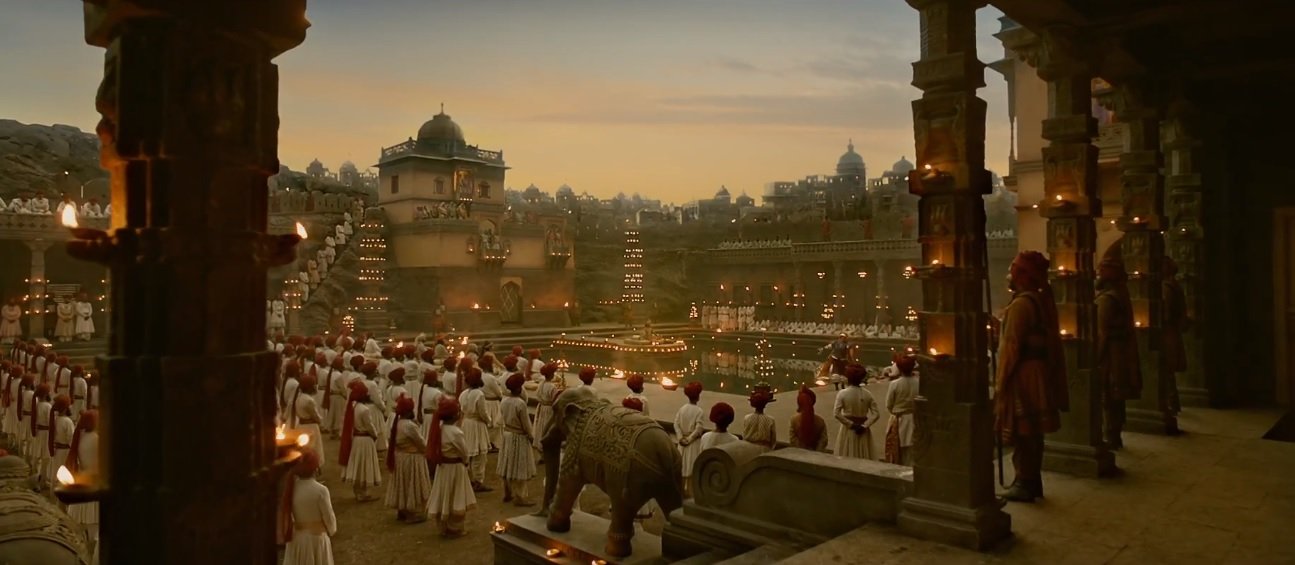 All the characters look amazing.
Shahid Kapoor as the fierce Rajput warrior.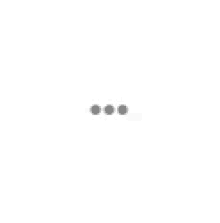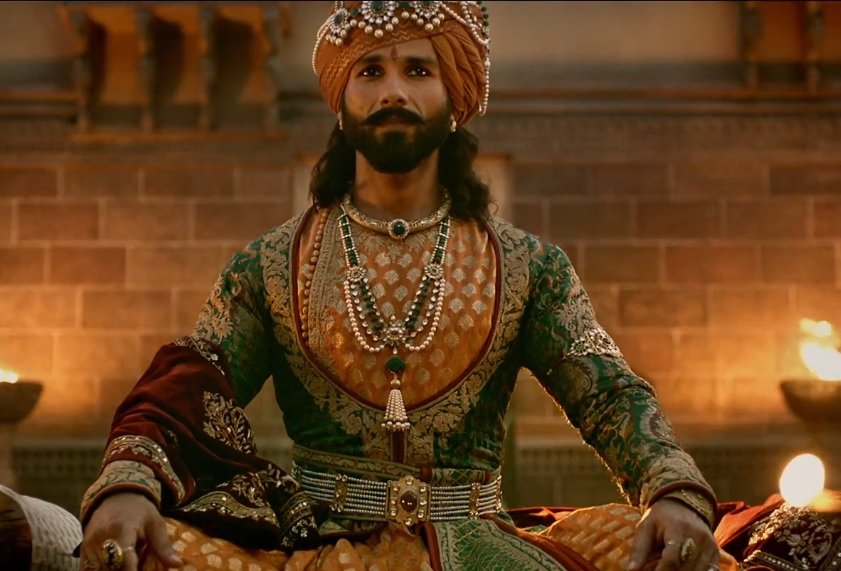 Deepika Padukone as a surgeon.
LOL, just kidding. As his wife Padmavati.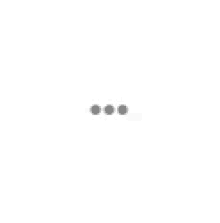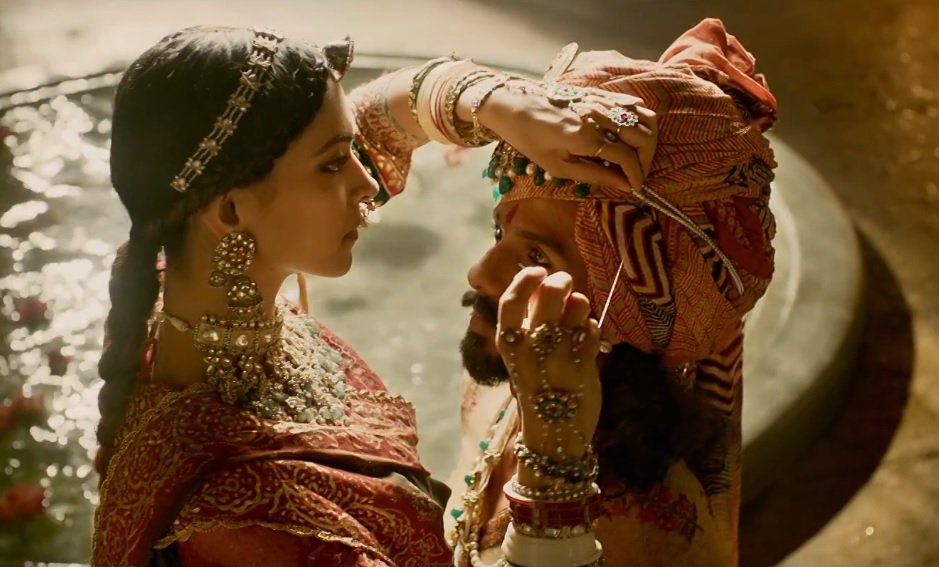 But what grabbed my attention was Ranveer Singh as Alauddin Khilji.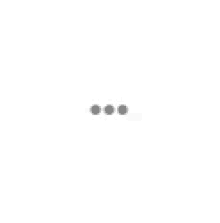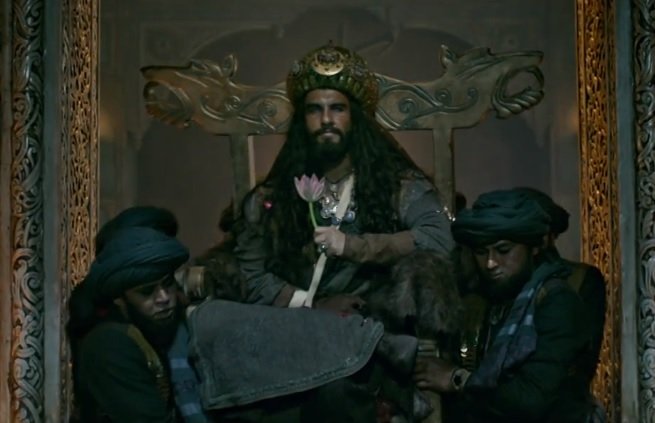 Or should I say, Ranveer Singh as Khal Drogo?
I mean, look at him. That's some lost-at-birth shit happening right there.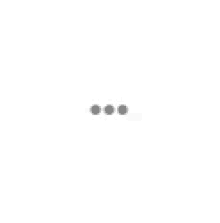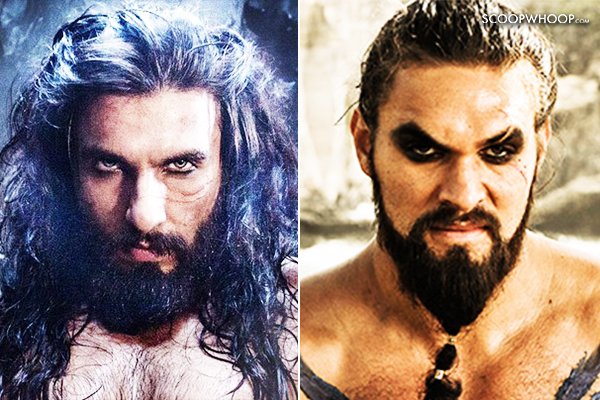 Forget the look, even his mannerisms remind me of the Drogo.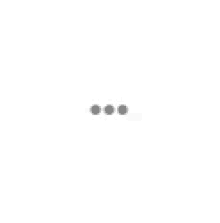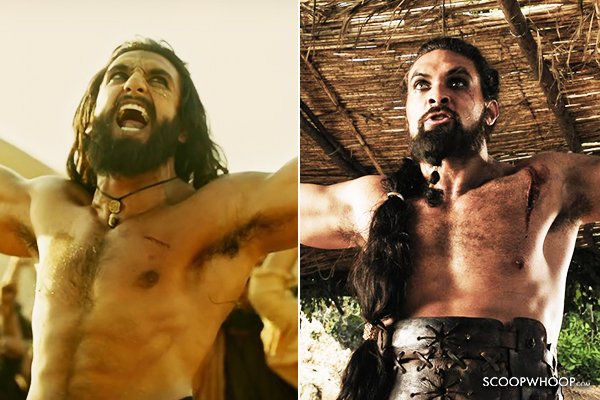 And even the tents look the same.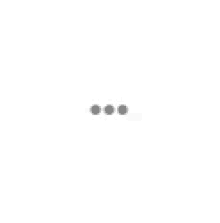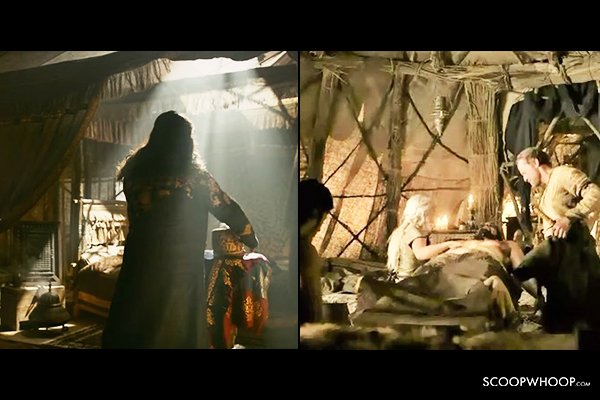 Also, have you seen this fur-coat somewhere?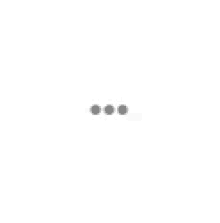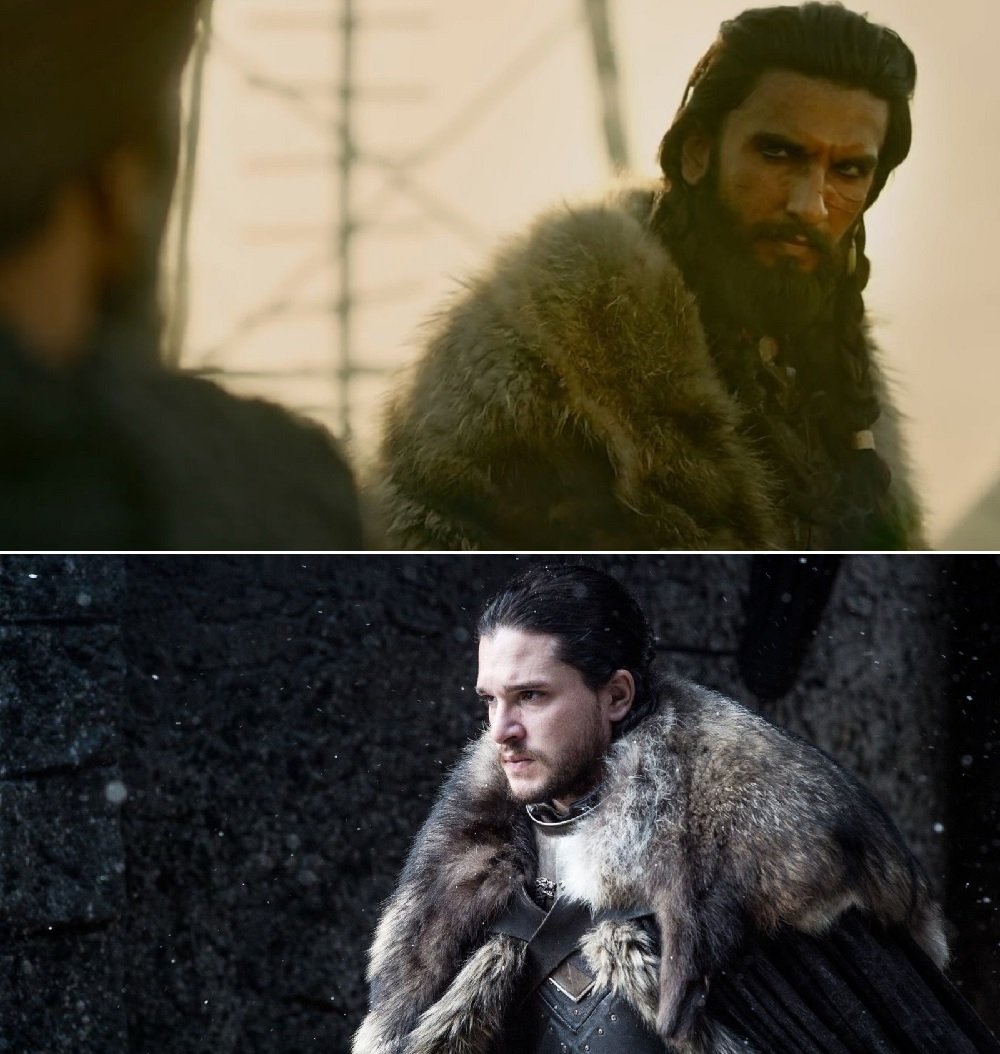 Hence proven , that Sanjay Leela Bhansali is a big GoT fan.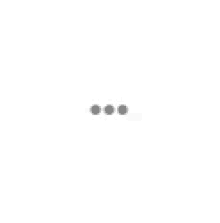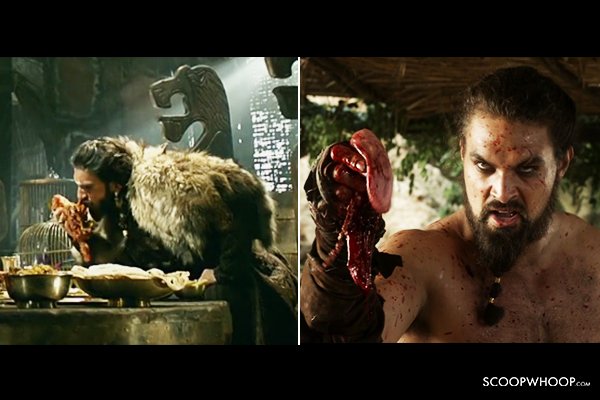 Like they say, inspiration kahin se bhi mil sakti hai.