We all know Ranveer Singh to be different from the crowd whether it is his reel-life or real-life persona. But that's not the only thing that sets him apart.
Ranveer Singh has a huge...
...
collection of sunglasses. What were you thinking?
Shining bright in these star-studded sunnies, clearly not giving a f*&k.
Racing his way into our hearts with that smile and those cooler-than-cool sunnies.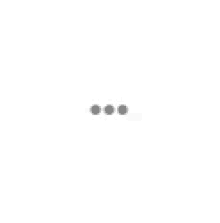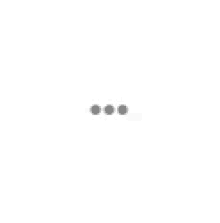 Trust him to look so put together in this gorgeous traditional kurta and these off-beat shades.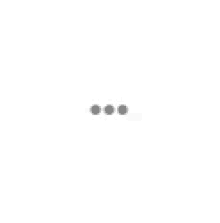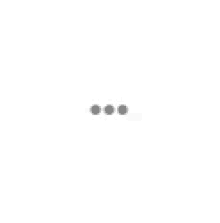 Yes, it's true. We're starry-eyed too when we look at you.
These sunnies look straight out of a video game.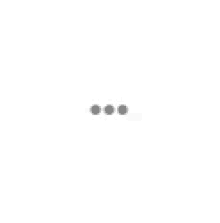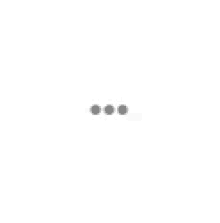 Sunnie-side up.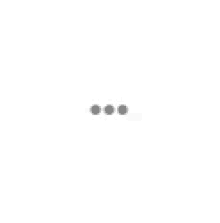 We think his instagram caption puts it best:
We're wander-lusting after these pair of shades.
Nobody said you don't have to look cool when doing the right thing.
These shades when you're feeling on top of the world. 
Of course, you can't go wrong with these classics. That body does help though.
Another Carrera, another good-lookin' picture.
Okay, so that's not him. But I just wanted to make sure you guys are still with me here.
Golden eye on this golden boy of Bollywood.
This star is definitely shining bright. No wonder he needs so many pair of sunnies.