While it's very common for rats to devour sugar and other food items, Nagpur Government Railway Police believes that the rodents can also easily consume marijuana and liquor. 
According to a Mumbai Mirror report, rats have devoured some 25 kg of seized marijuana and a large quantity of liquor from around 25 bottles at the police force's godown. 
Abhay Panhekar, senior inspector, Nagpur GRP told the newspaper, "We do not have proper storage facilities for seized items, and we are at times forced to keep the drug on the floor, and maybe some rats could have been damaging the pouches in which the marijuana is kept."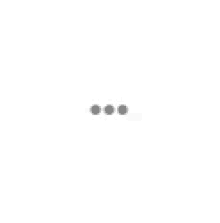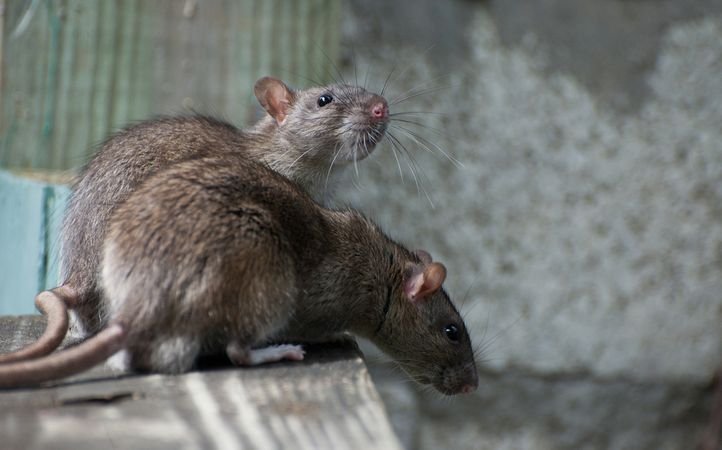 The inspector claimed that the stored plastic liquor bottles could also have been damaged by rats. The Mirror report also said the drugs and the liquor - apparently consumed by rats - were seized around five years ago and there's no way to establish the exact quantity of missing items. 
While top police officials have refused to talk about the matter, Sabherao Patil, superintendent of police, GRP, Nagpur said the police force is constructing a new-store room for the seizures that will be also equipped with CCTV cameras. 
It's not unusual for Railway Protection Force, Nagpur division to confiscate drugs and liquor consignments. Early this year, Nagpur GRP seized illegal liquor worth Rs 2 crore and 110 kgs of marijuana. 
Feature image source: Reuters/Representational Image