Former Indian cricketer Ravi Shastri is all set to apply for the role of head coach of Team India. The Indian team have been without a coach since Anil Kumble decided to step down after the Champions Trophy, and Shastri has already been Team Director in the past.
"Yes, I have decided to apply for the job," Shastri told The Indian Express. 
The Board of Control for Cricket in India (BCCI) recently reopened the selection process after Kumble's departure and the last date to apply for the position is July 9. Shastri lost out to the former leg-spinner last year for the position of the coach, but the speculation was that captain Virat Kohli always preferred Shastri over Kumble.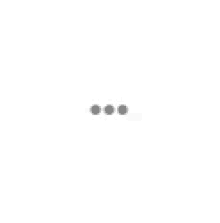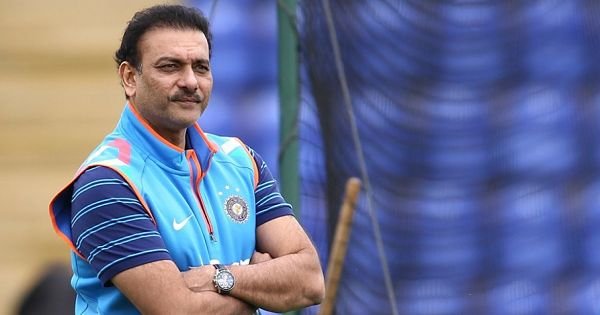 Kumble, whose one-year contract ended with the ICC tournament, was offered an extension to accompany the team to the West Indies, but decided to step down from his position after a fallout with Kohli.
Virender Sehwag, Tom Moody, Lalchand Rajput, Dodda Ganesh and Richard Pybus have already applied for the post. The Cricket Advisory Committee which comprises of Sachin Tendulkar, Sourav Ganguly and VVS Laxman will pick India's next coach. 
Feature image: BCCI.