The city of Mumbai has got a new Director General of Police in the form of senior IPS officer Subodh Kumar Jaiswal. The top cop has returned to Mumbai after a 9-year stint with Research & Analysis Wing (R&AW), the country's domestic intelligence agency.  
Here's everything you wanna know about Mumbai's 41st police commissioner.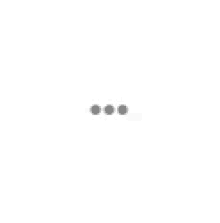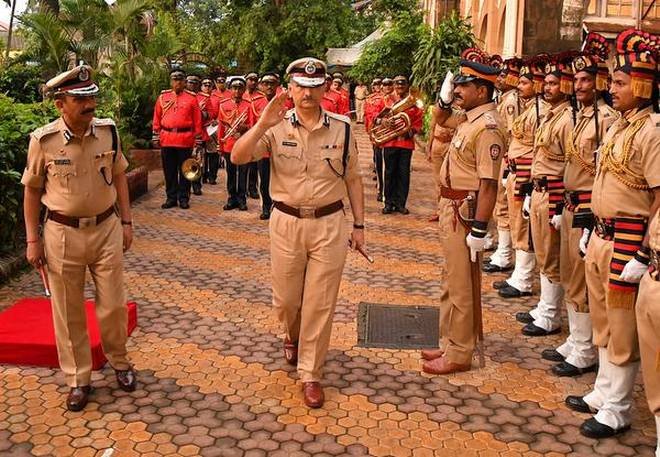 55-year-old Jaiswal holds a bachelor's degree in English from DAV College in Chandigarh and an MBA in Business administration from Punjab University. He's an IPS officer of 1985 batch.
Before joining as the Commissioner of Police in Mumbai, he was working with R&AW, in Delhi. According to the Indian Express, last year, the state home department wrote to him asking if he would be interested in serving in Maharashtra.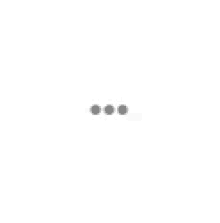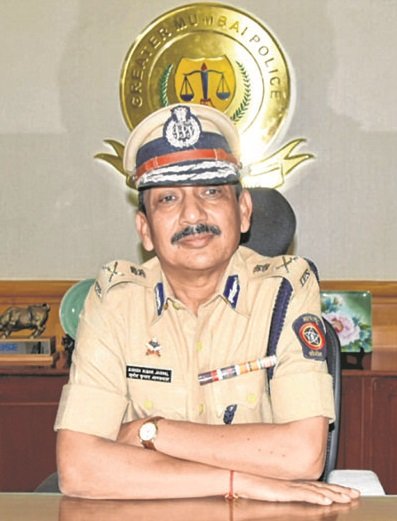 Jaiswal took over the post of CP from Datta Padsalgikar, who joined as the Director General of Police, Maharashtra, after the former DGP's retirement.
It's also reported that Jaiswal's appointment a Mumbai Police Chief has been made after consultation with the National Security Advisor Ajit Doval.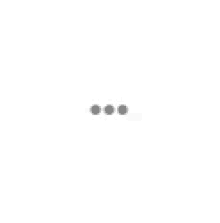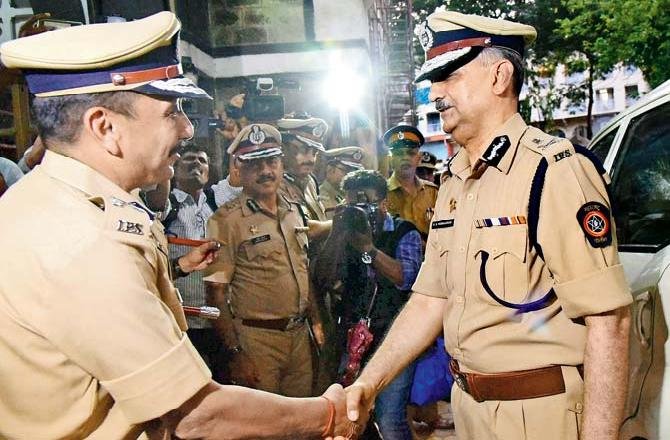 Jaiswal, the officer who prefers to maintain a low-profile, has also worked with the Special Protection Group (SPG). He was responsible for maintaining the security of the then Prime Minister Atal Bihari Vajpayee.   
During his tenure as the Superintendent of Police in Gadchiroli district of Maharashtra, Jaiswal was also known for carrying out successful anti-Naxal operations.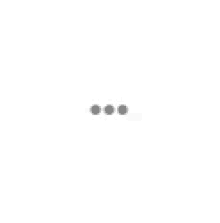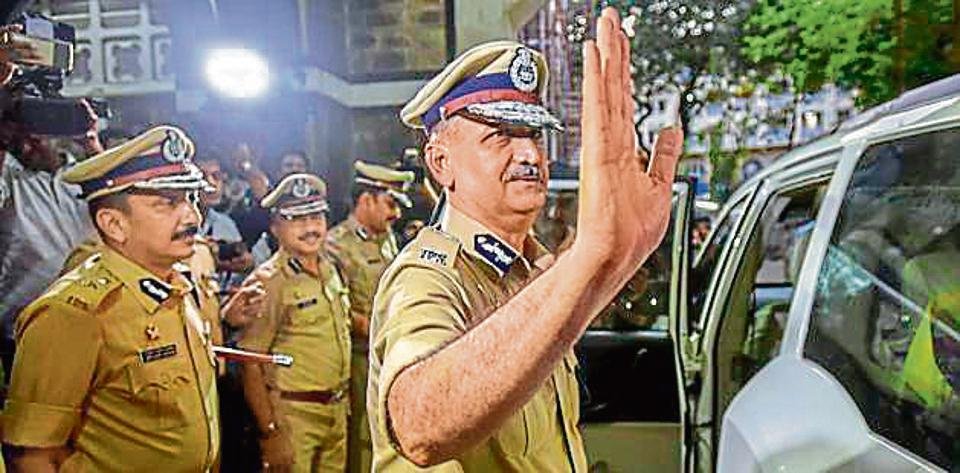 While serving as the Deputy Inspector General of Anti-Terrorism Squad, Jaiswal was also a part of the team that investigated the 2006 Malegaon bombings, a series of bomb blasts in Malegaon, a town in Nashik, Maharashtra.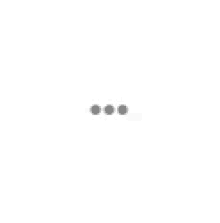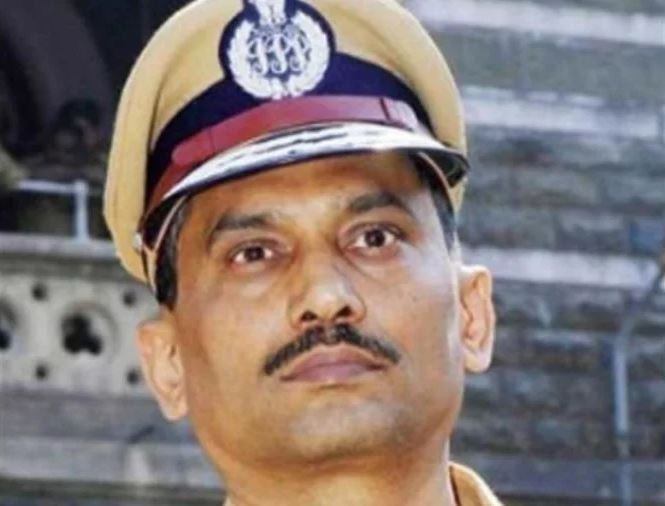 Jaiswal also served as the DIG in the special investigating team (SIT) that probed ₹3,000 Cr stamp paper scam.
The team uncovered the nexus between top police officers and the main accused Abdul Karim Telgi, which led to an arrest of several IPS officers and politicians. 
Jaiswal was also involved in the investigation of the 2006 Mumbai train blasts.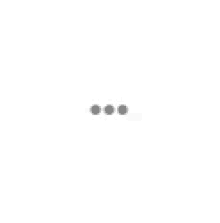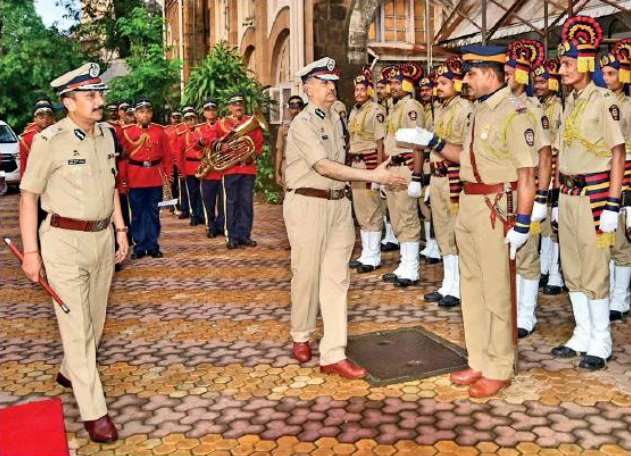 After taking over the reins of the Mumbai police, Jaiswal told Hindustan Times: 
"I have taken the charge of Mumbai's police commissioner and wish to do the same good work as my predecessors. To citizens of Mumbai, I can only guarantee that I shall respond and my team shall respond."
Well, Mumbai is definitely in good hands!