Virat Kohli, AB de Villiers, Chris Gayle, Shane Watson. These names are more then enough to instill fear in any bowling line-up. But in the Indian Premier League (IPL) 2017 these names have only brought disappointment to Royal Challengers Bangalore fans.
While in 2016, the southerners handsomely sent other teams packing on their way to the final, the Virat Kohli-lead side has struggled to meet the lofty expectations and sit second from the bottom in the table this year. This year, they're competing with Delhi Daredevils, fighting to avoid finishing last.
In some ways, the present RCB season is reminiscent of their performance in the first season of the IPL (2008) – where they finished 7th in the table. The team, full of stars, have only won two of their 11 matches so far. The other eight have been dismal losses.
"It's pretty tough for the whole team and that's all we can do - give our best on the field. There are 8 teams playing in this league so anyone can have a chance of going through and sometimes it's just not your season," Kohli told iplt20.com after his team's latest defeat (vs Mumbai Indians).
But fate has very little to do with the Bangalore based franchise's dismal season.
The grand quartet failure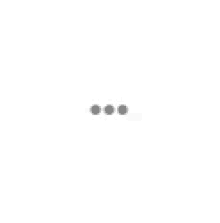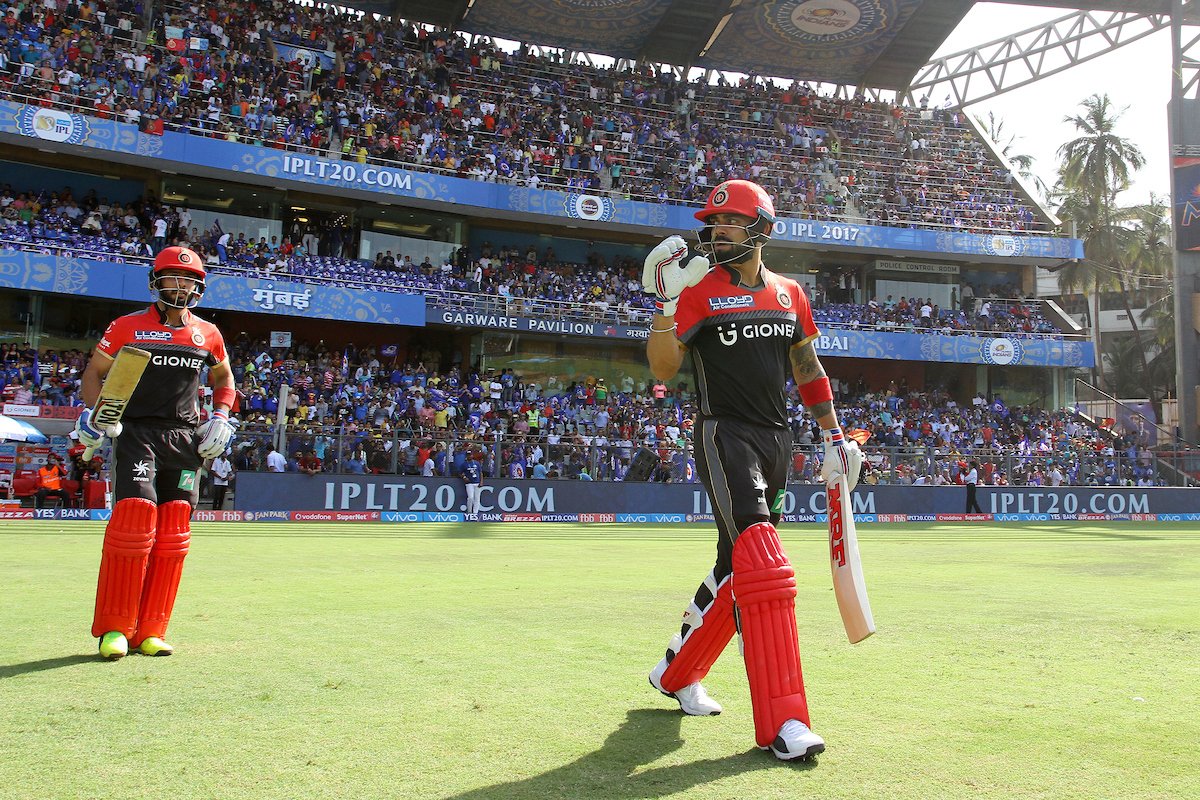 Kohli, De Villers, Gayle and Watson have all hit a bad patch at the same time and it has cost RCB big time. A team can cope with a few players out of form, but it isn't easy when all the match-winners are out of form.
The quartet amassed 2066 runs in 2016 at a combined average of 43.04 and a whopping strike rate of 155.2. In 2017 they have only managed 651 runs at an average of 26.23 and a poor strike rate of 118.63.
Last season, Kohli and De Villiers managed four centuries and 13 half-centuries among themselves, this season they have managed only five fifties.
The 'Universal Boss' Chris Gayle is now just seen bossing the dug out as he has only played six of the 11 matches. Australian all-rounder Shane Watson – who has retired from international cricket – looks like a shadow of his past. The veteran has only managed 64 runs and three wickets this season.
Opening woes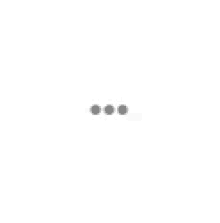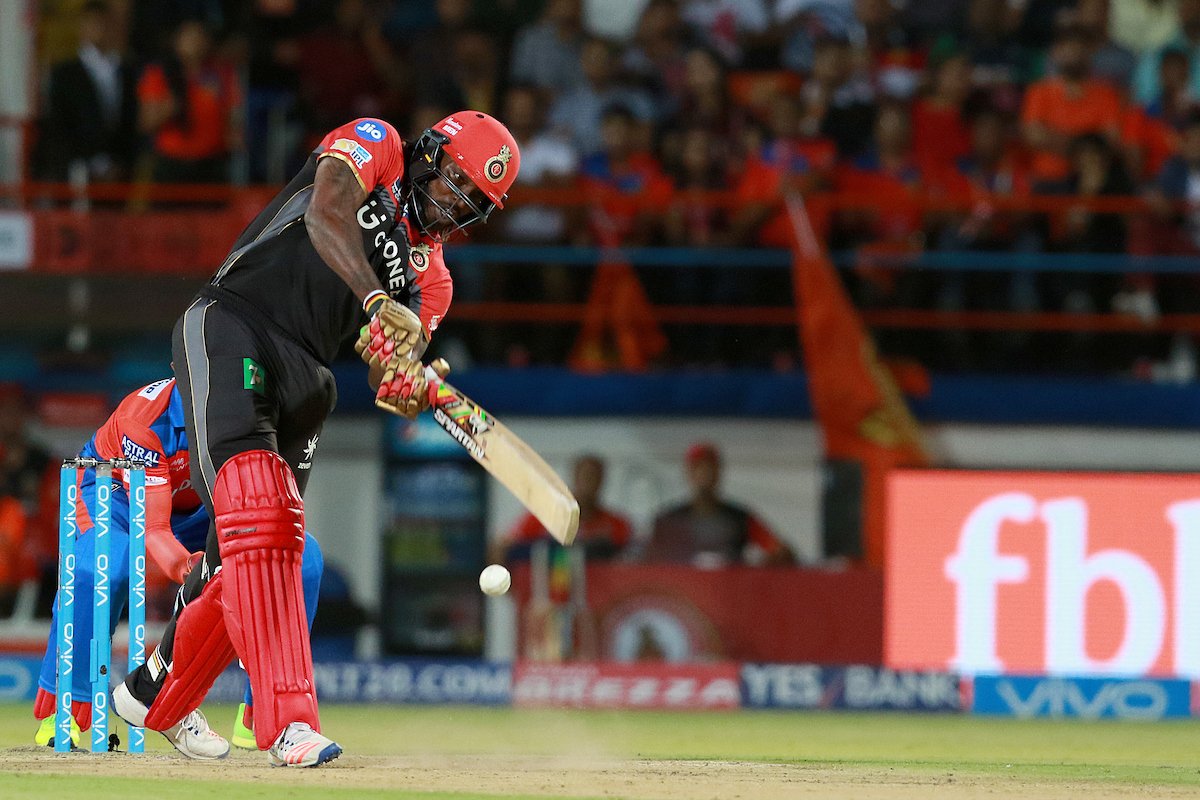 It doesn't matter which format you play, a solid opening partnership will always get half your job done. And RCB have been left begging for a strong opening in almost all of their games.
Kohli's injury, Gayle's poor form and Mandeep Singh's inconsistency have hit them hard and more often than not the responsibility has fallen on the middle-order to bail the team out. KL Rahul's injury – which ruled him out of the ongoing tournament – has not helped their case.
All of this has led to constant chopping and changing at the top. So, while the opponents have benefited with consistent opening pairs, RCB have struggled to get positive starts to their innings.
The middle-class middle-order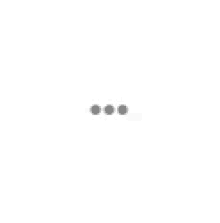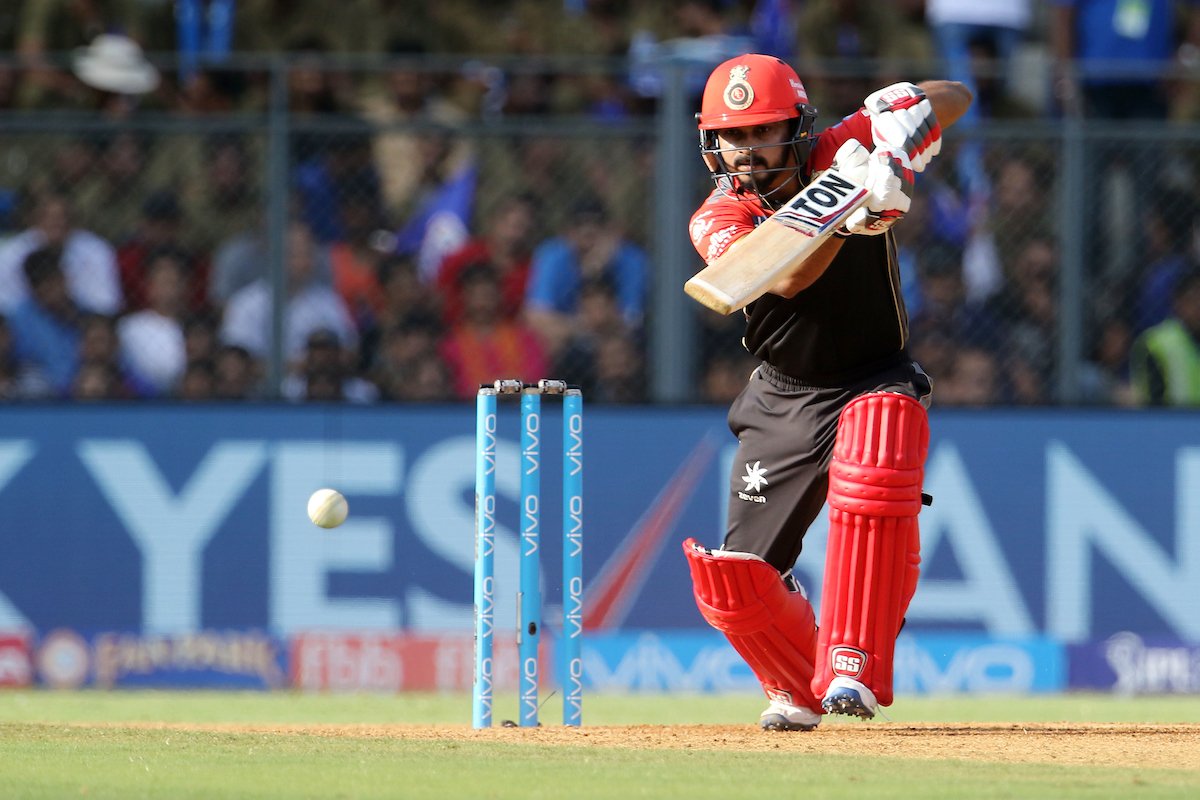 The absence of their top players and a lack of positive starts have brought their middle-order to the center of the attention. Sadly, they have failed them too.
The successful IPL teams boast a core of solid middle-order batsmen and all-rounders. India's hero against England Kedar Jadhav scored a 69 early in the season to help RCB register their first win. But since then the Maharashtra batsman has only added 172 runs.
The less we talk about the batting contribution of Stuart Binny, Pawan Negi and Watson the better. More is expected from them and Kohli will be hoping for a consistent performance from their batsmen in the last three games.
Toothless bowling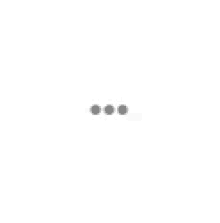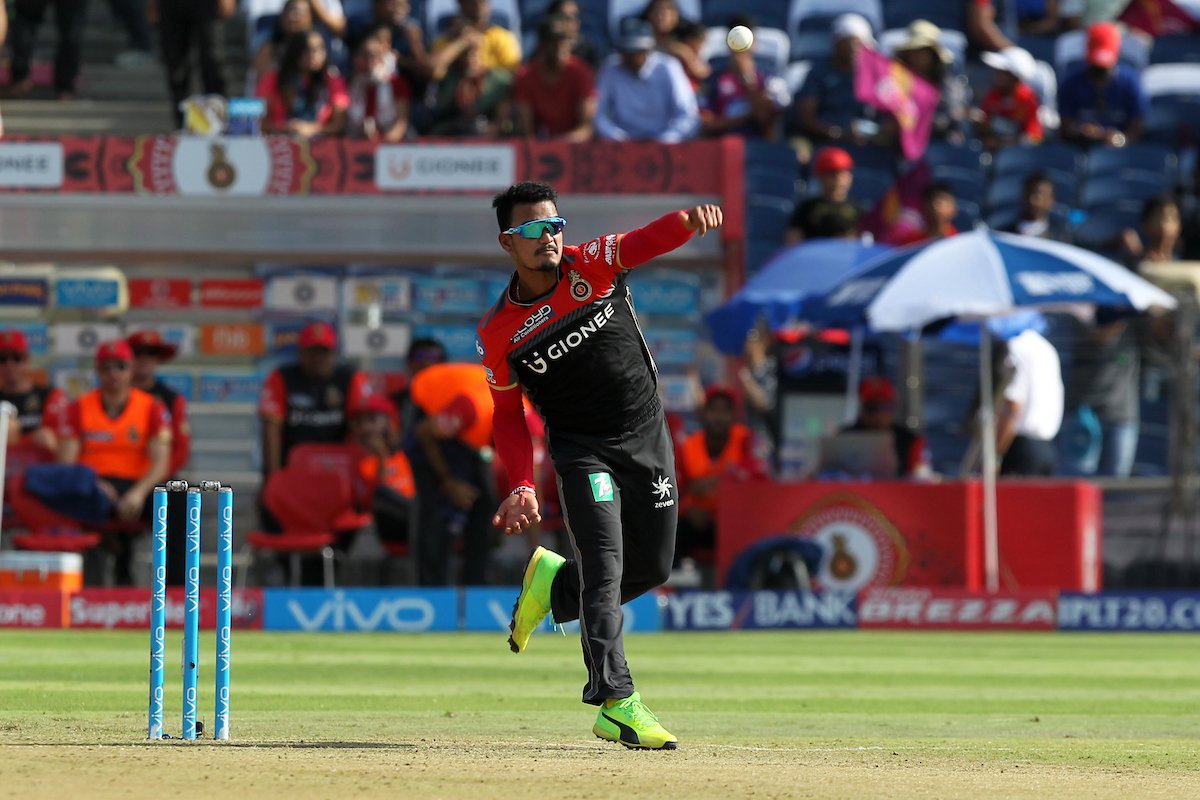 RCB are a batting-heavy side, but an equally impressive performance from their bowling department propelled them to the final last season. That same bowling unit has disintegrated like a house of cards this season.
Yuzvendra Chahal and Watson finished the 2016 season as the second and third highest wicket-takers, with 21 and 20 wickets each. This season, they have only managed 11 and 3 scalps respectively.
Pawan Negi with 10 wickets at an economy rate of 6.04 has been Kohli's most potent bowling threat. But in a league where the likes of Bhuvneshwar Kumar, Imran Tahir, Mitchell McClenaghan have crossed the mark of 15 wickets already, Negi's and RCB's bowling efforts look seriously short of what is required. 
Feature Image: BCCI