It has been a disastrous season for Royal Challengers Bangalore. The last year finalists currently sit at the bottom of the IPL 2017 table. The Virat Kohli-led side has only managed to win two of their 13 matches.
Skipper Kohli revealed that the players have embraced the horror season and also that at times they even laughed at their miserable performance. 
"It's very easy to get frustrated and point fingers when you are not doing well but I think we have embraced and accepted what has happened," said Kohli to the Times of India.
"We have tried to laugh it off at times. There have been so helpless situations that we have come back to the change room laughing. We could never think we would experience something like this as a team. It can happen to one or two players, but all 11 feeling the same way is rare."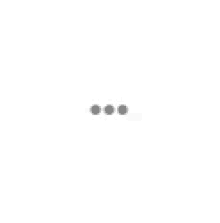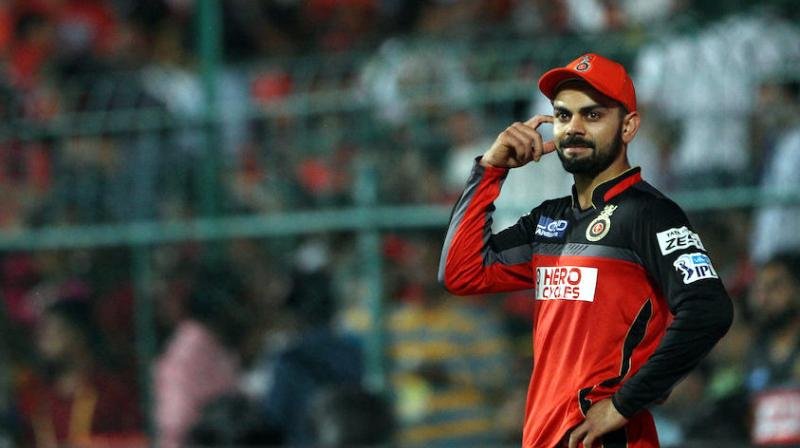 RCB who started the season as favourites to win the 10th edition of IPL are surprised with their performance but Kohli believes it's important for the team to take everything in its stride and move forward.
"The kind of season we have had needs no explanation, added Kohli. "As players, it hurts us the most. We tried everything to turn things around but it just didn't happen. These things happen sometimes. Last year was great for us, this year has been the opposite. You have to accept them and move forward."
The skipper also added that the team has learnt a lot from this season and that it will get better from here on. 
"We have all learnt a lot from this season and I am sure the guys realise a lot about themselves, their games and we are only going to get better from here on. It can't get any worse. It is an opportunity to start fresh."
Feature Image: BCCI