As I sat down with my lemon tea and my cellphone this morning, I felt the tea becoming a little sour. Turns out, scrolling through your social media feed isn't the most healthy thing in the morning. While I see my school mates twirling around in their wedding lehenga and college acquaintances who seem to be living it up with jobs that require them to travel, I'm just stuck here. No, I mean it. 
I feel stuck.
Twenties was supposed to be my time. I was supposed to meet the love of my life, make professional strides and go on regular vacations to exotic places that people haven't heard of. I imagined Dil Dhadakne Do as the title track of my life.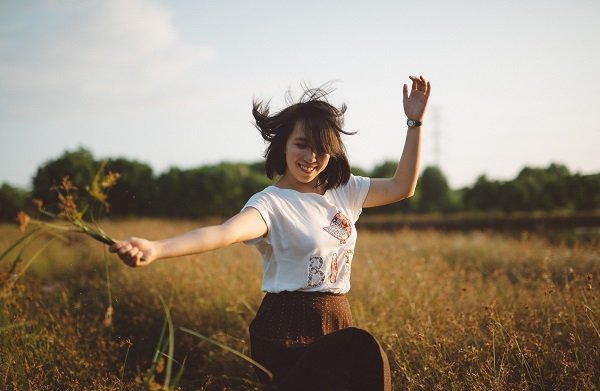 And then twenties actually hit me. Right in the face.
I have a job but I can't say I absolutely love it. To be honest, I don't really know what my dream job would be. I am still to find my man in a shining armour but I'm not sure men wear those anymore. I know I have friends but when I find myself in an emotional turmoil, I can't seem to find the right person to call. And it scares me, frustrates me, makes me anxious and makes me want to cry. In short, Dil Dhadakne Do is definitely not the title track of my life.
Sitting in my college class, looking out the window was all about trying to grapple with the vague idea of the 'real world' but stepping into it was another roller coaster ride. As I stare out of my window today, I ask myself:
Is this really where I want to be? Is this how it is supposed to go? How did I even reach here? Is it okay to feel lost?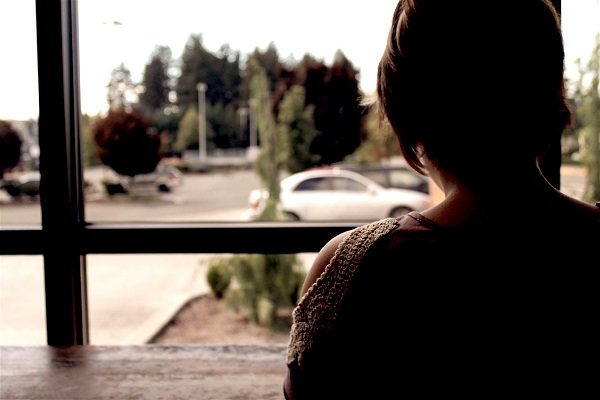 Being in your 20s is tough. You're trying to be an elegant adult one day and the next day you're trying to find matching socks to wear. You spend one day diligently completing an assignment and on salary day, you feel underpaid. Happiness becomes a stable bank balance, vacations become a far away dream, and life becomes the feeling of missing out. 
In the middle of it all, you stop thinking. Sooner than you realize, all the dreams you had go for a toss and you've lost track of why you chose the career you did. You don't know why the last break up happened and you're struggling to be happy for friends who are finding their soulmate or at least their dream job. 
While you struggle to find the right profession, the right match and the right way to live life, loneliness creeps in.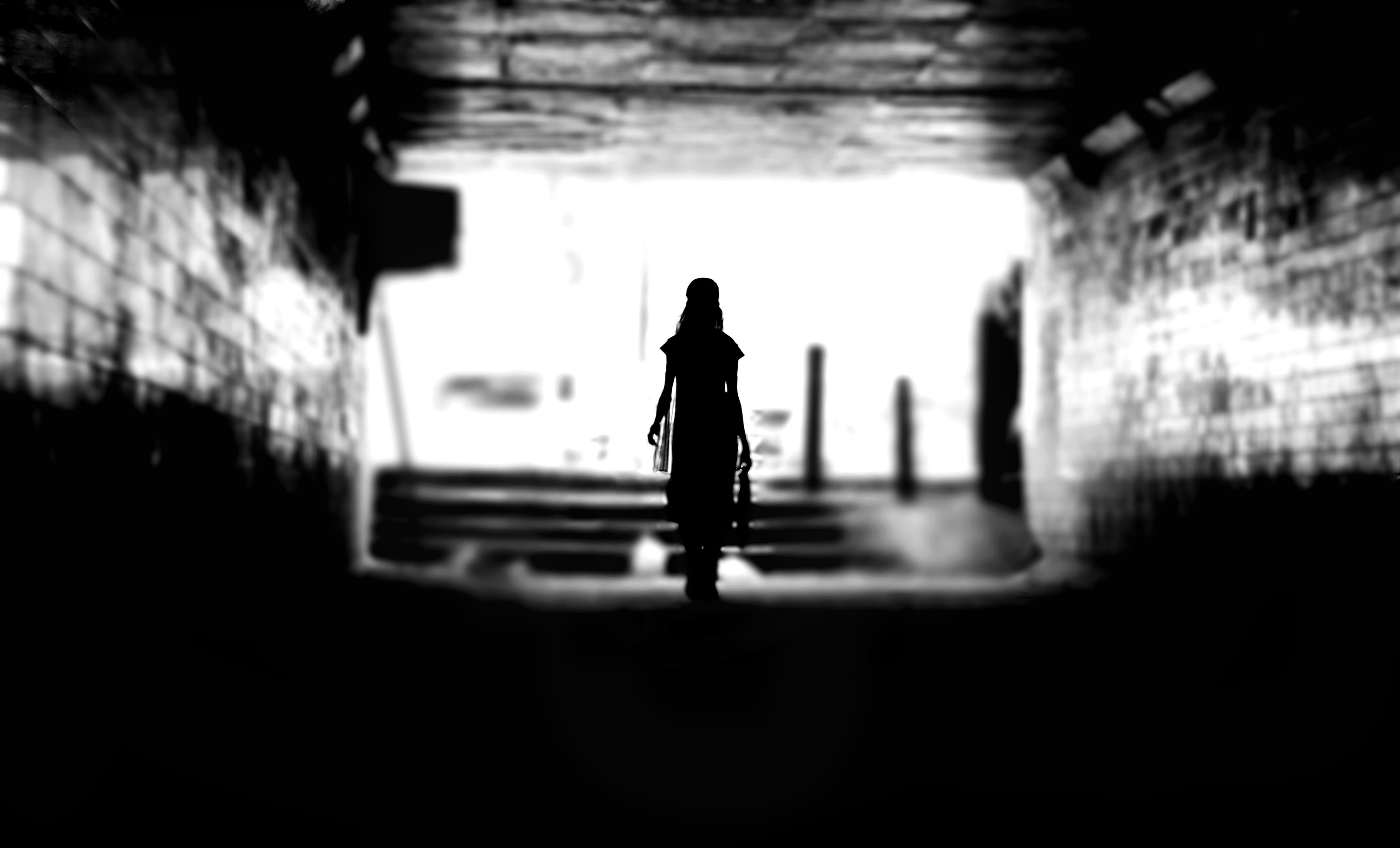 But the more years I add to my decade of 20s, the more I realize that it feels this way only because of the pressure I put on myself. The idea of being 'settled' also may have to do something with it. 
"Science le lo, sab settle ho jaega"
or '"Shaadi kar lo. Settle hona hai." 
put me on a time clock. The system told me that there could be only one routine to happiness. Graduate, find a job, find good money, find the love of my life, find the right track in life. Wow, that's some pressure isn't it?
Funnily enough, we all want to follow this routine path but also want greatness. One of our deepest fears is that we will get lost in the crowd. But then if you decide to follow such mundane ways, who is to blame?
So, if you're not happy with that job, relationship or social circle, leave it. If you haven't found your dream profession, find it. Even if it means going to college all over again. Because even if it does get messy, this is the time to be lost. To do different things and cross it all off your list. Because it is your 20s! The world is at your feet.
And as someone once said 'Lost is a lovely place to find yourself.'