It's always hard to say goodbye, especially to a friend you could carry around in your pocket and hang out with at a moment's notice. The 500 and 1000 rupee notes – gone too soon, but not forgotten, not by a long shot.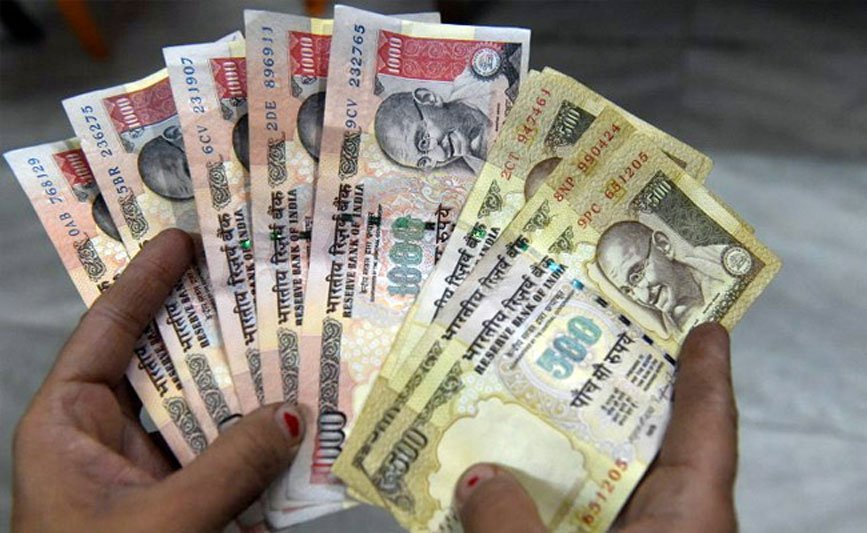 Giving up on you cold turkey was harder than I thought it'd be.
8th November was the day you up and left, the day I had to go cold turkey… and the withdrawal was more terrifying than what you saw in Udta Punjab. I felt a gnawing dread at the prospect of never being able to go with you to buy a full rum or a couple of tolas, and that feeling still persists, though dulled by the woeful magic of time.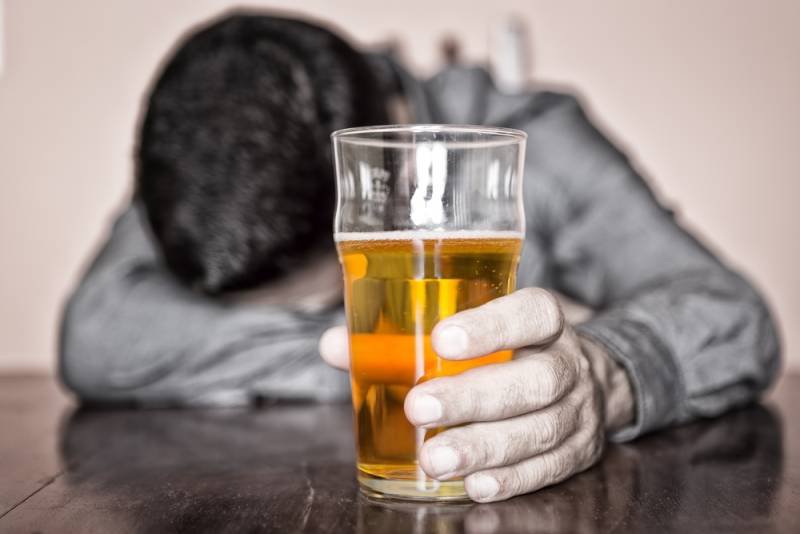 We had good times and we had bad times, and I didn't appreciate you causing trouble between me and the autowallah every damn time.
I'm not saying it was all fun and games, I mean we had our ups and downs man. Sometimes you'd be the only ones in my wallet when all I wanted was like, a packet of gum or something, and I'd end up buying a bunch of unneeded Maggis just to compensate. That shit wasn't cool bro.
The worst was getting you past the autowallahs though. Coming home hungover on a cold winter morning and the guy saying he doesn't have change made me want to tear you up in half and write Sonam bewafa hai on your remains. But I didn't, because you were my friend man, and friends may dislike each other sometimes, but they never really hate each other.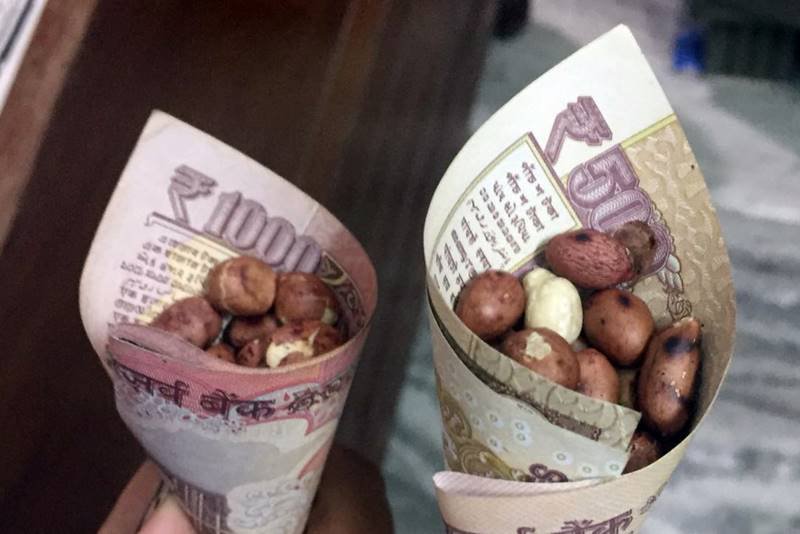 I didn't know what I'd lost till it was gone. Throwing you around and pretending to be a boss was the epitome of cool.
I remember the first time I held a bunch of you in my hands and felt like a goddamn king! Like a gangster rolling in the dough, like true freakin' royalty. I had no idea I'd soon be cursing despondently at a bunch of sorry singular 2k bills.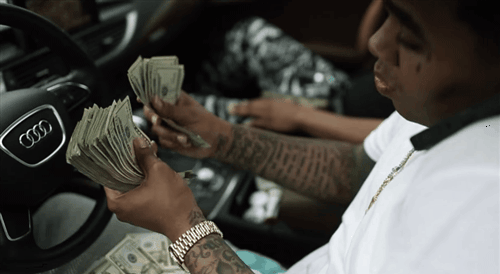 Things have changed, and it hurts that we can't even be friends anymore.
Now look at us – estranged, torn apart, alienated. Heck, it's illegal for us to even be friends! What kind of world are we living in where I can't even celebrate one of the most beautiful relationships in the world – That of a man and his money! Ok, it sounds kinda miserly when I say it like that, but you know what I mean.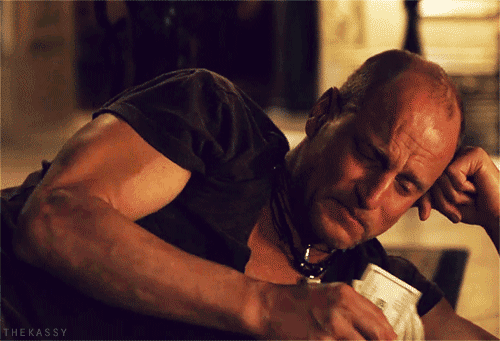 All said and done, I just want to say I miss you, and also give a shout out to your executioner –
2016, you took a whole bunch of shit we loved, crushed it into 2 hairy balls, covered it in a fine wrapping of 500 and 1000 rupee notes, set it on fire, and threw it into the gutter. So to you I say goodbye, and thanks for burning our balls!
So, will your sacrifice go in vain? Watch how this documentary by Chase deconstructs the methods Modi used in his quest to curb black money. Here's the trailer –