With the fresh investments, the total investments on BMW group operations in India will go up to Rs 520 crore and on BMW Financial Services to Rs 730 crore.
German luxury carmaker BMW is investing another Rs 130 crore in India to enhance operations, taking its total investment in the country to Rs 1,250 crore. The company will launch new version of its locally manufactured 5 Series later this month and 6 Series Gran Turismo (GT) model next year to strengthen its product portfolio in India.
"Since 2007, we have been consistently investing in India. This year, we are going to increase our investment further to up to Rs 1,250 crore on a cumulative basis," said BMW India President Vikram Pawah. The new investment will go into BMW group operations, including Motarrad (two-wheeler business) as well as the financial services arm, he added.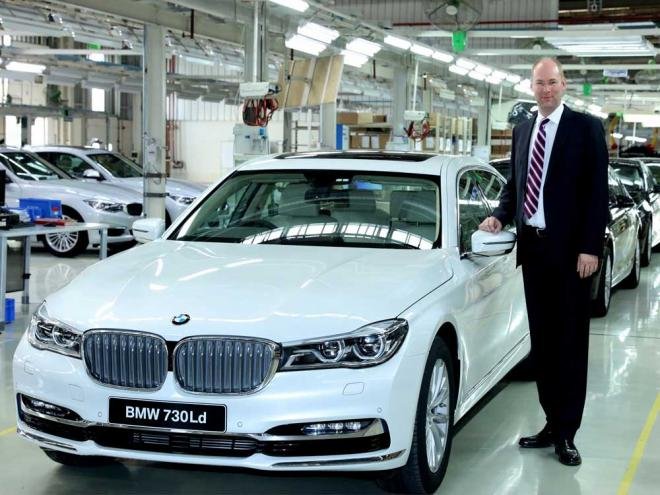 With the fresh investments, the total investments on BMW group operations in India will go up to Rs 520 crore and on BMW Financial Services to Rs 730 crore. The company is looking to expand its dealer network in the country. It currently has 18 partners and is present in 30 cities.
"Besides, we have 63 touch points. Out of these, we have 41 sales outlets. So we want to take these 41 outlets to 50 by 2018," Pawah said. In other emerging towns, in addition to 30 major cities, the company utilises its 'Mobile Studios' to expand the market further. This year, the weather proof BMW mobile studio will cover 50 towns, Pawah said. On new product launches, he said: "As part of our power to lead strategy, product offensive starts. In next two weeks, we will be launching the new 5 Series."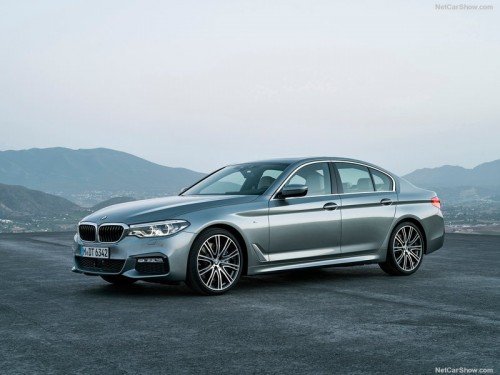 The model has played a big role in the success of BMW in India. Since 2007, the company has sold around 66,000 vehicles in India with 5 Series having contributed close to 30 per cent of the total sales.
"Next year, we will be introducing another model in between 5 and 7 Series, called the 6 GT and that would again define a new segment and create new market for us," Pawah said.
On local manufacturing, Pawah said: "We are locally producing eight of our total 16 models that are available. So as we introduce new models, also the new 5 Series, will be produced in the Chennai plant."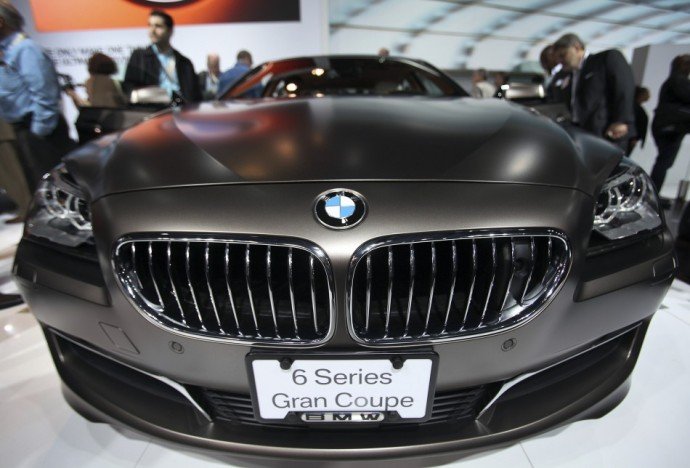 "So all our main volume drivers as we call them will also be produced locally. Niche models will continue to come in CBU form. As the volumes increase we will continue to evaluate as what can manufactured locally," Pawah said.
The company's Chennai plant has an installed capacity of 14,000 units on a single shift basis. It started operations in March 2007 and currently produces BMW's 1 Series, 3 Series, 3 Series Gran Turismo, 5 Series, 7 Series along with SUVs X1, X3 and X5.
When asked about competition with its German rivals Mercedes and Audi to be the number one player in the luxury car market in India, he said BMW's focus is to remain the fastest growing premium car brand in India. In the January-May period this year, BMW has sold 3,533 units in India at a growth of 8 per cent.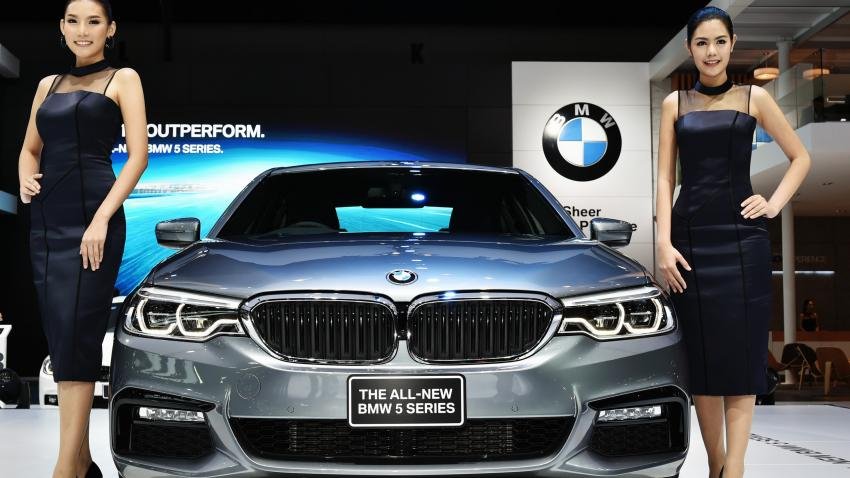 Pawah further said the company would be focusing on its power to lead strategy to grow the entire premium car market. "The idea is to grow the segment. Currently in India, premium car segment remains less than 2 per cent of the total passenger vehicle market (3 million last fiscal) as compared to 5-10 per cent in various countries," Pawah said.
The efforts should be to at least make it 5 per cent and and eventually 10 per cent of the PV market, he added.
The premium vehicle segment is estimated to be around 35,000 units per annum currently.