When it comes to DDLJ, everyone has a favourite scene. Simran running alongside the train in the climax scene, Raj trapping Kuljeet in the jungle, Raj and Simran trapped inside the train compartment, Chaudhary Baldev Singh feeding the pigeons. 
While all these scenes were amazing, my favourite scene came pretty early in the film. 
It was the one where Raj has just failed in college and is sitting with his father Dharamvir who insists that he take a vacation to Europe. 
Even though he has failed. 
"Maine apni poori zindagi kaam karte karte guzaar di. Taaki tu woh sab kuch kar sake jo main nahin kar paaya," he says.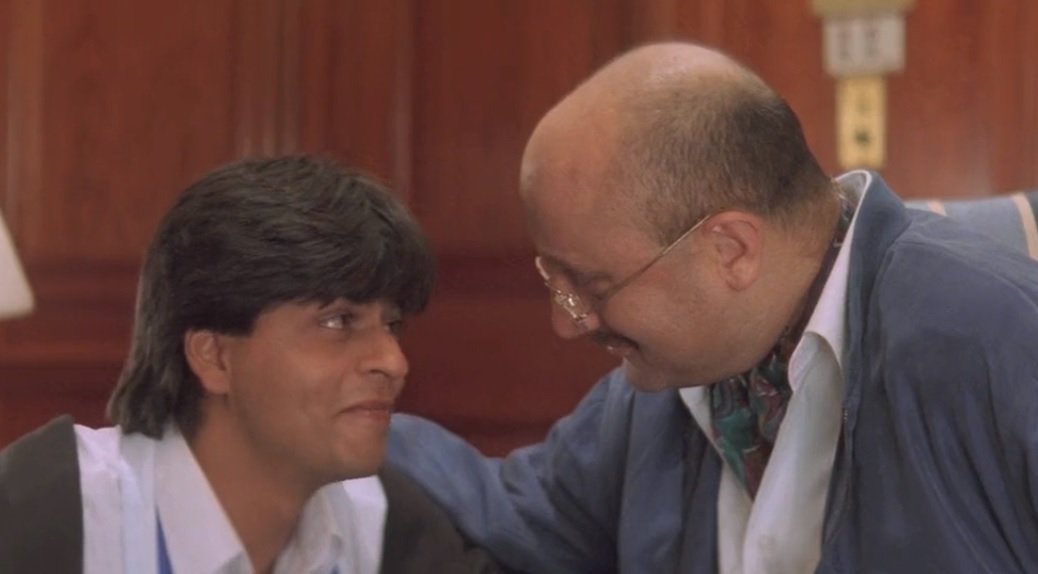 I didn't like the scene because Anupam Kher was the epitome of an overtly liberal dad who didn't give a shit about his son's academics. 
I loved the scene because of the sense of camaraderie they showed on screen between the son and his father. The fact that his father was his best friend, spoke to me. 
Who happened to be a guy who had been craving the same kind of relationship with his own father off-screen.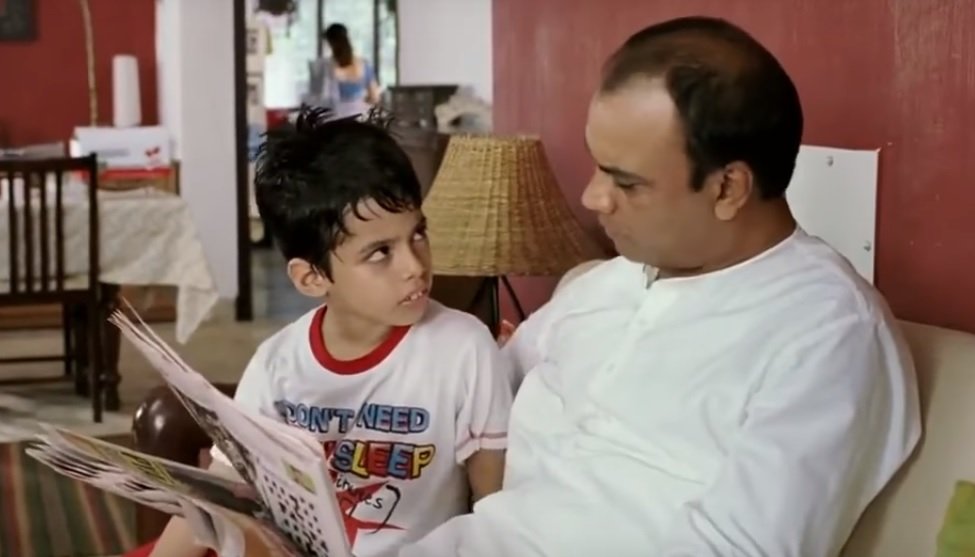 I know that you've always been a go-getter, dad. But emotionally speaking, you, at times, tend to be as stoic as the typical Indian society dictated you to be. 
A man burdened with not just the responsibilities of his family, but who had also been given an additional task by the society to be very calculative with his emotions.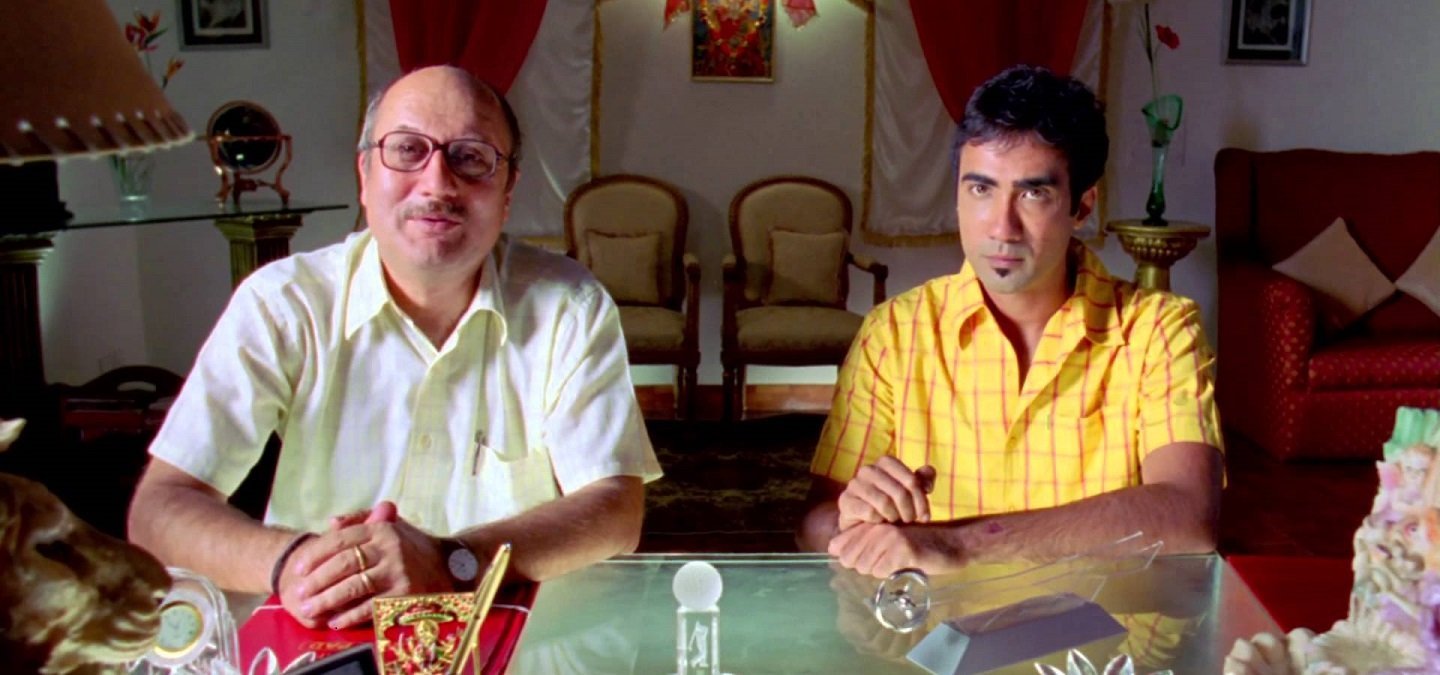 Yes, you left no stone unturned to guarantee my comfort. 
Yes, you made sure that I never faced even an iota of struggle in my life. 
Yes, you were the one who was happier than me every time I accomplished even the smallest of achievements. 
Yes, you were all that and more. But the only thing you couldn't be, was my friend. One of the by-products of your disciplined ways and commanding nature was an unnavigable communication gap. 
Which meant that we could never play a game of cricket, never discuss my love life and never bond over drinks. 
Practically, we couldn't discuss anything apart from my career.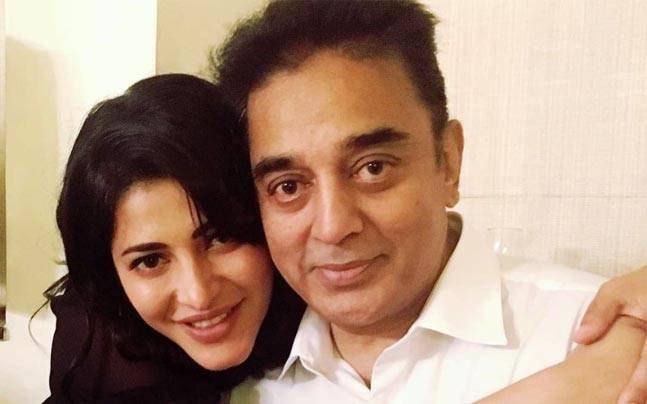 Which is why I used to get starry eyed every time they used to show a father-son bonding scene on-screen. 
It filled a void of sorts for a kid who had ideologically become so distant that he couldn't even express his love for a man who was practically slogging every day to give him a better life.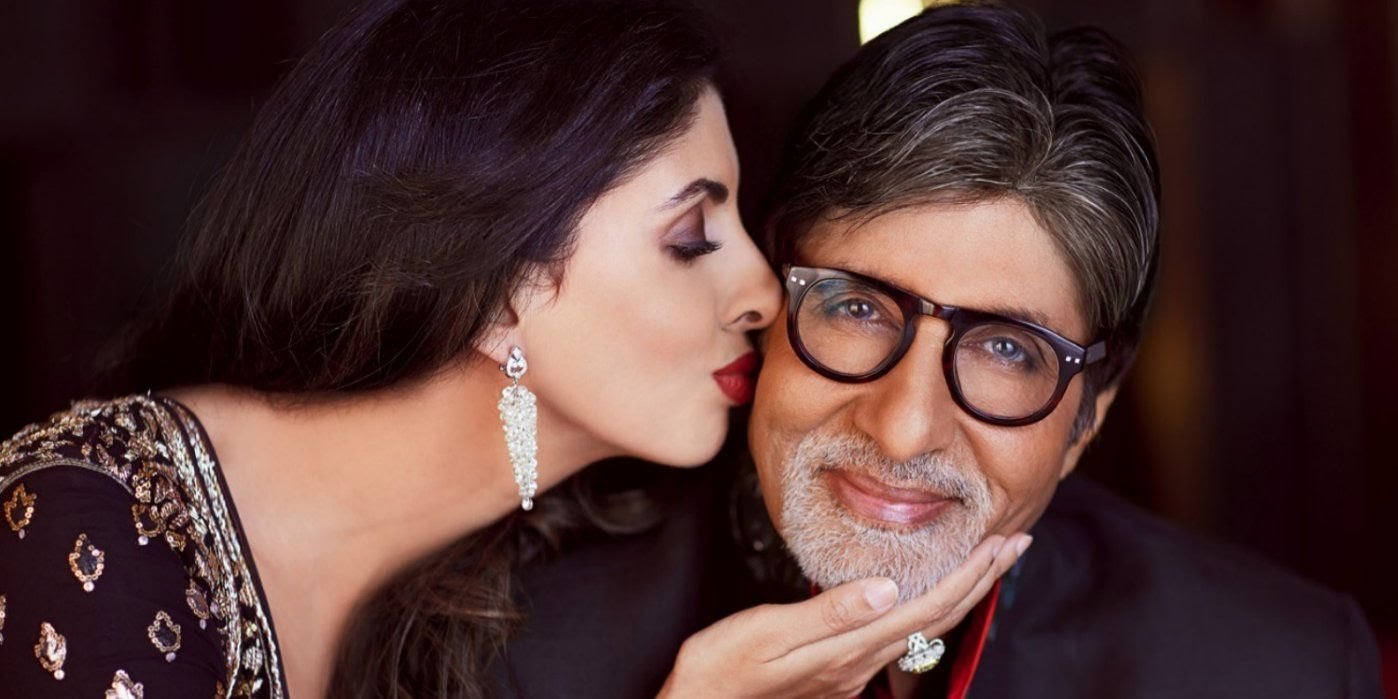 Which is why, on behalf of the millions of kids out there like me, I'd like to take out time to thank the first superhero of my life. 
I wish I could've given you a hug while saying this. I wish I could've discussed my first crush with you. I wish I could've discussed my everyday life problems with you and gotten some sound advice in return. 
And even though I love you in whatever capacity I've got you in my life, I wish I could've been friends with you.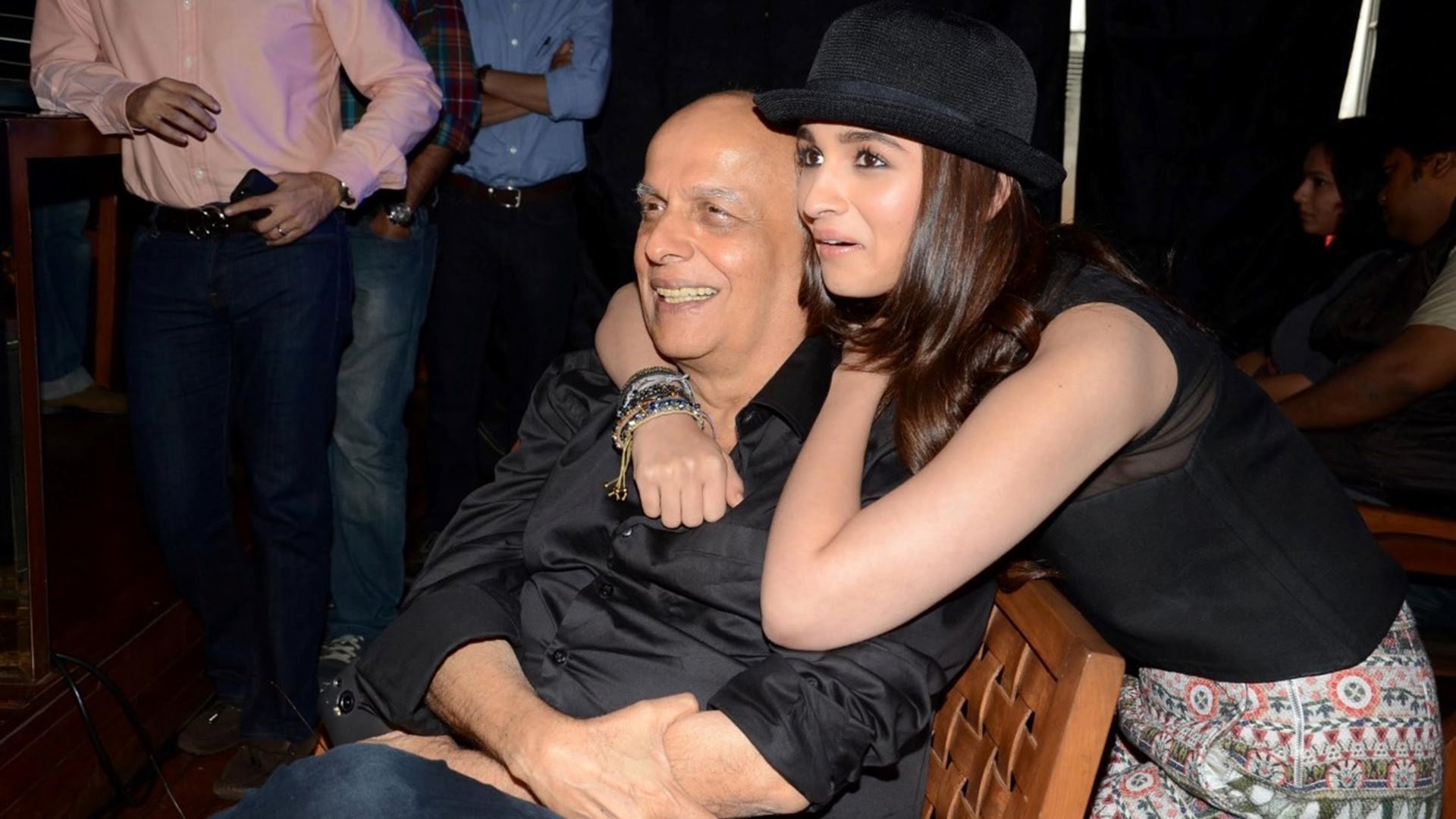 But I haven't lost hope. I haven't given up on mending this communication gap we have between us. I am hopeful. Hopeful that one day, I'll just give you a tight hug and tell you how much you mean to me.
And maybe that day will be the last day of you acting as my father and the first day of you acting as my friend.