Every new year, we tend to talk about all the good things that are going to happen and what not. There are resolutions made and we think that by an honest approach to working hard towards meeting our goals, we'll achieve the unthinkable. While almost all of us fail in our endeavours, some tend to achieve their goals. 
But do you know what makes for a good year? When the things that are not in our control go our way. And in a world where Murphy's law is out there to get us, that's rarely the case. 
Like every other year that preceeded it, 2016 sucked. It was horrible. It was so bad that it makes Ishaqzaade seem like Mughal-e-Azam. It's fucking awful.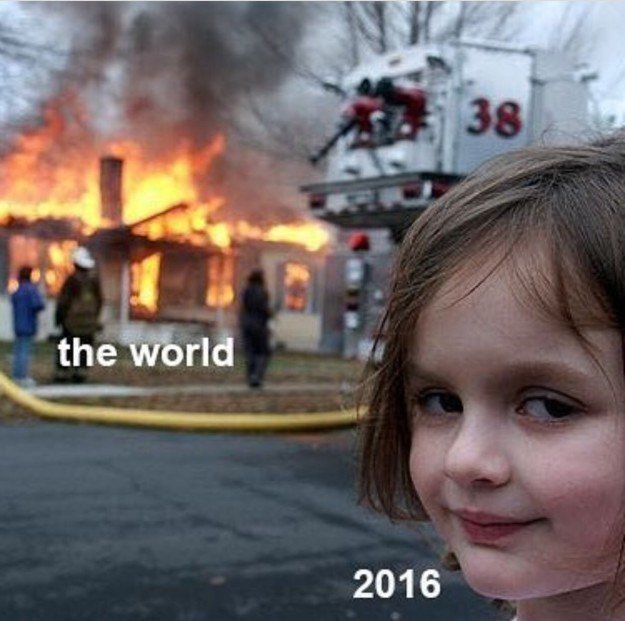 Two of the biggest things to look forward to in 2016 were Batman v Superman: Dawn of Justice and Suicide Squad. And they were both horrible.
How the fuck do you take the two biggest superheroes of all time and still manage to be outdone by a mercenary with a mouth? DCEU managed to somehow fuck-up a colorful group of villains by the apparent lack of a plot and even a tiny ounce of joy.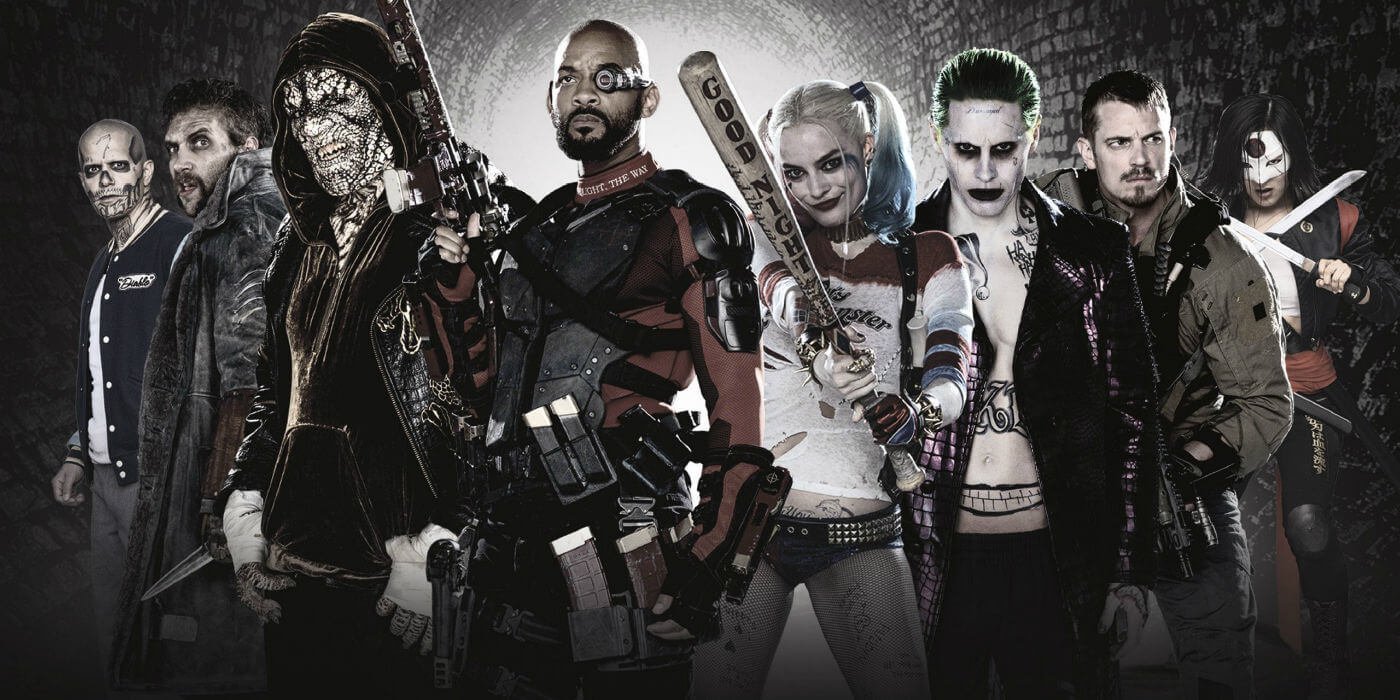 We lost many gems like David Bowie, Alan Rickman and many other great personalities.
The legendary David Bowie and Alan 'Snape' Rickman bid us goodbye this year. While 'the stars seemed different', we'll 'always' love these heroes who've made our lives richer with their sheer presence and talent.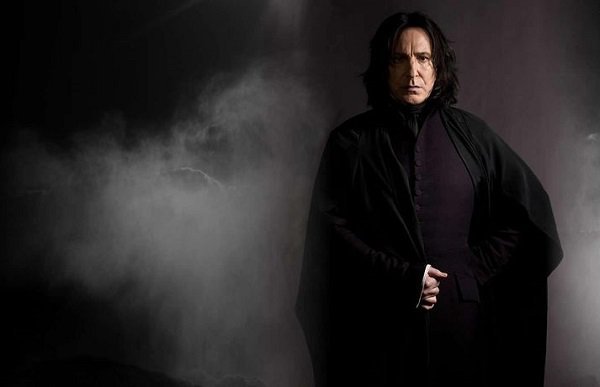 Something horrible happened in the Cincinnati Zoo and we lost our dear friend – Harambe. 
He was trying to keep the child away from the screaming adults and neglectful parent that just dropped her kid into a gorilla enclosure. Harambe didn't even hurt the boy. He just checked on him. But like me in an open bar, Harambe had to take a shot. This changed the internet forever as countless memes flooded our newsfeed. People even asked men to brandish their genitalia for their fallen friend. 
Finding Dory wasn't half as good as Finding Nemo.
Yes, I'm an grown-ass adult but nothing grinds my gears as much as a half-baked plot for a sequel to a movie that I love SO much. Finding Nemo is a movie close to my heart and when they declared that a sequel was on its way, I had my reservations. Don't get me wrong, Finding Dory is pretty decent but it fails to deliver on the huge promise of the original.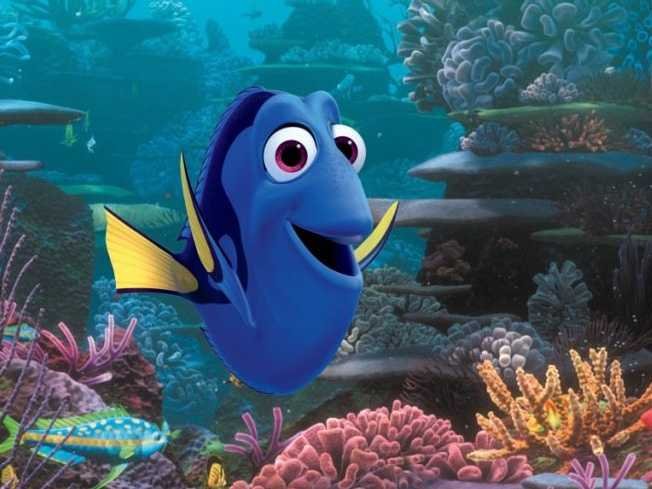 The air-pollution levels in Delhi reached an all-time high.
Early in the year, Delhi was declared as one of the most polluted cities in the world. The AAP government swung into action pretty quickly and set the course for a much debated Odd-Even plan. Things took a turn for worse after Diwali when smog made it difficult for the citizens to breathe freely. Is this the kind of air we are going to pass on to our future generations?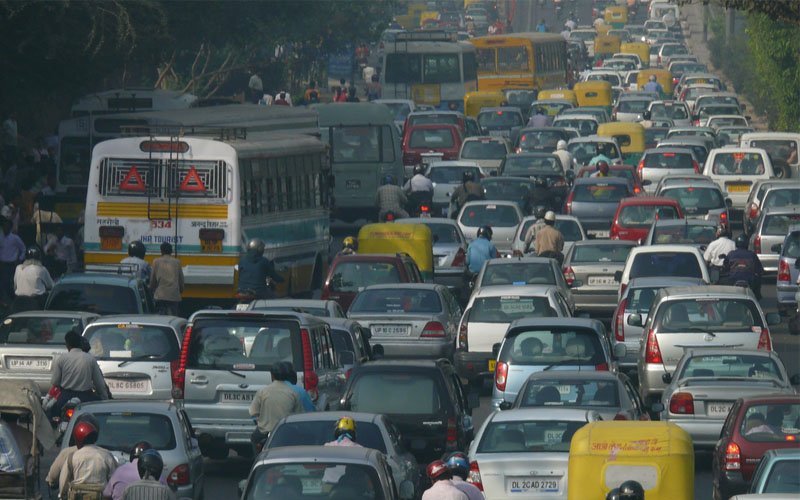 PM Modi declared that Rs 500 and Rs 1000 notes were now fuckall and chaos ensued.
You can be on either side of the argument but you can't really debate the impact this myopic decision had on the life of a common man. If you were privileged enough to rely on your debit/credit cards for day-to-day use, it was great. But for the millions of people who had no means to use these, they were pushed into this disarray of inconvenience and sheer trouble. People had reportedly died because of demonetisation.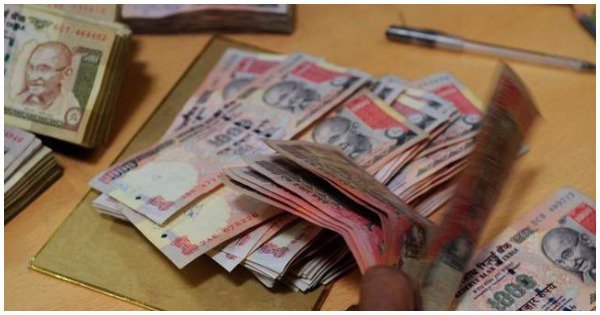 People got offended over jokes and then tried proving that their offence is legit while doosro ka offence is fuckall.
Remember Tanmay Bhat's Snapchat debacle? Yes. When a comedian tried making a joke (it doesn't matter how distasteful or bad the joke was), people took to their social media accounts and their nearest police stations to lodge an FIR. Over what? Over the fact that their feelings were hurt. Yes, our feelings are now so brittle that a simple Snapchat story can now break it into pieces.
This was the year that saw a massive attack on the free voices of media. NDTV was all set to be taken off-air for a day.
Drawing flak from editors and journalists across the country, this unprecedented attack on the fourth pillar of democracy in India had left many fuming. While some might argue that it was warranted, have no doubt that such a vicious attack on the media was unprecedented. The decision was rolled back after NDTV decided to take up the matter in front of a tribunal leaving the I&B ministry red-faced.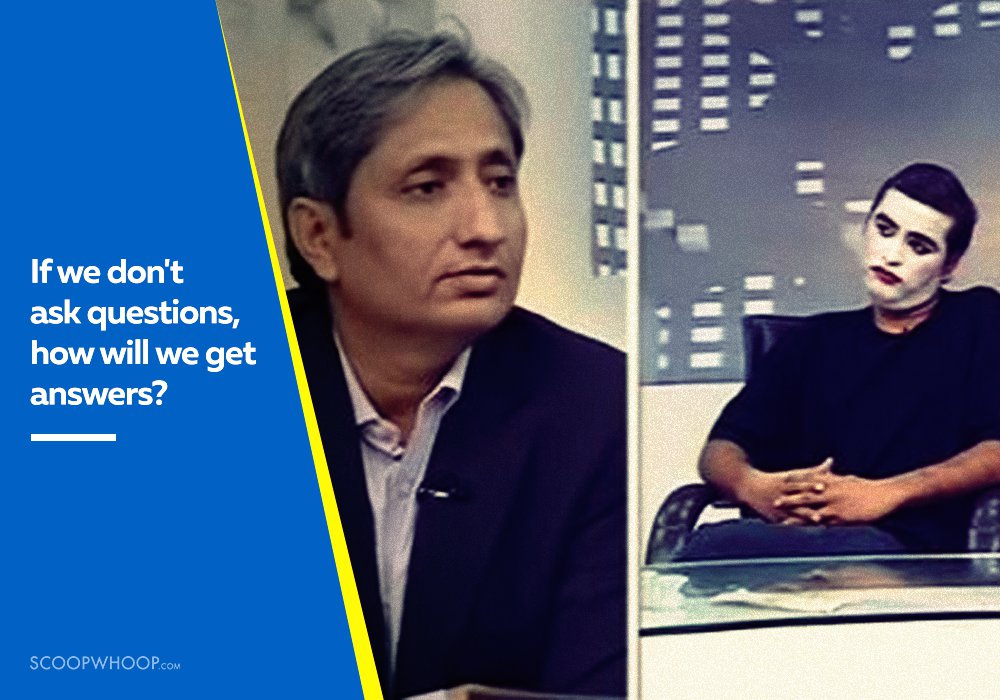 The terrorist attacks in Pathankot and Uri resulted in our soldiers turning into martyrs.
In some of the most cowardly acts ever, terrorists decided to spill innocent blood. We lost some brave soldiers because a few low-lives decided to take on the Indian army. The Indian Armed forces have retaliated and are leaving no stone unturned for terrorists to hide under.
Bollywood disappointed big time this year with almost every big release being below par. 
Bollywood has been one of the biggest disappointments this year. Only Kapoor & Sons and Neerja (to an extent) have been a decent watch for cinephiles. It has been a horrendous year for filmmakers and film-goers in general. 
The American Presidential Elections were a cesspool of false claims, deceit, mud-slinging and controversies.
When it comes to the elections for the most powerful person on Earth, one would imagine the process to be full of integrity and finesse. The 2016 Presidential elections were anything but that. It was the first time that a sad green frog meme had offended a contestant and Hillary dedicated a huge section of her website to tackling this 'meme' problem. If that wasn't bizarre enough, Trump's 'grab them by the pussy' tape ruffled a lot of feathers. With Trump winning the elections and pulling off the greatest upset since Bhuvan's team defeated the British and saved their lagaan, these elections were definitely a mirror of the huge rot in our society.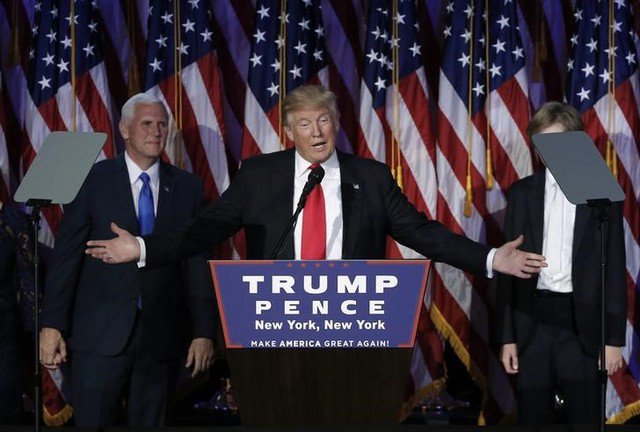 Here's hoping that 2017 will suck a lot less and we will finally have some cash.