"Start ho gaya kya?" dad asked.
"Abhi nahin," replied mom. "Abhi ad aa raha hai."
It was 7:25 p.m. Just 15 minutes back, the drawing room was empty. Dada ji was having a cup of tea while listening to the evening news. Dadi ji was busy lighting the evening lamp. The kids had gone out to play. Mom was busy preparing dinner. And dad had just come back from office.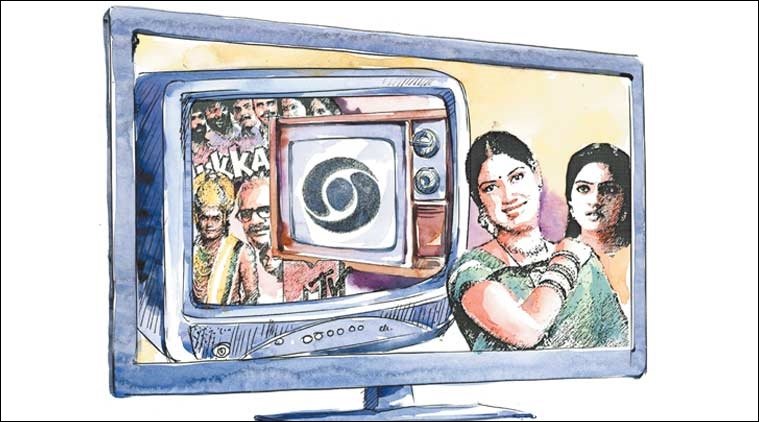 But now, the energy in the room was palpable. People were slowly trickling in from every corner of the house. The television had been switched on 15 minutes prior to the show lest there was a signal error that needed attention. The kids had called it a day and dadaji too decided he's had enough of the news.
The year was 1994 and it was time for Chitrahaar; an Indian family's weekly dose of trending Bollywood music of the time.
The next half an hour would be spent discussing the current scenario of Bollywood music with regular inputs from dada ji and dadi ji  commenting on how the quality of songs had deteriorated and how nobody makes music like they used to make 'humara zamaane mein'.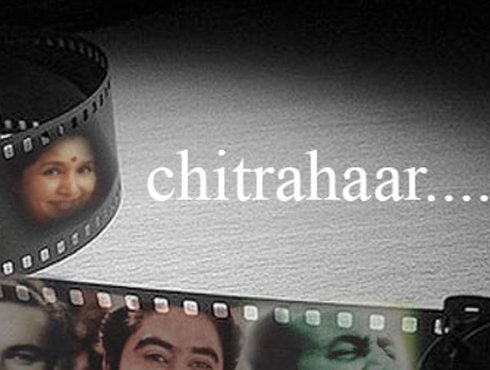 A similar drill used to be carried out for Rangoli as well (albeit with a much smaller audience considering it used to be a Sunday morning) and many other shows of the era like Shrimaan Shrimati, Antaakshari and Malgudi Days.
The family camaraderie that television generated continued well into the post-millennial era as well with shows like Kyunki… Saas Bhi Kabhi Bahu Thi… and Kasautii Zindagii Kay (irrespective of how good or bad they were) binding the family together.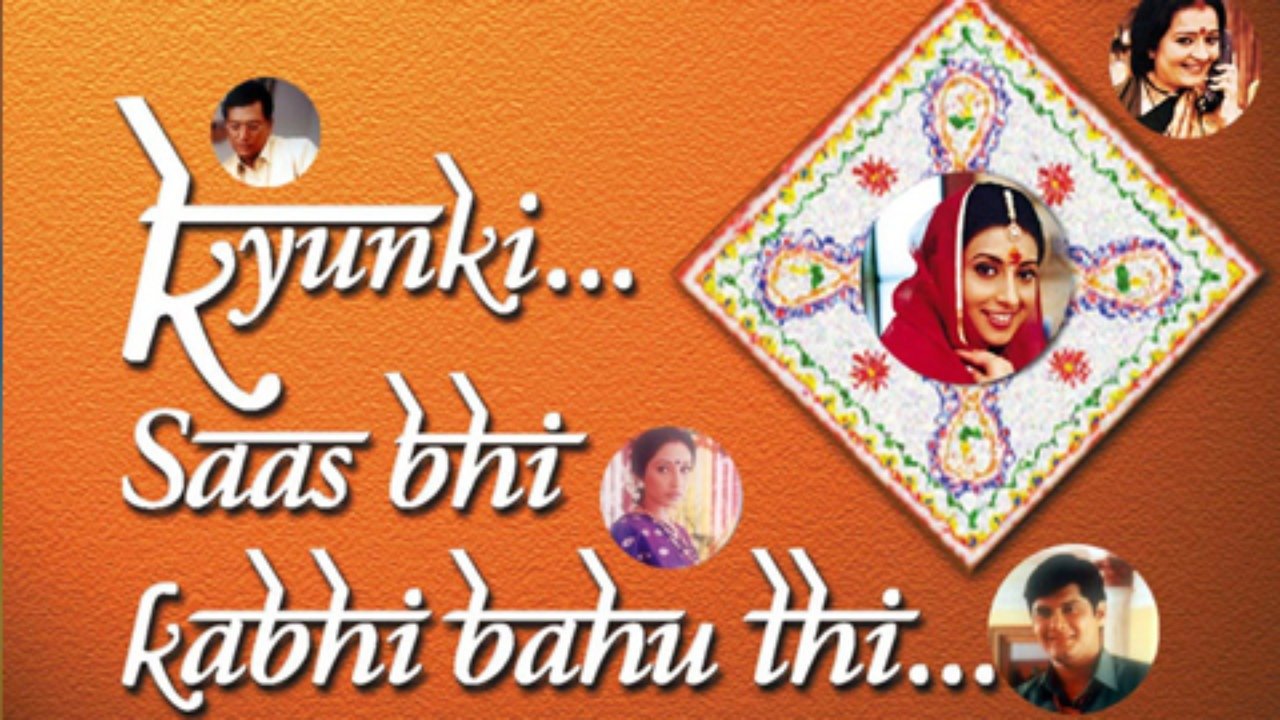 And then came the internet. 
Followed closely by cheap mobile phones, laptops and tablets.
Which were then followed by Netflix and the omnipresent torrents.
And that, was the last nail in the coffin in which lay buried the carcass of a thing called 'family time'.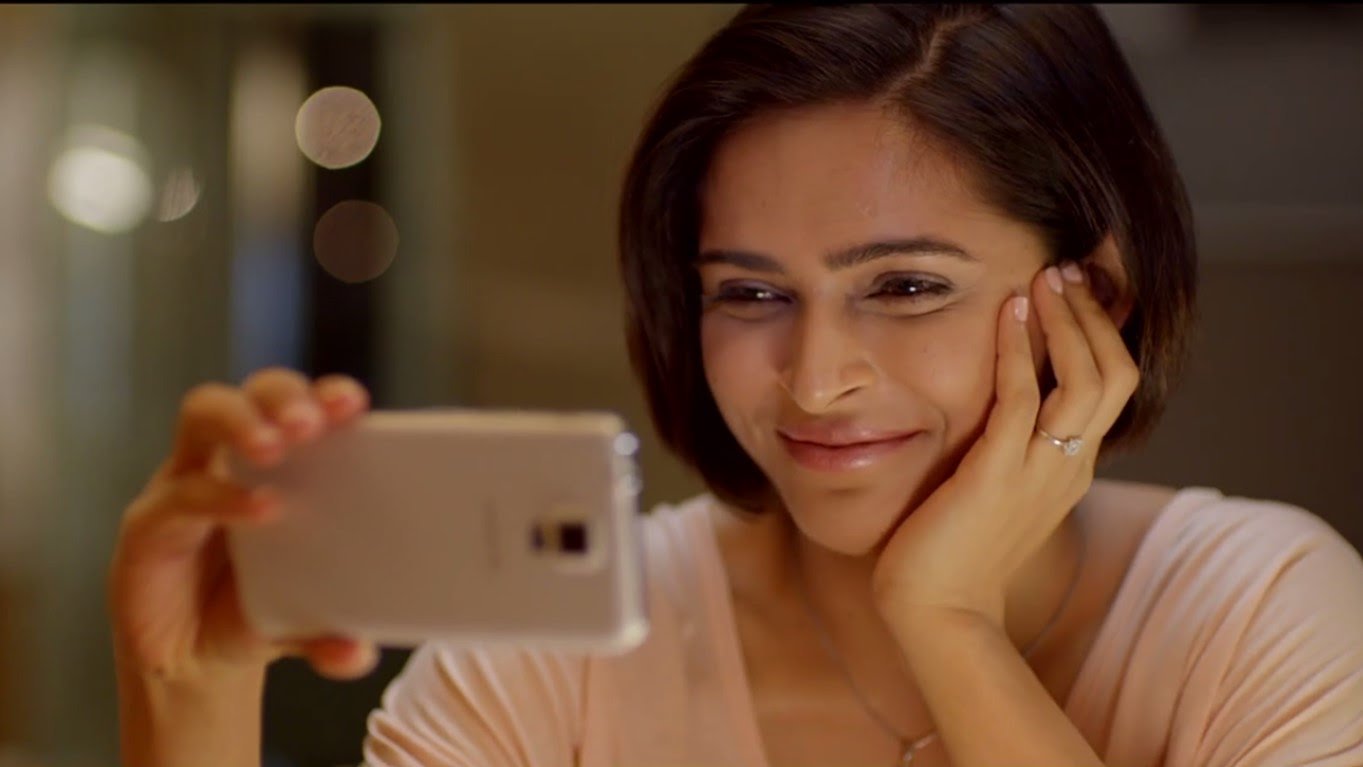 With entertainment becoming portable, Indian television became redundant. Moreover, new TV shows did nothing to bridge the generation gap. 
Besides, there was something for everybody. And now that finding a common ground to entertain everybody was no longer a prerogative, the family became disintegrated. 
The 'idiot box' could no longer hold the family together. Alas, it'd become obsolete in the face of internet and torrents.
However, it brought us face to face with one reality.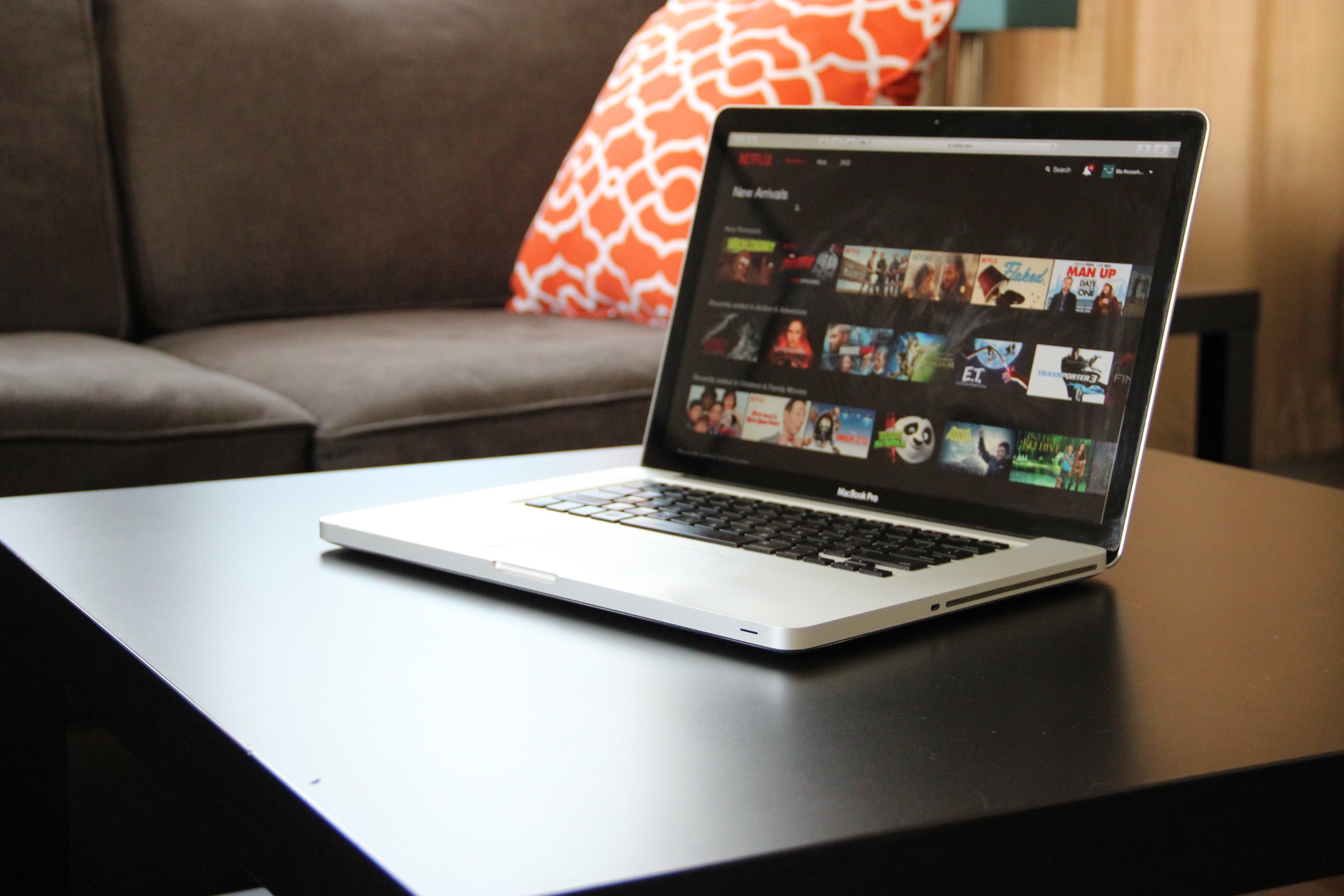 It made us realise that unlike popular notion, television had actually helped in bringing the family together. That one TV show which the entire family enjoyed did more than just providing entertainment. 
It bridged generation gaps. 
It gave the family a common ground to talk about something. 
One couldn't skip ads simply because there were no channels to surf. Hence, the ads were reserved for some inter-personal communication. Something that the internet and mobile phones eradicated.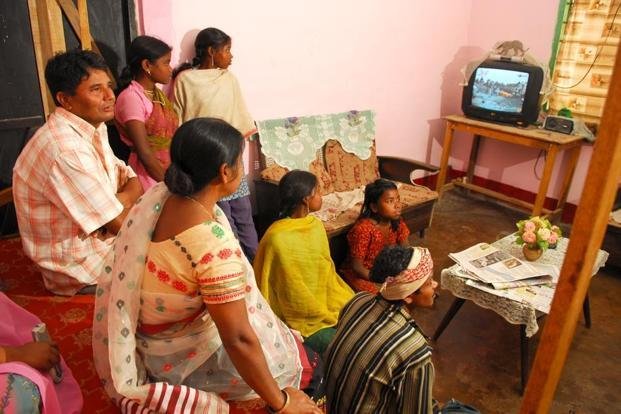 The family that used to spend time wondering what the number one song of the week would be, now spends time streaming 10 different shows on 10 different devices. 
Yes, the family members still talk to each other but only on WhatsApp groups; most of which are muted throughout the year.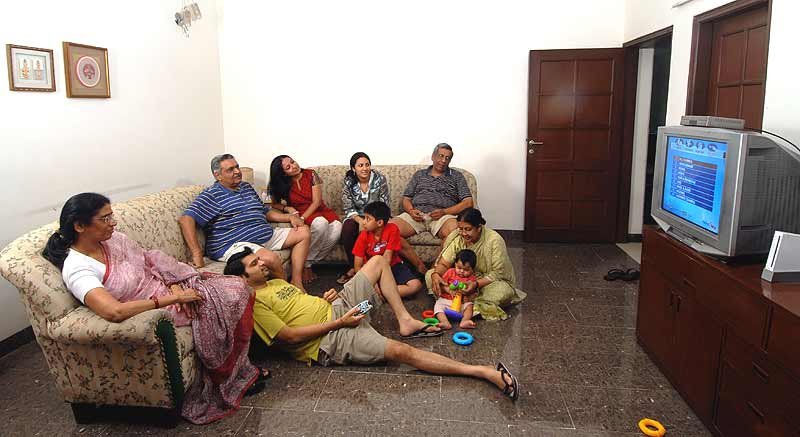 And LEDs and LCDs with USB ports aren't helping the cause either. TV alas, has become another medium of segregated entertainment. Maybe we need another TV show that can bring the family back together. Another TV show, that'll give everybody a common context. Indian TV show makers, are you guys listening?