The rest of the courses offered by the college have set similar standards when it comes to cut-off marks. 
Delhi University's first cut off list is out. LSR has set the highest cut-off marks for this year with 98.75% for the B.A programme. 
BA Economics at SGTB Khalsa: 97.25%
B.A. English at the Kirori Mal College: 97%. 
B.Com in Hindu College is 97.5%.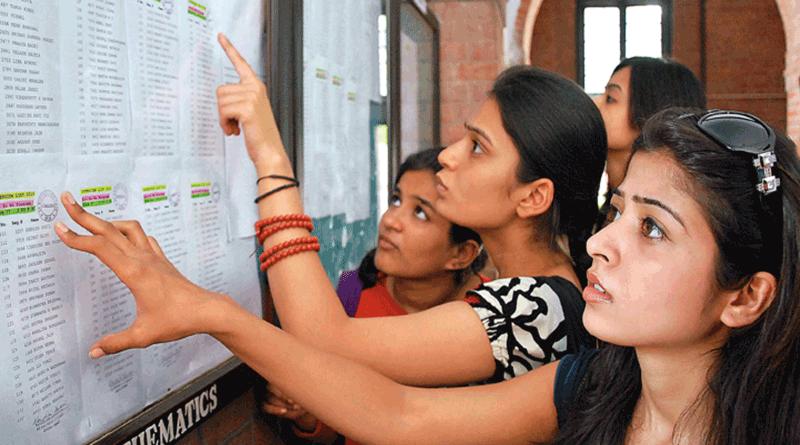 97% for B.A English?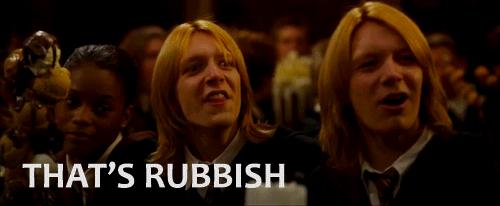 Good Lord, since when have we started giving students such high marks in literature? What did they write in their board exams, another Julius Caeser?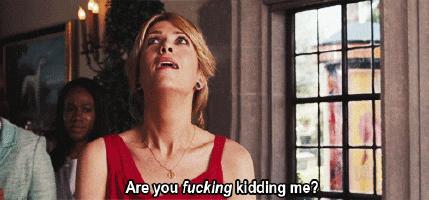 What about those who have scored 96% in their 12th boards? Are they not good enough to be a student of LSR or any of the other mentioned colleges? 
Evidently not. Well, let's agree to call bullshit on that.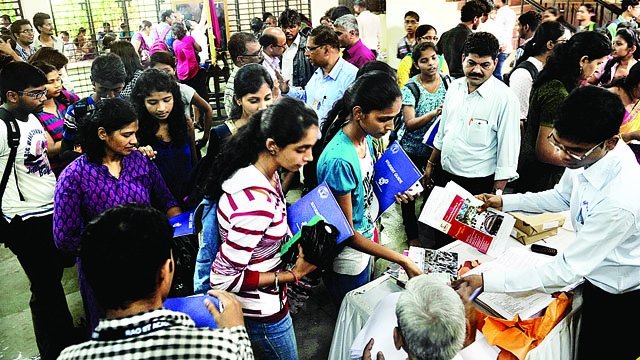 And let's be honest. It's not LSR's fault or DU's fault. If kids go around scoring 99% in 12th boards, the colleges are out of options.
This has become a race. Kids have become race horses you breed so that you can bet on them when the time comes.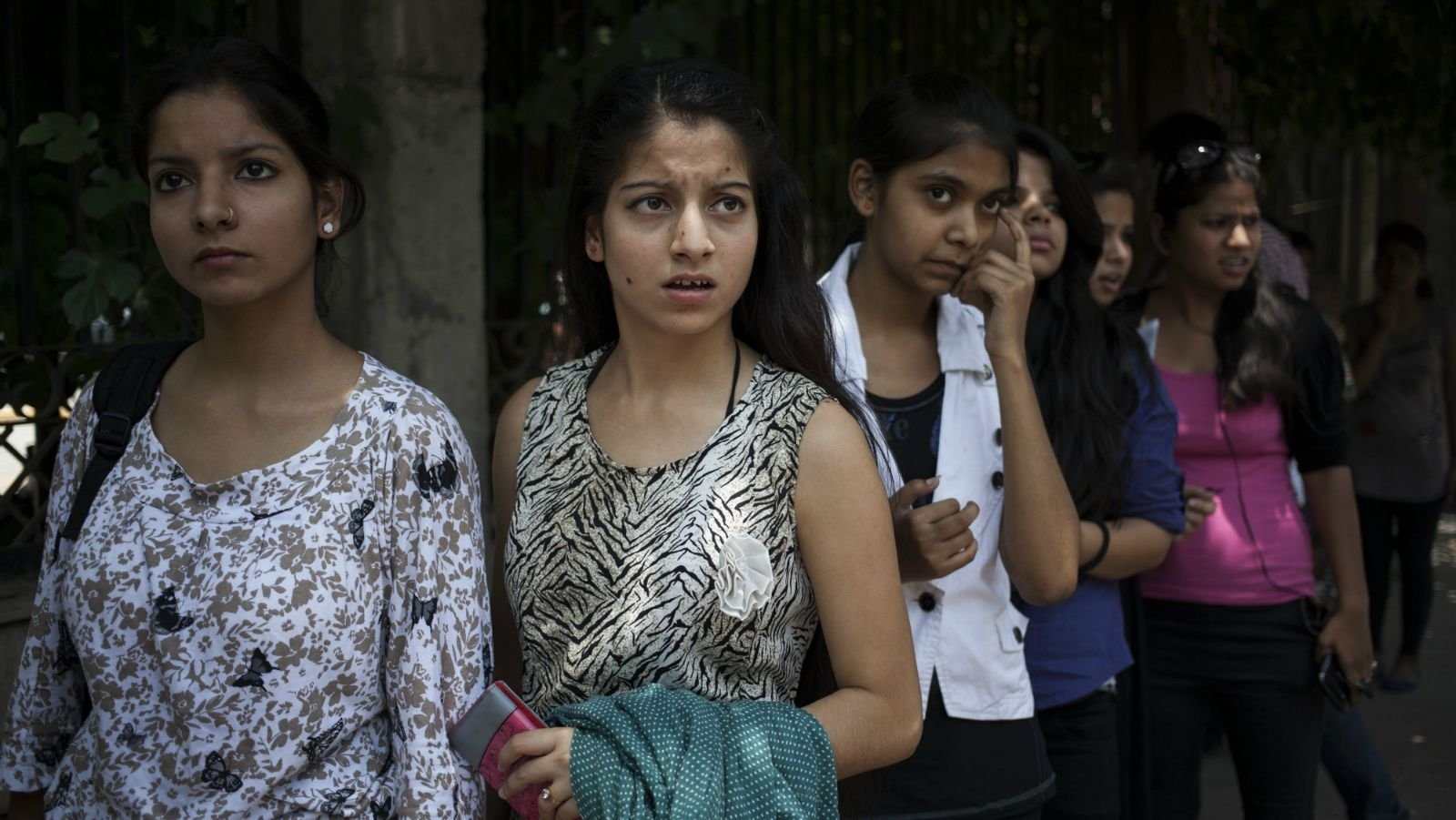 And what's up with everyone getting high 90s in almost every exam in 12th boards?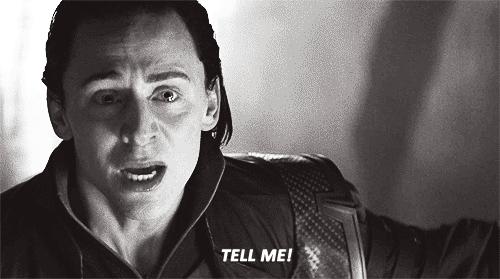 Most schools just train kids for exams because the more toppers they have the better advertisement it becomes for them. Same goes for colleges.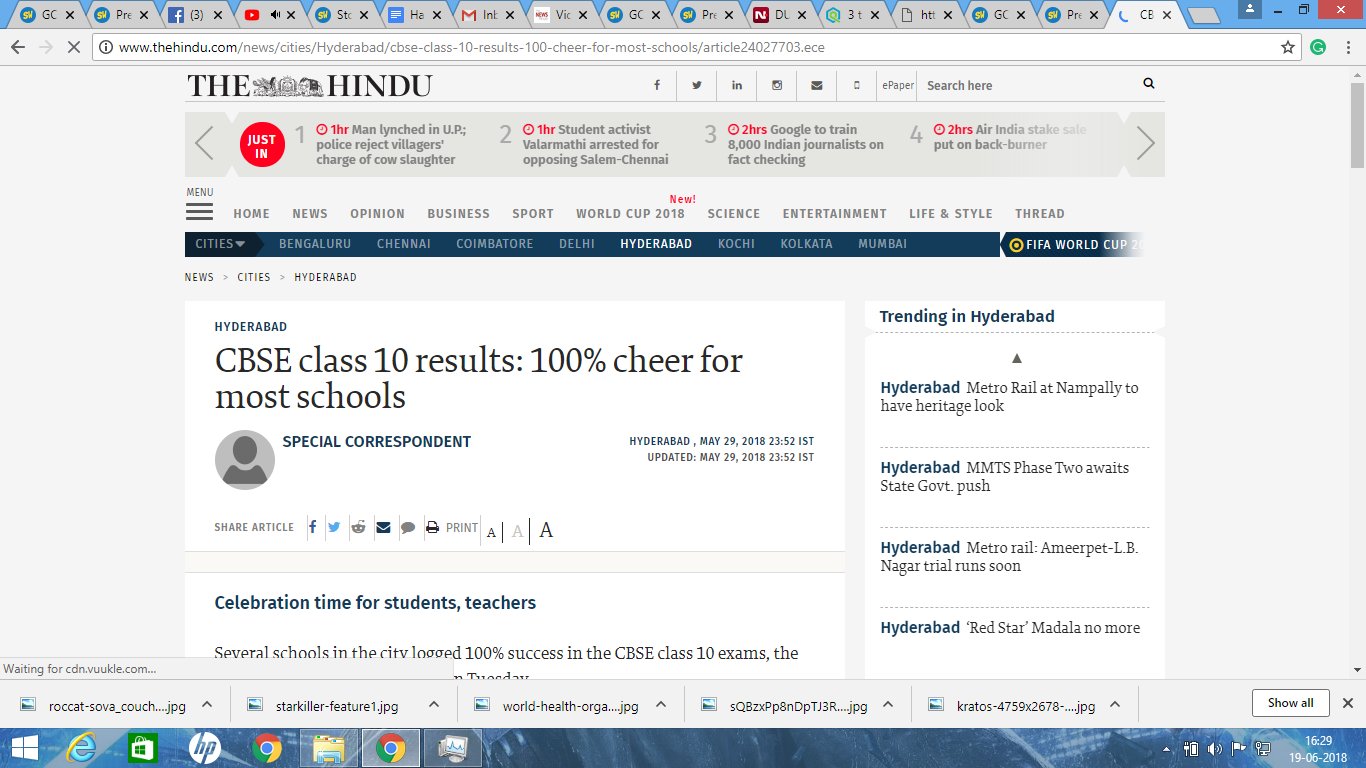 And surely we understand that this hyper-liberal marking by the CBSE isn't necessarily making our kids smart. 
And what's worse is that it forces other boards (state boards) to introduce similar marking systems or allow their kids to get stepped on in the crowd.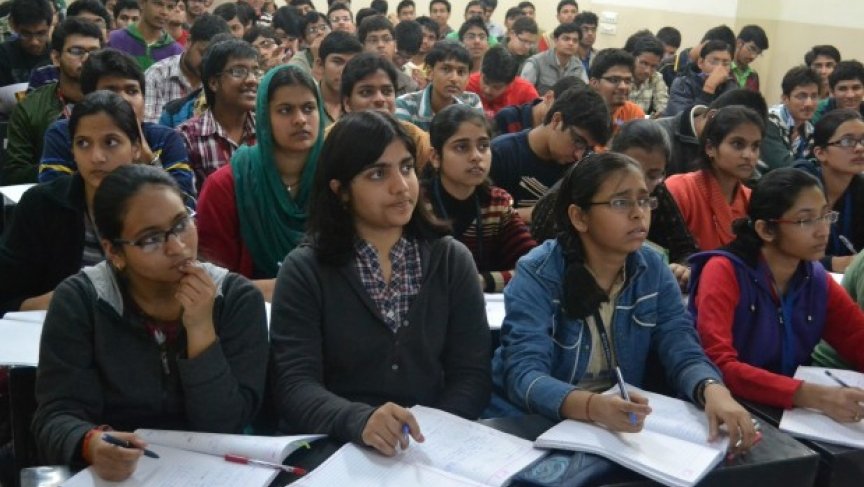 Let me make this a bit simpler by using cricket as an example by comparing two legends who played in different eras.
Tendulkar played on grasslands and minefields facing the likes of McGrath, Warne, Murali, Wasim and Waqar. Kohli spends his days scoring on flat tracks even away from home. 
End of the day, Kohli might score 100 international 100s and maybe more international runs than Tendulkar but he will never be as good as him.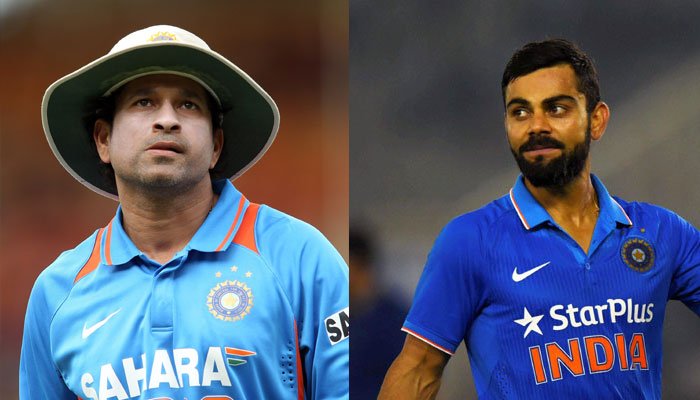 In the good old days, personal interviews and entrance exams were of actual significance. 
What happened to all that? Interviews are a great way of determining character proving equal opportunities. Why can't we all go back to that?
And it's not that I am being unfair to those who have scored excellent marks. It's just that most of them will not get into the colleges they want to get into. Forget the 90s, it's the kids in the 80s range that will not get into good colleges.
And why is that? Maybe we just need more colleges that live up to the same standards as DU.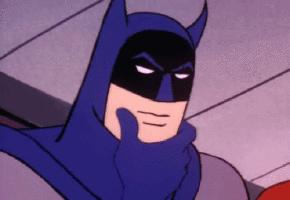 The truth is that our education system is flawed and is highly unfair to those subjected to it. 
But that should not mean that in order to achieve equilibrium, the institutions just start throwing out marks like it's a fucking buffet?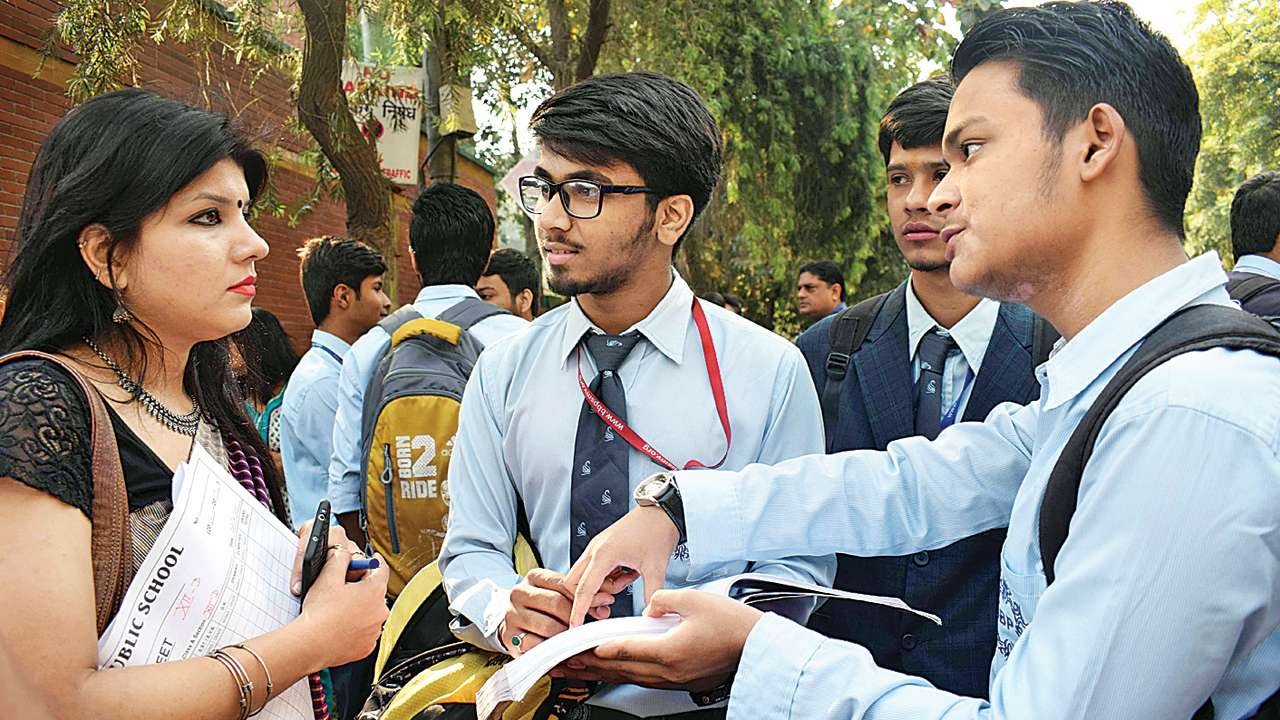 What about actual education? Because the truth is that our education system is beyond outdated and all the changes the board has come up with have to do with the marking system.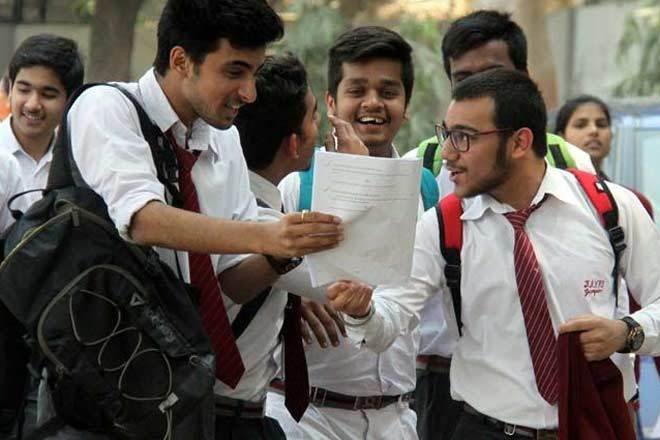 At this rate, we will soon hit 100% cut-off rate in colleges. That will be catastrophic if it isn't now! And it's high time we understand that.