'When are you planning to try for a government job? Like your sister. Sarkari naukri se accha kuch nahi hai, beta!'
For the 5687th time, my mother tried to convince me to get – a less stressful job – in the government sector. Frankly speaking, I understand her concern. Secure, safe, reputable, these are some of the adjectives that define the sarkari naukri in India. But what if you aspire to open a continental restaurant in the near future, want to write a book, or be a radio jockey? Well, that's where the never-ending argument starts.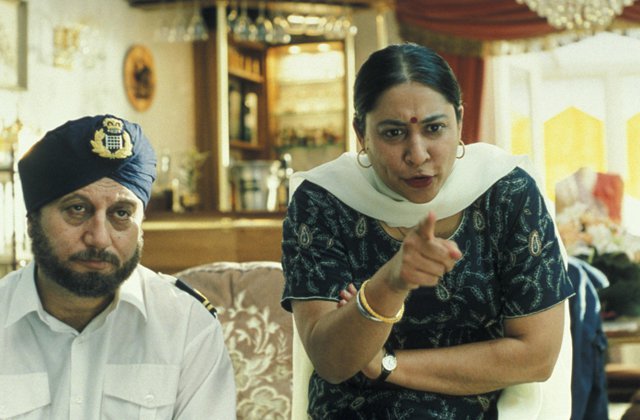 'Because stability is primary.'
No matter what job you're into, whether you're earning a 5-figure-salary or are going on foreign trips for work, the stability factor stands above everything else for Indian parents. For them, it only comes with one fine government job with a lifelong pension scheme. It's like the tiny little life planner in their head opens right from the day you begin to walk and doesn't close until you 'settle' down in your life. From the science-commerce-humanities debate after passing class X and the sports-are-okay-as-long-as- the-studies-are-not-hindered belief to the kind of job you should have and the person you should marry.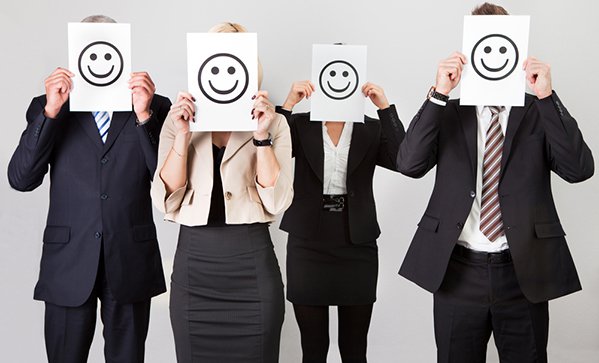 'Itni mehnat kyun karte ho? Government job ke liye apply kardo. Less workload aur fixed salary, uske baad toh life set hi samjho!'
Not just for government jobs, all of us have probably heard the uske-baad-toh-life-set-hai remark at some point of time in our life or the other. For instance, during school board exams. The issue is this remark probably doesn't have the same definition in everyone's head. You can feel satisfied if you choose to be a businessman or a theatre artist as well, right?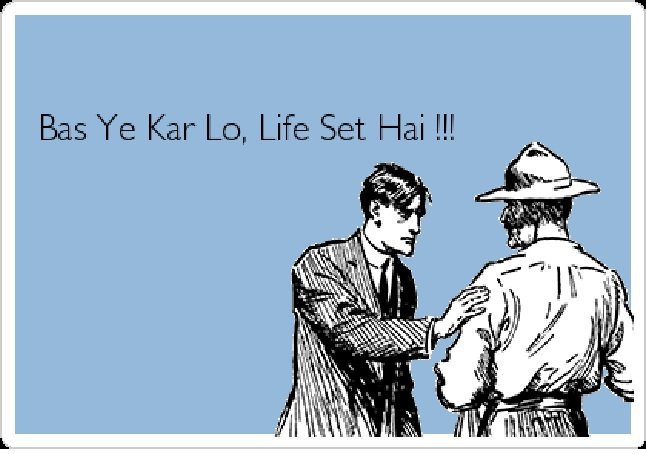 'Sharma ji ka ladka railway me lag gaya hai!'
These constant (read: annoying) reminders from family members and relatives are anything but a motivation boost for many of us. I mean, is it the only parameter left to compare things now? Who cares what the world thinks of a person's passion for making tattoos if that's the thing makes them happy? I understand that they have their child's best interests at heart when they say it but in the end, it's more about what you want to be and not about how your neighbours or relatives look at you.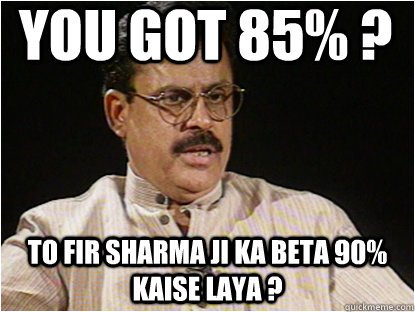 'Better Marriage Proposals.'
With added perks, high pay, and less workload, it amazes me how it increases your net worth for arranged marriage alliances! While it counts as a safe option for women (single or married) as they are not expected to work late hours, or even travel for work, it assures double dowry for men. Nice calculation there, I must say.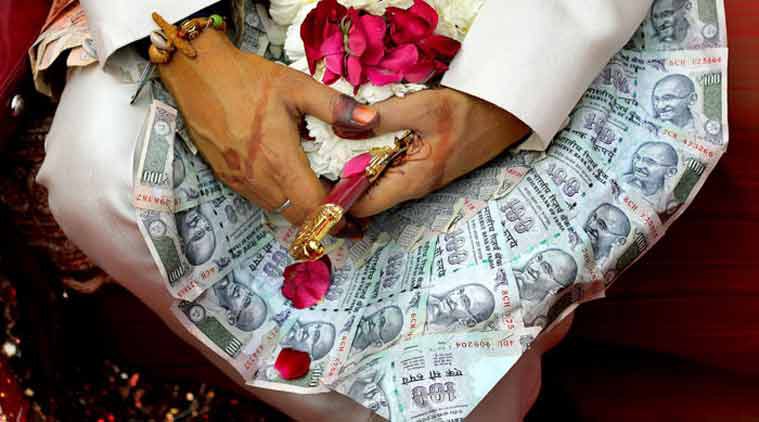 'Prestige. Social Acceptability.' 
This is what comes in return from society when you're serving the government from 9 to 5. One question – doesn't the person who is happily working 24 hours round the clock presenting you the latest news deserve the same amount of respect from society?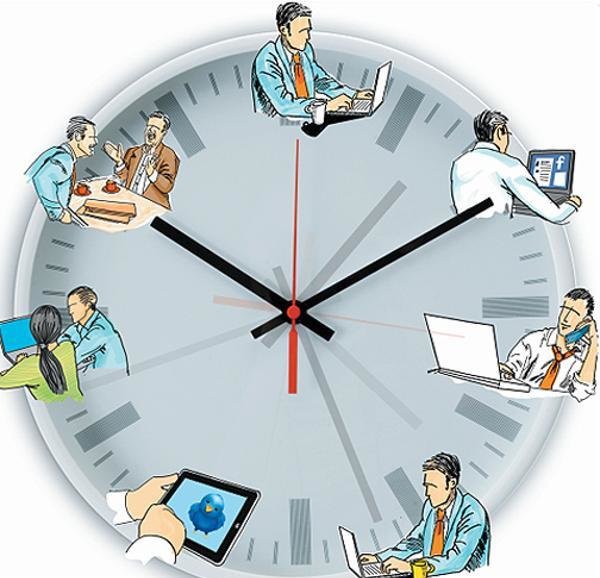 Shouldn't these so called added benefits hold true for all career choices?
Coming to the point, I am aware it takes a lot of hard work to clear any competitive exam and that sarkari naukri has its own plus points. I mean, I am all up for it if I'm sure this is what I want to do but it doesn't have to be an imposed decision, you know. And certainly not because some cousin of mine is preparing for UPSC.
With all due respect to the ones who are serving the government, we've got to understand that everybody has different plans for their life. And they deserve equal respect and appreciation for it. If you want to choose 'stability' over some unconventional career choice, it's perfectly okay. The point is it has to be your choice at the end of the day and not some forced opinion coming straight from the halls of society. So, ask yourself, what do YOU want to do? And take that decision wisely. I understand that parents happiness matters the most in anyone's life and everybody's got responsibilities to fulfill, but life decisions like these have the power to change things entirely and that's why there's no harm in being clear-sighted about them.