Everyone's been raving about Christopher Nolan's latest flick – Dunkirk. I'm sure it's a great film and everything, especially considering the director's impeccable history. There is, however, a little detail the movie missed out on. In fact, the more you read about it, more the you realise it wasn't such a 'little' detail after all. Some digging will reveal that Indians had a pretty big role in the WWII saga, something that was left out entirely in the movie.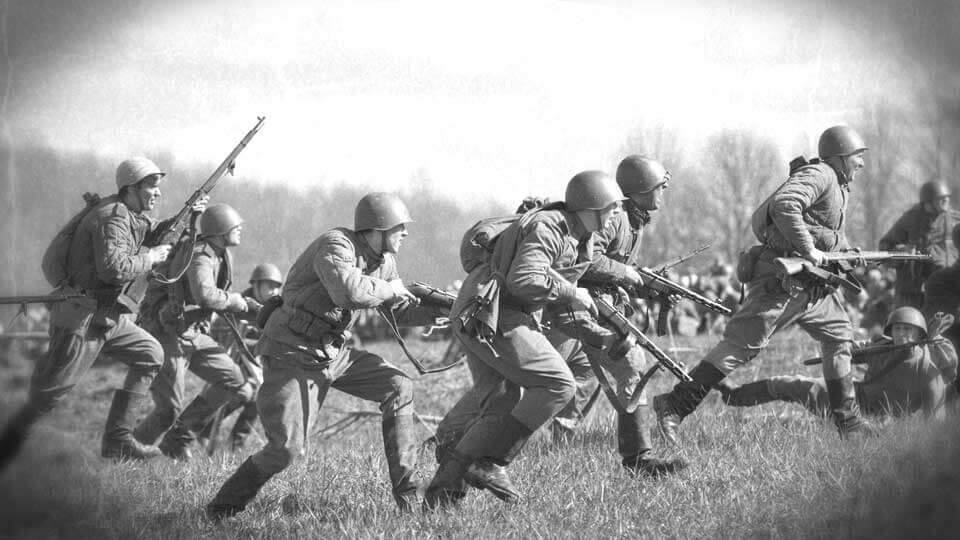 In 1939, four Indian Animal Transport companies of the Royal Indian Army Service Corps were sent from Bombay to help the British Expeditionary Force (BEF) in France. According to The Times of India, they were known as Force K-6, and most of them were Punjabi Muslims. There were also some Pathans, who mostly came from areas that are today part of Pakistan. When the Nazi Army attacked, the BEF had to retreat from Belgium to Dunkirk – A bloody retreat if ever there was one. The body count was huge, and spirits were less than hopeful. In the midst of all that mayhem and madness however, the Indian troops displayed an inspiring amount of courage and quick thinking, as proven by the citation of an Indian Distinguished Service Medal awarded to Jemadar Maula Dad Khan, a VCO (Viceroy's Commissioned Officer) –
"On 24 May 1940 when approaching Dunkerque, Jemadar Maula Dad Khan showed magnificent courage, coolness and decision. When his troop was shelled from the ground and bombed from the air by the enemy he promptly reorganised his men and animals, got them off the road and under cover under extremely difficult conditions. It was due to this initiative and the confidence he inspired that it was possible to extricate his troop without loss in men or animals."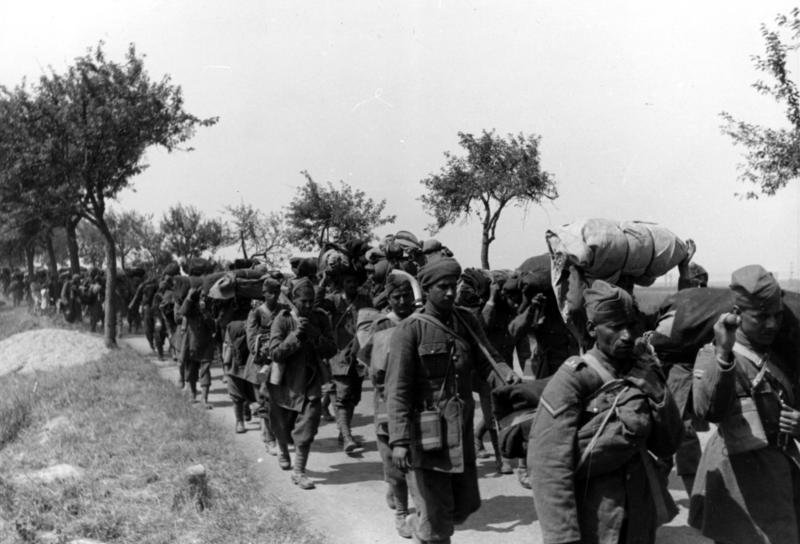 3 companies of the Indian force were evacuated during the British naval operation to extricate the BEF from Dunkirk. However, 1 company was taken captive by the Germans, and most of the people in that contingent tragically died in POW camps. It's pretty sad that the heavy contribution and help for the allied forces by Force K-6 hasn't really been mentioned in the movie. It should be common knowledge, but the world continues to be criminally under-informed about India and its WWII connection.