With the Indian television flooded with a plethora of entertainment channels, DD National has almost become a parody of its own existence. Nobody we personally know of, watches DD National by choice. And even if they do, they never admit it lest they become the butt of jokes.
However, looks like the joke's on us because according to a report by Mid-Day, the most watched television program in India is aired by DD National.
Yep, it's not Taarak Mehta Ka Ooltah Chashma.
It's not Sasural Simar Ka.
It's not Bhabi Ji Ghar Par Hain.
It's a show called Main Kuch Bhi Kar Sakti Hoon. And it has an audience base of 400 million.
No, that's not an extra zero there. It's actually 400 million.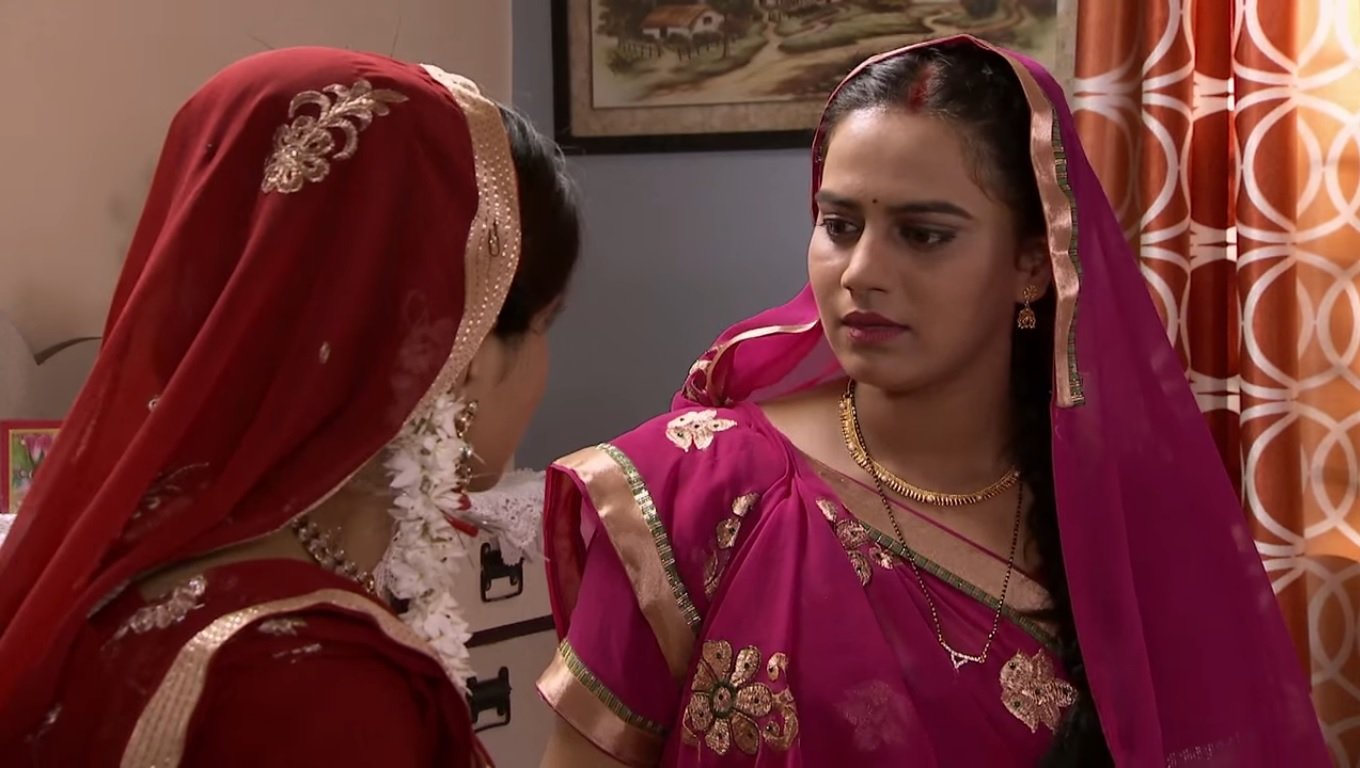 What is the show about, you ask? 
Well, it's about a lot of things. It's about sexual health, corruption, patriarchy, female infanticide and so on. Basically all the issues that're present in an urban space but get even more magnified in rural areas are tackled in the show.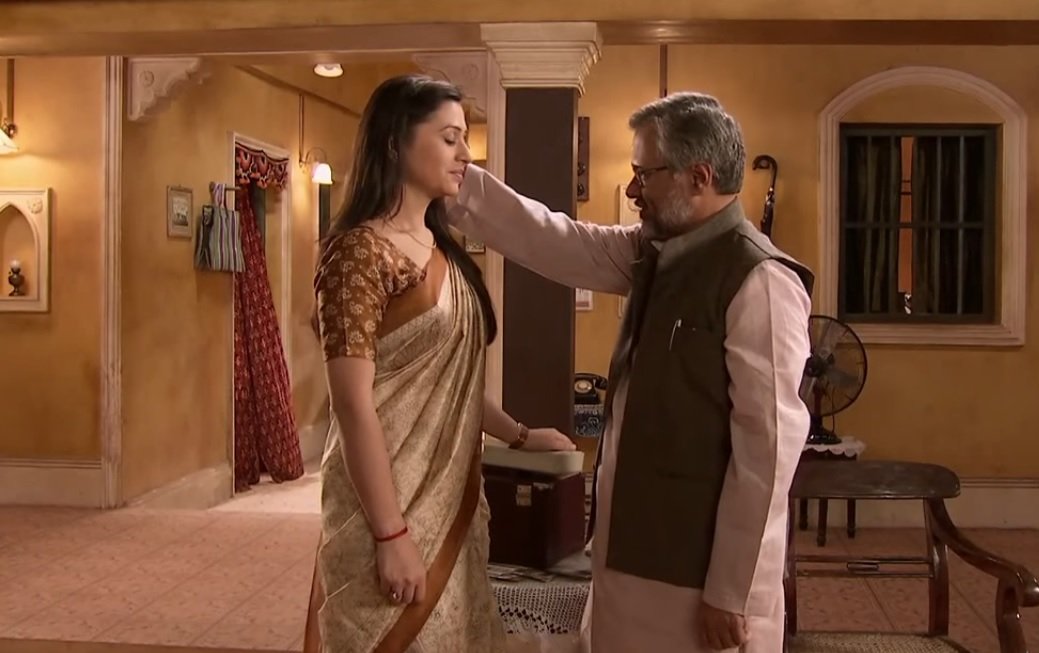 Surprisingly, the show is well written and well acted. I'm saying this because I had to watch a couple of episodes before writing this article. The issues are real and so are the dialogues. It manages to point out effectively how sexism operates on both rural and urban levels by merely changing its form.
A woman might be super successful but is somehow always torn in a balancing act between her maternal family and her husband.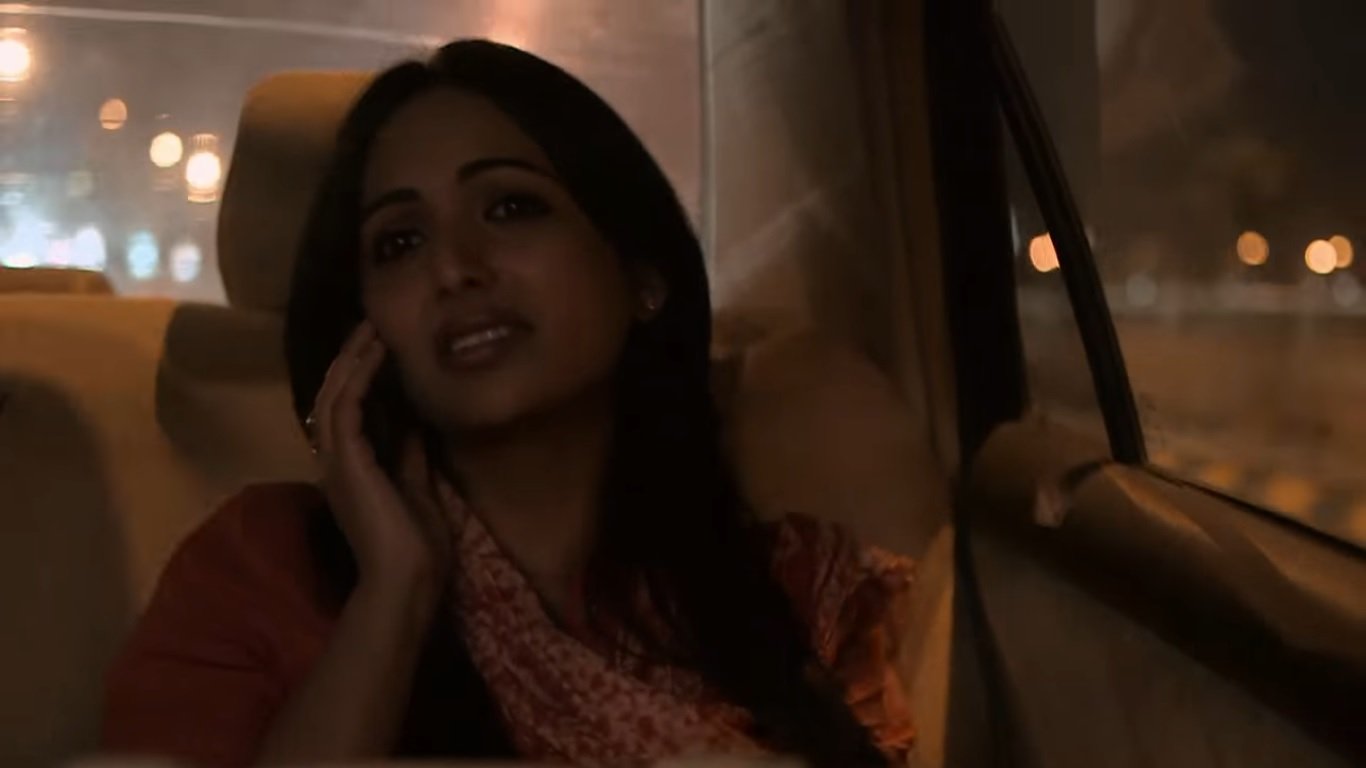 Apart from that, the show also deals with teenage issues like masturbation. It gives a platform to youngsters wherein they can get their queries answered by a team of experts and thus, get first-hand knowledge of the same.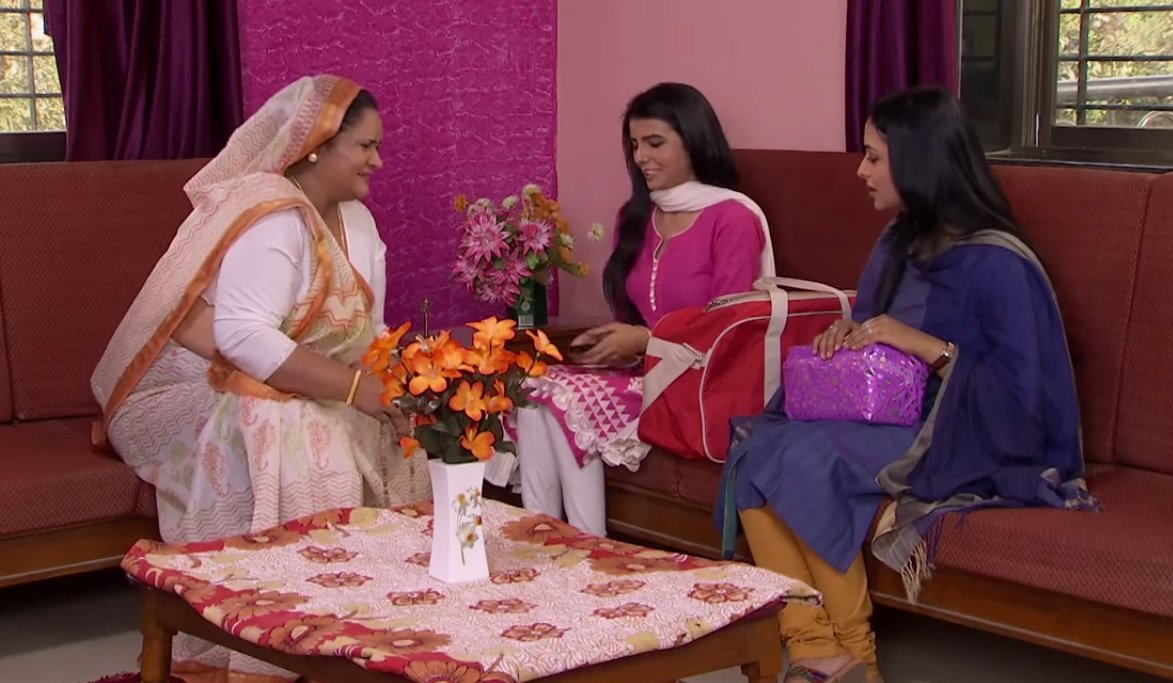 Unlike most shows today based on social issues, Main Kuch Bhi Kar Sakti Hoon has actually been proven to have a positive impact on its audience. 
Take for example Ladkunwar Khushwaha from Bundelkhand who became the first girl from her village to go to college. Thanks to the inspiration she got from the show.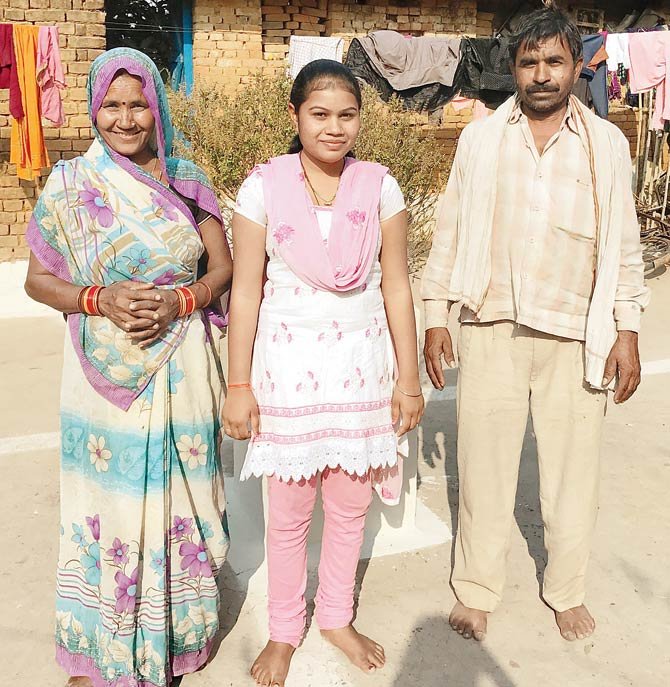 The episodes of the show are also available online. You can watch them right here.