"I am so glad you commented on this post. I feel the exact same way and you basically put my feelings into words just when I thought I was the only one feeling this way. I'm from London and if you want to talk, drop me a DM."
I remember getting this reply to a comment I had left on an article about grieving for your dead parents that I had chanced upon while scrolling through my Facebook feed, back in 2014. Having lost my mother to lung cancer at the age of 19, I was miserable. I didn't know how to function in a world without my mom, how to grieve, how to even do my laundry. The one person who guided me through everything wasn't there. 
So, I hoped I could find some answers on the internet.
Little did I know that I would find solace in the company of strangers typing their hearts out to other strangers. All of them united by one simple tool at their disposal: the internet.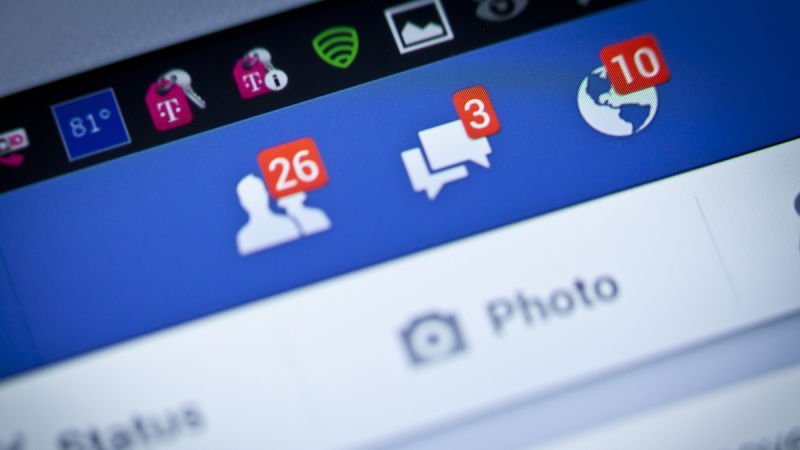 We all need a little help from time to time and we need it most when we're grieving. 
It could be a broken heart due to unrequited love, a messy divorce, a dead parent, a taboo sexuality or even the struggle of having lost a job. Whenever tragedy strikes, you need a shoulder to cry on. And when you can't have it physically, isn't it wonderful to know that you can just find it on the net?
Loneliness is a feeling that is echoed by so many of us, especially so when we're around people: in a crowded metro, at a flashy party, in the middle of that crossing that scares you and even while you're going through your social media feed. And yet, we end up finding comfort in strangers we've never met and we may never meet. It may be anonymity or the fact that all our stories suddenly seemed intertwined when we're scrolling through comments but the internet has certainly provided inspiration, strength and even advice. 
From its initiation to 2017, the internet has come a long way. And so has its way of providing you with solace and help.
Like this woman who lost everything in Venezuela and had to leave her family behind to start life from scratch in Colombia. Humans of New York put out her heart-wrenching story: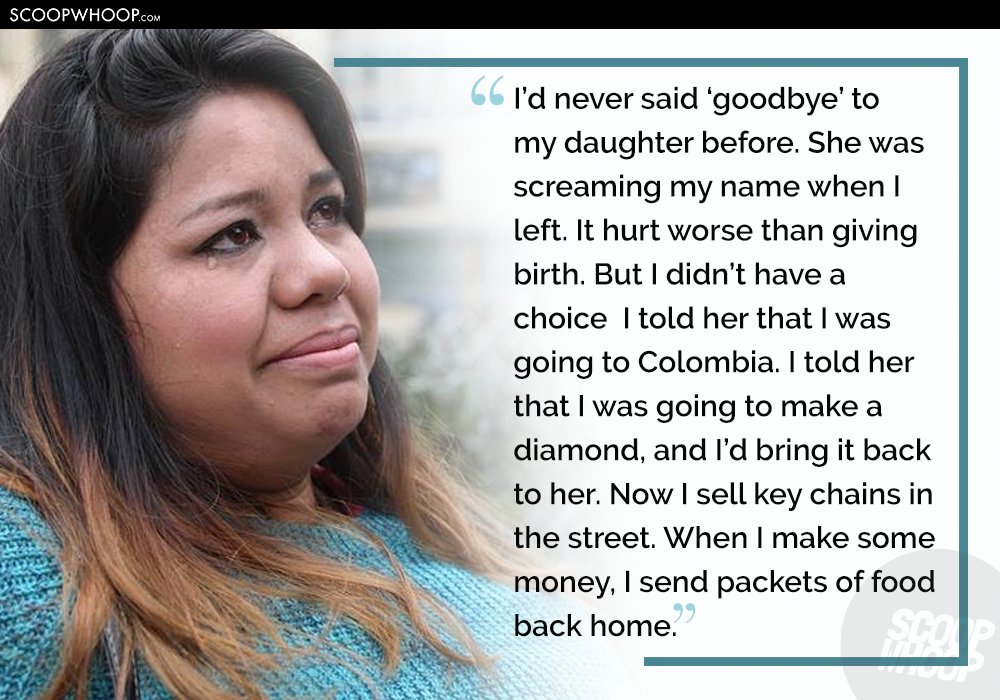 In no time, help poured in from everywhere. 
The comments have a lot of people telling her to go on in life and not give up. But more than anything, all the strangers getting together to help her out financially really proves that humanity can be found on the internet more often than on the streets.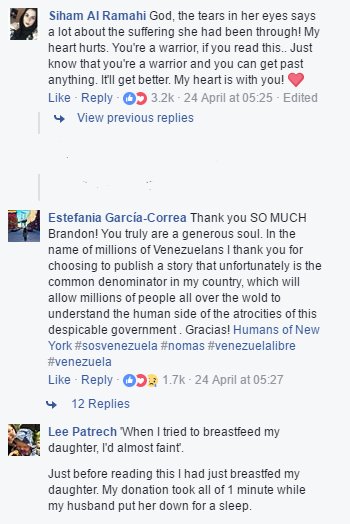 Or this Delhi man, who had issues coming to terms with his sexuality, and only found that his close ones added to the issues: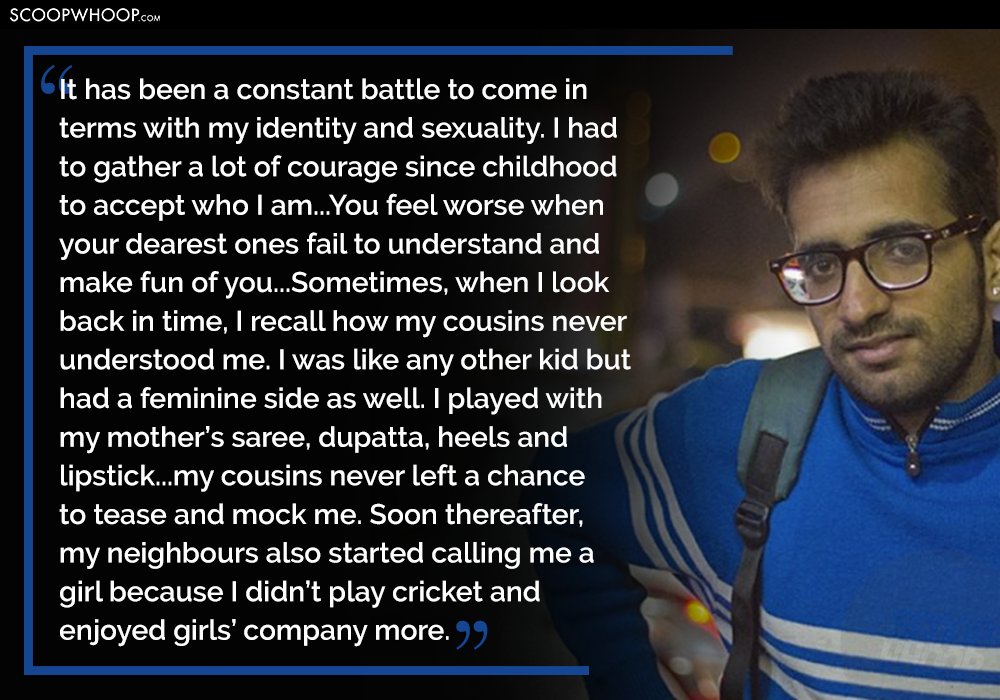 His family and friends may have ridiculed who he was but the internet only encouraged him to be confident about himself. If he came across this post on the page of Humans of Delhi, he must have felt a little more understood and a little less lonely.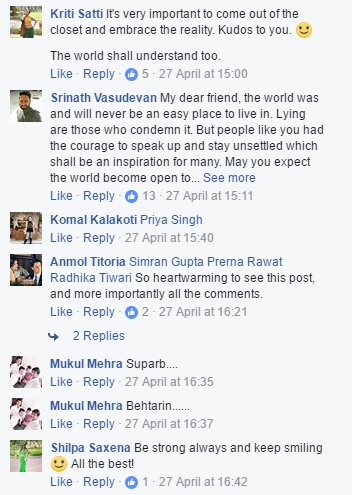 And when a girl from Bolivia sent a snap to The Artidote saying she was stocking up on her medicines to take them all at once and end her life, the whole community stood right beside her, no matter the geographical distance.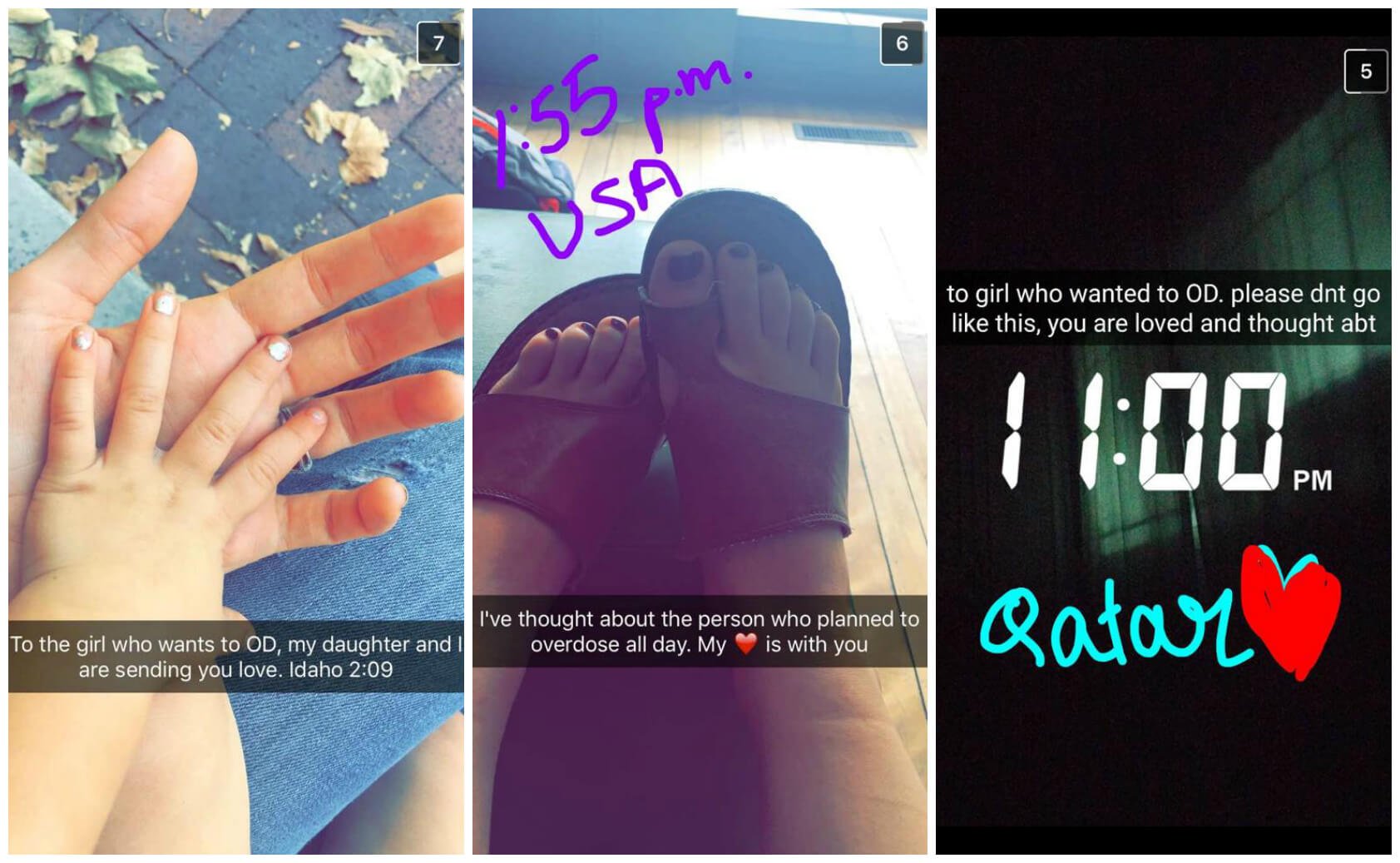 People from all across the globe made her feel loved and she decided to not go through with her plan.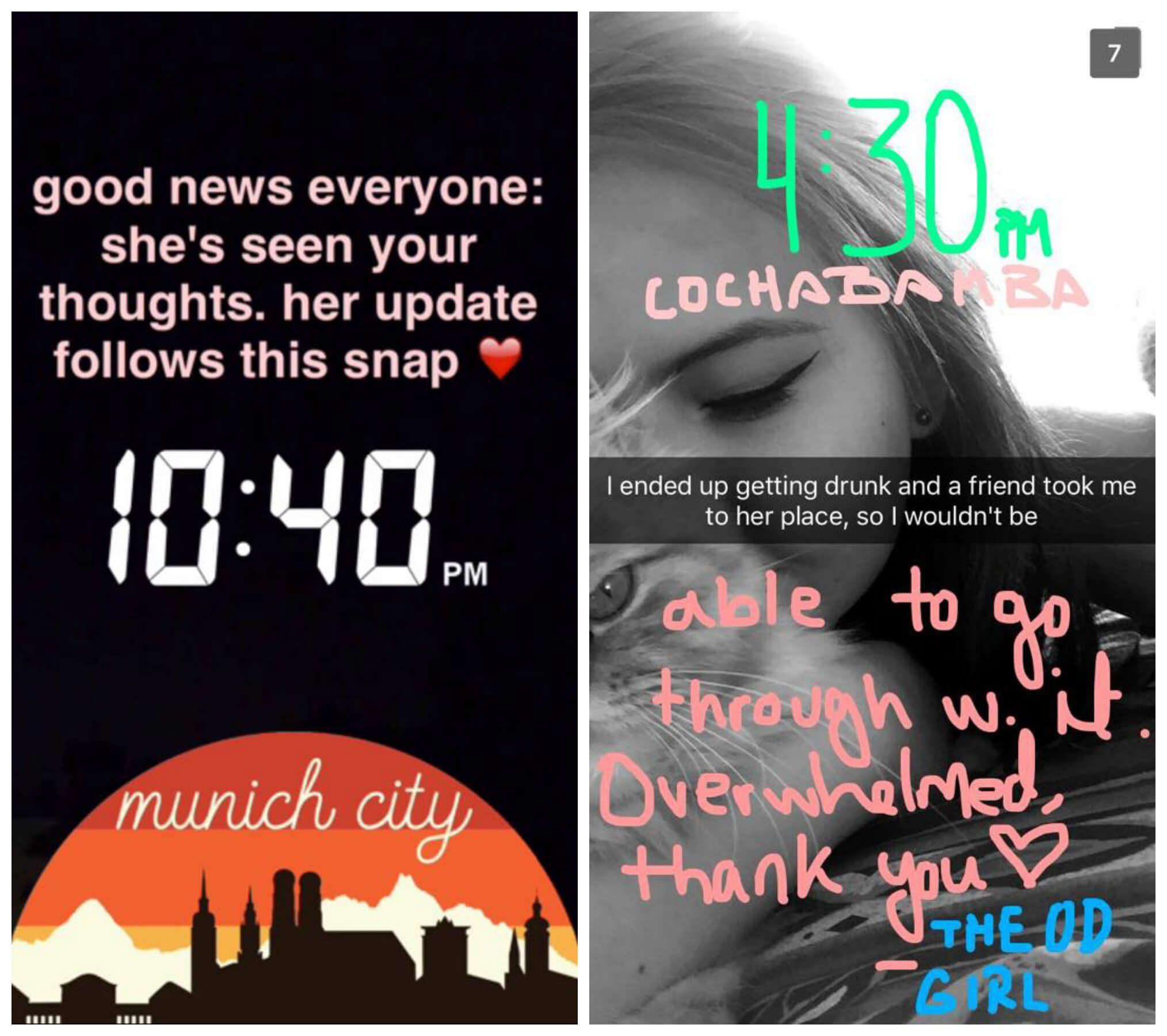 On my own side of the world, I found that girl from London had typed out a long message about how she just lost her father. Well, he wasn't her biological father but the man her mother had married. She said after seeing her abusive biological father, her adoptive father was the one who restored her faith in love. Losing him to a car accident so suddenly had changed her forever. She told me that the grief within her was enough to fill up a sea and yet, none of her friends could fully understand the magnitude of her pain. It was like screaming into a void.
The exact same way I felt.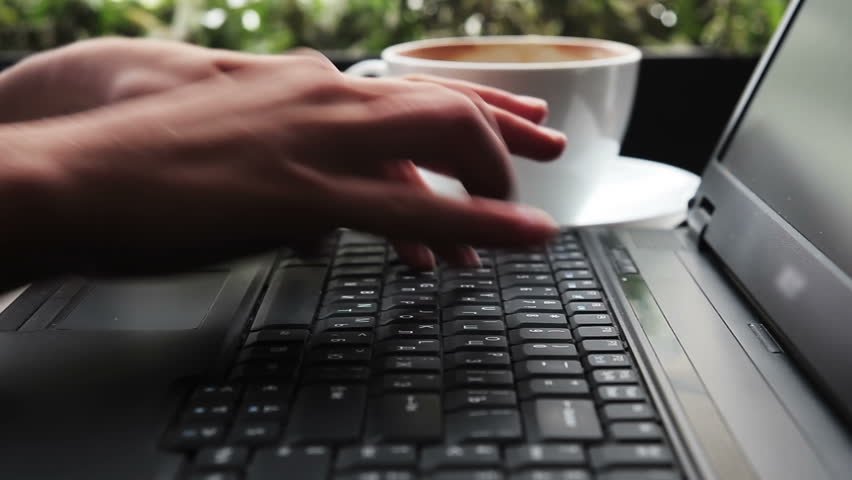 Whenever I felt too lonely, I knew my solace rested in the chat history of my Messenger with a girl sitting thousands of miles away. We would talk about our parents, holding onto their memories in the anecdotes narrated to each other. We would talk about our academic lives which had suffered a blow. We also talked about our romantic endeavours.
Time passed by and our passage of grieving was almost done with, a journey where I had found a partner in her. We message each other a lot less now but I will never forget how a random comment on a random article got me the help I wanted, at a time I needed the most.
I have never met her but neither have I met anyone who feels me as closely as she did. 
The internet, truly, is a wonderful place.
Feature image via slate.com