"Rahul, naam toh suna hi hoga."
"Pyaar? Pyaar dosti hai."
"Bade bade sheheron mein aisi chhoti chhoti baatein hoti rehti hain, señorita."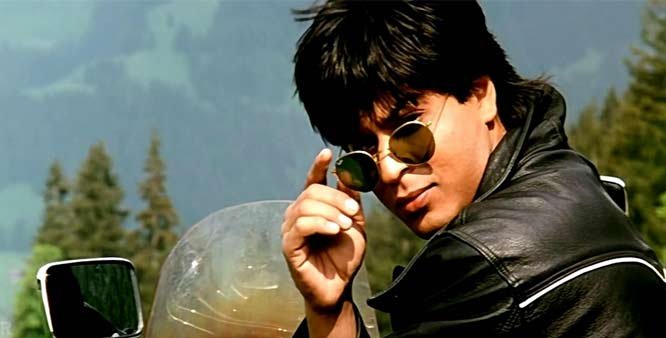 These lines and many more used to send millions of hearts aflutter in the 1990s and early 2000s. 
SRK, being the King of Bollywood, ruled my adolescent heart for the longest time. All I wanted was to be the Simran to his Raj while he played the mandolin.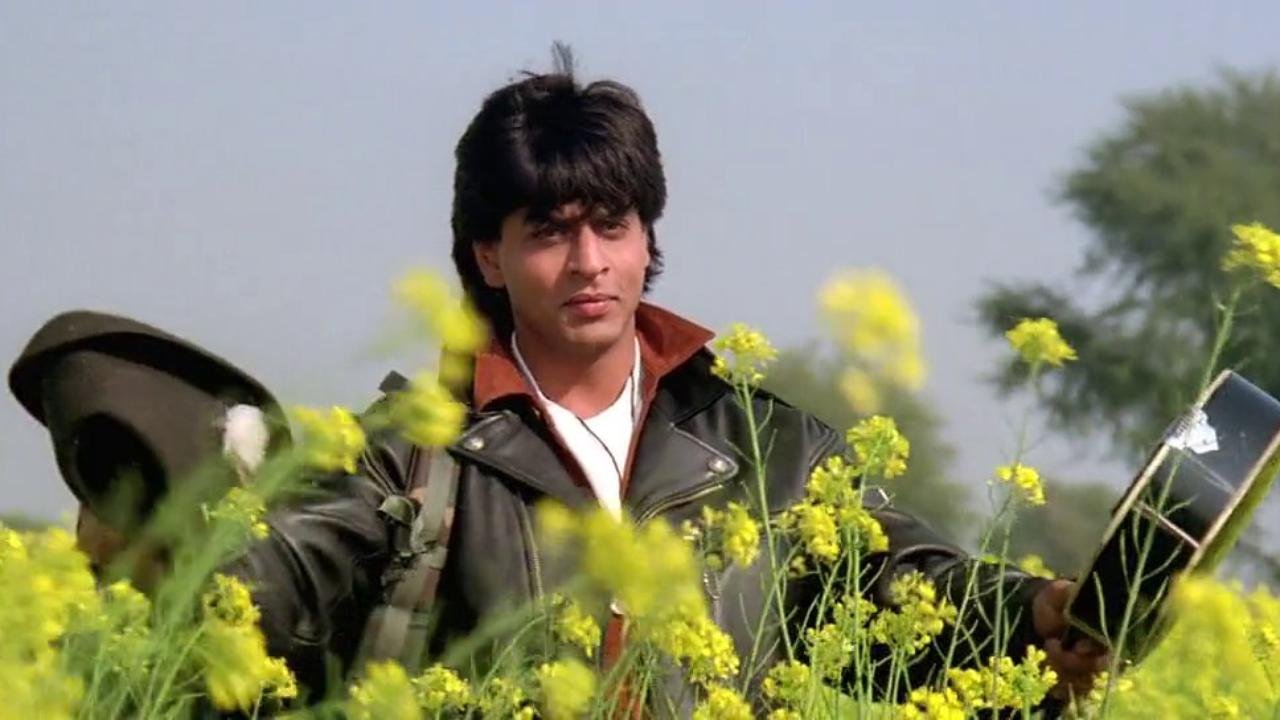 But as I grew up, I realised that the Shah Rukh Khan I knew as a child is no longer around.
Before all you King Khan fans start spewing hate at me, let me make one thing clear. I still love SRK with all my heart and he will forever be my favourite Bollywood actor.
But under no circumstances, can I sit for another one of his 'new-age' films. The latest being the much-awaited, Zero. To be honest, recent experience taught me to not expect a lot from this one but nothing prepared me for what a disaster it was going to be.
I happened to watch it and I wish I could go back in time. So, that I could unwatch it and keep the old SRK's image intact. Since that's not happening, I can just express my disappointment at what Indian cinema's biggest superstar has come to. 
You, Shah Rukh, are Bollywood's finest creation. You've blessed us with so much cinematically that it breaks my heart to know that you're no longer capable of doing that.
It feels terrible to watch such a fine actor lose his substance in roles and scripts that are all over the place, stained with bad character development. 
A man who could play the role of a psychotic villain in movie likes Baazigar and Darr and then go ahead to play everyone's favourite love interest in Kuchh Kuchh Hota Hai and Kabhi Khushi Kabhi Gham, is nowhere to be found now.
The Aman Mathur everyone cried buckets and buckets of tears for, in Kal Ho Na Ho is now just a fading memory.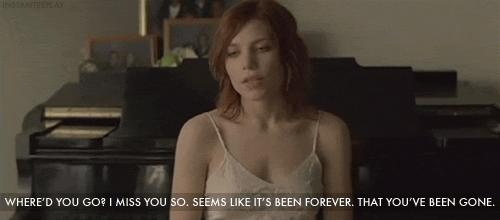 When he reprised his jodi with Kajol in Dilwale, I couldn't contain my excitement. Even though Bollywood's favourite jodi had worked together just five years ago in My Name Is Khan, this one felt special. It felt romantic.
To watch Shah Rukh and Kajol romance each other on screen was worth getting goosebumps over. 'Gerua' gave us major 'Sooraj hua madham' feels and all of us fans were hoping for a great outcome. 
But of course, dreams were shattered right in the halls, the day the movie released.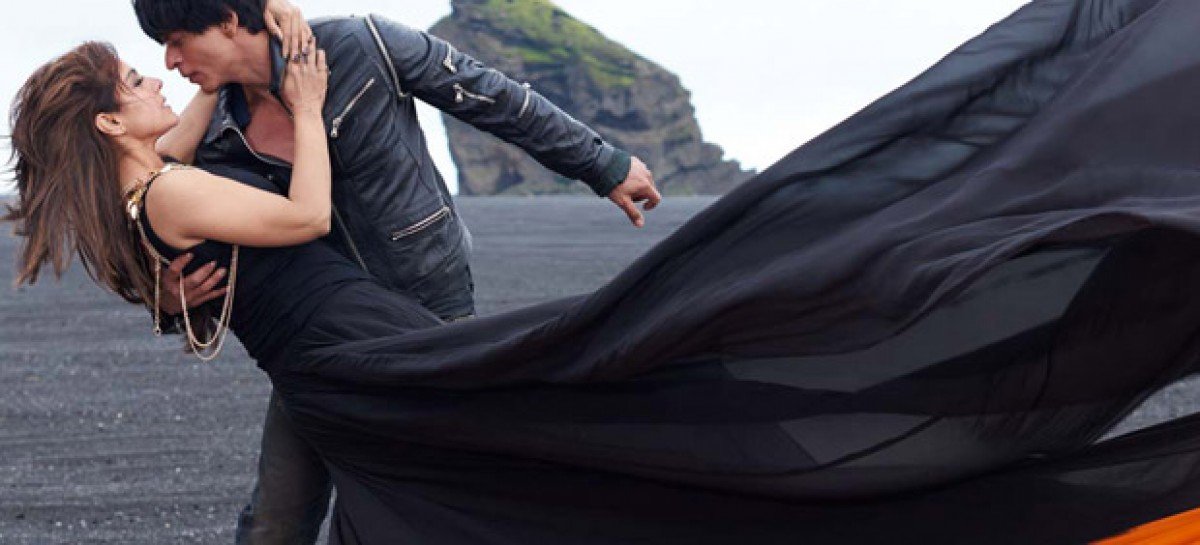 I understand Rohit Shetty. He has always made films that defy the laws of gravity. But since when did Shah Rukh start defying rules of common sense?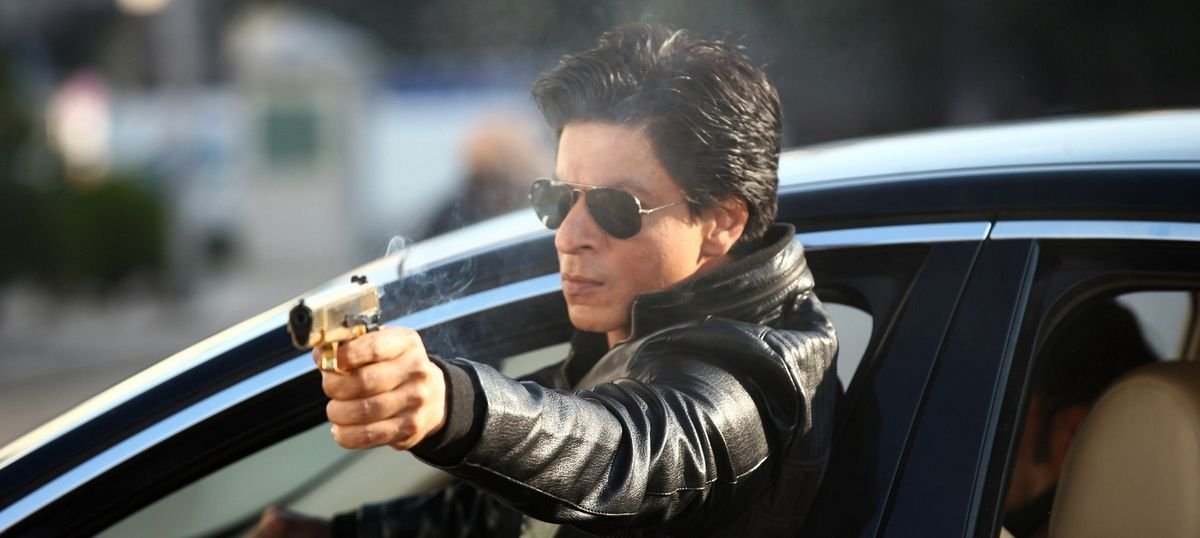 Shah Rukh, I'm not saying your time is done but your time to romance third-generation actors and acting out characters that are not meant for anyone, is done.
The amount of money that goes in making these over-the-top 'extra' films that have everything except the essence of a good storyline and relatable characters is what bothers me.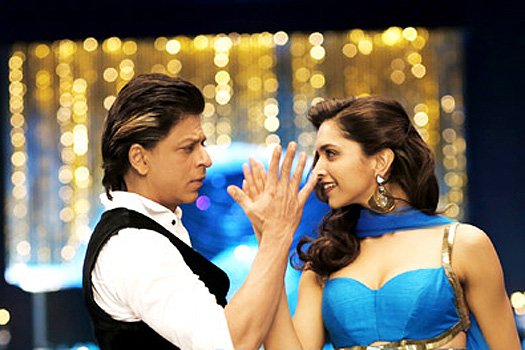 That same money could do so much good to filmmakers that actually know what they're doing and bring masterpieces to our screens.
Instead of making the rich richer, why don't you use all your experience and invest in something that actually contributes to Indian cinema, Shah Rukh?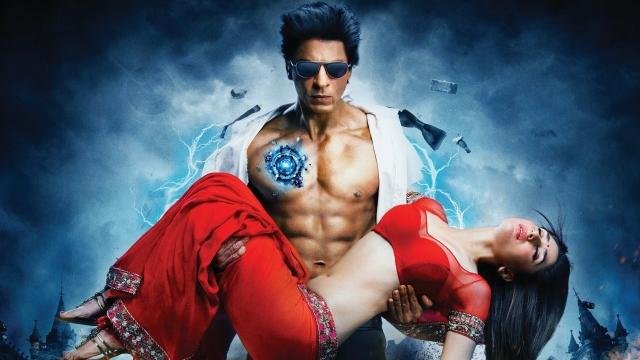 The wounds from Zero will stay fresh for a while but I don't want to give up. But don't do what JK Rowling is doing to the Harry Potter series. Don't ruin a legacy. It's not worth it.
Save yourself. Save us.