"At some point in your childhood, you and friends probably played for the last time in the evening. And you didn't even realize it."
I stopped scrolling. 
I see shit loads of senti stuff on my timeline every day, but this one called for some introspection of sorts. 
This was too true to ignore. I looked at the coffee cup in my hand. And then looked at the time. It was 4'o'clock. 
Not many years back, without fail, there used to be a cricket bat in my hand at this point of the day. There's a coffee mug now. 
Grudgingly enough, I took a sip. Going down memory lane was a luxury I couldn't afford in the wake of mounting deadlines.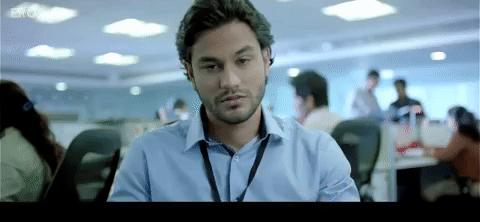 I still remember how in the sweltering heat, my entire family used to be praying for rains. I used to be the only one hoping it wouldn't. Because a downpour would mean no playing time for us.
My body was programmed to get fidgety around 4. 
My gaze would be outside waiting to see a friend of mine on a bicycle asking my mom "Aunty please Abhijeet ko khelne ke liye bhej do."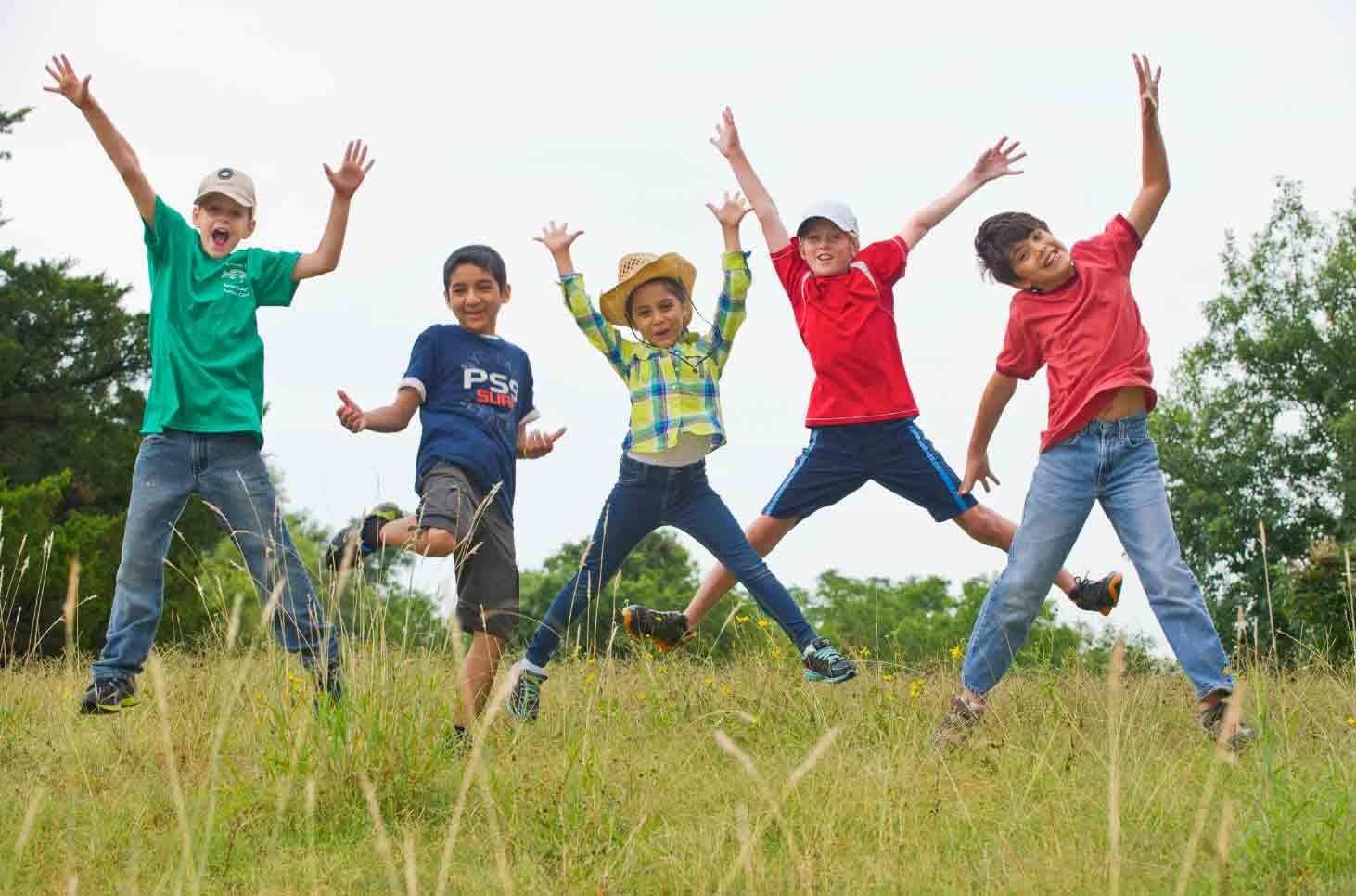 We'd then round up all the other friends of ours and go to the nearest playground because mummy ne kaha tha ki zyaada door mat jaana.
Our cycles parked in a corner, we'd contemplate what game to play.
Cricket? 
"Mummy ne bat nahin diya."
Football?
"Bhai le gaya."
Pakdam-pakdai?
"Done!"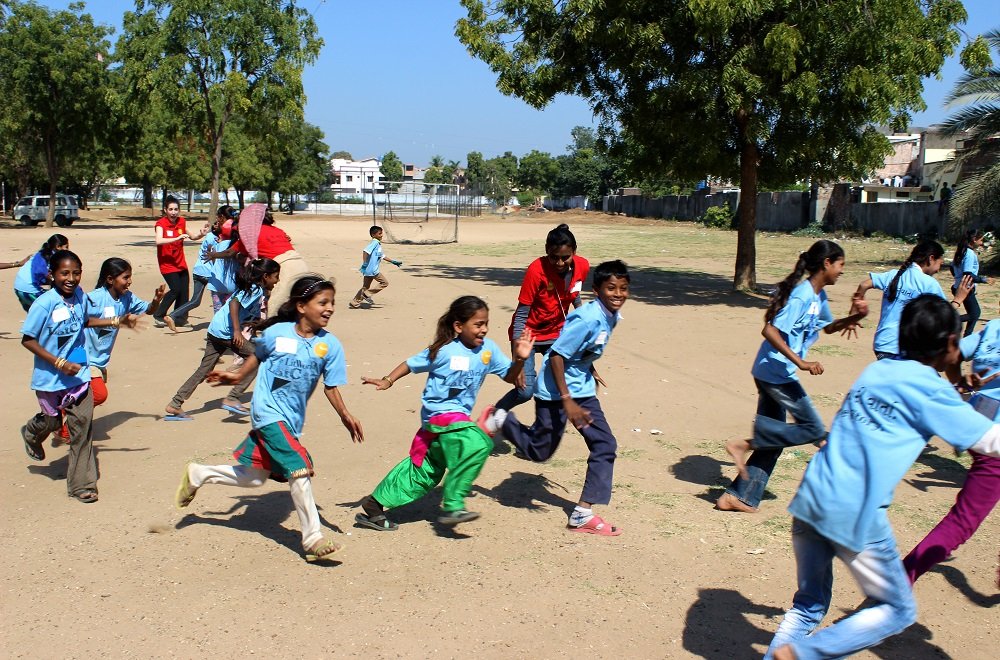 The next few hours would be spent disconnecting from the world. The only time a game would be halted would be when the ball would go into a disgruntled neighbour's house. 
"Aunty please de do na ball! Pakka agli baari nahin aayegi yahaan," we'd all implore.
"Nahin milegi. Jaao yahaan se. Harr baar yahin fenkte rehte ho. Mere saare ped tod diye," she'd scream.
"Aunty please!"
"Nahin bola na!"
We'd all come back and sit on the ground.
"Tujhe bola tha na itni zor se mat maara kar! Gayi na ball ab!"
"Maine kahaan maari zor se. Tune catch kyun nahin pakda?"
"Meri ball thi woh! Mummy ko kya bolunga?"
*Tap tap tap*
We'd all look around and find the ball lying next to us. We'd look back and would be greeted by the neighbour's smiling face.
"Last baar di hai. Agli baari nahin aani chahiye."
"Thank you aunty!" we'd all scream in unison. And just like that, the game would continue.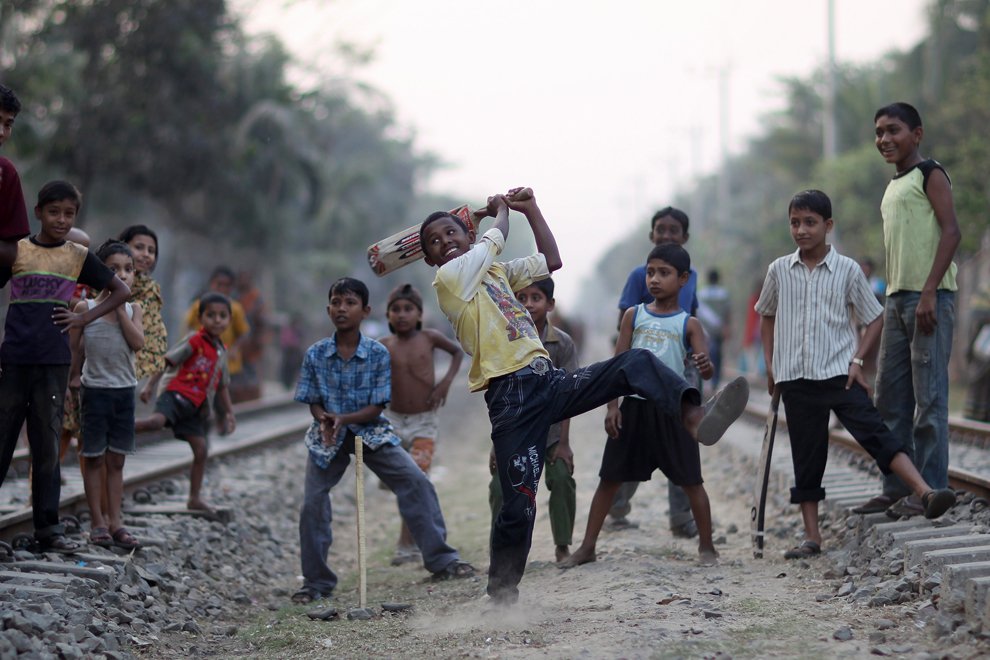 You know what's sadder than the fact that those days are never coming back?
The fact that kids these days probably have no idea what I'm talking about. 
They probably don't know what it feels like to take out your bicycles on a hot summer afternoon and sweat it out in a game of oonch-neech or chuppan-chuppai.
They probably don't know what it feels like to beg for your ball from your strict neighbour. 
And I sure hope I'm wrong.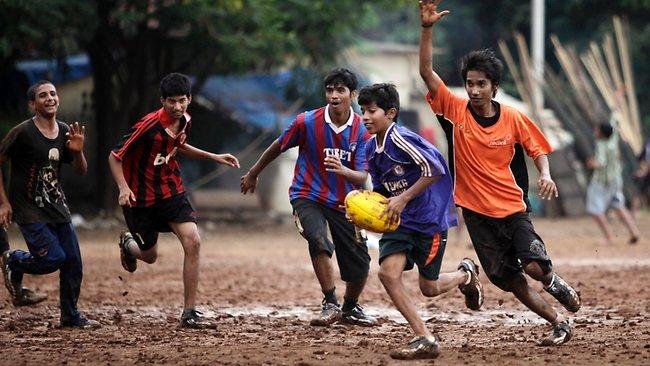 Yes, we are witnessing some insane technological advancements today. But it's the kids today who are paying the price for it. 
There's a lot of social media but there's no socializing. 
There are a lot of plans, but there's no execution. 
Believe it or not, but a lot of societies today have beautiful playgrounds within the society premise. 
You can see old people taking a walk.
You can see young parents playing with their toddlers. 
You can see college students chilling at one corner.
You can find everybody in the playground except the kids.
Yes, the kids seem to have gone missing.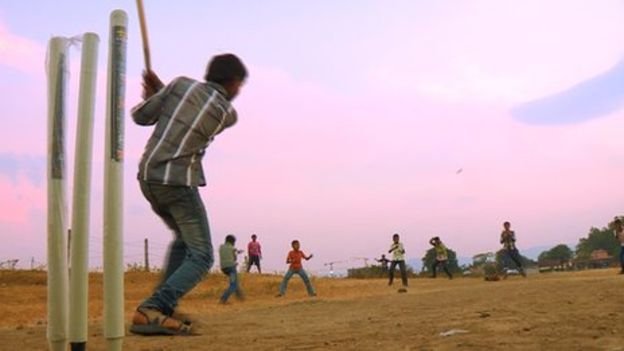 No matter how good the video game graphics get, they will never be half as good as the sense of camaraderie we used to get calling out to our friends from their house. Playing in the afternoon taught us something more than games.
It taught us friendship.