"Sir! Chief guest toh aa gaye!," said an organizer anxiously as a green ambassador pulled into the driveway.
"Haar kahan hai?," whispered the equally nervous event manager to his assistant.
"Sir haar toh aaya nahin," replied the assistant guiltily.
The chief guest had, by now, climbed the stairs to the auditorium and was now standing face to face with the event manager.
"Sorry sir, woh haar nahin arrange kar paaye," lamented the event manager as he shook the chief guest's hand.
"Accha. Koi baat nahin. Haar main apne ghar se hi le aaya tha," replied the chief guest as he pulled out a shriveled garland from his front pocket.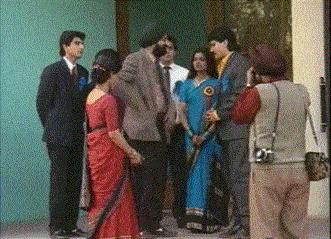 "Ji yeh zara meri gaadi mein rakhwa dena. Woh 10:00 baje mera ek aur function hai," said the chief guest after being felicitated by his own garland. 
It was the early 90s. Most of India had, by now, come to love and appreciate a certain Jaspal Bhatti's sharp observational skills and comic timing. For a country riddled with corruption and red-tapism, Bhatti came as a comic crusader of sorts. 
A common man who drew all his comic material from the very machinery governing him. 
A common man who belittled social evils and regressive societal norms with his humour.
A common man who held a mirror to all the problems we had comfortably made peace with.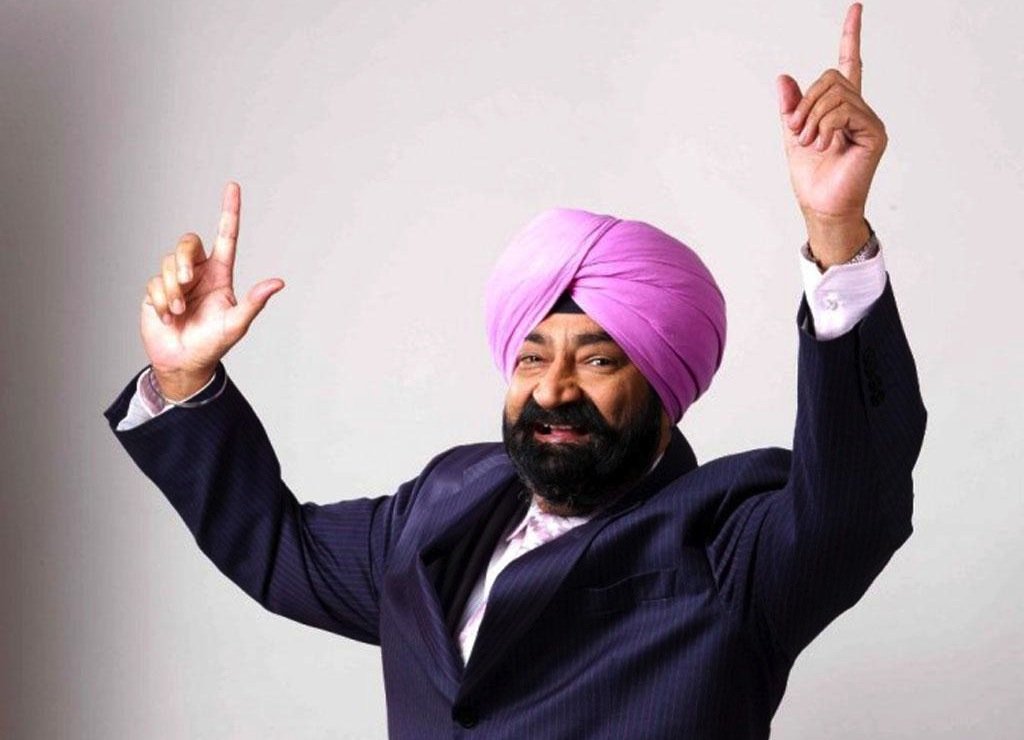 Even though he'd worked in such Bollywood movies as Aa Ab Laut Chalein, Janam Samjha Karo and Fanaa, it was his TV shows Ulta Pulta and Flop Show that made him a household name. For most TV shows and comic strips in those times, politics was a soft target to poke fun at. However, it was Bhatti who widened the ambit of Indian satire by highlighting discrepancies in the not-so-famous sectors.
Hence, he picked issues like perennially late chief guests, government employees whose solution for every problem was a meeting with their peers and people with shit loads of money overruling the talented ones.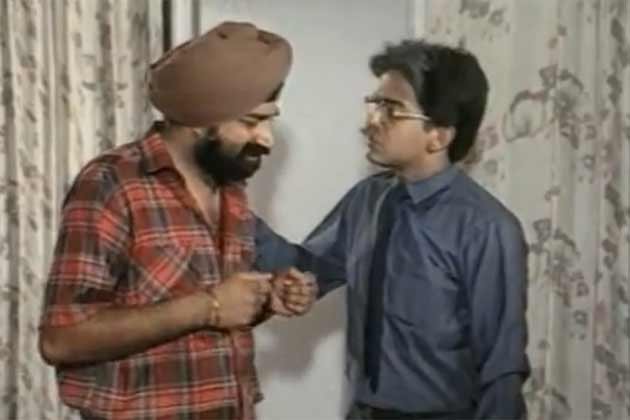 However, unlike most comics today, Bhatti just didn't take an easy way out by merely taking a dig at someone. The first dig he took was at himself. 
Unlike most comics today he didn't give himself a moral high ground. 
Unlike most comics today, he refused to look down upon everyone else from a pedestal.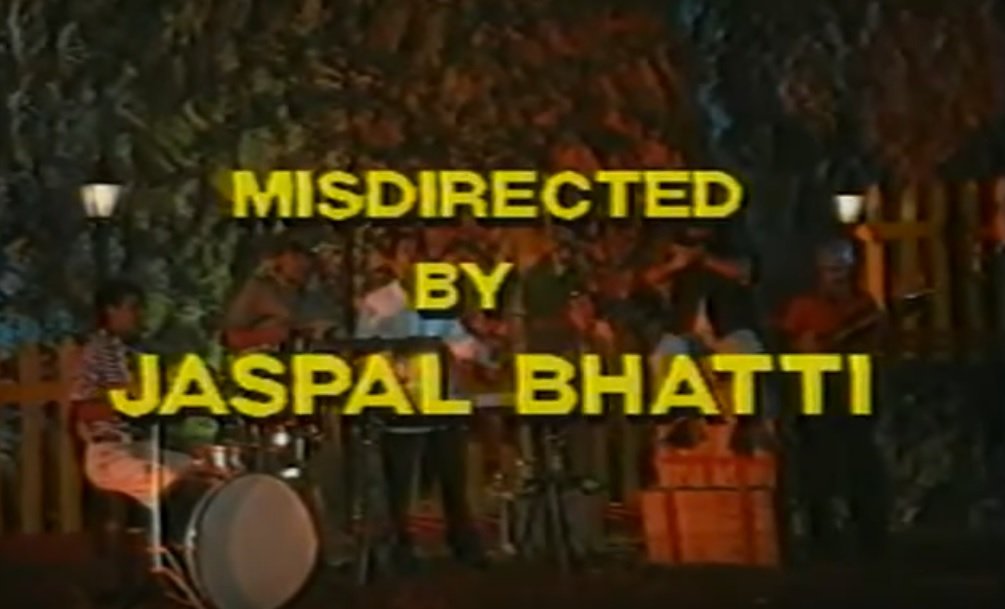 The biggest reason behind Bhatti's success as a satirist and as a comic lay in the fact that he refused to follow the herd. While most comics were busy making fun of the very evident evils of the society, Jaspal Bhatti meticulously identified the smaller yet persistent evils and worked tirelessly to bring them to the fore.
Hence, he was the guide who abused his pupil to the hilt before granting him his thesis, he was the hapless aam aadmi whose wait for getting a telephone in his home just didn't seem to end and he was also the racist hotel manager who could go to any lengths to boost his business.

As comedy today becomes more crass by the day, his brand of comedy is all the more missed. He might've left us, but the legacy remains. Thank you for the memories!