Aspiring to be a cricketer in India can often be a very lucrative ambition. Lucrative but extremely tough, considering that India is a country of 1.3 billion people, with cricketers in every nook and corner.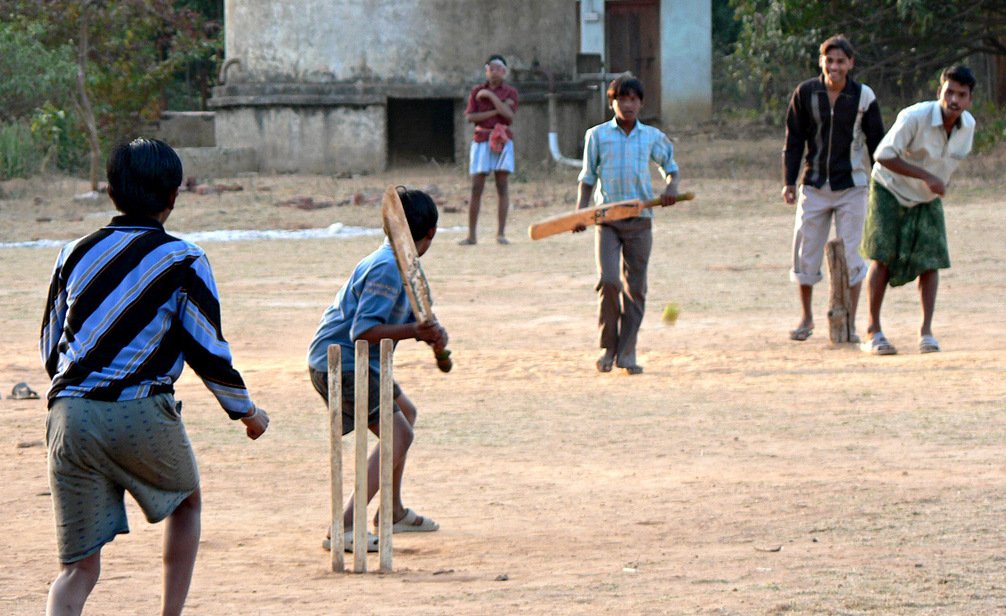 Such was the case for Pappu Ray. The only difference between most others and him was that he needed to be a cricketer so as not to go hungry!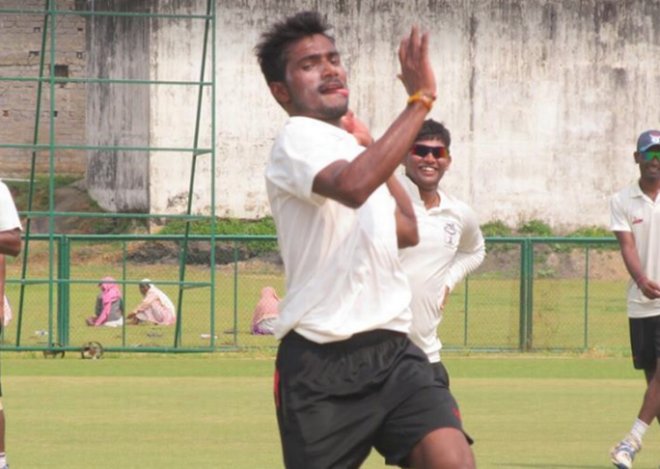 Ray is currently preparing for his first stint at proper professional cricket after a good performance for Odisha in the Vijay Hazare Trophy. 
Speaking to PTI, he recalls the days when the number of wickets he took in a day was directly proportional to the food he had for lunch and dinner. 
Bhaiya log bulate the aur bolte the ball dalega toh khana khilaoonga. Aur har wicket ka 10 rupaiya dete the.(Seniors in my locality used to ask me to bowl and gave me Rs 10 per wicket.)
Pappu's parents were originally from Bihar. They had migrated to Bengal in search of a better life. Both had passed away while he was still an infant.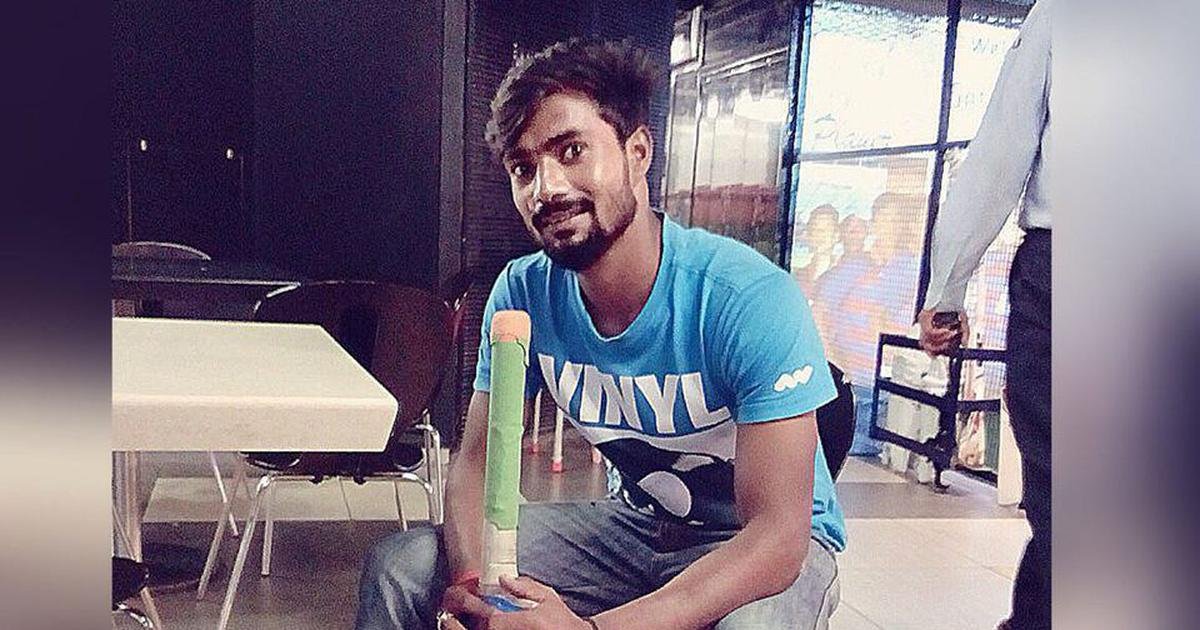 Once his parents had passed away, Pappu was taken care of by his uncle and aunty but even his uncle passed away when he was 15, making it difficult for him to arrange even 1 meal a day.
Which is when cricket became his saviour. 
Although he started off as a fast bowler, he soon took to left-arm spin after being advised from Howrah Union Cricket Academy coach Sujit Saha.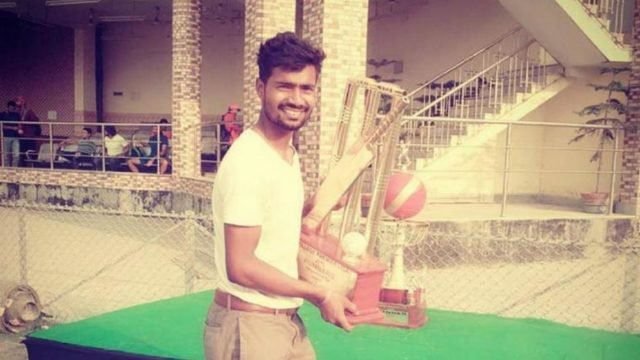 He would go on to become the highest wicket-taker in CAB's Division II in 2011, bagging 50 wickets in nine matches for Dalhousie. However bigger names in the Bengal team meant that Ray could not find a place for himself in the lineup.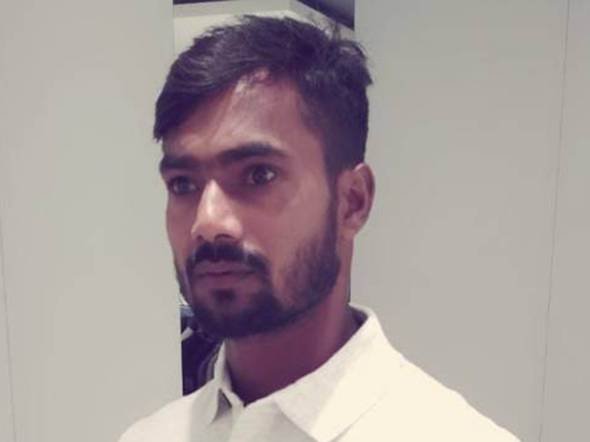 So he went to Odisha, where he was given a place to stay in Jeypore by his friends.
In 2015, Pappu went to Cuttack for the Odisha U-23 trials where he was noticed by the selector Suresh Kumar. Within 3 years, Pappu found himself playing List-A games for the state.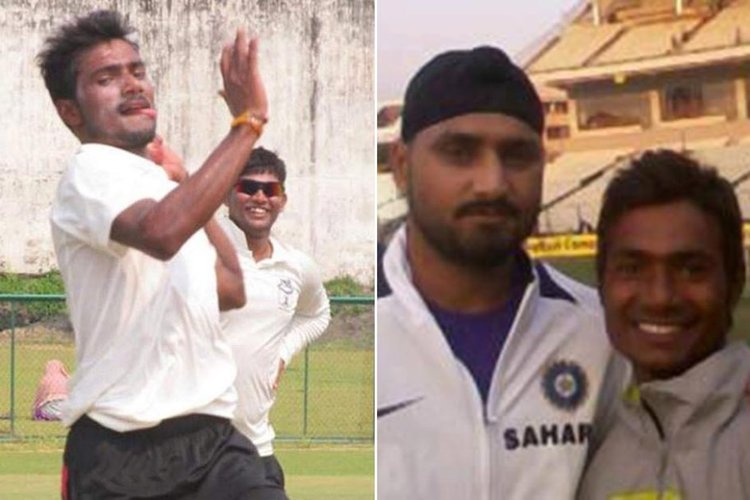 Now, he prepares for his first stint at donning a representative India jersey and hopes that he makes it to the playing XI under Ajinkya Rahane.