A baby girl, barely a day-old, was found abandoned in a grocery bag in the wee hours of Thursday at a pavement under a flyover in South Delhi. The baby was rescued by police and immediately taken to AIIMS.
"The infant was found in a bag by a passerby on the footpath under the flyover in sector 5 of R K Puram. He made a call and our team immediately rushed there since it was quite urgent and rescued her," said Nupur Prasad, Additional DCP-I (South).
The baby had been abandoned in a grocery bag and it seems that she had been left to die of suffocation, police said.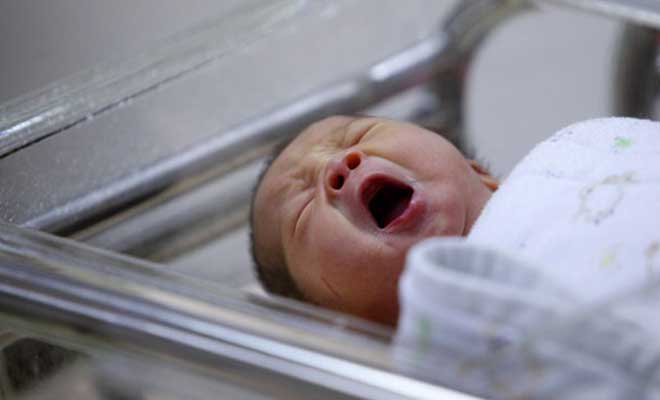 "She is a miracle child and she managed to stick her neck out of the bag which helped her survive. Since winter is approaching, the baby cried in the cold wind which was heard by the passerby who alerted us," the officer said.