India is a simple country where two things rule the roost – cricket and Bollywood. With every six hit by an Indian cricketer, the entire nation rejoices. Like with every other sport, cricket doesn't ring a bell with a huge section of the Indian audiences. But do you know what does? Bollywood.
Bollywood is a vital thread that holds the social and cultural fabric of the country together. Every day, millions of youngsters flock to the city of dreams to fulfill their ambition of becoming an actor and very few succeed. But does that stop others from dreaming? Nope. Bollywood never disappoints.
Just like any continuing endeavor, it has its good days and its bad days. It might not be at the peak of its powers on a regular basis, but much like our daily lives yeh sab chalta hai.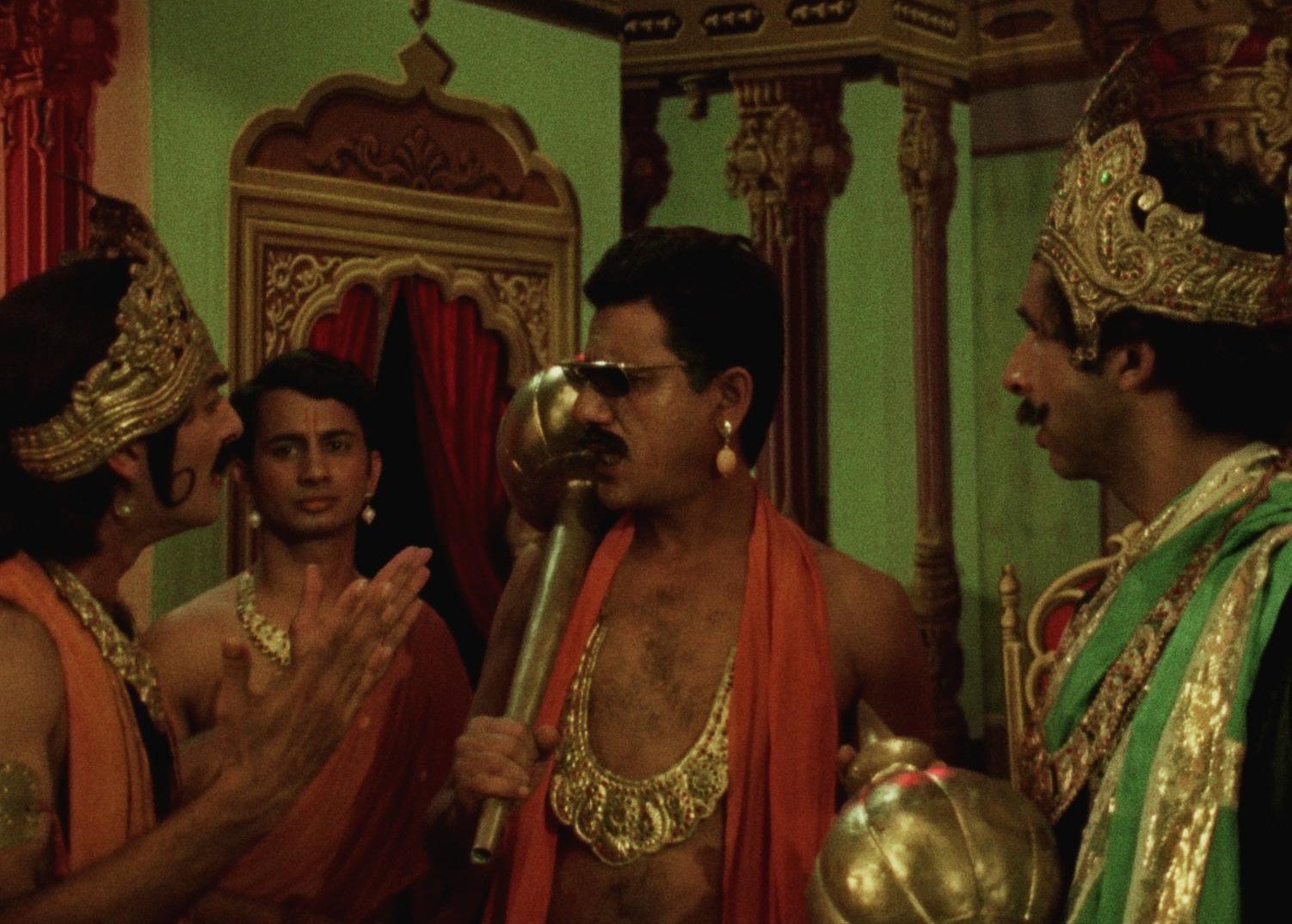 While Bollywood might not believe in experimentation as much as Hollywood, there are specific reasons behind it.
It's fair to say that Bollywood is behind Hollywood when it comes to experimenting with a variety of genres. While a lot of it is because of the lack of special effects and the required budget to pull it off, there are a lot of other indigenous problems that contribute to this wide gap. 
Hollywood comes up with its share of trash movies every year but we tend to forget them because of the sheer volume of movies. For every Sajid Khan movie that you can name, I can name an Adam Sandler movie that is even worse. To understand the problem better, we need to look at some of the contributing factors that make Bollywood rich.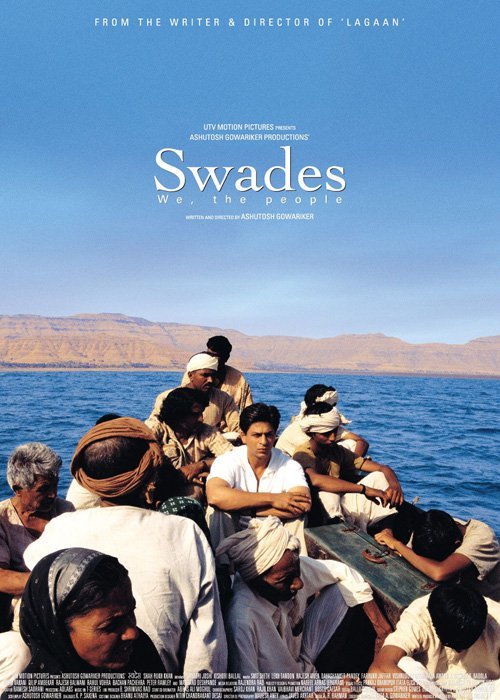 The ever evolving taste in movies of the Indian audiences has given birth to a healthy amalgamation of masala and off-beat cinema.
India has been making films for a hundred years; getting started just ten years later than America. As the decades progressed, other countries around the world began importing Indian films regularly. Countries like Pakistan, Bangladesh, Nepal, and Sri Lanka, became big markets for the Indian film industry. 
The countries that share similar social conditions became the perfect market for Indian cinema. This tendency is proof of the fact that films don't just run on good scripts, acting and direction; they also mirror the society they come from.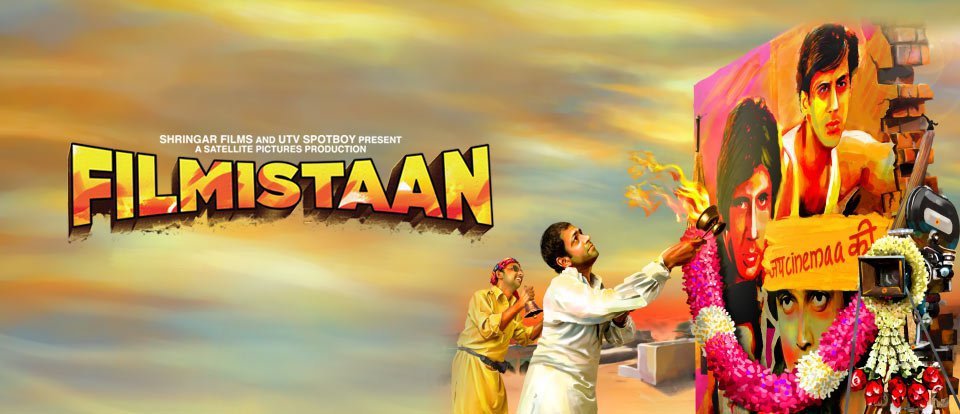 In India, watching a movie is still widely considered as a family 'event'.
I remember when I was a kid, going to watch movies was nothing short of an event. The entire family would come together to watch a movie that has been getting a lot of praise. This phenomena is still prevalent in small towns. This is why filmmakers have been put into a position where they need to make movies that suits the sensibilities of the entire family and not a select few.
A movie industry will never thrive if they don't make money and the only way to make money is by coming up with movies that interest the audiences. India is a country with varied history and culture. No two states are similar and therefore the people living there have different tastes. Any movie that does well to bring the people of different states together manages to be a success at the box-office.
This is not the case for metropolitan cities though because citizens residing here often share the same mindset and lifestyle. Their taste in movies is a little refined but that doesn't necessarily equate to it being better.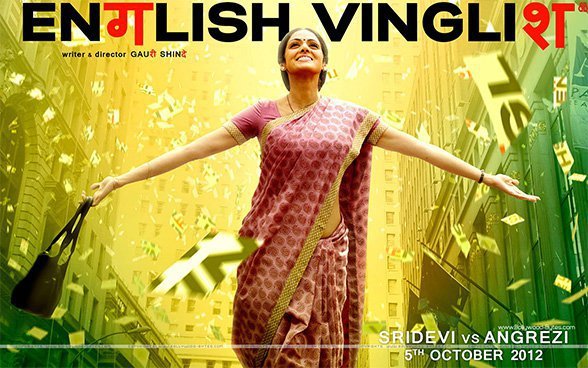 There's a clash between the mindsets of the multiplex going crowd and the single screen audiences.
Broadly speaking, most of the indi-cinema in India is based on stories from small towns and about an average person there. These movies are shot on a shoe-string budget and these constraints give birth to these set patterns. For someone who belongs to these towns, watching a story from their neighbourhood becomes a tough task.
Movies have always been one of the primary means of entertainment in our country. Yes, if the movie is made really well it's always a bonus. But coming out of the theatre having experienced something that is pleasant has always been the top priority of a movie-goer in India. Those living in smaller parts of the country lead a tough life and after a day of hard-work at their offices, they don't want 'great' cinema. They want entertainment. And maybe a Salman Khan ripping his shirt off on the screen provides them that.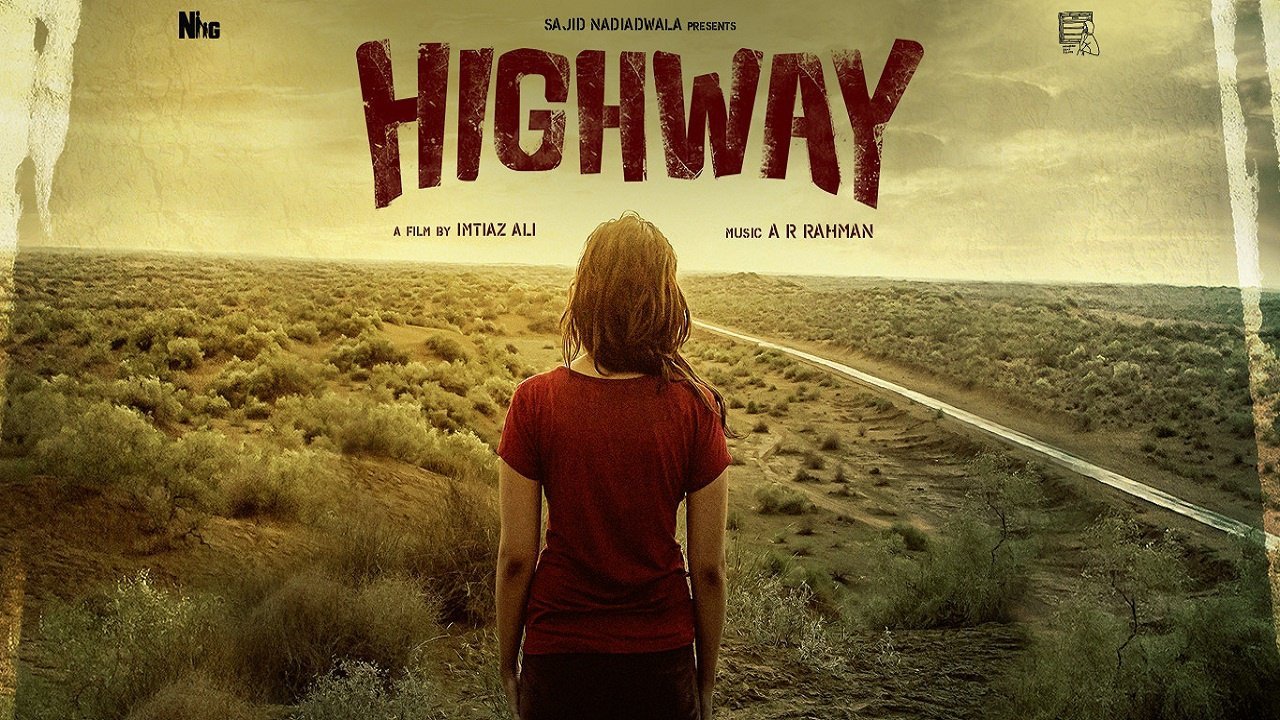 It's a conscious choice that they make and we shouldn't wrinkle our noses at that. For those living in metro cities, stories from small town are something alien… something niche. That has helped us develop this taste for what was once called parallel cinema.
As Vickie's Bollywood Broadcast perfectly puts it:
In America, many films of even 90 minutes are packed with filler: action or fight scenes, sex scenes, and other material that doesn't include story progression. For most of the best Indian films, which commonly fall between 150 and 180 minutes, it's all story progression. Not a minute is wasted. The viewer never gets bored. 
Bollywood is solely about plot-progression and the ability to pull this off during a much longer run-time shows why Indian filmmakers have a tougher task at hand than Hollywood. And we're succeeding at this.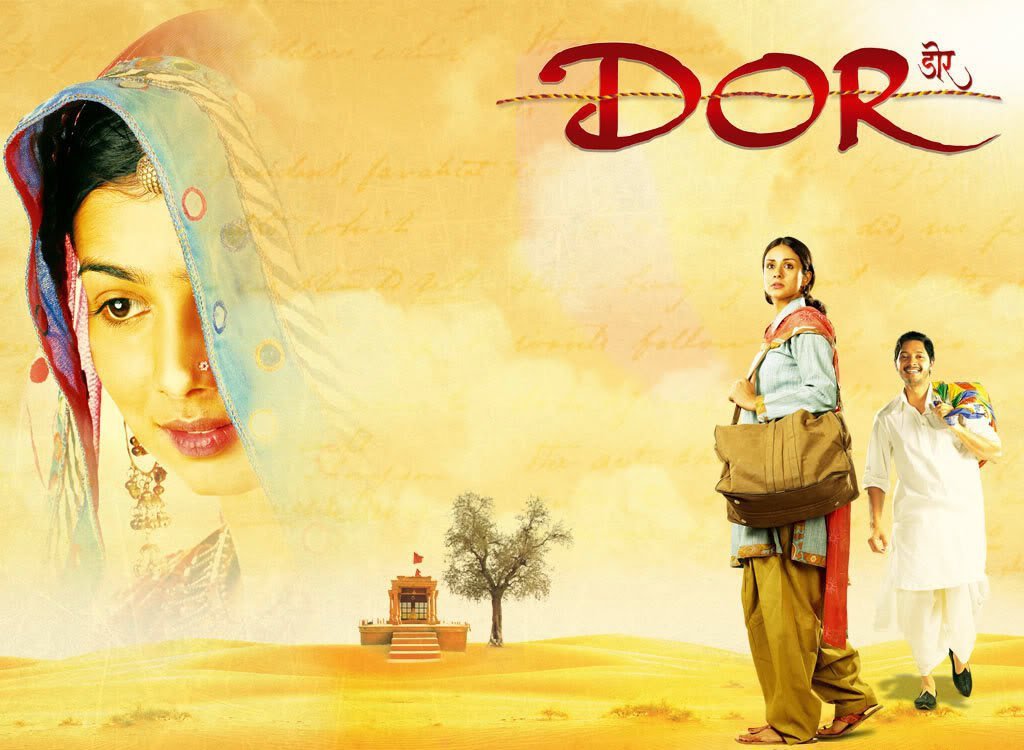 One of the major criticisms that is directed at Bollywood is its obsession with a set formula. I would like to argue against that by saying that the stories from Bollywood have a lot of positivity, hope, and heroism. This strikes a chord with many viewers who are tired of films filled with jaded attitudes, sarcasm, negativity, and delinquency. It's not always about dark, gritty and realistic cinema but it's about a balance between the two.
With the modern wave of filmmakers like Anurag Basu, Sujit Sarkar and Dibakar Banerjee coming to the limelight, we can be assured of a rise in the number of great movies to come out of the industry every year. Yes, there will be pot-boiler masala movies but their commercial success will add the much needed funds for indi-cinema back to the industry.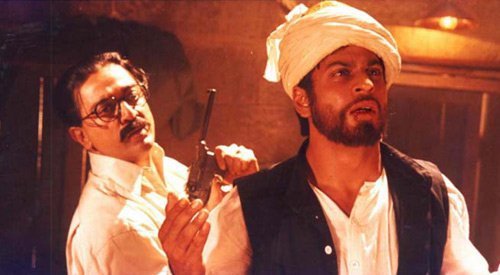 Just like comfort food, we need comfort Bollywood to keep ourselves sane.
The point about loving Bollywood for what it is can be better understood on a personal level. Imagine coming back home after a horrible day at work. You have enough time to watch one movie before going to sleep. Do you want to watch a movie that puts a smile on your face? Or do you want to watch 'good' cinema that takes a mental and emotional toll on you?
For most people, it's always the former option. An old-school movie (that isn't self aware by any scale of imagination) makes for the perfect watch when you want some comfort entertainment. Bollywood does that more than Hollywood. It provides you that warm mindless entertainment (that we might look down upon during ordinary days) that we often need.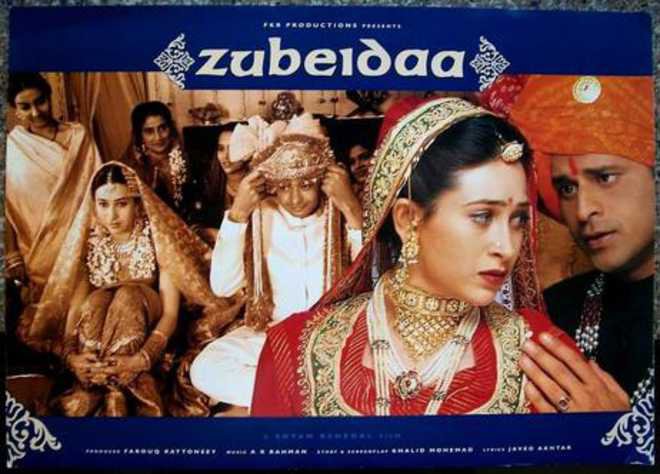 Masala movies work not just because they are mass-y, but because they are well made movies with a lot of heart and sweat.
Main Hoon Na is a movie that one doesn't expect to pop up during a lengthy discussion about Bollywood being better than Hollywood. But come on, take a look at what the movie comprises of. It ticks everything required to make the perfect masala movie – two brothers who were separated, an India-Pakistan scenario, the Indian army, great songs and a brilliant romance. This movie has everything.
Does providing everything that the Indian audience like make the movie bad? No. It makes the movie a wholesome entertainer. The movie might not be qualitatively great, but that argument can be made for brilliant movies like La la land as well. Main Hoon Na perfectly does its job of being an entertainer.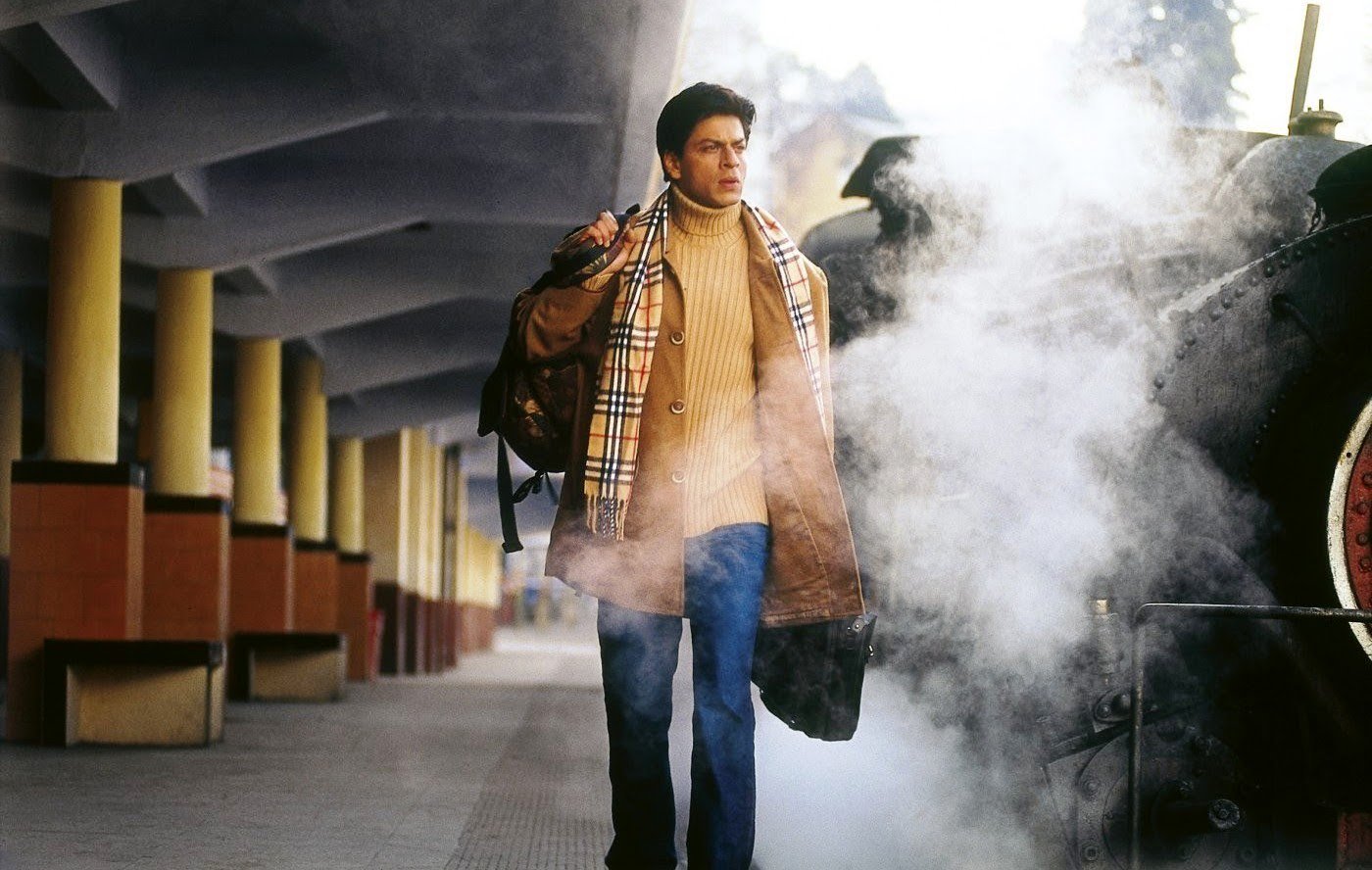 That's why masala movies succeed. Not all Indian films are masala films, but masala films are uniquely Indian. Masala films are the cinematic equivalent of the melange of spices used in Indian cooking that provide the name. Every conceivable genre is thrown into the pot – meaning the screenplay – and cooked up by the director. It makes perfect sense: In making a movie for the whole family to see, what Hollywood calls a four-quadrant blockbuster, why not throw every existing film genre into the mix?
The other reason why most people believe that Bollywood is far behind Hollywood in terms of resources is the fact that the Indian film industry realised the true potential of technology as late as the early 2000s. If you watch a movie before that era, you realise that there are issues with proper lighting, stunts, and fights. Also, one might get the impression that Bollywood had absolutely no special effects budget.
When special effects technologies took off in the 1980's, most producers and directors chose to showcase vision over substance. Beauty over character. That sort of diluted the whole purpose of filmmaking. But the audience ate it up and suddenly, Bollywood wasn't as visually appealing as Hollywood. With more money being put into movie production now, we can hope that Indian cinema will soon match their American counterparts.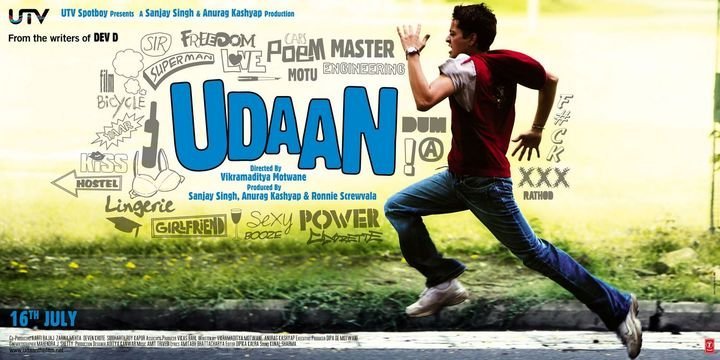 The stars vs actors debate is rooted in an ideal world that we definitely don't live in.
Bollywood has often been accused of being a hegemony of stars with no place for actors but that has always been a flawed argument. The star can still do an off beat cinema and pull more audience for such films but can an actor do total commercial film and succeed? Ninety five percent chance they will fail. Like it or not the audience also want to see good looking heroes and beautiful sexy heroines on the big screen. 
For example, Nawazzudin Siddiqui will be accepted in Gangs of Wasseypur but he won't be suitable for roles like Rahul and Raj, which Shah Rukh Khan does.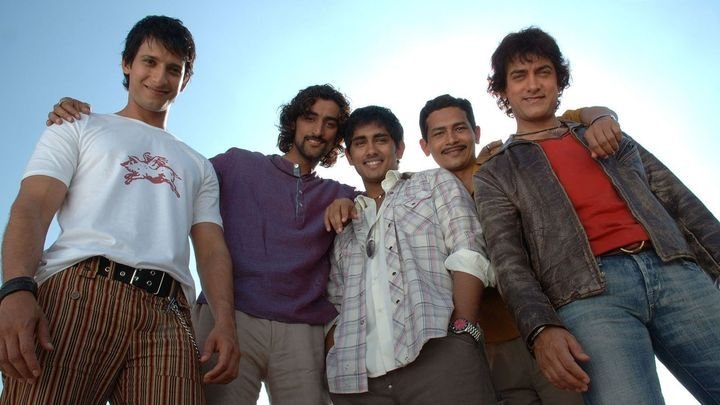 This might sound unfair and whatever, but this is the ground reality. You can't fight to change things that'll never change. The ground reality isn't ideal but the challenge to overcome these problems is a very real one for filmmakers.