College life is all about looking your best with whatever little resources you have. Some savings and pocket money lands may fall in the category of a 'decent budget', but you can't really buy much from it. Even if you somehow have some extra cash, it all goes in getting the freakin' notes photocopied.
The sudden transition from uniforms to casual clothes, college life is not easy for an ordinary bloke. You need branded shoes, expensive shirts, fancy trousers and what not? But at the end of the day, all you have is a few hundred bucks left.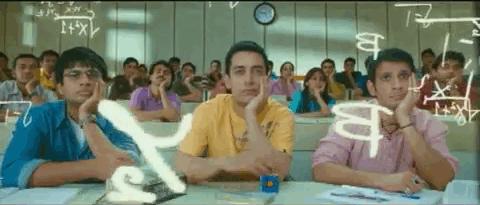 What do you do then? Well, either you can cry foul or go out there and do what every Indian specialises in, jugaad. If you live in Delhi, you must have definitely heard about the Palika Bazaar and Sarojini Nagar markets. The magical places where you get stuff that you see in malls for a much, much cheaper price. Yes, we are not kidding, all the trending fashionable stuff at strikingly low price.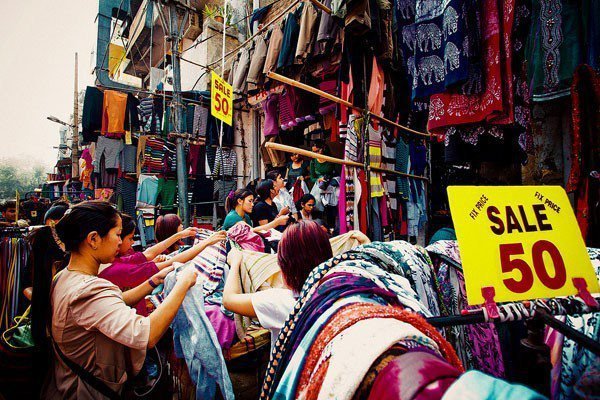 Shirts, belts, trousers, perfumes, watches, hats, leather jackets and what not? You name it, and these markets have it. I still remember all the models of our college fashion society going to Palika and Sarojini for their outfits.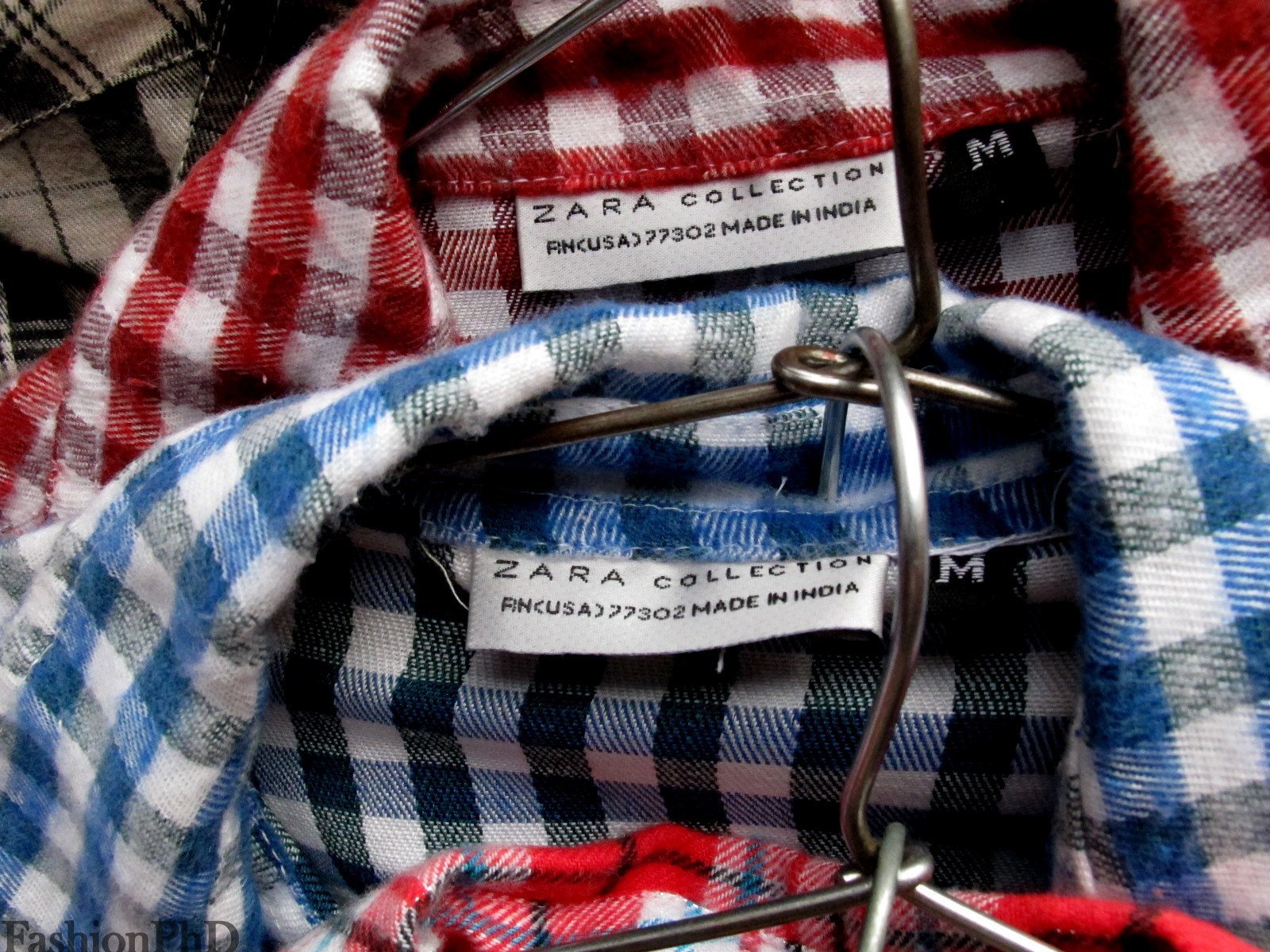 The fact that you could buy so much in just a few hundred bucks was one of the most exciting feeling for me during my college days.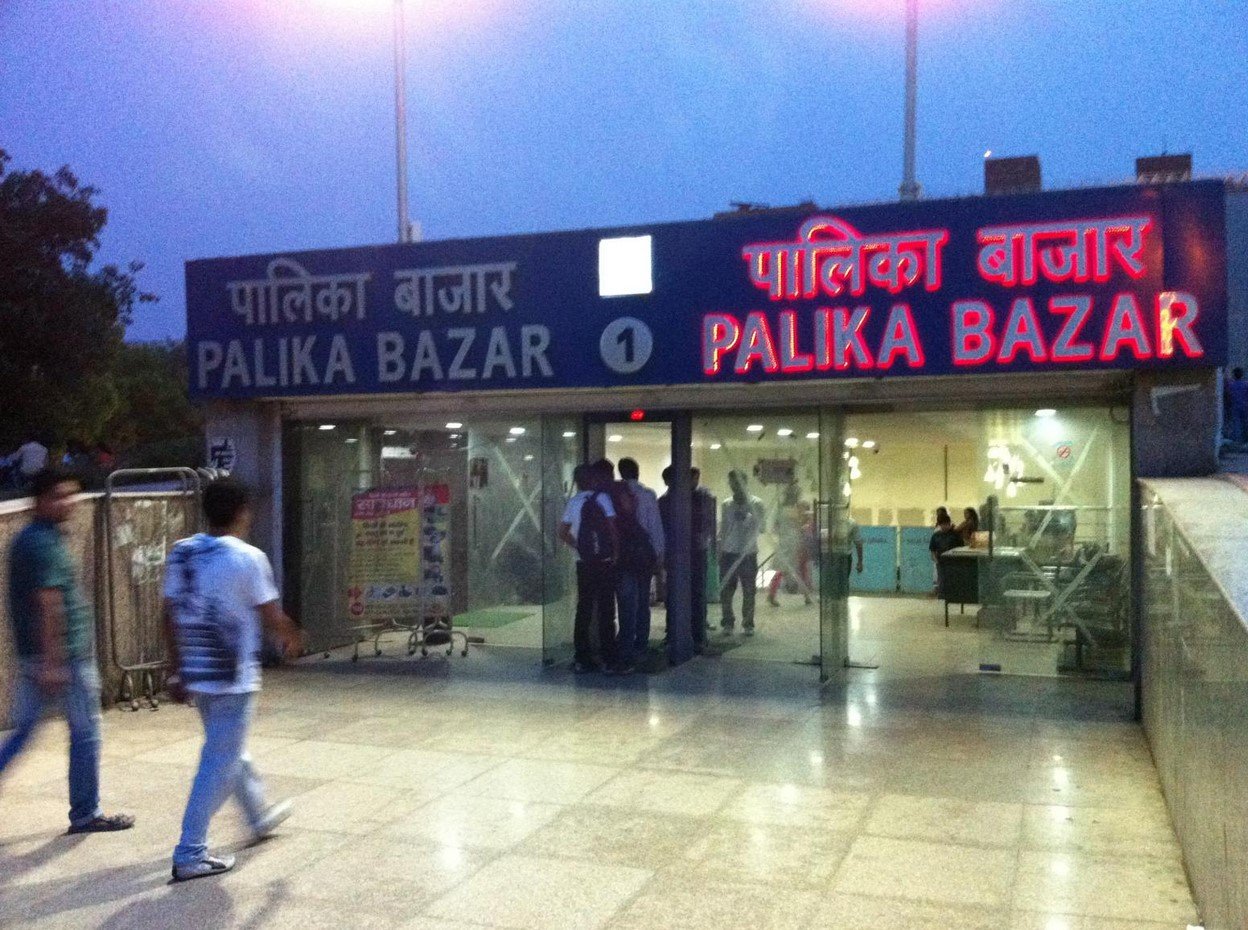 Apart from the fancy clothes, I went to these markets majorly for buying the Ray Ban sunglasses for Rs 100. Yes, you heard it right. A lot of Delhiites who don't take off their sunglasses anywhere during any point of the day or night, buy their 'branded' sunglasses at Rs 100 only.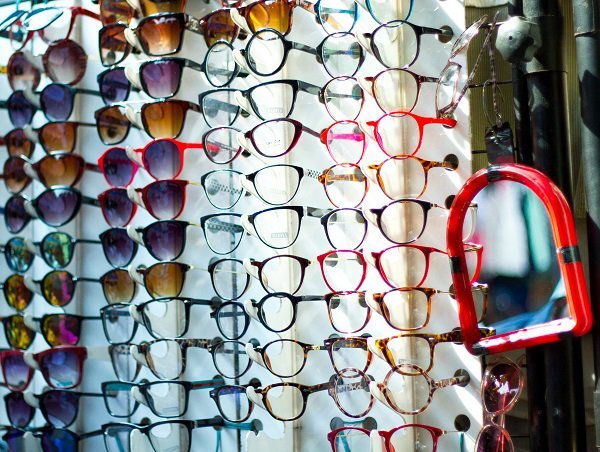 Trying them on is an experience you shouldn't miss. The sunglasses might not be polarised but the amount of swag they add to your look for Rs 100 is just amazing.
If you don't believe me, just look at this picture of mine from the first year of college.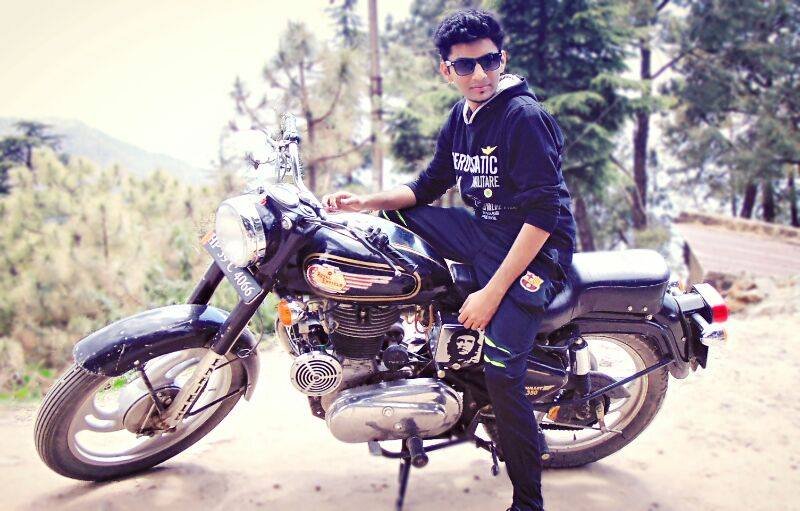 The second year was comparatively better.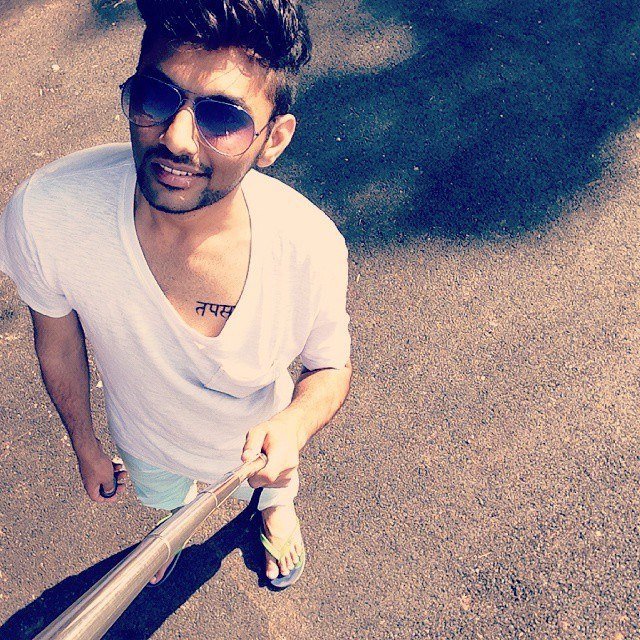 Okay, I admit it even now I occasionally go shop at these markets whenever I blow up my salary on random things and there is a sudden Goa plan.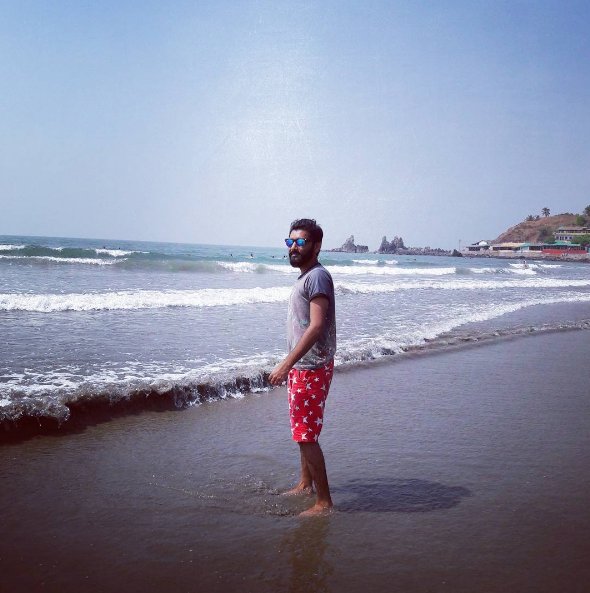 Although, I feel these markets are a bit unfair to guys. You can get whatever you want but then it's almost like they set up the entire market for girls. The huge variety of 'everything a girl can ever need' like shoes, makeup, tops, all at one place for the cheapest prices, sounds like a dream.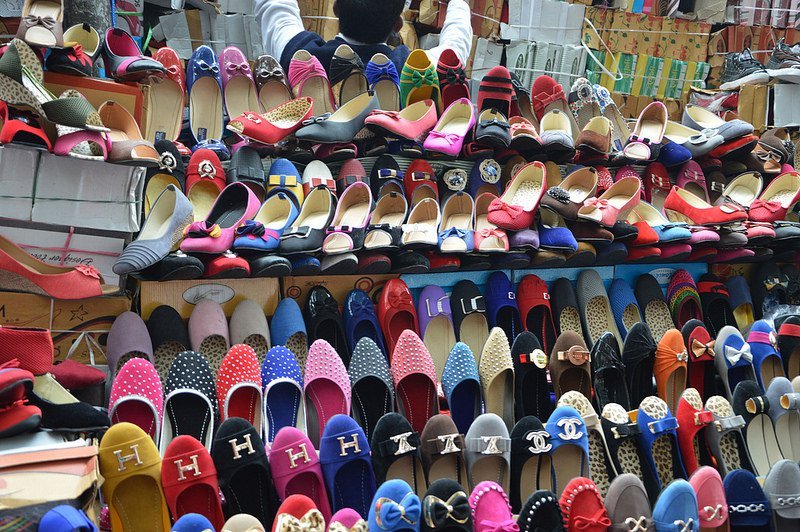 All said and done, thank you, Palika Bazaar and Sarojini Nagar.
Thank you for being there. I seriously don't know what I would've done without you in my college days. Thank you for making me feel rich, with that big hole in my pocket. 
Cheers to fashion at affordable prices!