When you grow up in a small city, you cannot wait to explore what life in a big one looks like. 
So, when I took up my first job in Delhi, I had great expectations from the city. I quite literally had 'hazaron khwaishein' that I was eagerly looking forward to fulfilling. It's typical for every small town-er to dream of.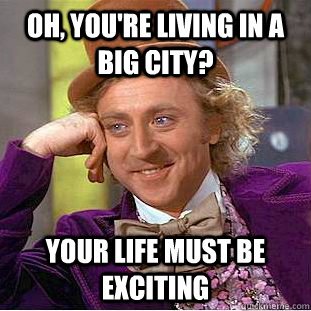 Unfortunately, as it turns out, this was not the life I was craving for. And I realise it now; after the big city has done its work and it's not the magic it looks like in movies.
After working in Delhi for more than a year now, I find myself caught in a constant tug of war between my mind and heart. It's a battle I wake up with and go to sleep with. What my mind wants me to do is different than what my heart wants to feel.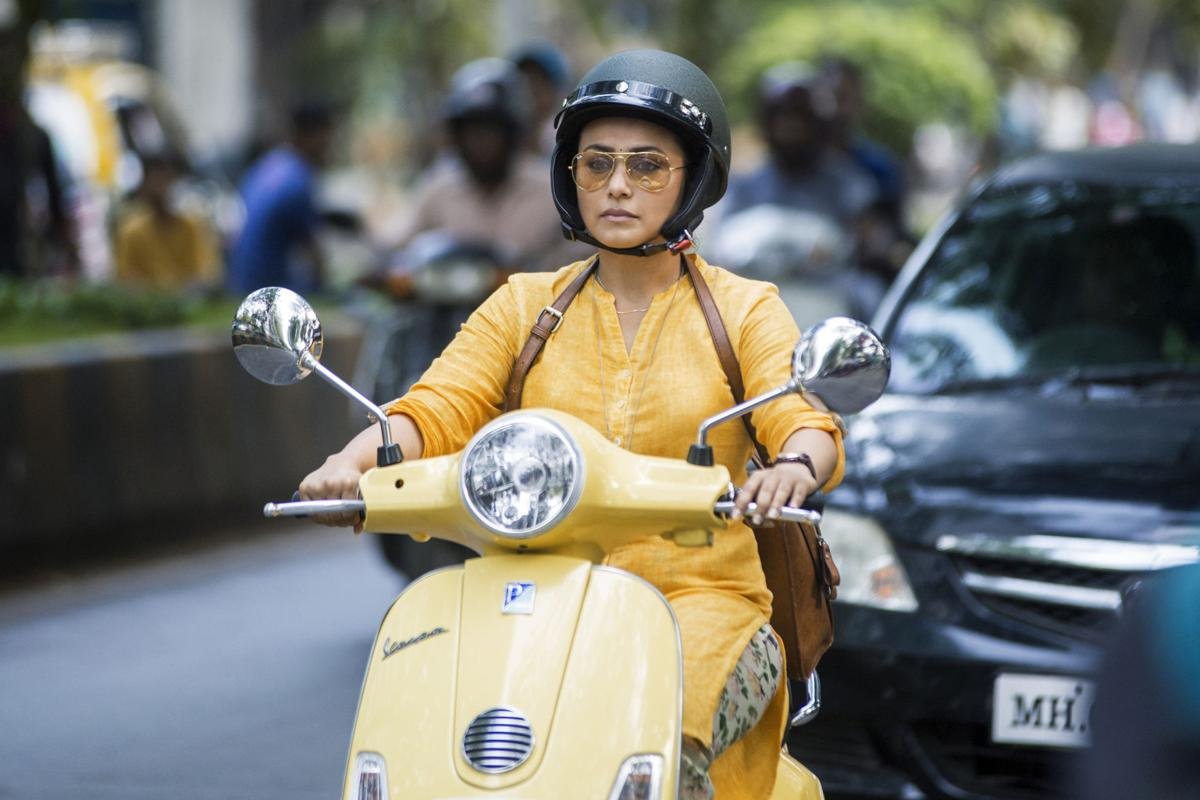 My heart wants to feel the peace of my hometown, where I wake up to fresh air and the sound of birds chirping every morning. Where I don't need to wait for hours in traffic and where I don't need to worry about my safety when I go out late in the night.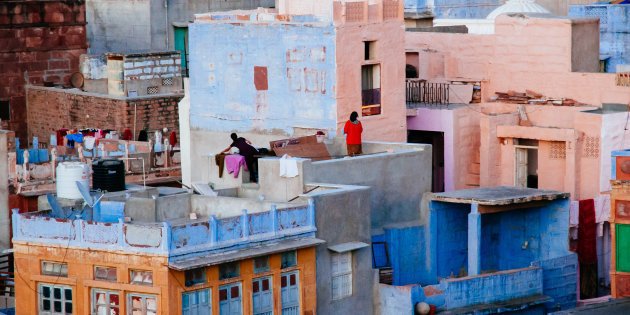 My mind, on the other hand, convinces me to live here, because this is the city that offers me my job, and the means to 'live the good life'.  
It's what most of us choose any day. We may dream of going back to our hometown, but we know we won't have good job opportunities there.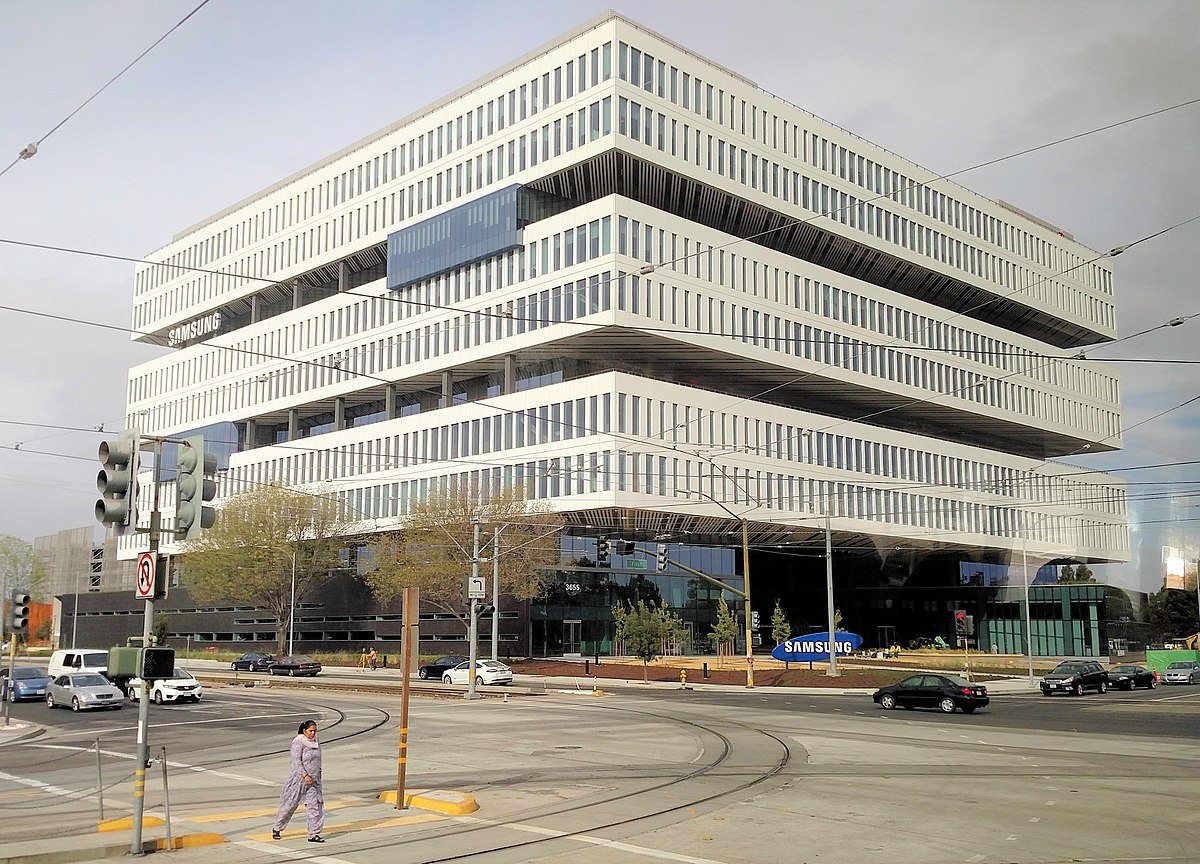 I am not saying that there aren't benefits of living in a metro city, but I feel like I'm robbing myself of a good lifestyle. Somewhere I've started to hate living here. The so-called 'magic' of city life soon becomes mundane. And it turns into a sordid affair, day after day; week after week. 
I despise going out, fighting a crowd to get a table or even get a drink. And I especially hate my skin and hair having to battle damage due to pollution. That's what I've sacrificed for the 'good life'.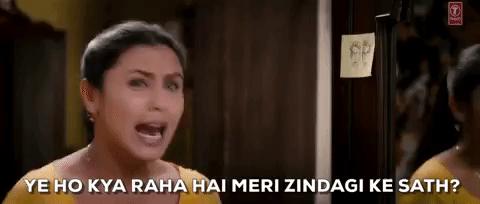 Everything here is so fucking expensive. Most of the money I earn goes into food and other daily expenses. We're not living as much as we're just constantly trying to make ends meet. Surviving.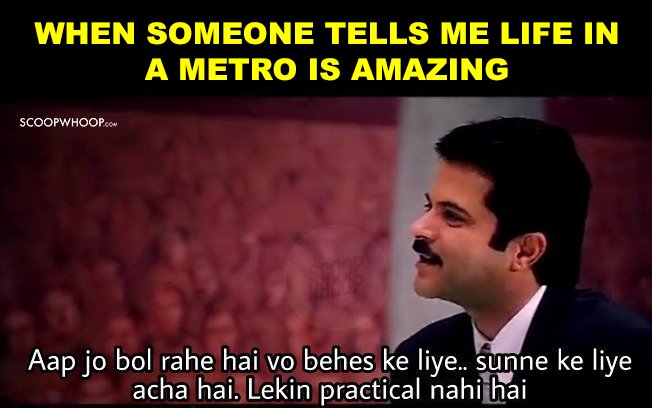 Housing in small cities is so much cheaper, you can run errands in minutes and you don't have to shell out a huge amount of money on commutation.
Sure, small town life isn't perfect, but I really do yearn to move back home, to those simpler gatherings of numerous cousins, to those warm grandparents' hugs and to running around barefoot in the entire colony. Not concerned about how I'm going to hate waking up to yet another mechanical day tomorrow. Carefree. That's called living.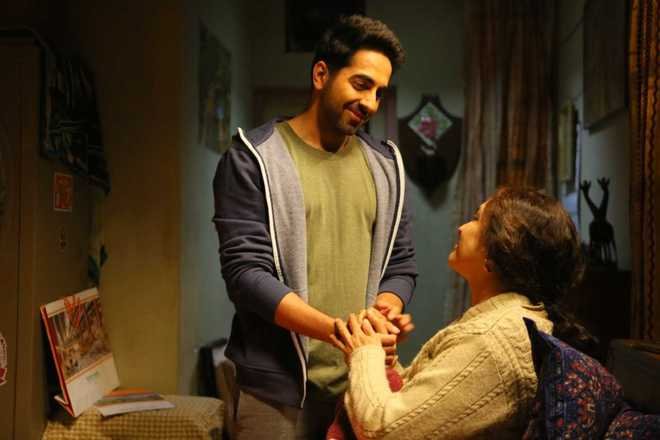 Despite how magical life in a metro looks, I feel stuck because of my job. The magic died a long time ago. 
I desperately want to be near family, but I also secretly want to do my job. I want a quiet life. And this city just doesn't provide that to me anymore.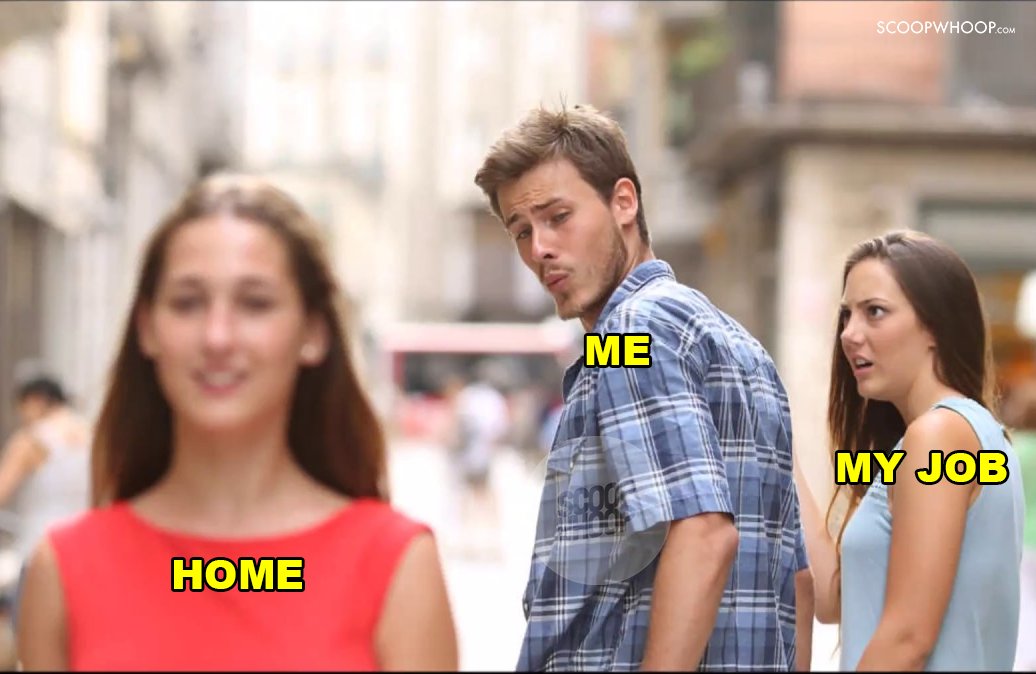 Living in a big city can be wonderful and tricky at the same time. I know that I'll have to live here for my job, but I always dream of getting back to all those things this city can never give me.