It's that time of the year when students in Delhi are in a mad dash to Vishwavidyalaya metro station, checking the DU cutoffs and letting out little mental sighs of elation or deflation. 'Cos people don't always make the cut.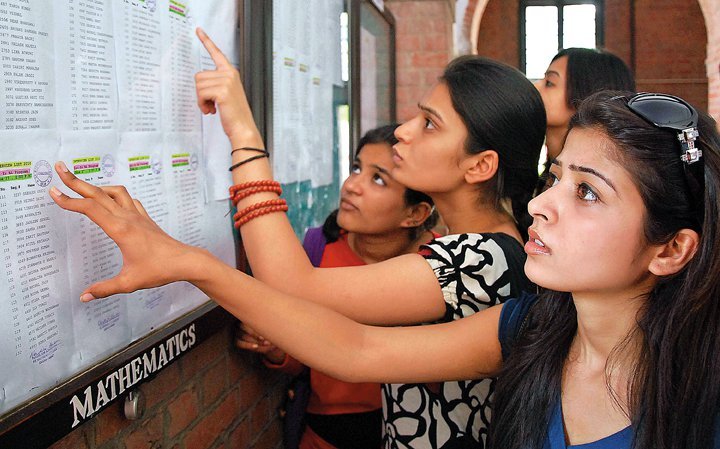 But there's a silver lining. If you were close to the cutoff, you can push it with a little magic spell known as the ECA trials. Extra curricular activities can be a blessing for those who need to push their percent just a wee bit up.
In fact, those applying for the ECA quota can get a maximum concession of 15% on the cut-offs, which is pretty solid.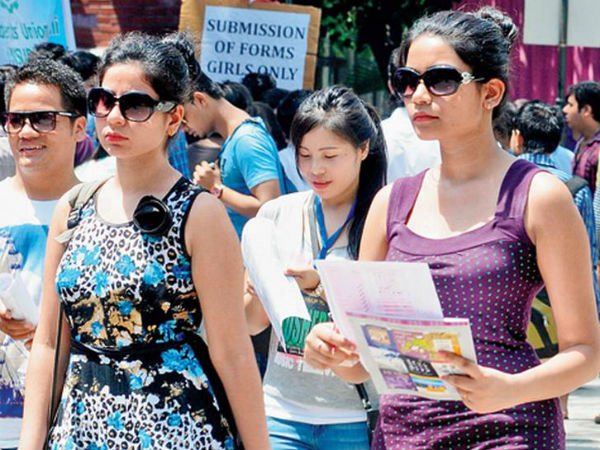 These are all the categories you can apply under –
Dance: Indian Classical, Indian Folk, Western
Choreography
Vocal: Indian Classical, Indian Light and Folk, Western Classical, Western Light
Instrumental: Indian Classical, Indian Light, Western Classical, Western Light
Theatre: Dramatics, Street Play
Creative Writing: Creative Writing (Hindi), Creative Writing (English)
Debate: Debate (Hindi), Debate (English)
Fine Arts: Sketching & Painting, Sculpting
Digital Media: Still Photography, Filmmaking, Animation
Quiz
National Cadet Corps
National Service Scheme
These are all the categories. However, all of them may not be available at every college.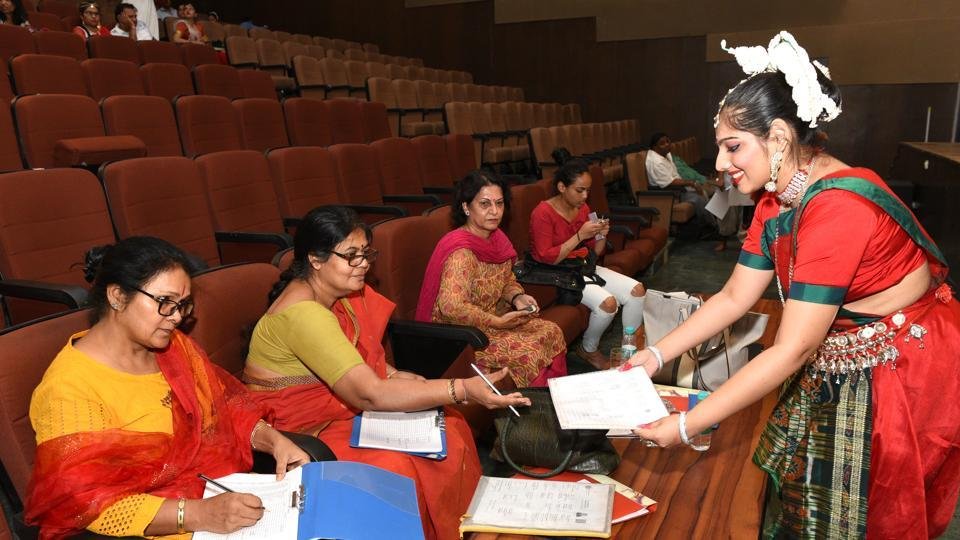 So yeah, in case you have a talent that you spent unreasonable amounts of time honing (according to your parents), you can finally put it to good use.
The preliminary ECA trials for this year began on the 14th of June and will go on till the 21st.
The final trials will be held from June 25th to July 2nd.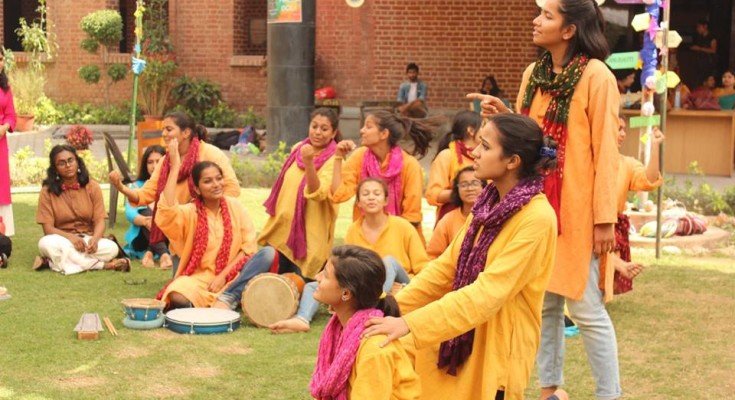 17,000 people have applied for the ECA quota this year. A college can reserve up to 5% seats under this.
Of course, you've got to be on your A-game when you're in front of the judges. There'll be people who are exemplary in their field, along with some college staff and students of those specific categories watching you.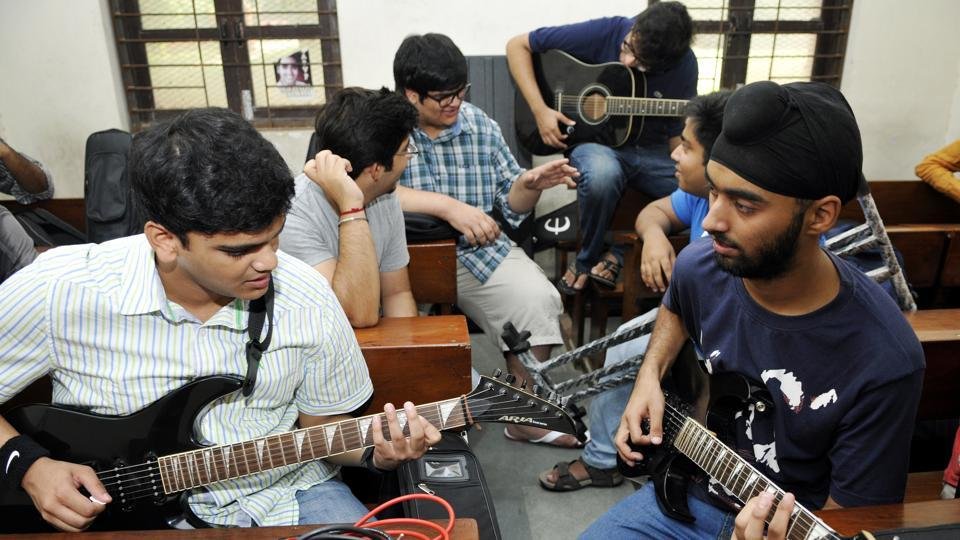 Beyond the fact that this helps students get in, it's also a great boost to the arts in general. 
A lot of folks may not be academically gifted, but they sure as hell aren't useless. 
Someone who sucks balls at maths (looking at you, mirror) may be outstanding at dancing.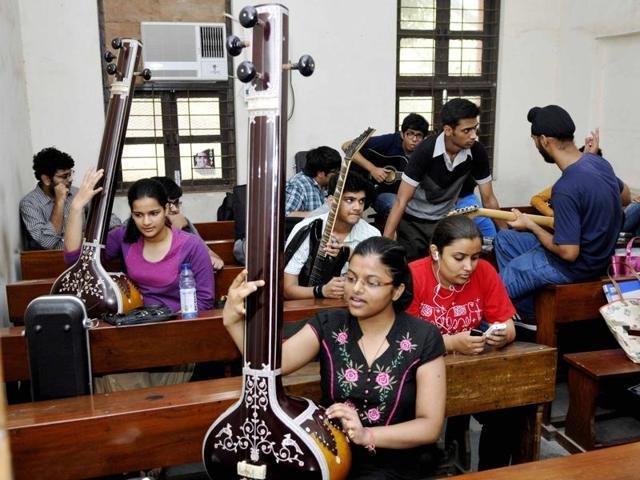 In a country obsessed with marks, the ECA quota helps take the focus away from numbers, and on to the holistic ability of a person.
That's something that just can't be stressed enough. Lord knows our students are.